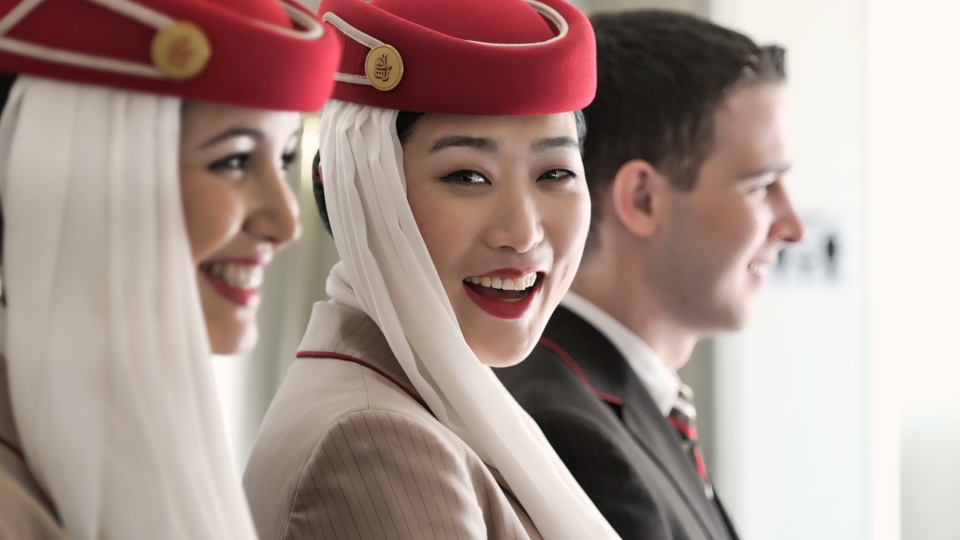 Emirate Cabin Crew Open Day 2016 | Zanne Xanne's Tips
The dream of travelling around the world has driven me crazy to give a try as a flight attendance or cabin crew. A lot of people may think that being a cabin crew is a glamorous and fantastic career because they have the opportunity to travel each time with a higher paid. However, it is not an easy task as most of them unable to spend their precious moment with the loved one during the important events.
It all began in June 2015 when I applied for Emirate cabin crew position online via EMIRATE and received an email invitation to the Emirate Open Day in Malaysia. However, I haven't managed to fly back due to the scheduling reason. So, I made up my mind to give a try this year to attend the Emirate Open Day on February 2016 in Holiday Inn, Penang without any application online. (I understood that many others blogger advise to apply via online before the open day to avoid any rejection from Emirate.)
OPEN DAY
I arrived 15minutes earlier before 9am and the room is already full with applicants from Korea, Thailand, Philippines, Singapore and Malaysia. Fortunately, I manage to get the front seat and was able to hear the recruiter's instruction clearly as she is not using any microphone on the stage. There is only one recruiter on that day to interview 300 applicants. Only 150 people managed to get through to the next round after submitted the CV. My friends and I able to make it to the next round after waiting for 8hours. 🙂
PART 1- GROUP DISCUSSION
It was 5pm and the recruiter looked tired, however she decided to have a group discussion on the same day. We were split into 3 big groups and each group around 50 of us were divided into small groups with 4candidates. We were given a card and had to think creatively to provide the answer for the card given. My group got a word of "towel" and we had to think out of the box about the function of a towel. As we were discussing, the recruiter went around to observe and check our attire and sitting posture. We were called for the arm reach test after the presentation ended. I made through the presentation unfortunately failed during the arm reach test as my height is 158cm and I had to leave on that day. (The following information shared by my friends who managed to pass through the interview till the end.)
PART 2- GROUP DISCUSSION
There is another group discussion again on the same day after the arm reach test and the recruiter is looking for someone to present their idea confidently and professionally with a clear tone. Remember to maintain the eye contact with the recruiter and the audience as well.
PART 3- ENGLISH TEST
The English test was held on the next day and the question are mostly similar to the IELTS paper during the university exam.
PART 4- ROLE PLAY
During this section, candidates are given a few scenarios in order to provide the solution on how to handle the difficult situation and nasty customers. You need to show them your excellent customer service skill and how do you provide the extra mile services to the customers.
PART 5- FINAL INTERVIEW
Jacey and Jenny managed to reach this round and they were scheduled to attend the final interview in their own country. Jacey will attend the interview during the assessment day held in Thailand soon while Jenny had passed through the final interview in Korea. 🙂
Well for me, I did learn something from this platform and got to know each other from different country and background. Last but not least, good luck for those who is reading my blog and preparing for the interview ! Have a question for me pertaining Emirate Cabin Crew Interview? Follow my Instagram and Facebook Page for more info or you may leave your comment below.