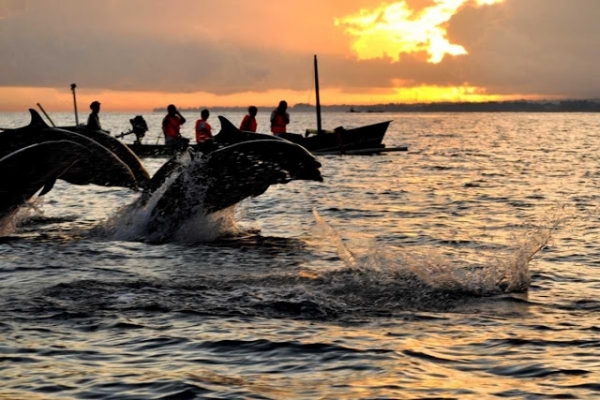 BALI  DAY 4 5.30 am ~11.30 am – ❤ Dolphin Watching at Lovina Beach Don't ever miss the wild...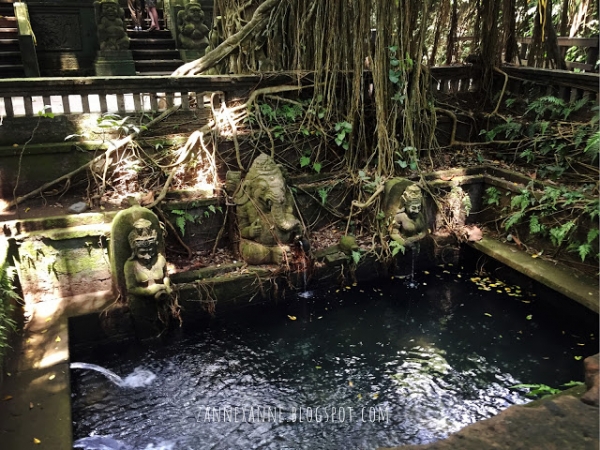 BALI  DAY 2 ❤ 9am ~ 12pm – ❤ Sacred Monkey Forest Sanctuary (Mandala Wisata Wanara Wana) The Monkey Forest is a nature reserve...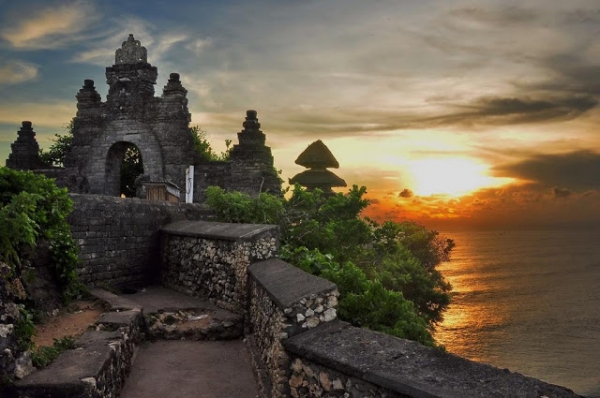 Time flies and my last Bali's trip was a year ago, I really missed Bali badly! ☹ The stunning...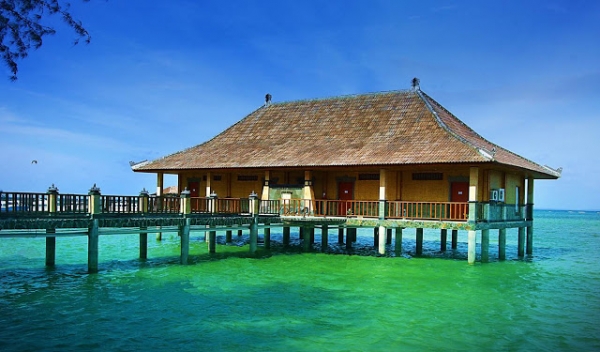 September is always my favourite month as a lot of celebration going on. I took a short escape...
Back to Top
Powered by Jumix