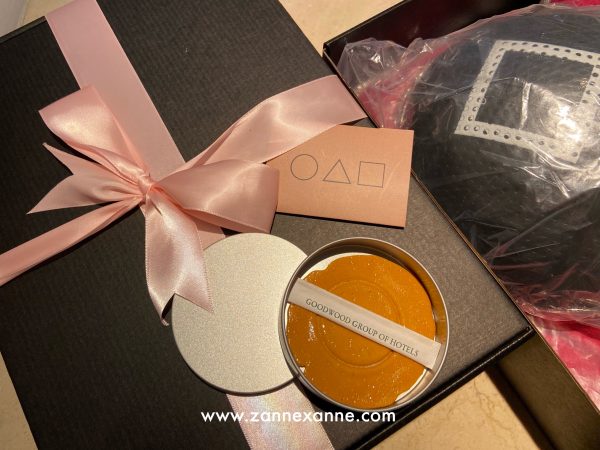 Squid Game has hooked the fans with its classic Korean children's games and it has reminded me about...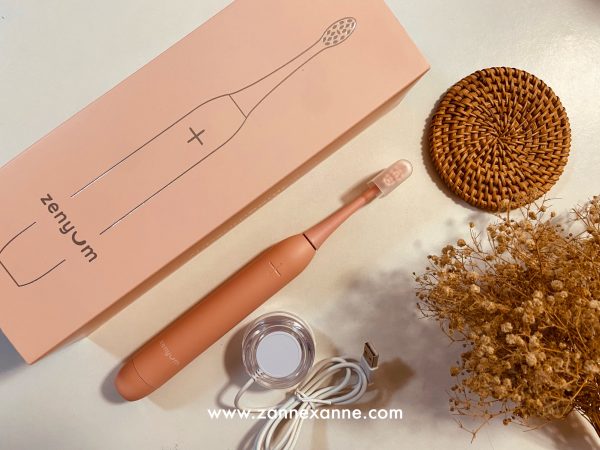 Owning an electric toothbrush is kind like a luxury item for me as the price of electric toothbrush...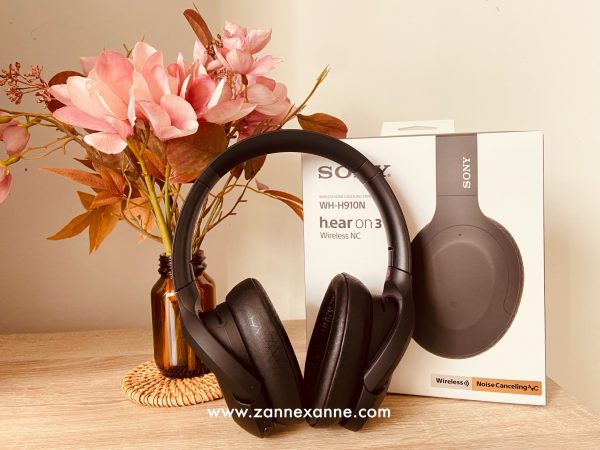 Recently, Mr So has received this free gift Sony WH-H910N Wireless Headset and I'm going to review it after...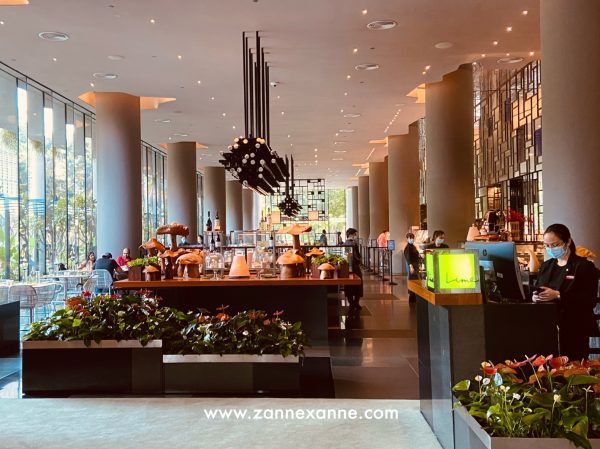 Have you ever wondered how does Lime Restaurant's buffet function during COVID-19? I have visited Lime Restaurant recently...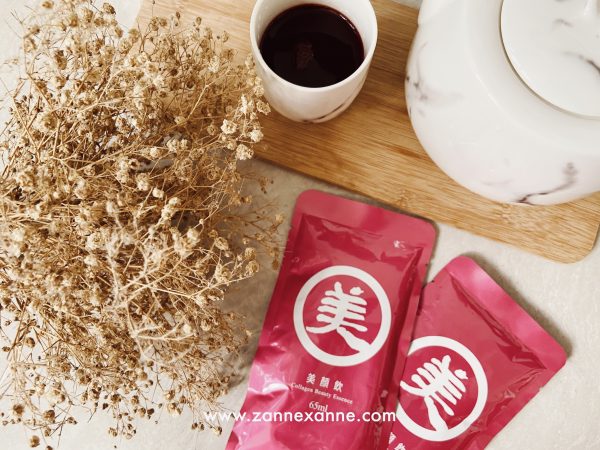 Over the years, I've noticed many of my friends expressing their worries and anxiety about turning 30. However,...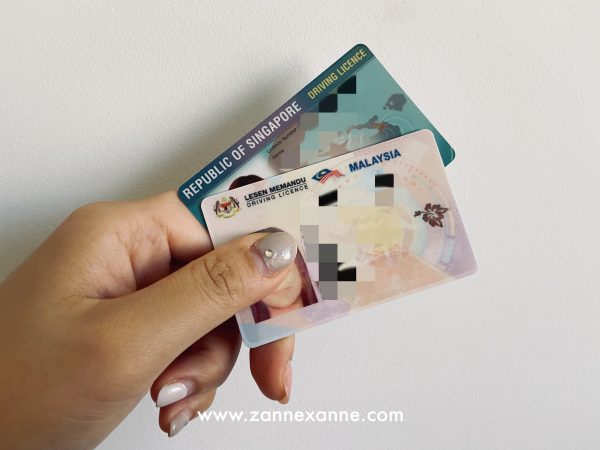 Recently I have just converted my Malaysia driving license to Singapore driving license during this pandemic period and...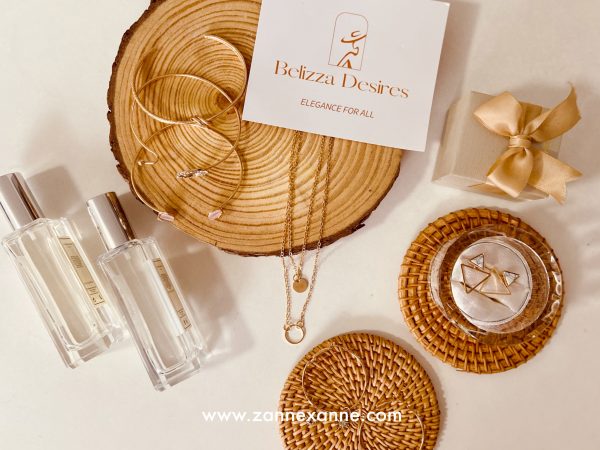 Many of our lifestyle changes due to the pandemic and COVID 19 has actually reshaped our world. More...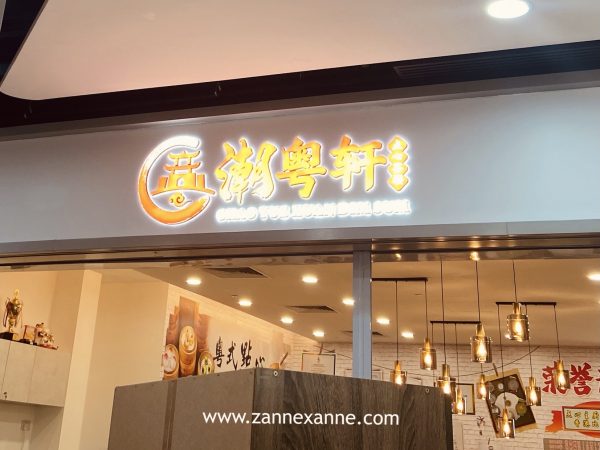 I have been craving for a nice dim sum since this pandemic began as I used to fly...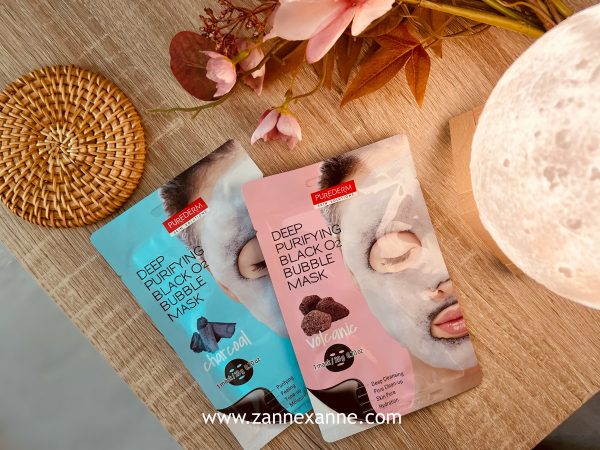 Hello there! Here is my product review post again regards one of my recent favourite beauty masks ~...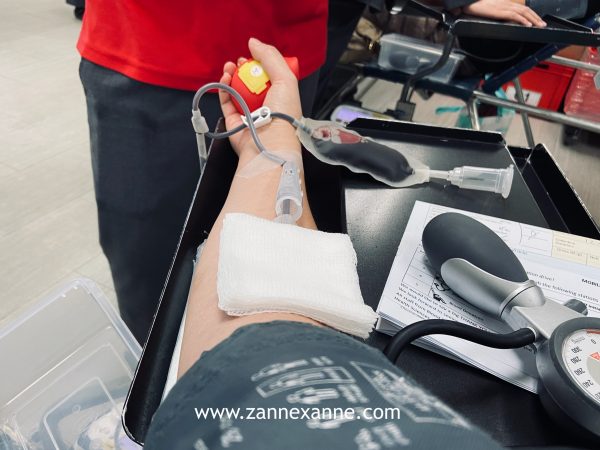 Blood donation can be a scary experience for the first timer or those who have never donated blood...
Back to Top
Powered by Jumix