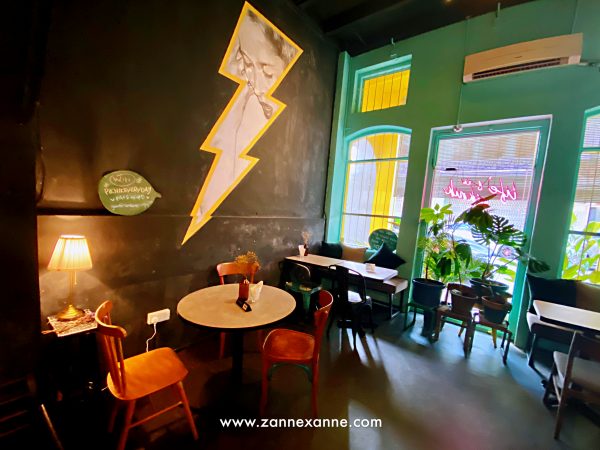 Nestled in the heart of Penang,  PIKNIK cafe is one of the pioneer renowned themed cafes that frequently...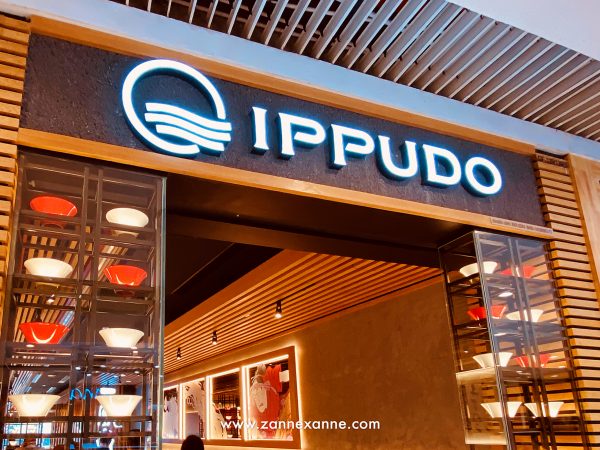 Lately IPPUDO's ramen has gained popularity in Malaysia over the years since the first outlet was opened in...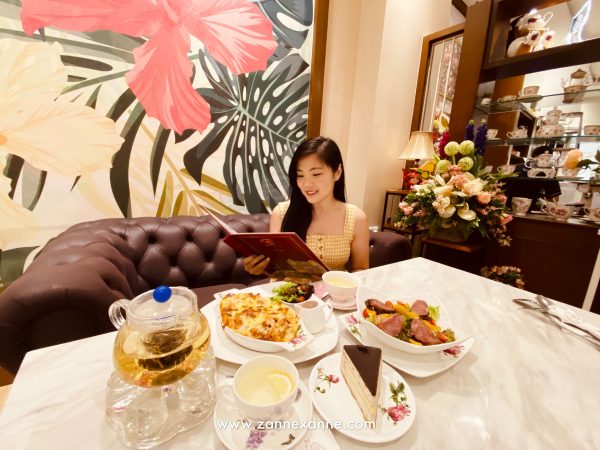 With the tremendous growth of themed cafe in Penang lately, many have actually forgotten that Winter Warmers Coffee...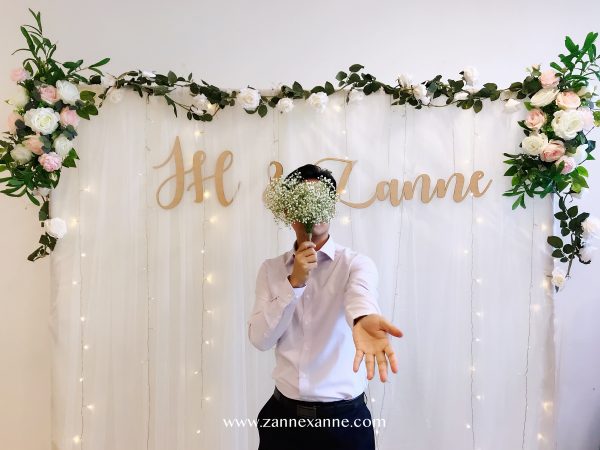 Hello September! Unbelievable that it was 2months ago, Mr So and I had officially become husband and wife...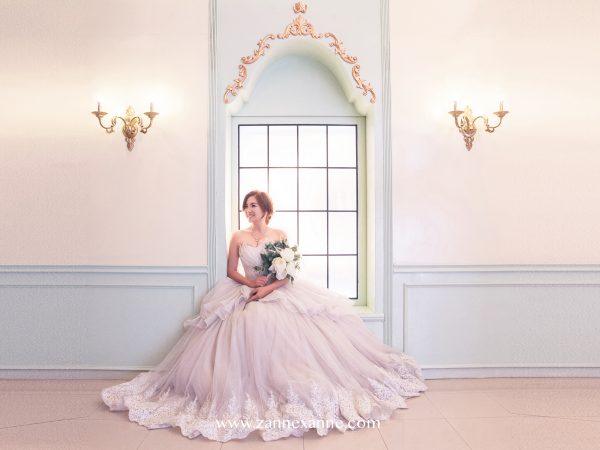 Putting on a white wedding gown can be pretty excited to look forward to. Endless trying on sessions...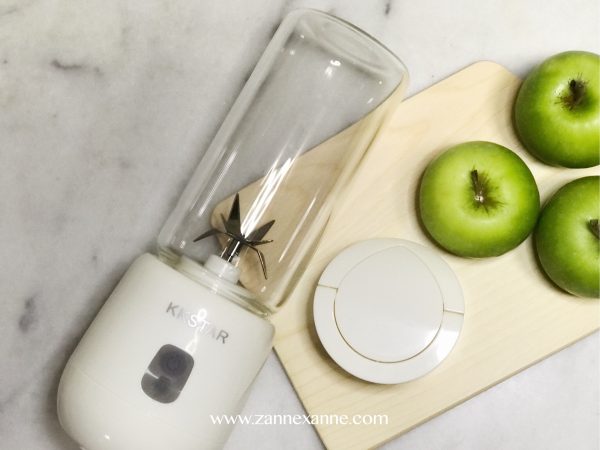 Being a wise consumer, we often did a lot of research before purchase as we know that shopping...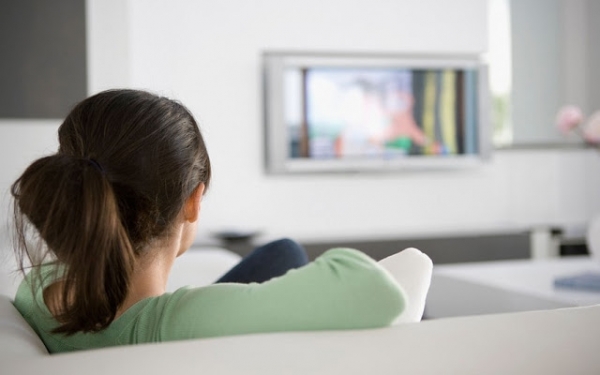 Nowadays, TV streaming service has become significantly important in our life where most of us spending our leisure...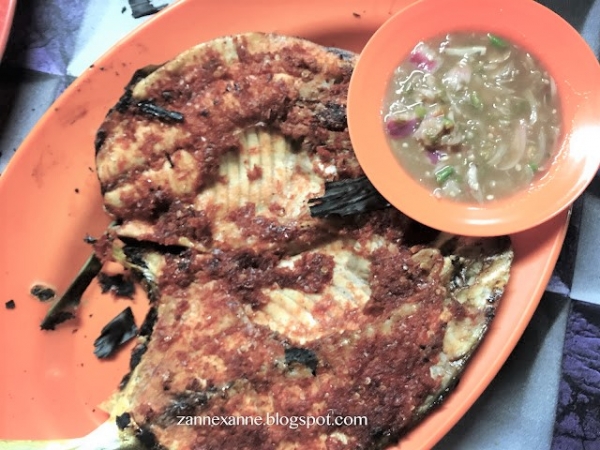 Teluk Tempoyak which is less known by the outsider is one of the remaining Malay Fishing Village that...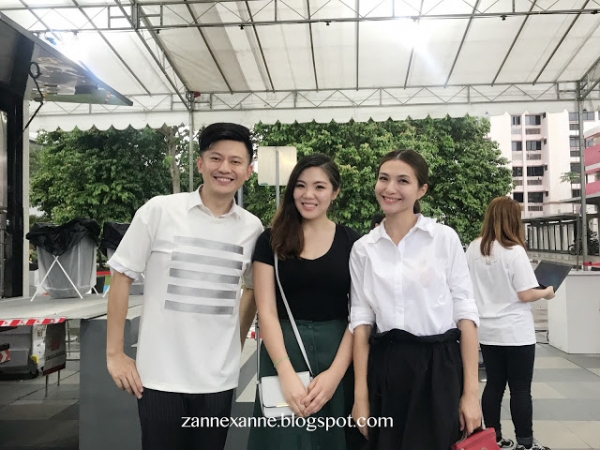 民以食為天,人生中第一次參與拍攝的寶貴經驗獻給了新加坡知名電視台新傳媒《食不可擋》。《食不可擋》分別在新加坡各個角落進行拍攝,為觀眾朋友們展現出該地區多元文化融合的獨特魅力。除此之外《食不可擋》是由新加坡著名主持人Pornsak與賴怡玲攜手並肩主持的美食真人秀,該節目融入了多種美食界元素並且加以突破以進行改革與組合。 每個星期將會有三位廚藝精湛頂尖的廚師們輪流上場進行廚藝大比拼。他們發揮無限的創意,根據每個星期不同食材主題進行中西合拼,紛紛亮出了自己拿手好菜,以博取食評團的神聖一票。 當天下午競賽的食材主題是"鴨"。三位廚藝高超的年輕廚師們使出渾身解數,發揮創意和技能一較高低,展現出令人為之一亮的擺盤技巧,務必烹飪出令人垂涎三尺的佳餚美食。這真是台上一分鐘,台下十年功的實力累積。  泰式法式清宁鸭汤 五香油粉鸭 (焦糖口味) 娘惹鸭 想要觀看年輕有為的廚師們如何在競賽內大展拳手,從4月4日起,每逢星期三晚上八點,記得收看由新傳媒(Mediacorp)為您播出的《食不可擋》美食真人秀。(Ps:我這吃貨也是其中一集的美食評委喔!)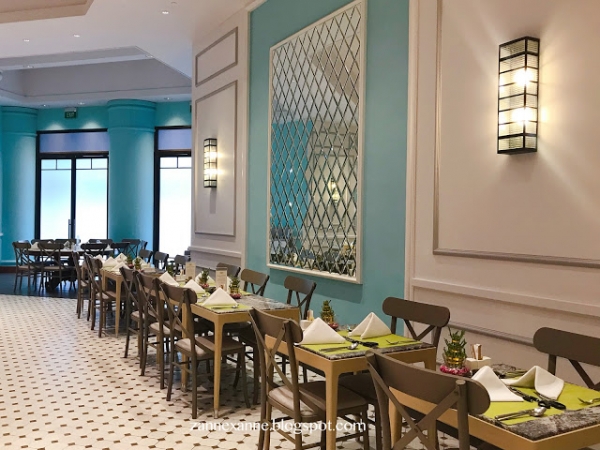 When we are referring to Peranakan culture or the Straits Chinese, we are mostly familiar with their unique...
Back to Top
Powered by Jumix