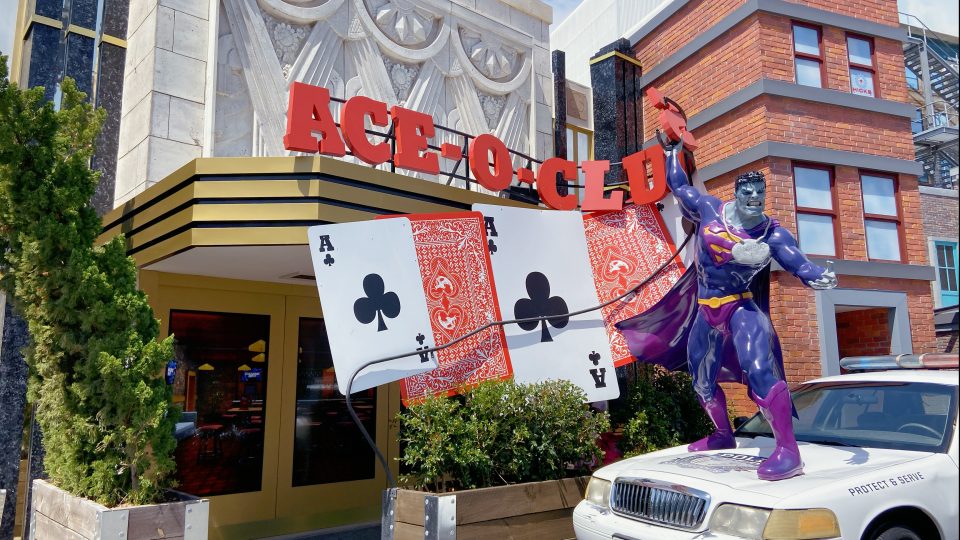 Warner Bros Movie World Gold Coast | Review by Zanne Xanne
Warner Bros Movie World was our first destination when we reached Gold Coast, Australia. So far I have never been to any of the Warner Bros theme park yet, however the Movie World in Gold Coast  seen like little bit smaller compare to others theme park such as Disneyland and Universal Studio. On the other hand, Warner Bros Movie World also renowned as "Hollywood On The Gold Coast" where you have the opportunities to see the familiar faces such as Superman, Wonder Woman, Batman, Austin Power and others in one day!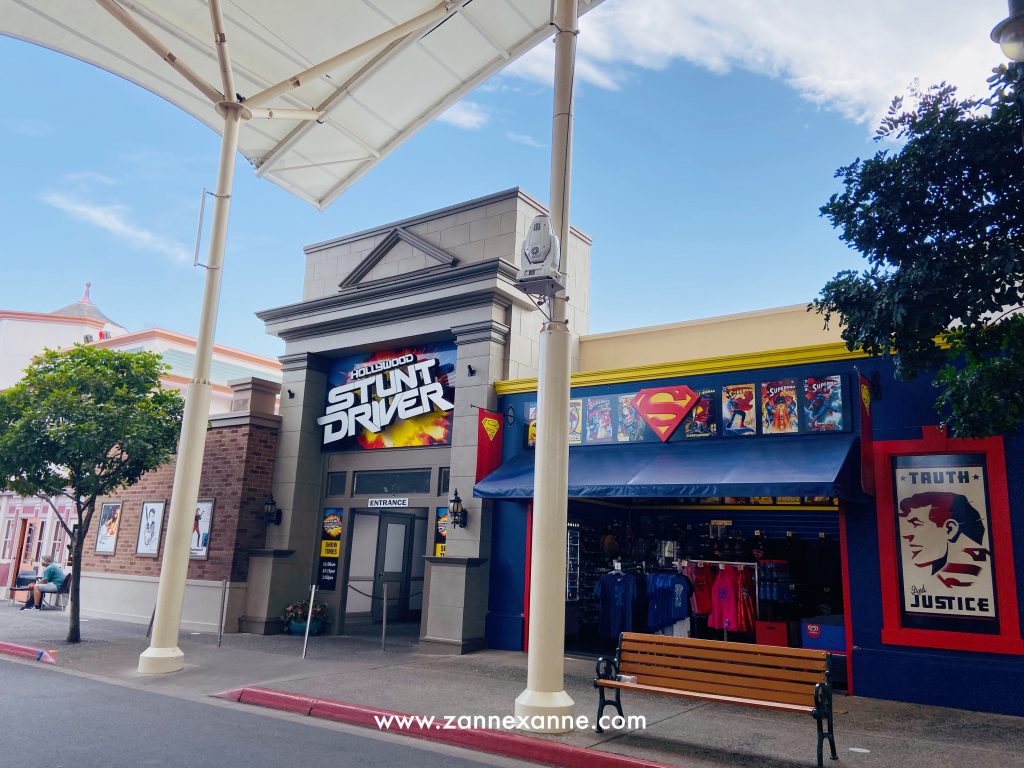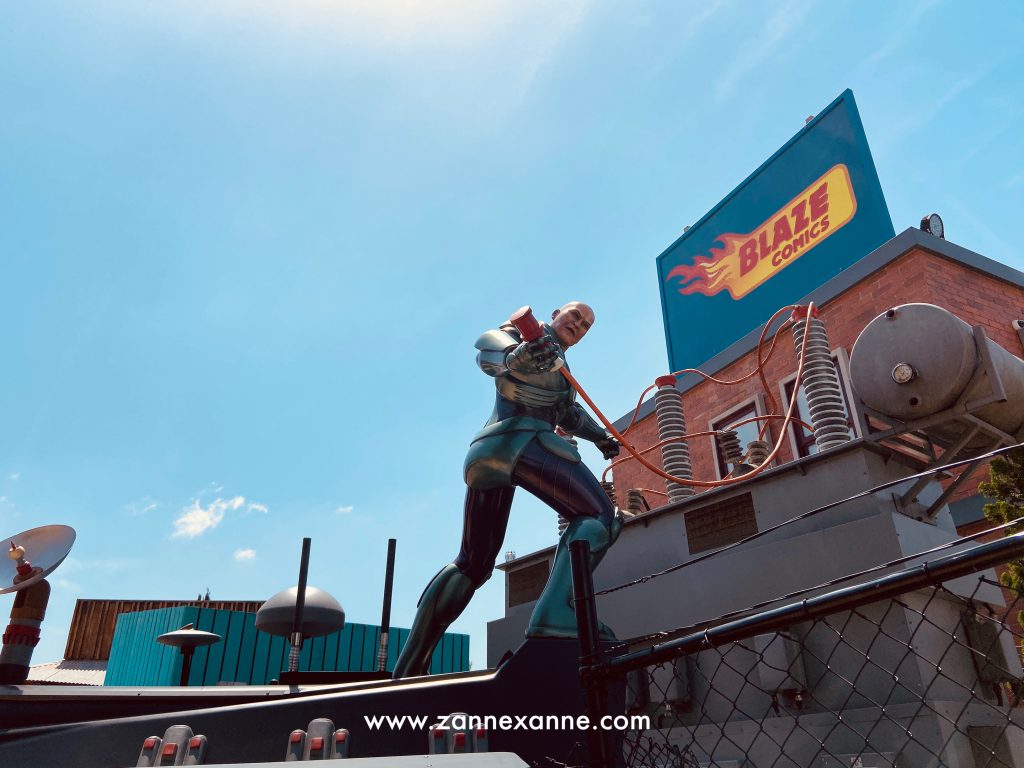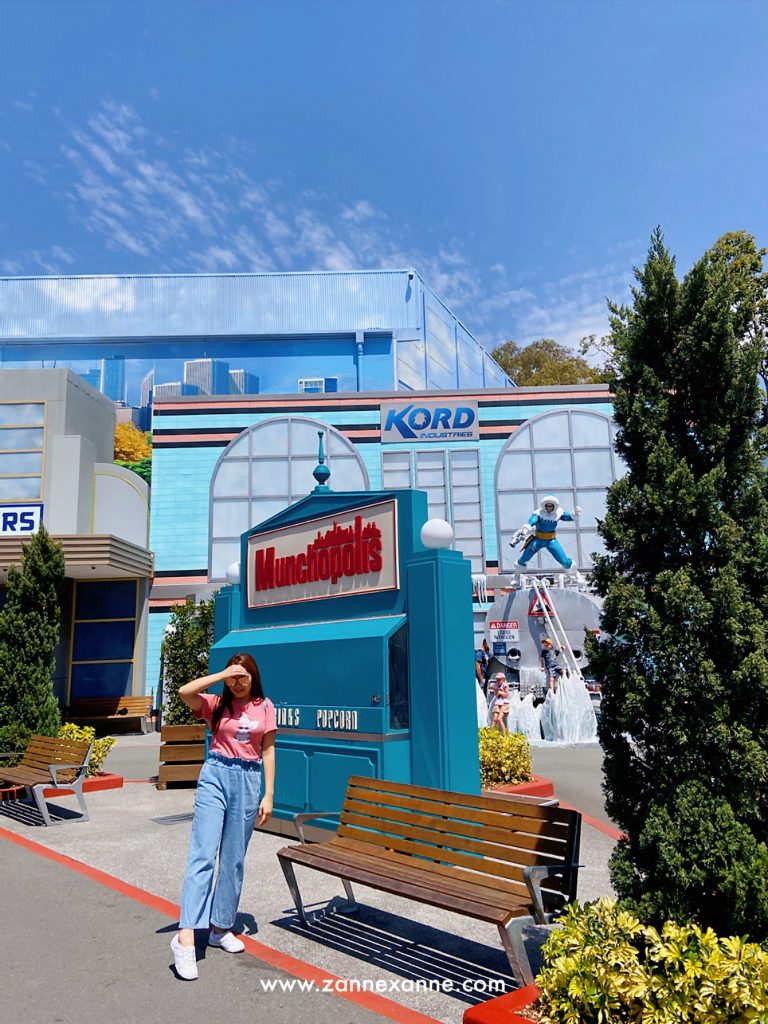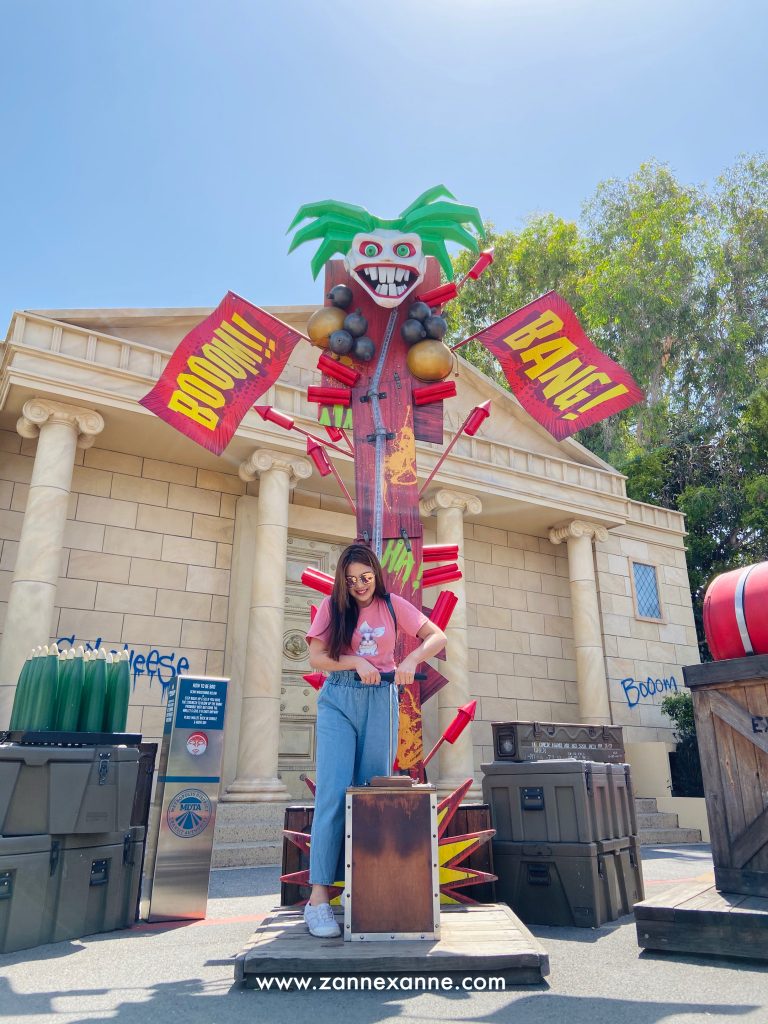 It was a wonderful experience where we have the opportunities to meet our all time favourite super heroes and the thrilling world class adventure ride experience with Warner Bros Movie World!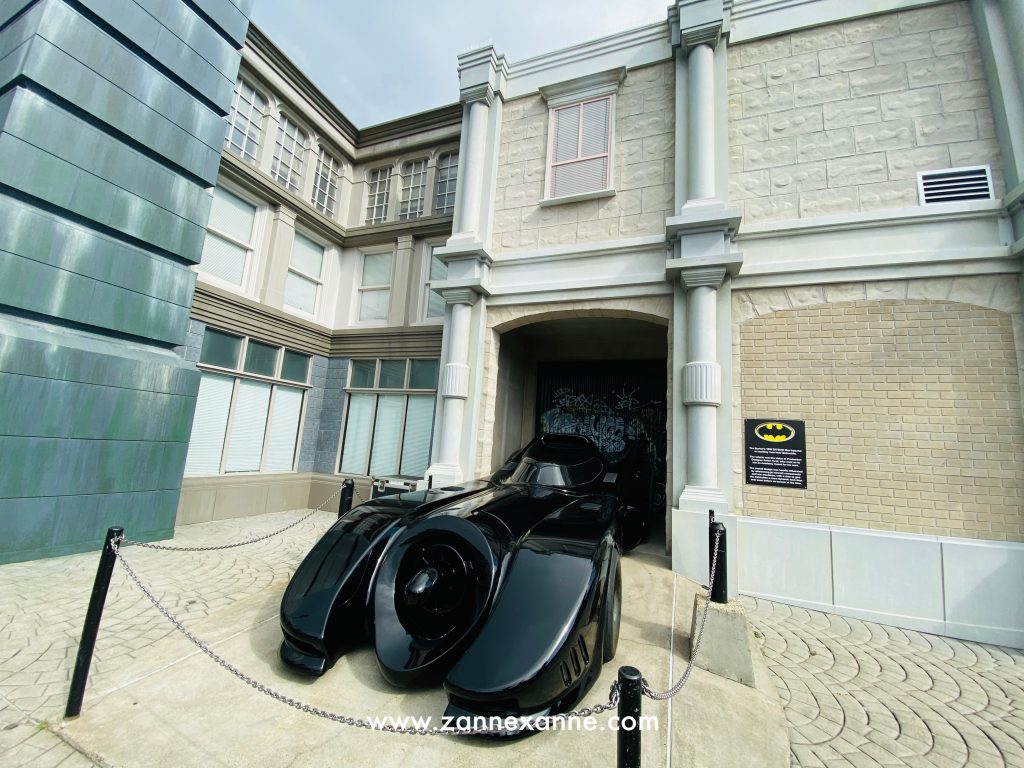 HOW TO GO
You may take a direct bus departing from Helensvale Station  to Warner Bros Movie World that operates daily and departs every 30mins. The journey takes about 25mins.

THE RIDES
Unfortunately, I'm not an adrenaline junkie like Mr So and I only can wait for him to finish his thrilling rides such as Arkham Asylum, Superman Escape and Green Lantern Coaster before proceeding to the next rides.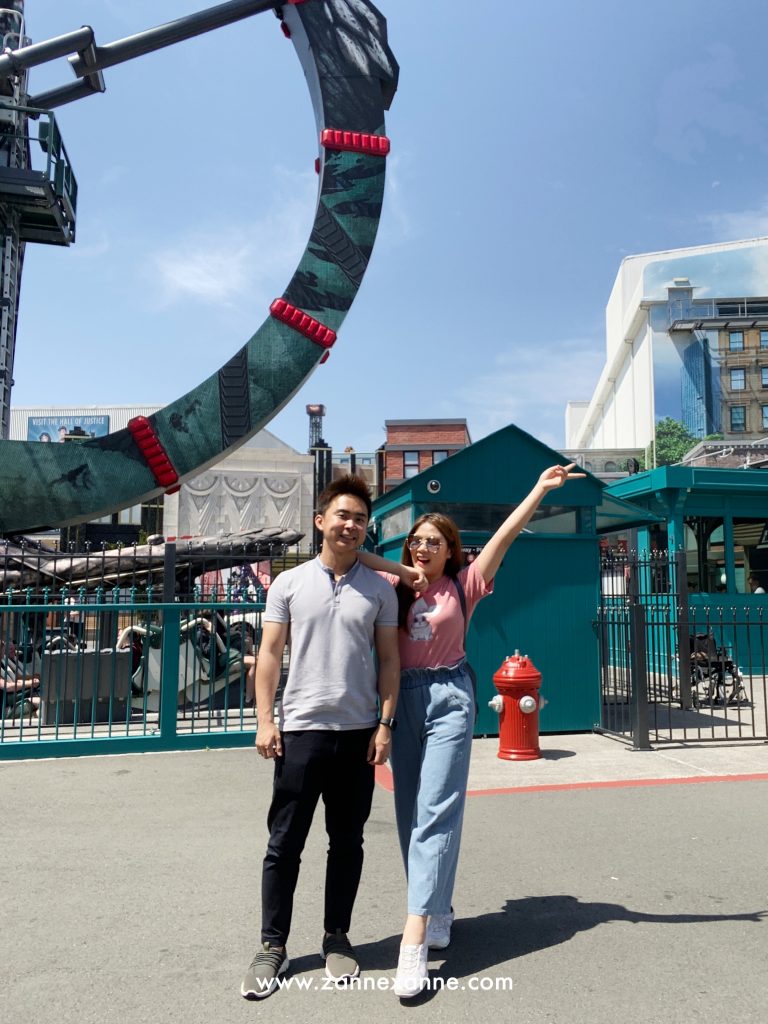 While for the acrophobic just like me, you may try the moderate level of thrilling rides in Warner Bros Movie World such as Scooby-Doo Spooky Castle and Wild West Falls Adventures Ride.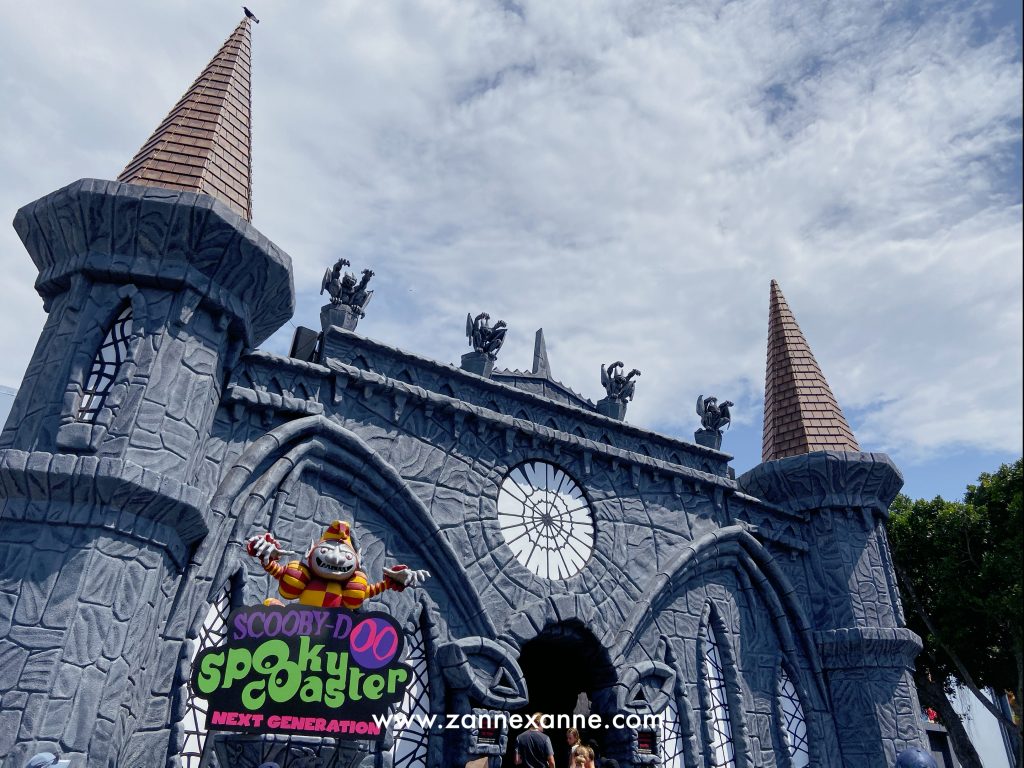 The Wild West Falls Adventures rides make your way past through the Indian reservations, ghost town and geysers before ending the ride with a splash.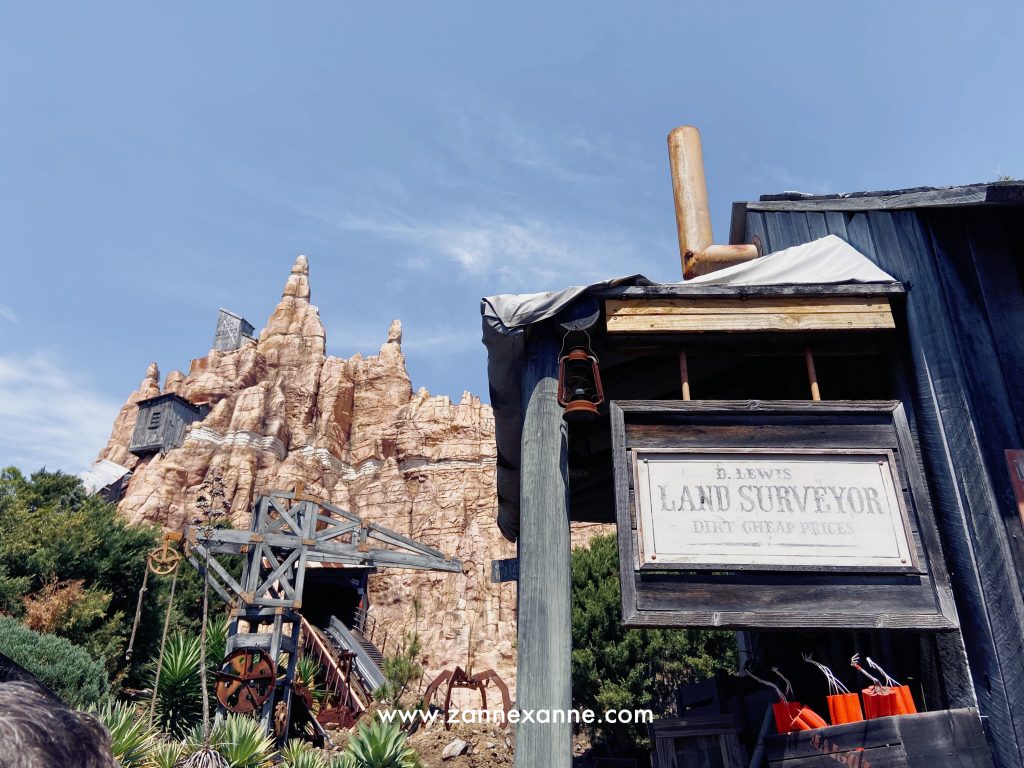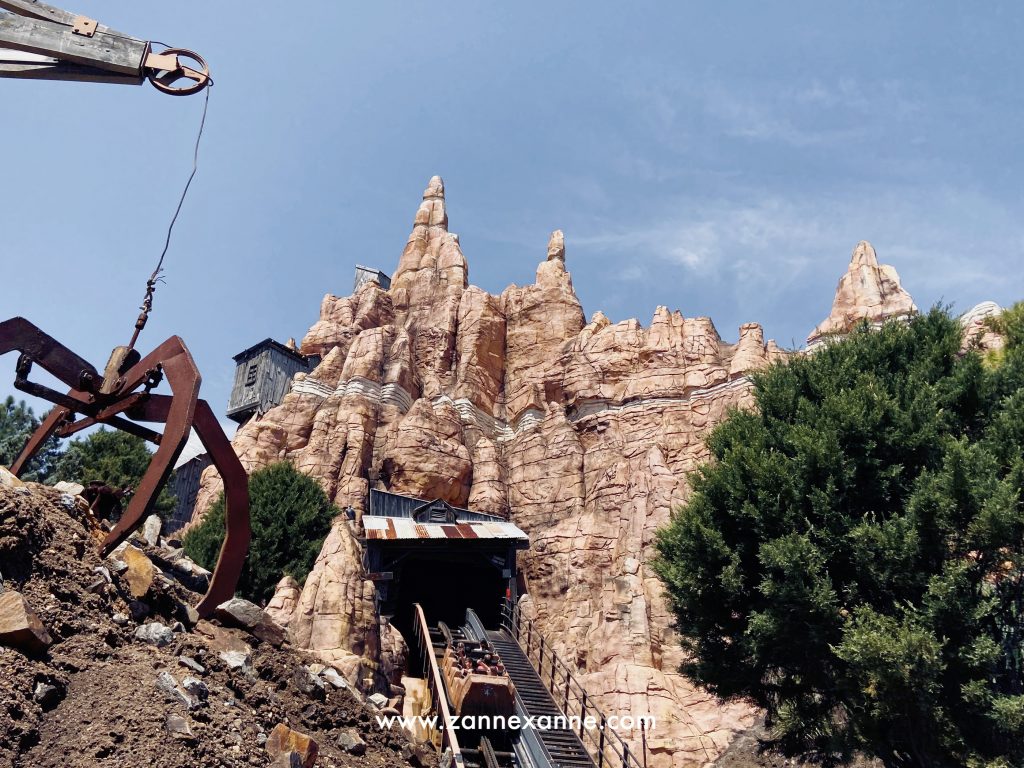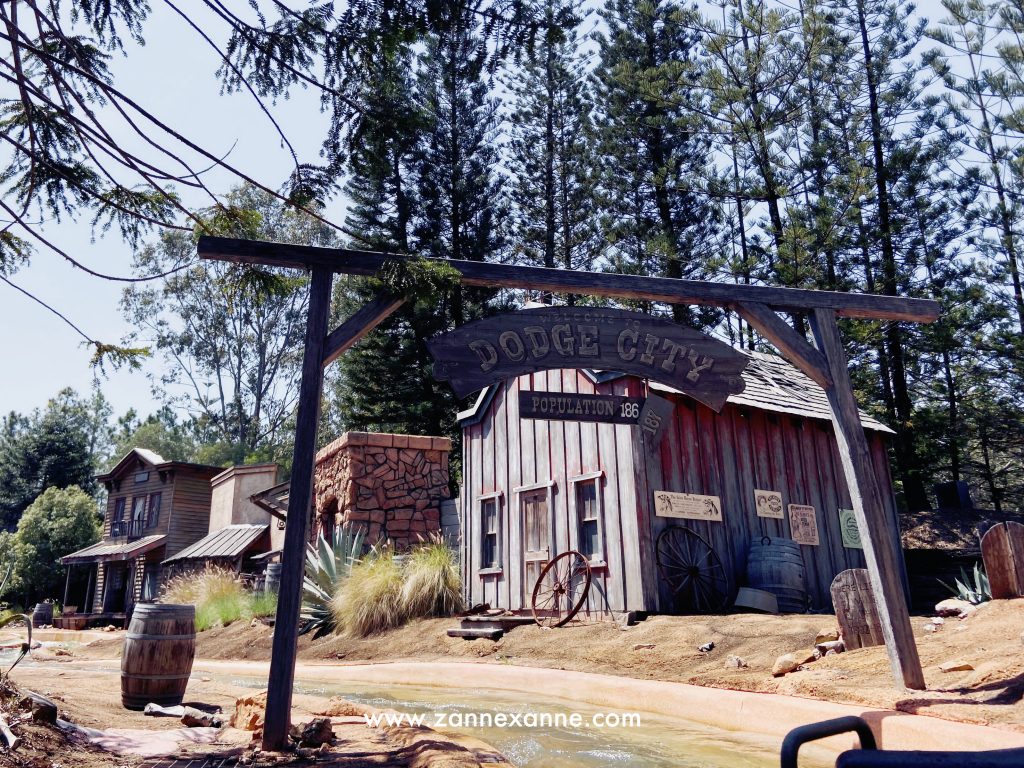 KIDS ZONE
Remember to explore Warner Bros Movie World colourful and interesting Kids Zone, where you able to meet and greet the Looney Tunes Crews such as Daffy Duck, Bugs Bunny and etc.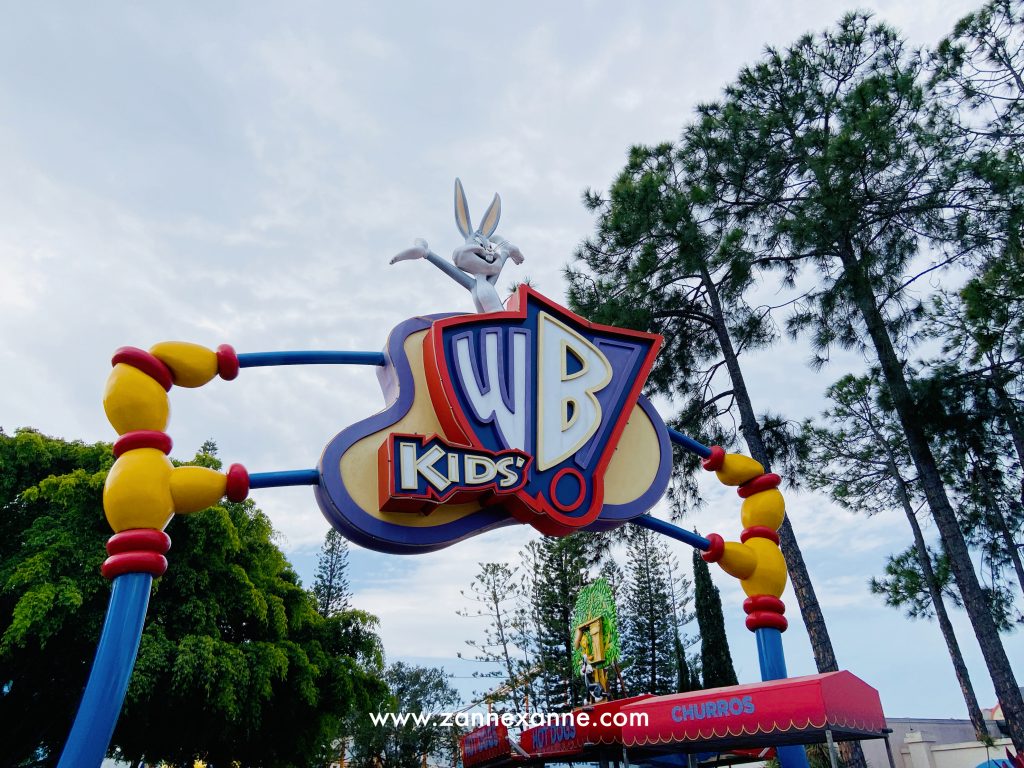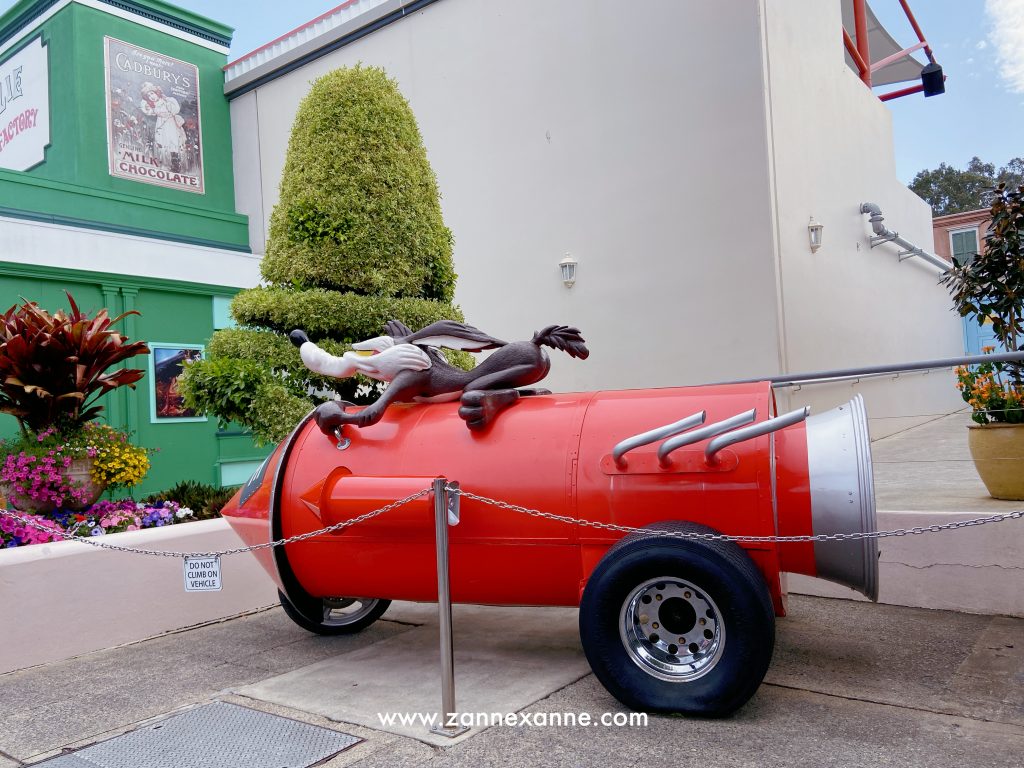 Check out their daily street parade as well to meet and greet the characters such as Tom and Jerry, Scooby-Doo and etc along the Main Street. Furthermore, there are numerous interesting shows throughout the day that I would like to recommend to you all too!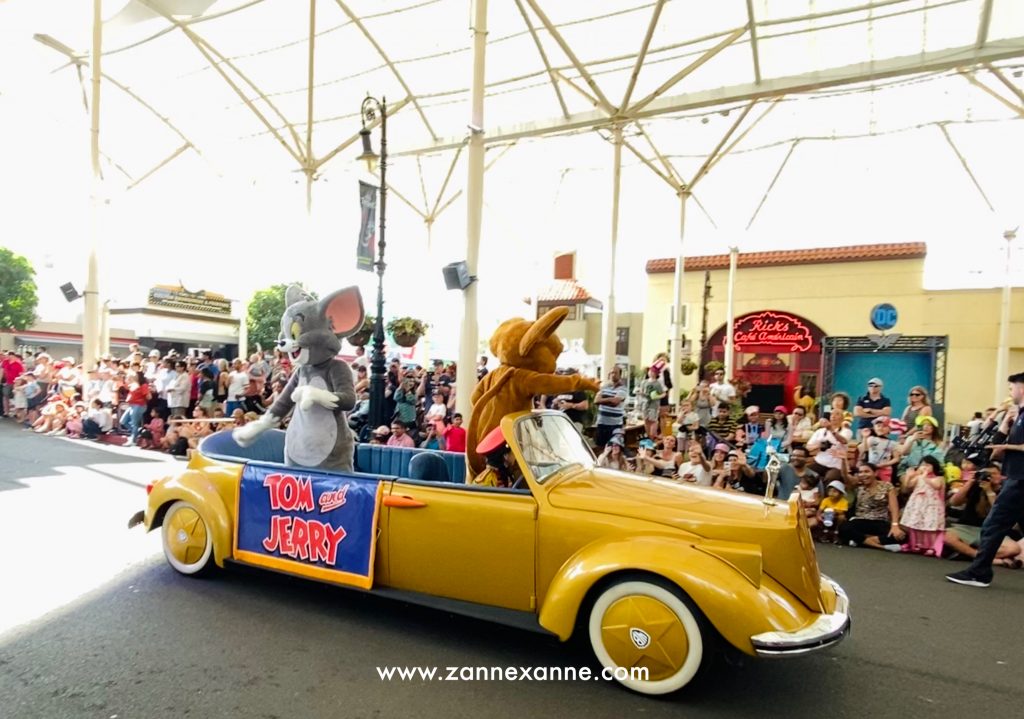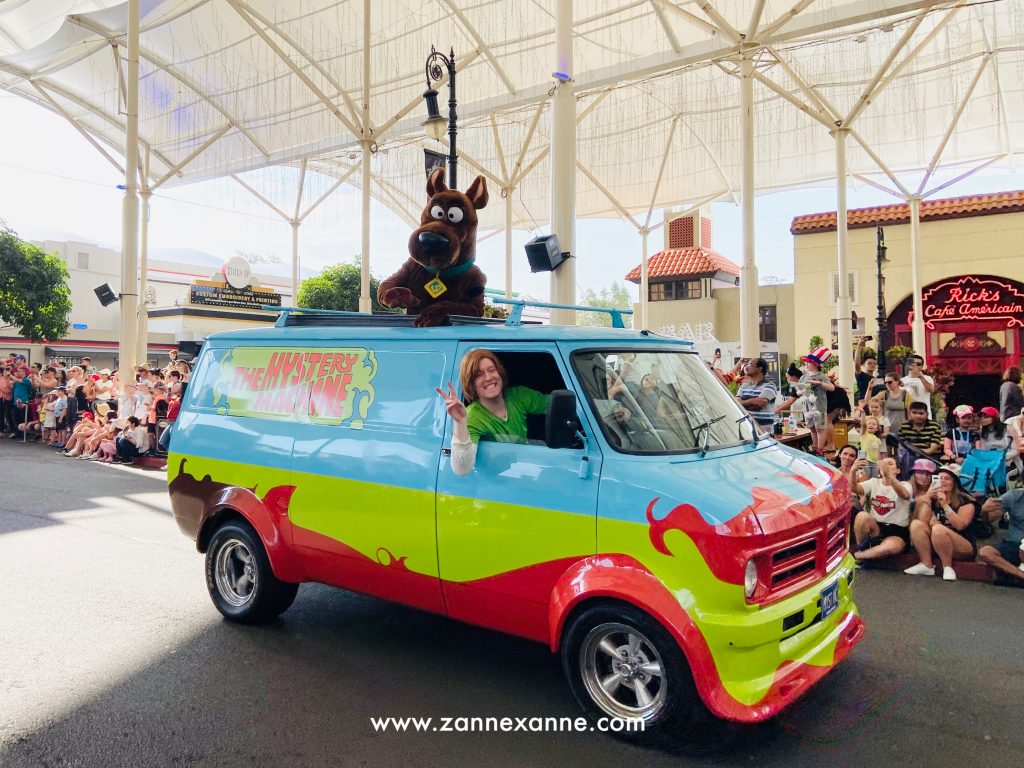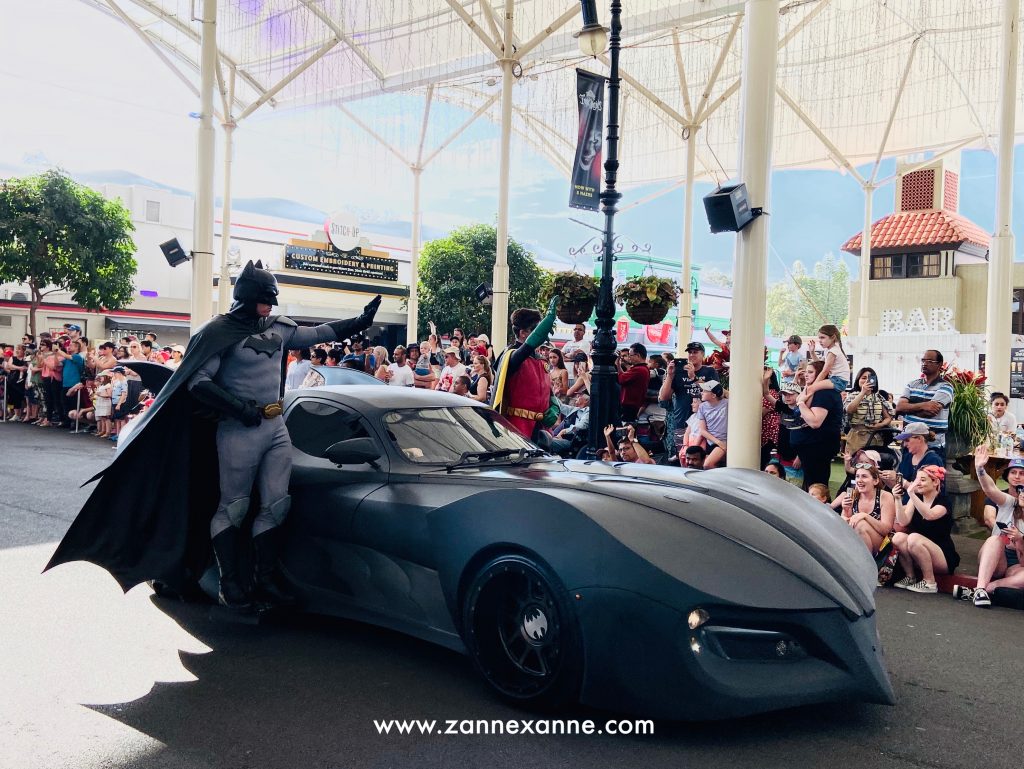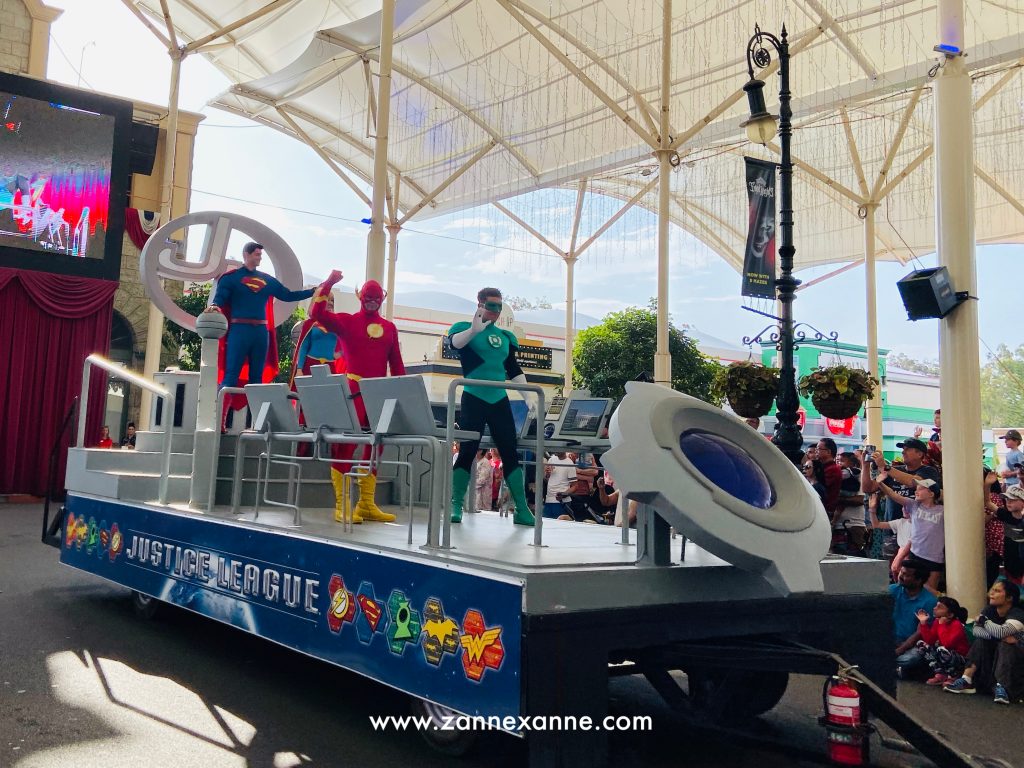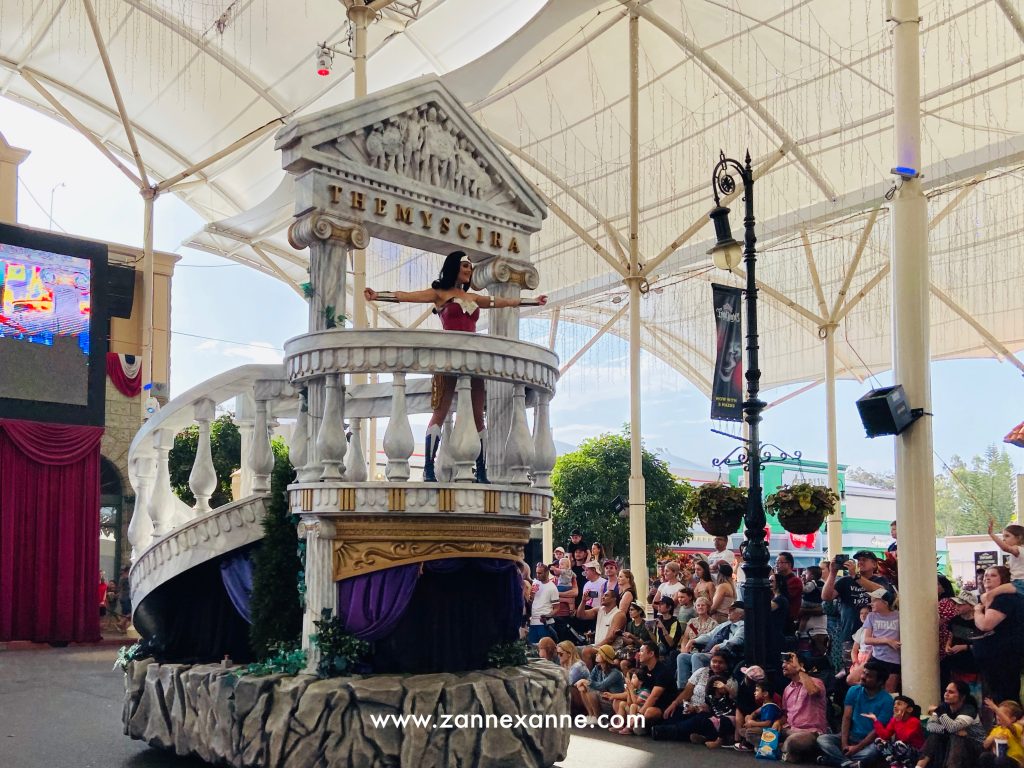 PRO
The rides were indeed a world class standard as the thrill level was high and it will pump up your heart rate too. Furthermore, Warner Bros Movie World has various types of rides that suitable for all the age groups, just be mindful that all of the rides have height restriction.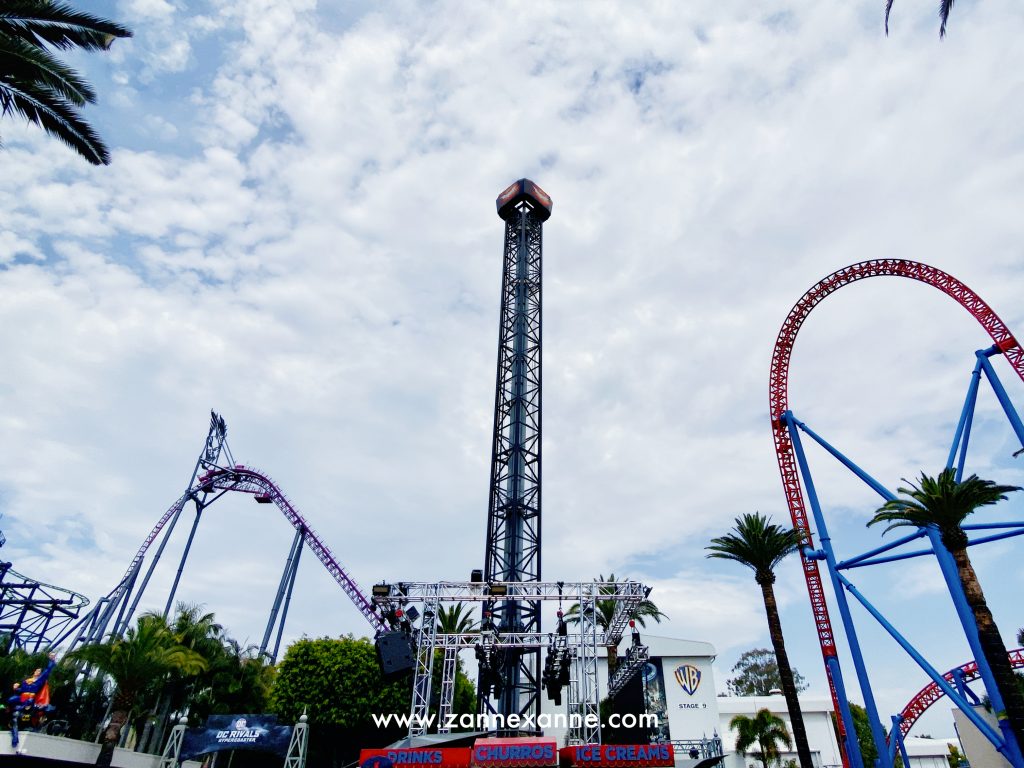 CON
It was still school holidays in Australia and the waiting time was long which approximately 30-45mins of waiting time. Moreover, not much of food variety for the consumer to choose as well and the food price was expensive too! Hence, I pick a healthy green salad for my lunch.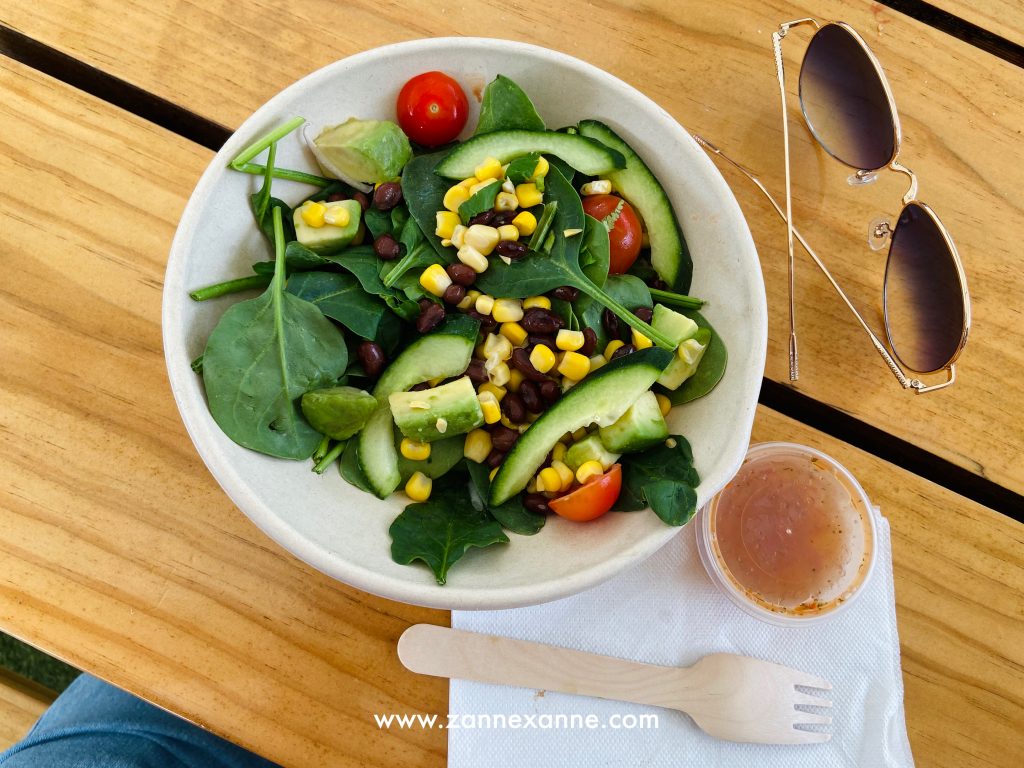 OVERALL THOUGHT
Overall, the magical street parade was my favourite part where it refreshed my memories with all the childhood favourite characters such as Batman, Scooby Doo, Joker and etc. In addition, the theme park itself not that huge, so it was easy for us to navigate our way with the map too.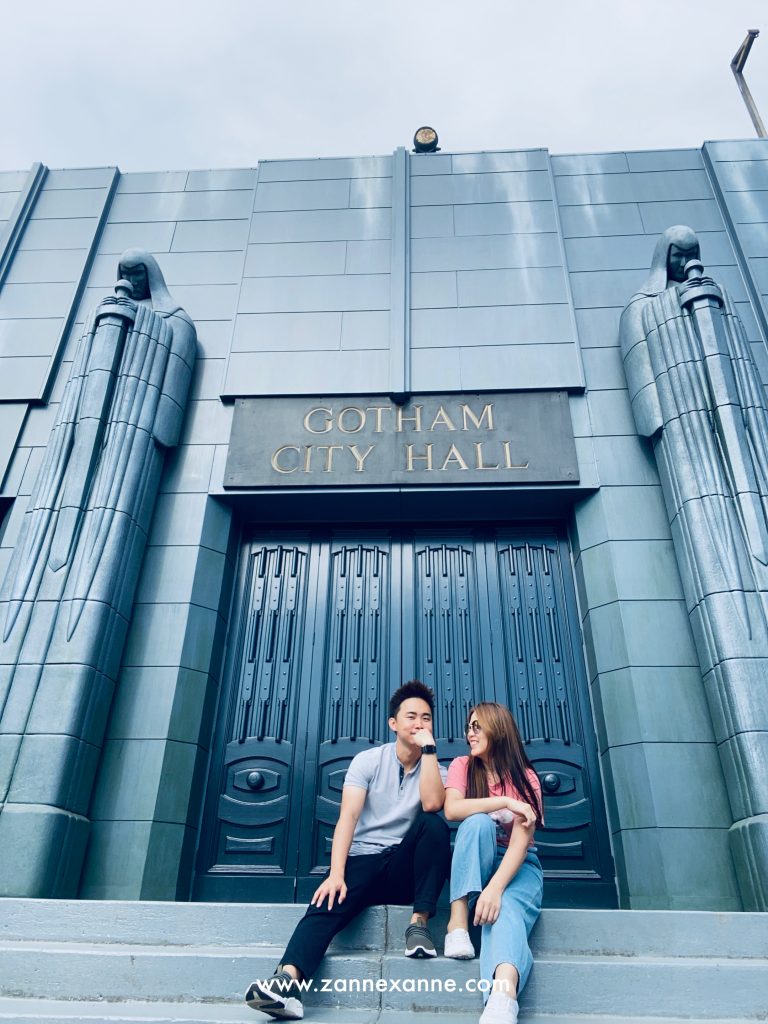 TIPS💡
Do remember to purchase Warner Bros Movie World's ticket online first in order to save your time of waiting and it's much cheaper to purchase via online too! 😉 You may click HERE to get your discounted ticket to Warner Bros Movie World.
RATING
⭐⭐⭐☆☆