This is Zanne's personal blog that records her inspirations, travel adventures, beauty discoveries and daily lifestyle. She started as an online platform for her freelance design in April 2016 and she continued blogging to share about her thoughts and reviews that hope to benefit others that dropping by here.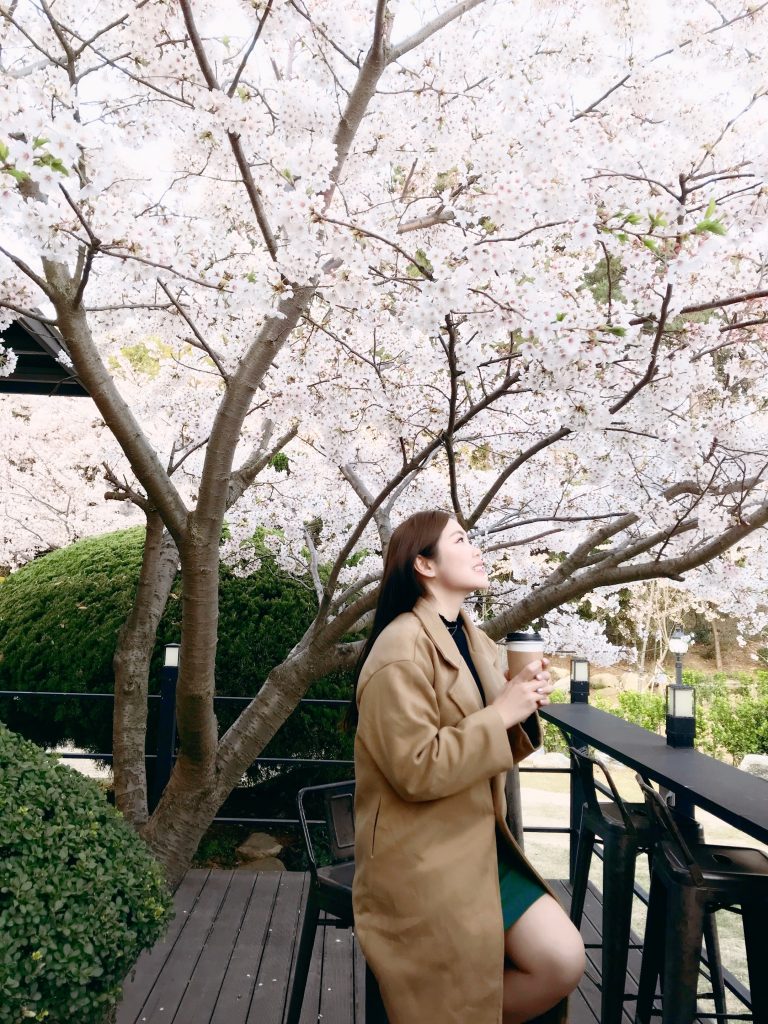 Zanne graduated with honors from University Science Malaysia where she pursued Bachelor of Fine Arts in Product Design. Currently, she is a freelance designer who based in Singapore and loves to travel around the world and unlock the impossibility in her life.
She is truly humbled by your support and faith, and she will always work harder to share with you the best and latest information. Kindly email to ckysuzanne@gmail.com for any design, collaboration, sponsorship, events and product reviews.
DISCLAIMER
All the information on this website is published in good faith and for general purpose only. We do not make any warranties about the completeness, reliability and accuracy of the information. Any action you take upon the information from this website is strictly at your own risk and we will not be liable for any losses or damages.
You are able to visit other websites by following the hyperlinks to external sites, however we have no control over the content and nature of these sites. Please be aware that when you leave our website, other sites may have different privacy policies and terms which are beyond our control. Please check their policies before engaging in any business or transaction.
Some images contained on this site consist trademarks and logo are the property of their respective owners. If you are the copyright owner of any image and would like to have proper attributions assigned to the images, kindly contact us on ckysuzanne@gmail.com