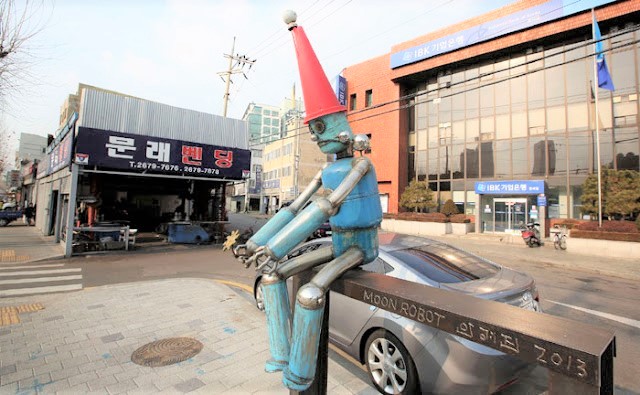 Undiscovered Industrial Neighborhood of Seoul | Mullae Art Village | Zanne Xanne's Travel Guide
The emerging of Korean Wave lately has gathered the tremendous interest of tourist globally and it has led Korea to be listed as one of the must visit place in Asia. The traditional Bukchon Hanok Village, delicious street food, girls paradise in Myeongdong and Ehwa shopping street, happening and exciting night in Hongdae club, the romantic "Winter Sonata" filming site in Nami Island … Hey, wait a minute… If you would like to explore a nice and unique industrial artwork and street art, perhaps you should include this in your bucket list ~ Mullae-dong or mostly known as Mullae Art Village nowadays.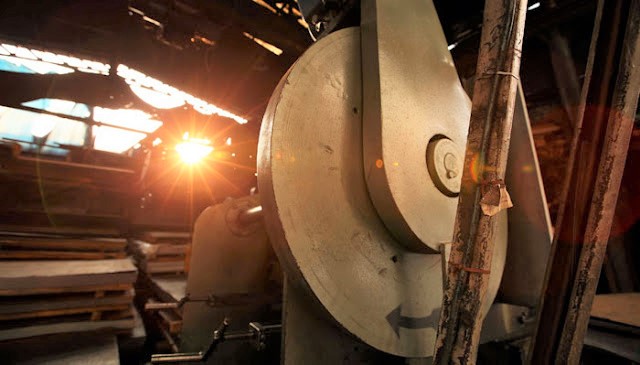 Mullae an old house architectures of the 80's in Korea, is a beautiful and peaceful industrial neighborhood which located at the south part of Hangang River. It is a gallery for the artists to showcase their masterpiece along the street and alley. It has not been fully discovered yet and people wanted to transform this neglected old part of Korea into a creative art factory by transforming the old spaces into their studios.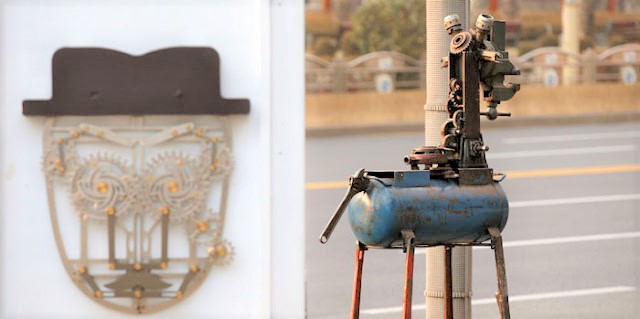 I started to discover this place last year when I was looking for a nice and a reasonable price guesthouse in Korea. I never did much research about Mullae and my intention was to look for a cheap guesthouse to stay on that week due to the limited budget for accommodation in Korea. I stayed in Mullae about a week because the price was cheap and convenient for me to take the subway to town. The moment I step out from the subway station, I was attracted by the cool metal artwork along the street. While on my way finding my guesthouse, I discovered some colourful graffiti and art through the alleys and the artist studios at some hidden street corner. The muffled buzz of  machinery and the sparks of the metalwork from the nearest studio have grabbed my attention to explore this unique art village.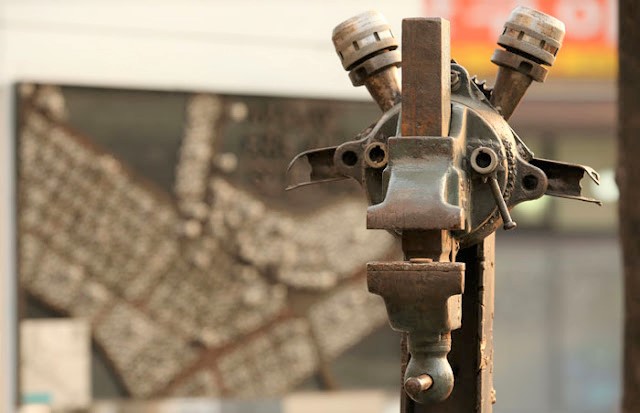 It is best to zig-zag throughout the small alleys from one end to another to explore their painting and graffiti along the walls and fences. It is quite simple to navigate and randomly climb one of those staircases of some building to reach their rooftop. You may discover some awesome mural and sculpture by seeing everything from above! In the others new development part of Mullae, there is a few apartments and complex where you can explore some modern and nice Korean restaurant too. As a result, you don't have to worry about starving in this beautiful countryside ~ Mullae-dong  ♡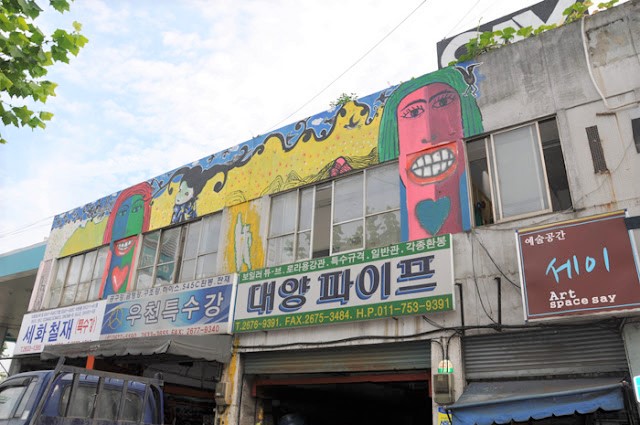 All images From Korean Culture and Information Service
If Korea is your next vacation destination, don't forget to check out my others Korea's itinerary as well! Follow my Instagram and Facebook Page for more info or you may leave your comment below.