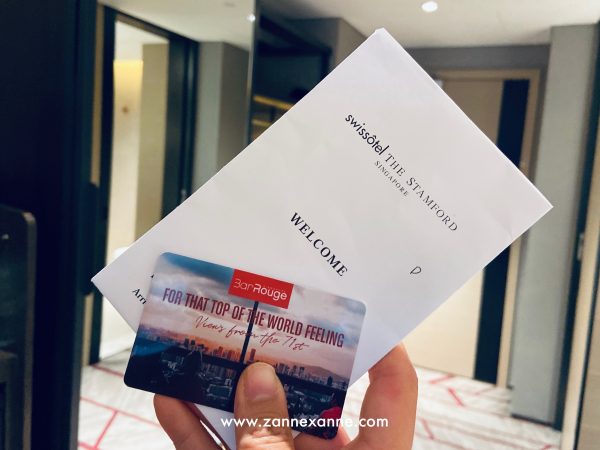 I'm feeling glad and lucky that I was able to serve my SHN at Swissotel The Stamford last...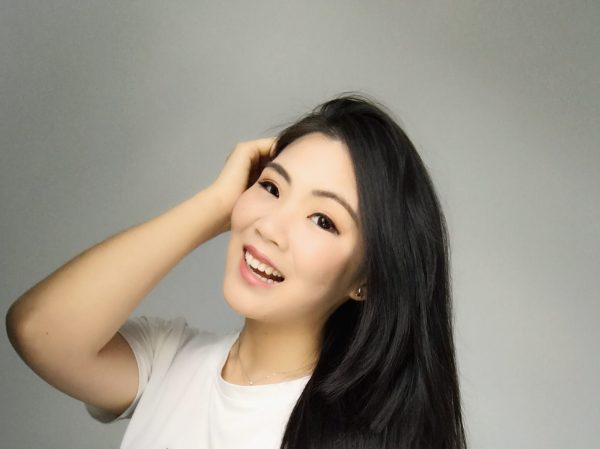 Dear readers, finally I'm back from my hectic lifestyle and I'm slowly changing my lifestyle to Green now!...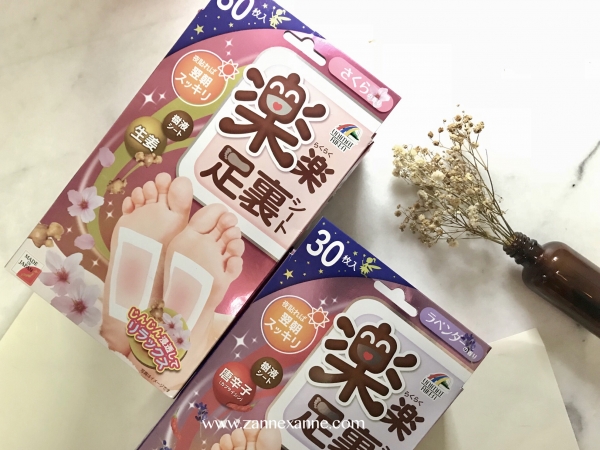 Dear readers, welcome back to my beauty blog again! It has been a long time I had neglected...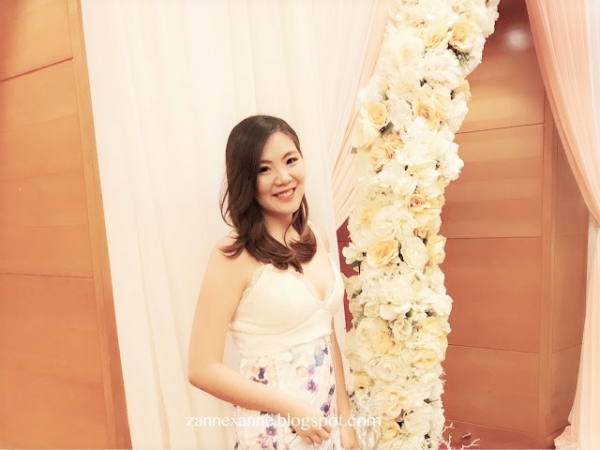 A genuine smile by showing your teeth has always been extremely important for the first impression. Going for...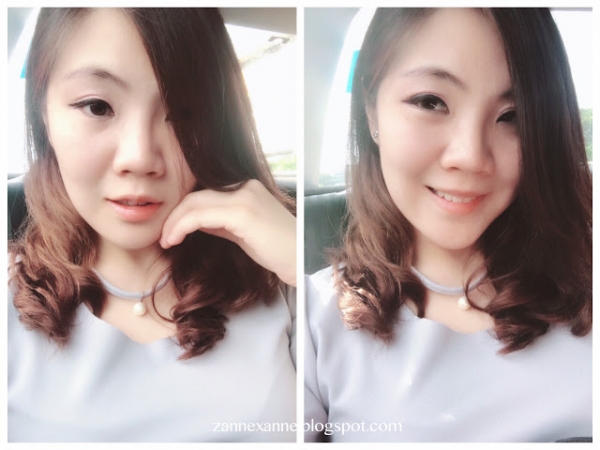 I did a cold perm recently at Neolive Korean Hair Salon in Novena Square 2 and I love...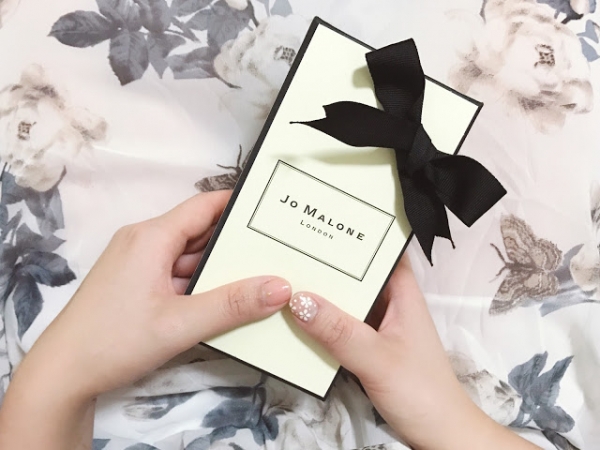 Never ever think of Jo Malone London may appear in my MUST HAVE LIST until I received the...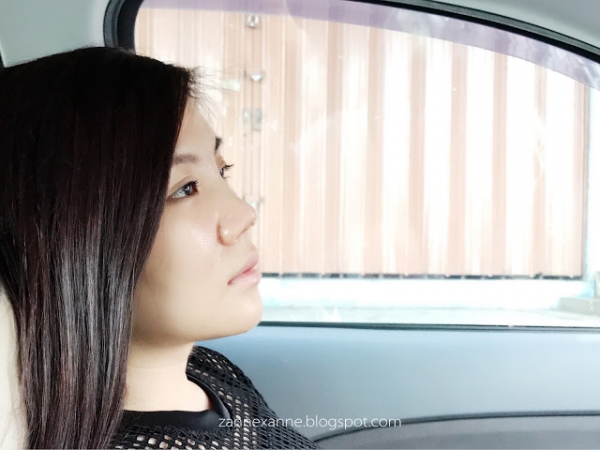 I did a lot of research before made up my mind to go for the non invasive nose...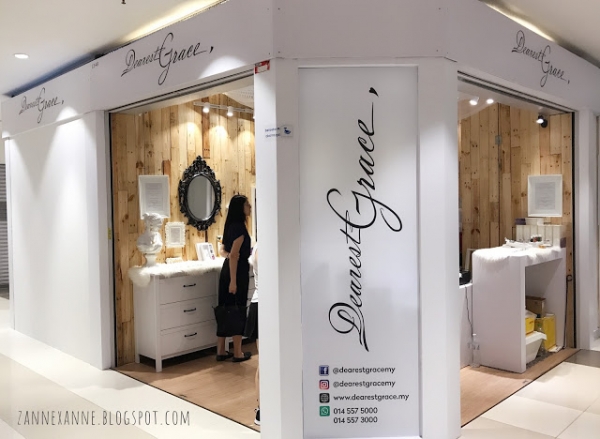 I'm really excited to visit Dearest Grace, a gorgeous jewellery store recently during my KL trip, which owned...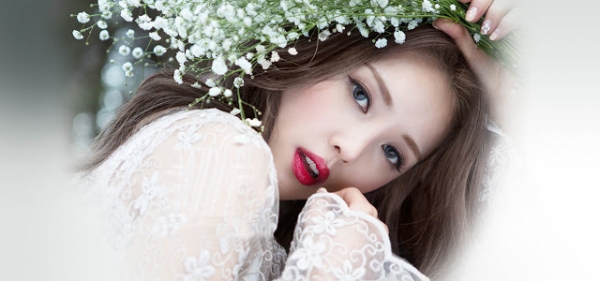 Korean Wave, also known as "Hallyu" (한류) has taken a global lead in the sense of fashion and...
Back to Top
Powered by Jumix