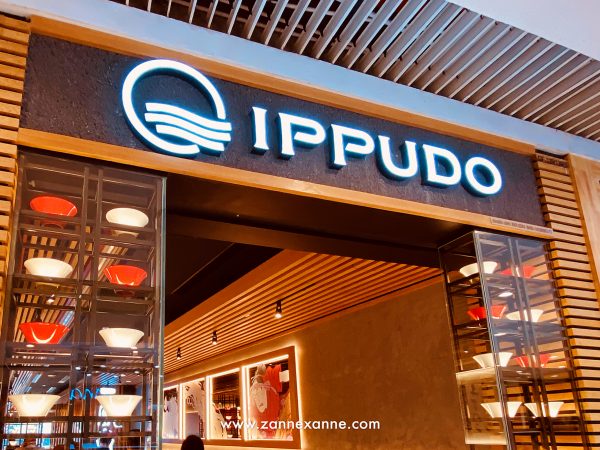 Lately IPPUDO's ramen has gained popularity in Malaysia over the years since the first outlet was opened in...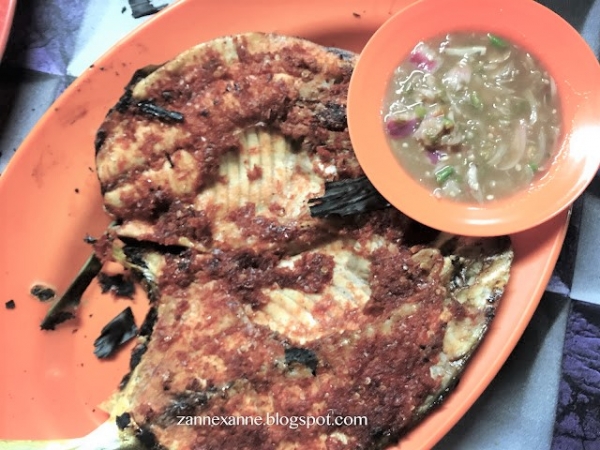 Teluk Tempoyak which is less known by the outsider is one of the remaining Malay Fishing Village that...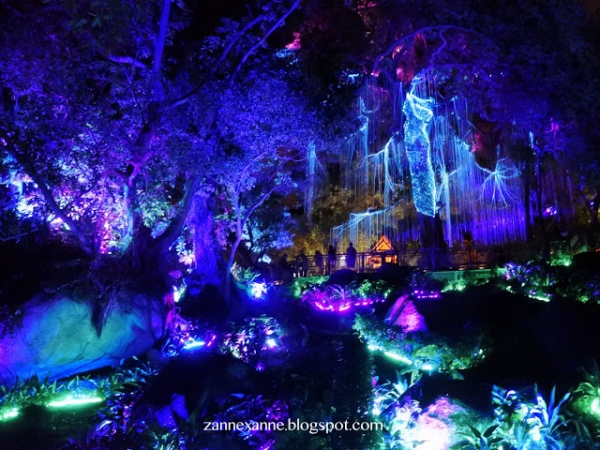 Have you ever imagined walking under the moonlight passing through the mysterious secret garden and listen to the...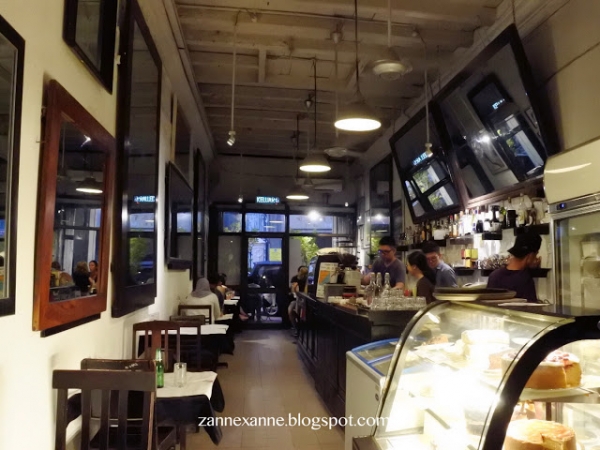 China House has been renowned for its tasty signature cake and the beautiful traditional heritage building. I visited here once...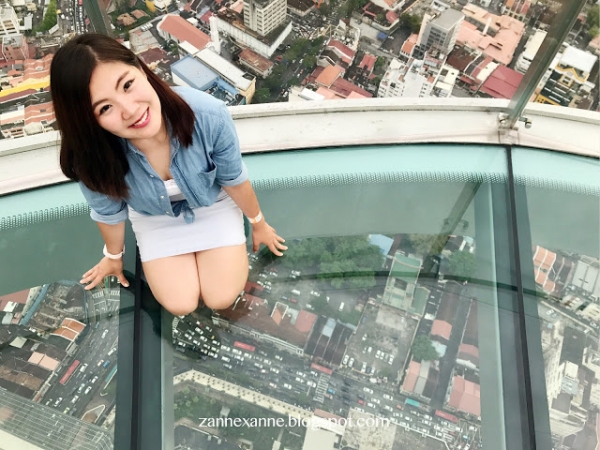 What's hot in Penang right now? If you have driven past the recent Penang Komtar at night, you...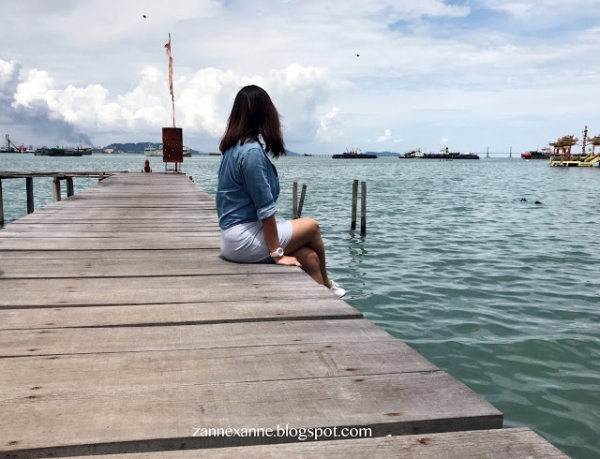 The Clan Jetties are a part of the Penang Heritage Trail where all the houses on the water...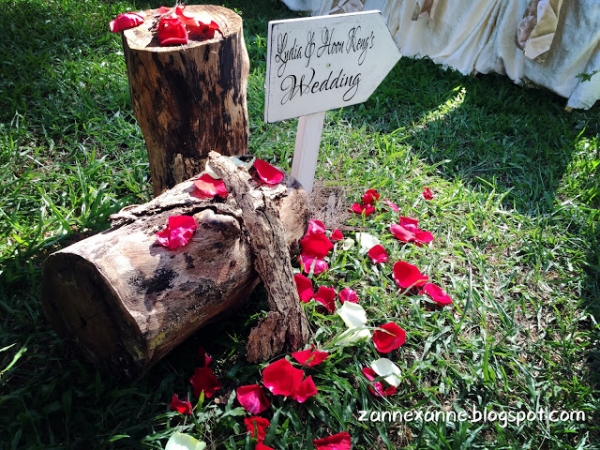 It was a lovely weekend and one of the most magical moments in my cousin's life to cherish...
Back to Top
Powered by Jumix