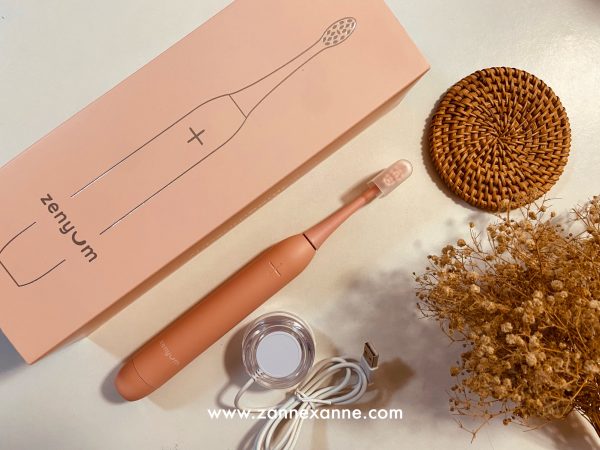 Owning an electric toothbrush is kind like a luxury item for me as the price of electric toothbrush...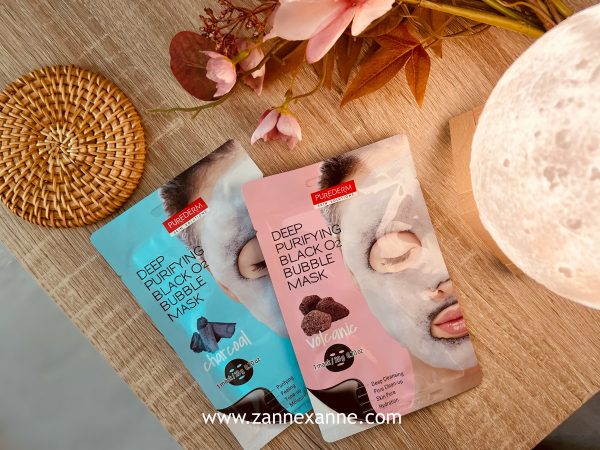 Hello there! Here is my product review post again regards one of my recent favourite beauty masks ~...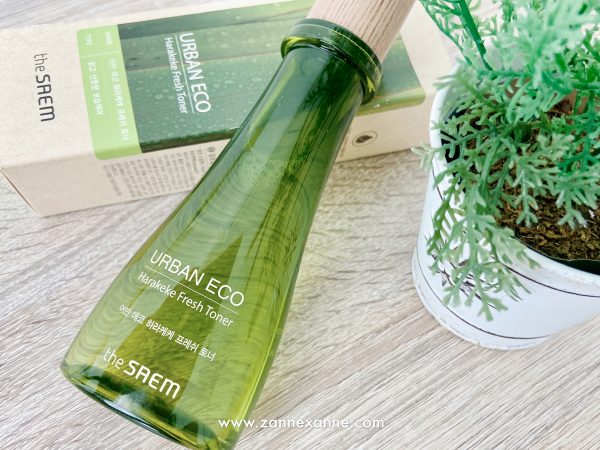 During my previous visit in South Korea, I received a few samples and free gifts from The Saem,...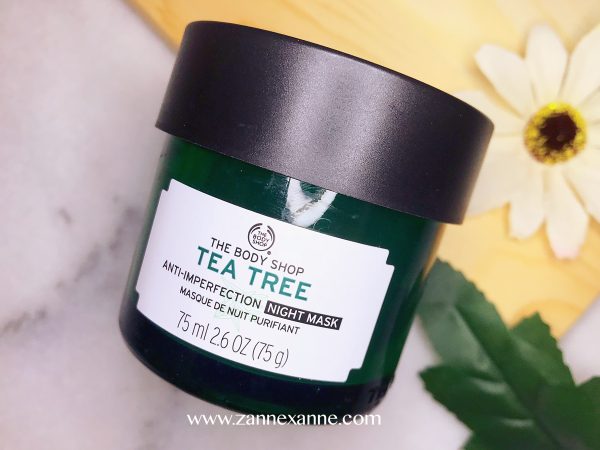 Even though I'm in my late 20s now, I'm still frequently worry about the pimples eruption that easily...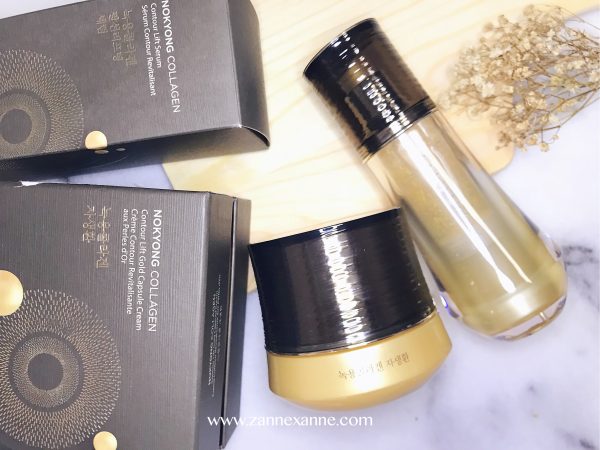 Women and men consist of 8 aging lines on their face that make us appear older as we...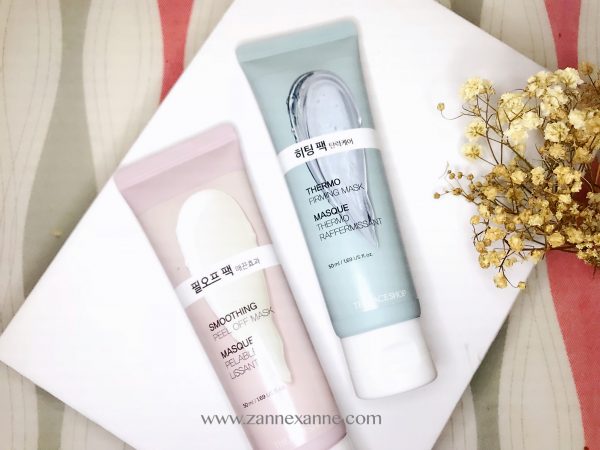 Dear readers, I spot something nice and cheap from The Face Shop ~ Great Singapore Sale (GSS) lately...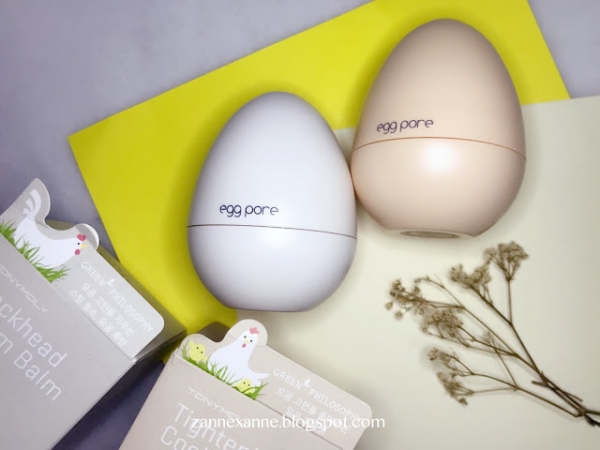 Blackheads are irritating and caused by excessive of oil that produced by your skin and turns dark when...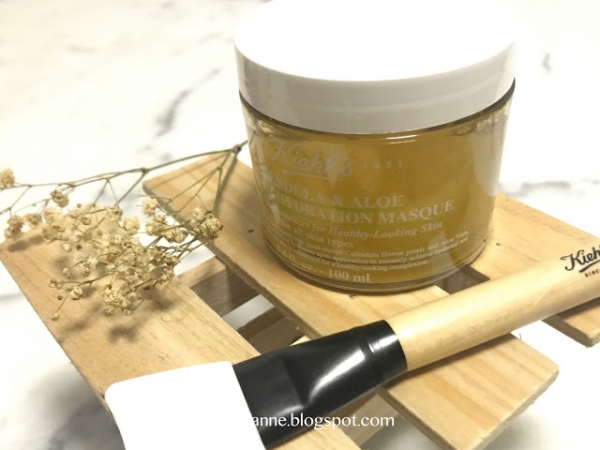 Kiehl's Calendula & Aloe Soothing Hydration Masque was just launched recently after one of their best selling products...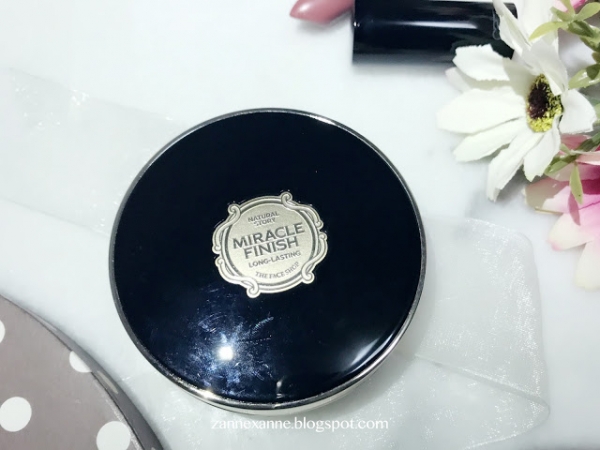 I have never come across such an amazing CC Cushion foundation in my mind before until I saw...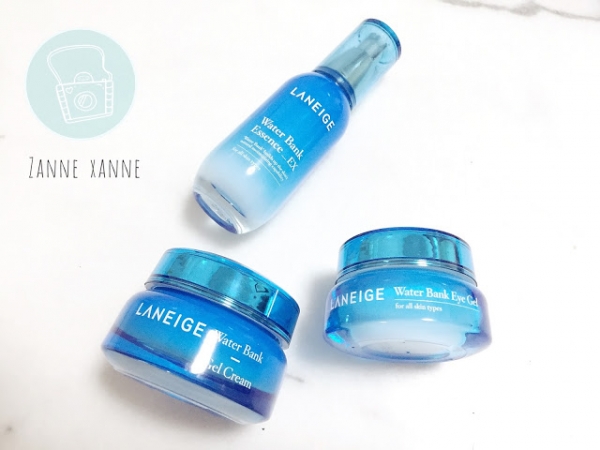 If you have read my previous review on Laneige Lips Sleeping Masks, you'll notice that I'm having some...
Back to Top
Powered by Jumix