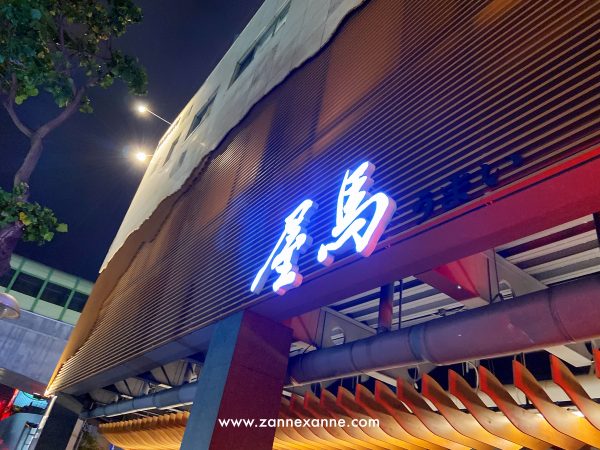 Craving for the exquisite taste of Japanese BBQ in Taiwan? Then you shouldn't miss the authentic Yakiniku or...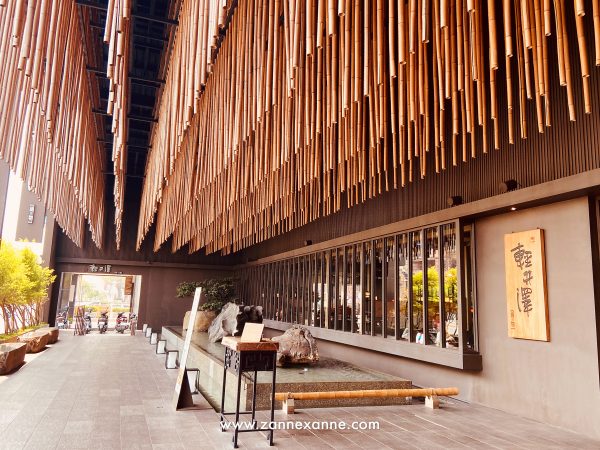 Taiwanese love hotpot culture so much. Even on hot days in Taiwan, the queues of people waiting to...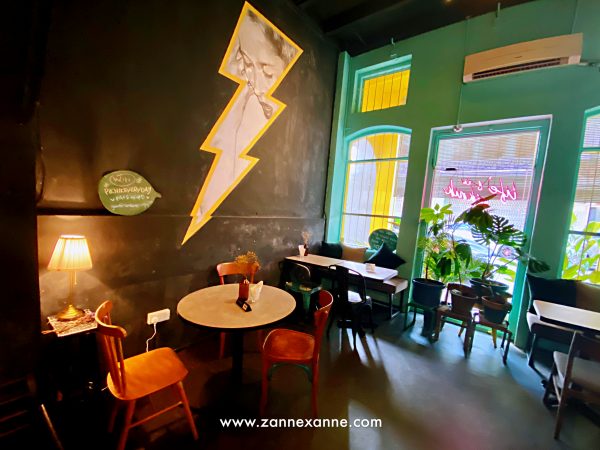 Nestled in the heart of Penang,  PIKNIK cafe is one of the pioneer renowned themed cafes that frequently...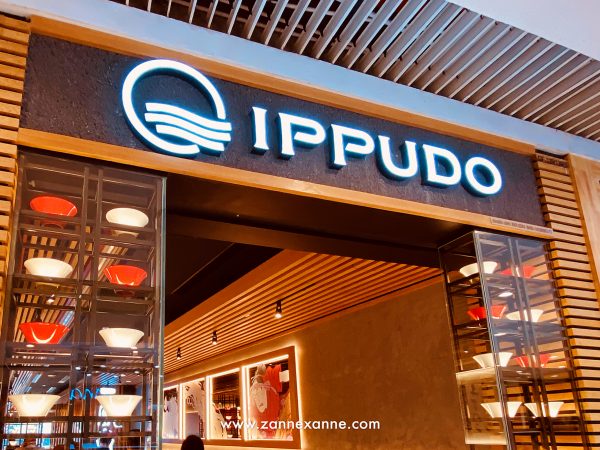 Lately IPPUDO's ramen has gained popularity in Malaysia over the years since the first outlet was opened in...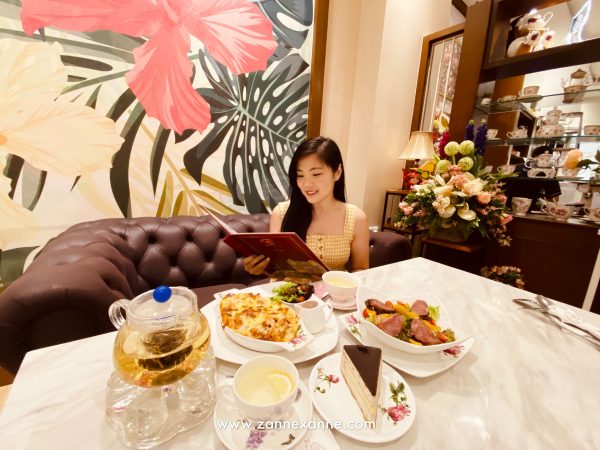 With the tremendous growth of themed cafe in Penang lately, many have actually forgotten that Winter Warmers Coffee...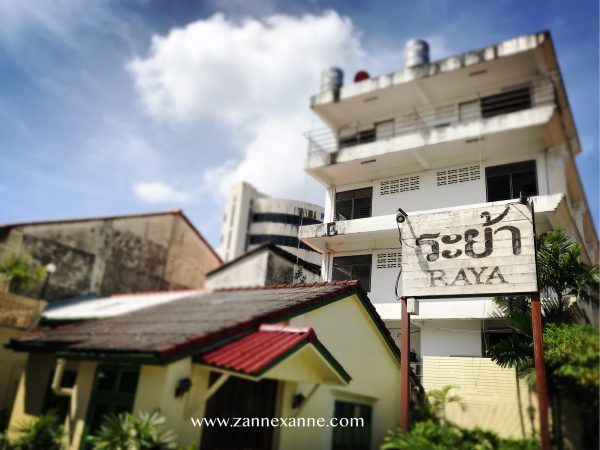 Raya Restaurant has been well known in Phuket Town for being one of the premiere restaurants that preserve and...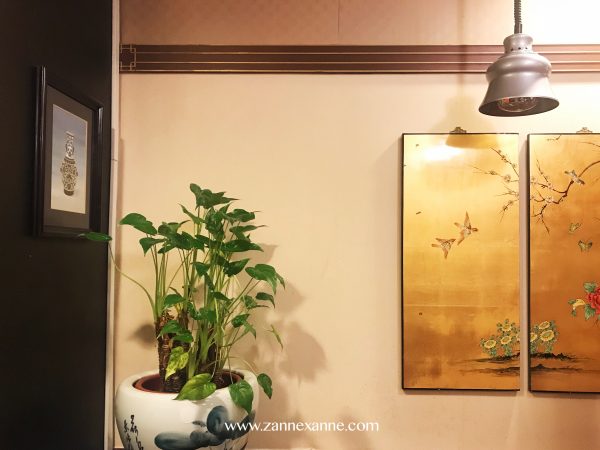 Lotus Vegetarian Restaurant is one of a leading Chinese vegetarian restaurant from Taiwan which provides over 100 delicious...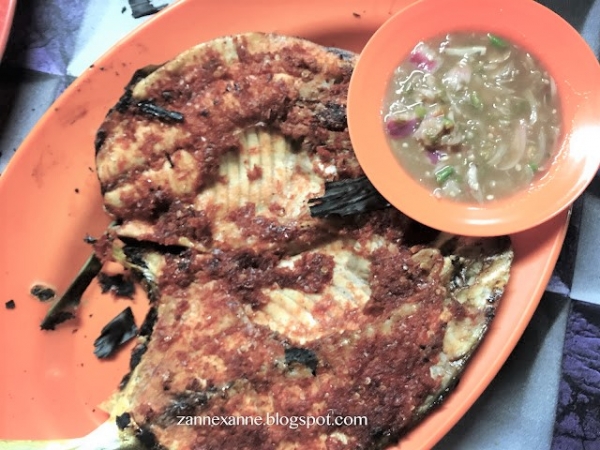 Teluk Tempoyak which is less known by the outsider is one of the remaining Malay Fishing Village that...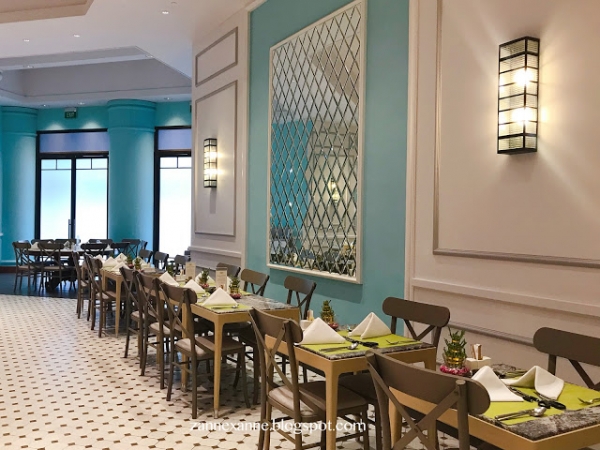 When we are referring to Peranakan culture or the Straits Chinese, we are mostly familiar with their unique...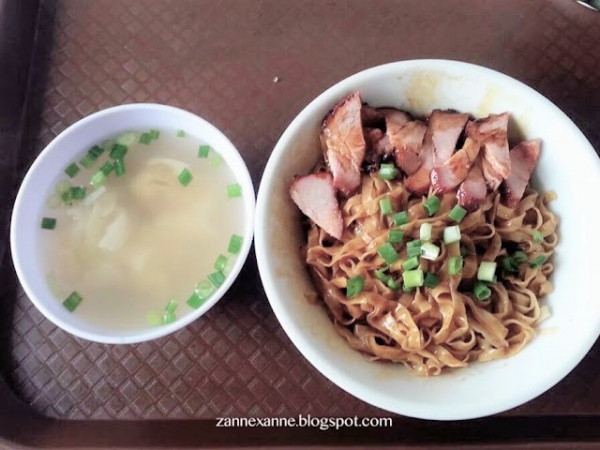 Finding a place for supper after midnight is struggling especially you are not staying in the city area....
Back to Top
Powered by Jumix