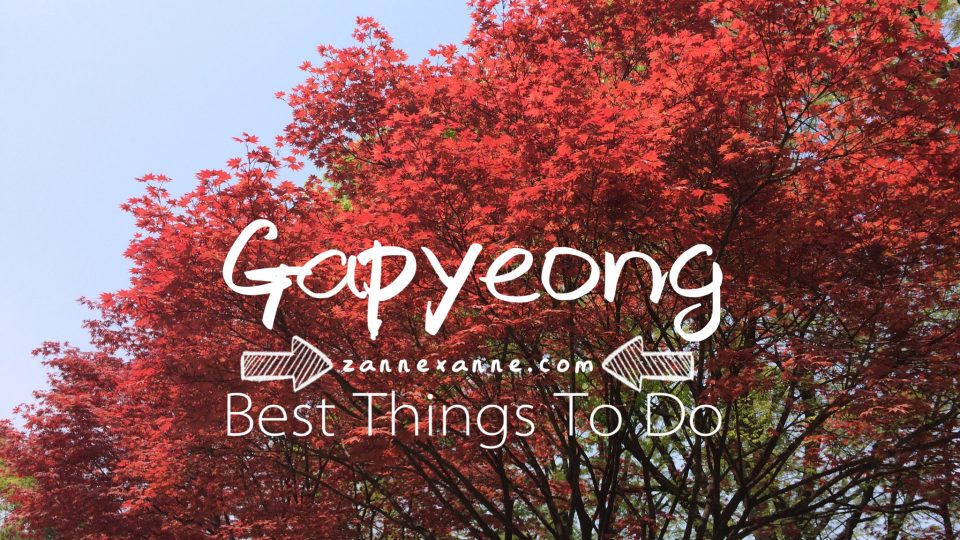 Best Things To Do In Gapyeong | Zanne Xanne's Travel Guide
If you wish to escape from the hustle and bustle Seoul city in South Korea, you may include Gapyeong which is a countryside that full of nature beauty in your bucket list! Here are some of the best things that you can do in Gapyeong:
1. Zip into Nami Island with an exciting sky ride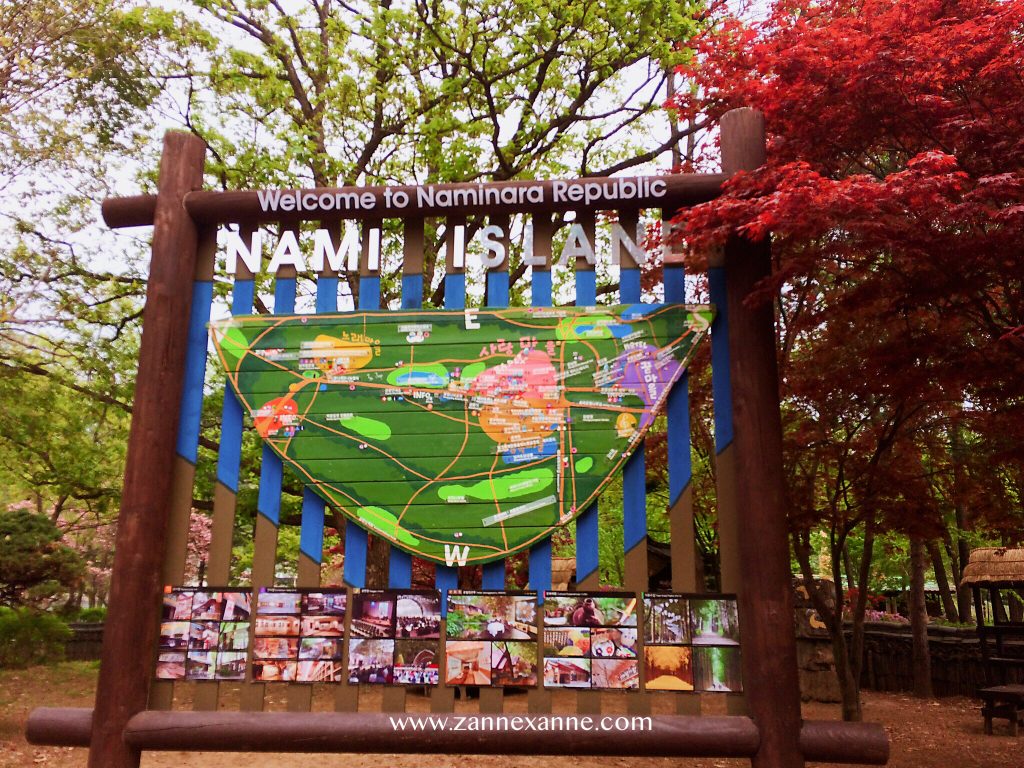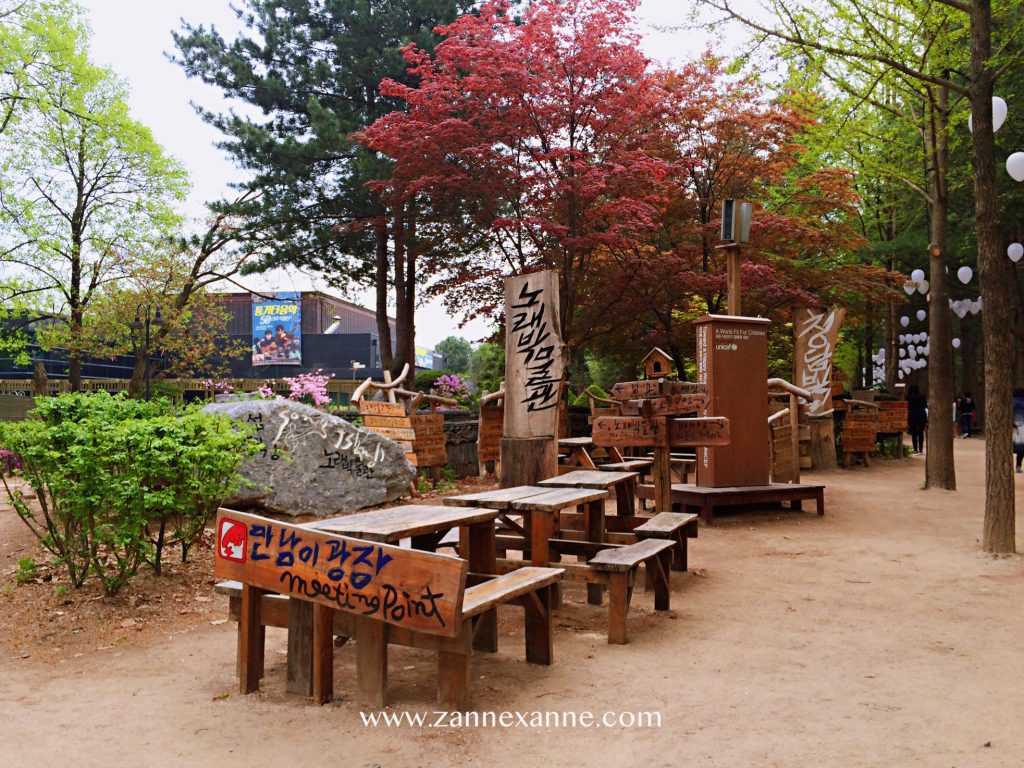 Hop on the skyline zipwire for a thrilling and exciting ride to enter Nami Island. Challenge yourself with one of the largest Zipline facilities in Asia and different experience where you able to zip through the sky in order to reach Nami Island.
📍1 Namisum-gil, Namsan-myeon, Chuncheon, Gangwon-do, South Korea.
🕰 7.30am – 9.45pm
2. Finding Little Prince in Le Petite France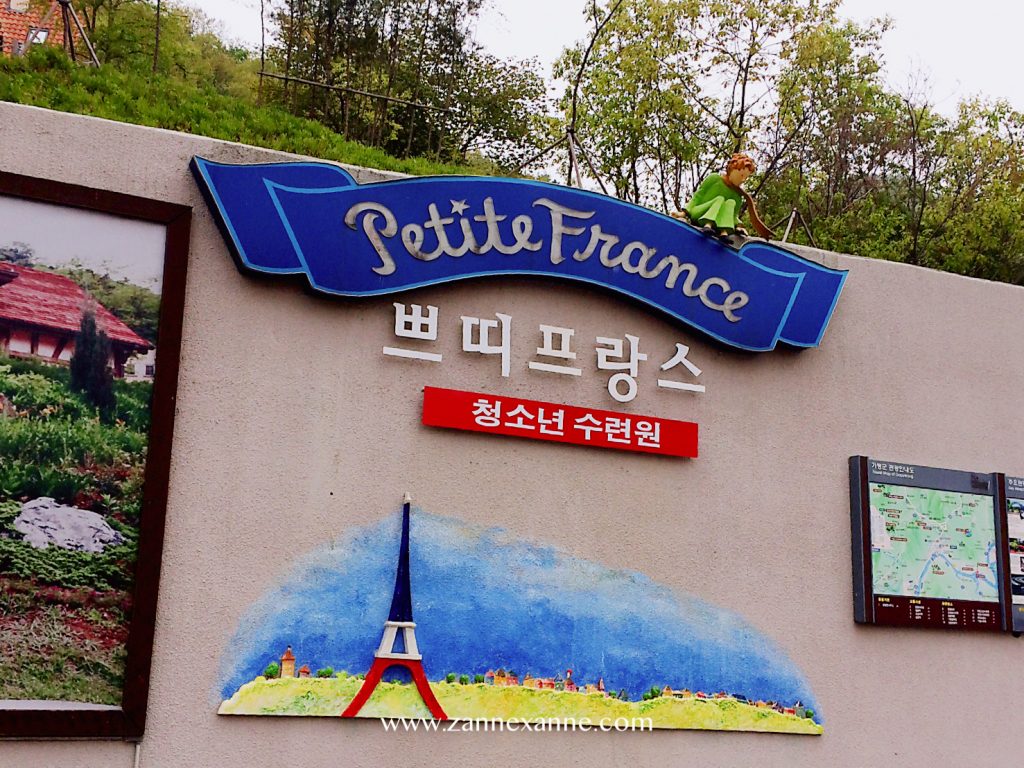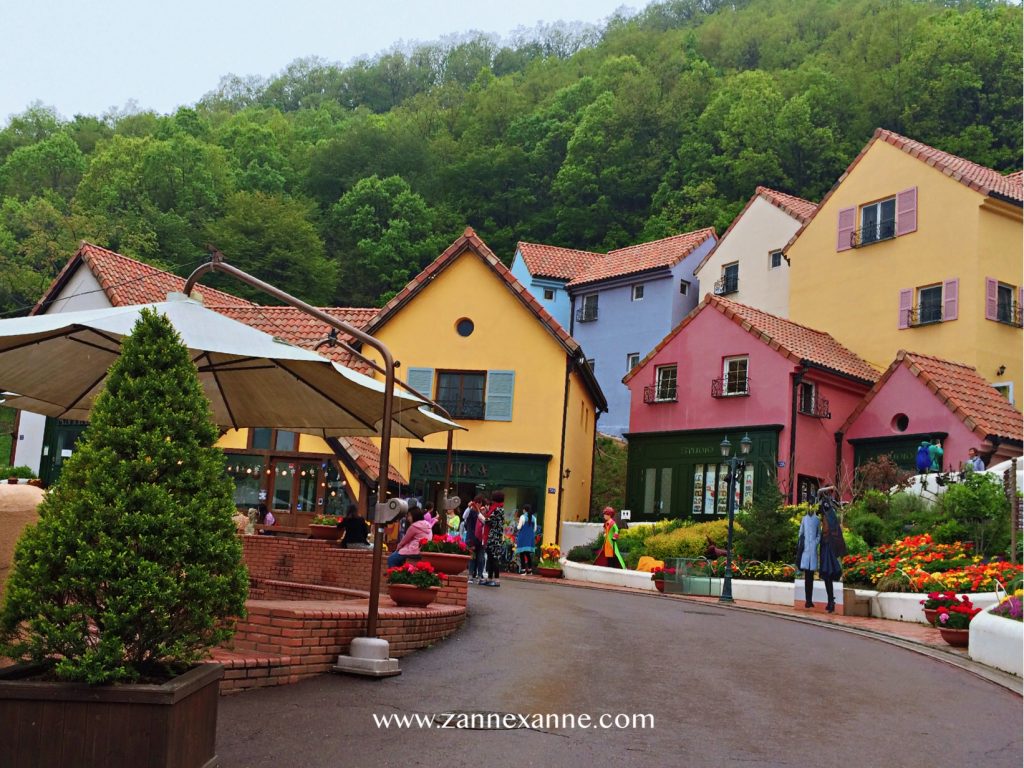 Filming in various kinds of Korean drama and entertainment shows such as Secret Garden and Running Man, Petite France is a renowned theme park in Gapyeong, which dedicated to the book of "The Little Prince " and its author Antoine de Saint Exupery.
📍 Hoban-ro, Oeseo-myeon, Gapyeong-gun, Gyeonggi-do, South Korea
🕰 9am – 6pm
3. Immerse yourself in the Garden of Morning Calm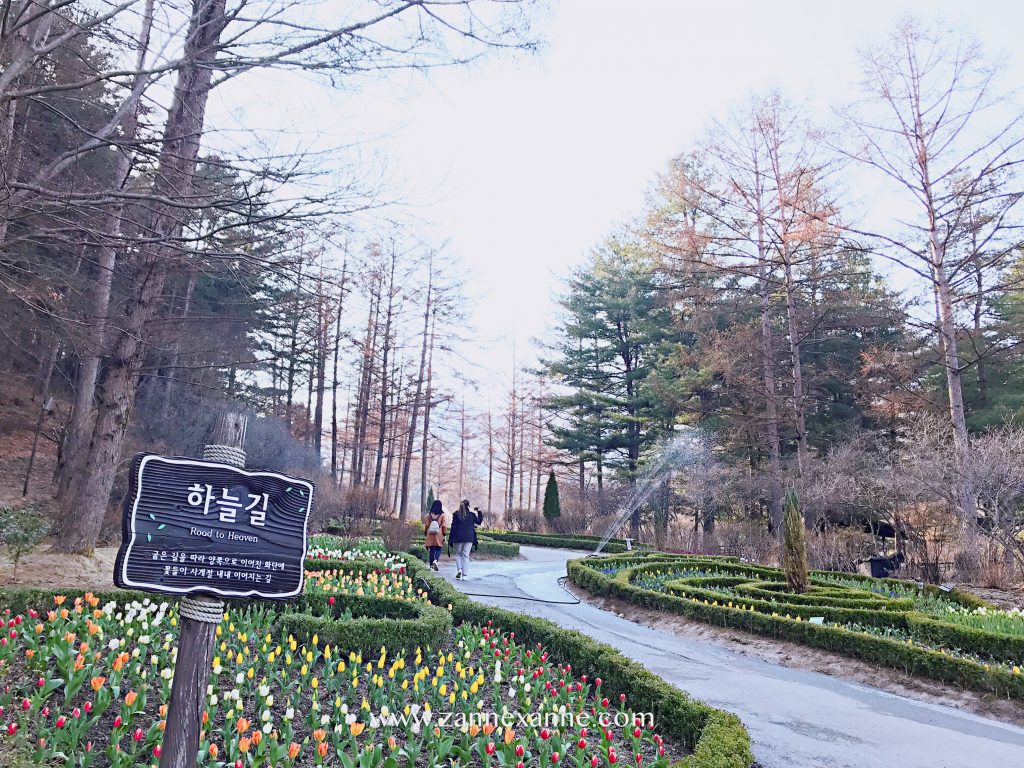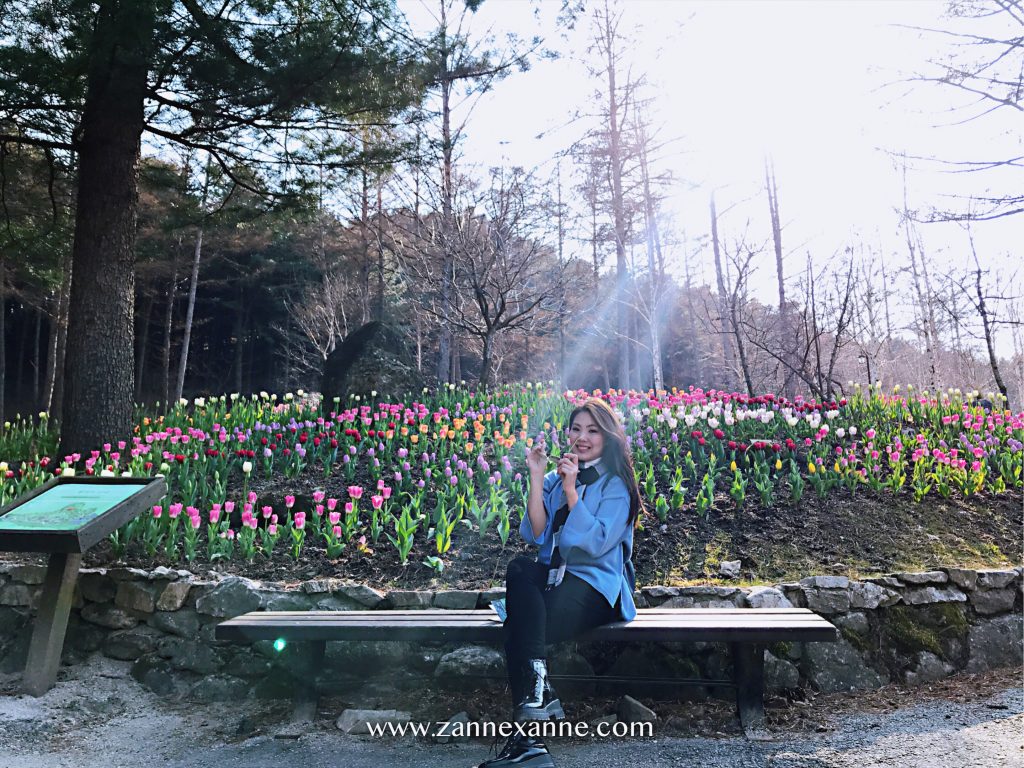 Immerse yourself with the natural beauty of the showcase of flower arrangements, landscape garden built in harmony with the surroundings of Garden of Morning Calm. Garden of Morning Calm is an absolute beautiful garden surrounded by mountain, greenish tall trees, well-trimmed grass and beautiful arranged plants and flowers.
📍432 Sumogwon-ro, Sang-myeon, Gapyeong-gun, Gyeonggi-do, South Korea.
🕰 8.30am -7pm
4. Learning the Swiss Culture in Edelweiss Swiss Theme Park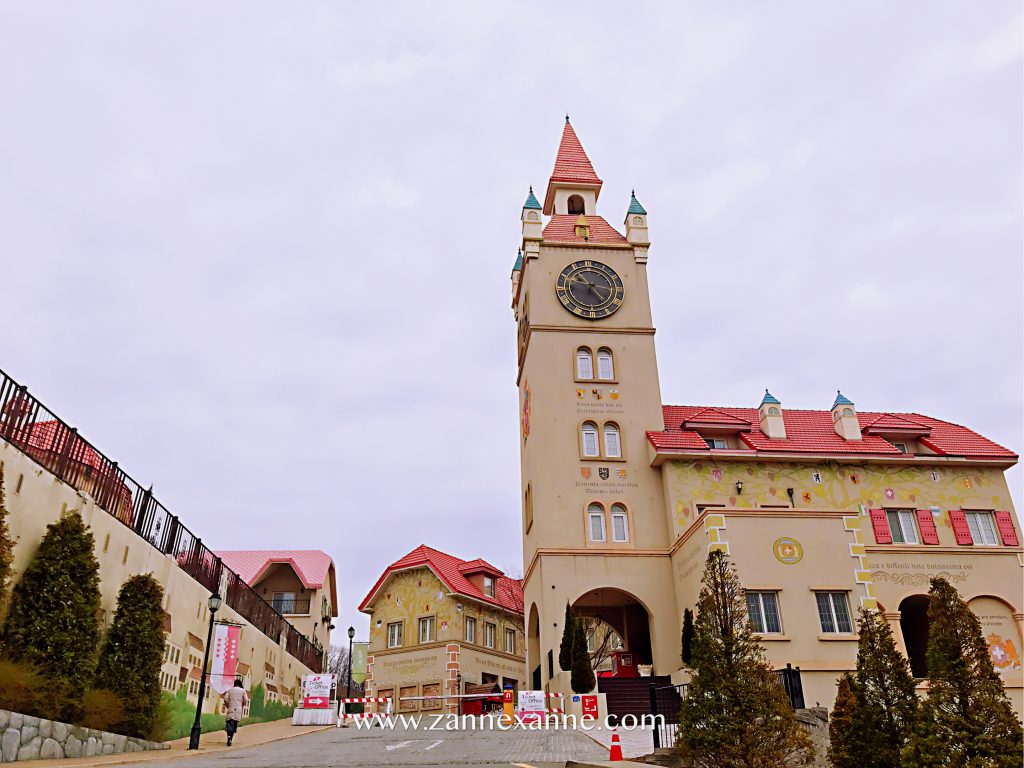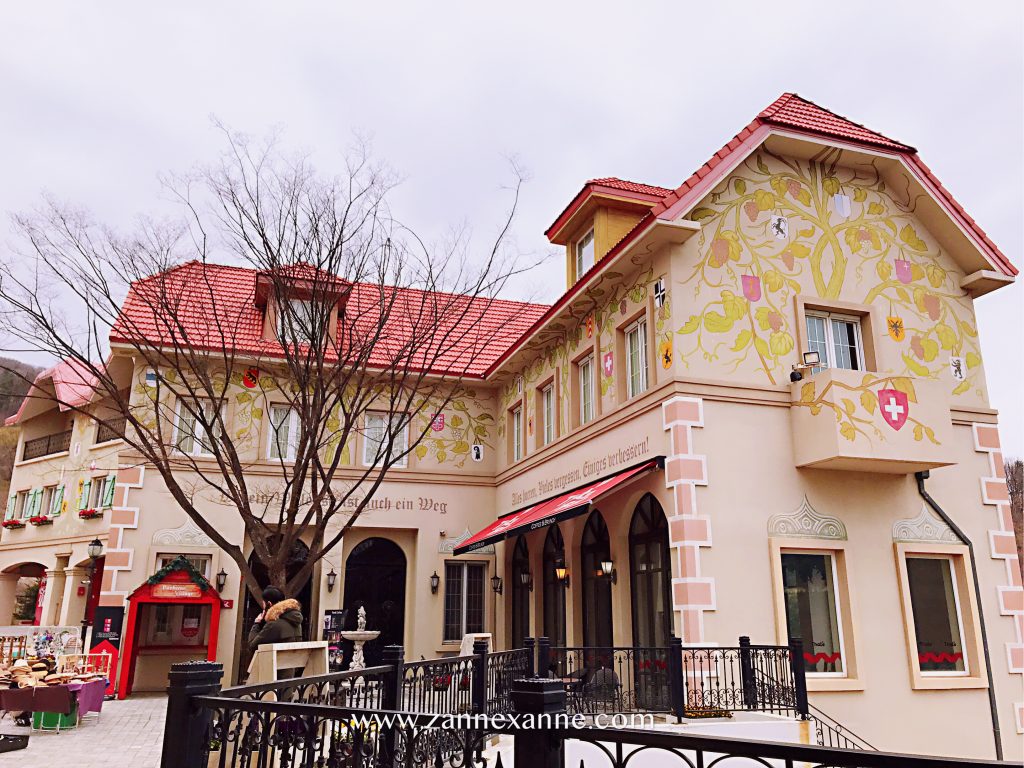 Symbolic of traditional Swiss culture and architecture, Edelweiss is the name of a little white alpine flower indigenous to the Swiss Alps. It is a Swiss-themed village reflects the native elements such as cuddly Bern bears and the nutcracker that full of Swiss ambiance.
📍 226-57 Darakjae-ro, Seorak-myeon, Gapyeong-gun, Gyeonggi-do, South Korea
🕰 10am – 6pm
5.Enjoy the water sport at Cheongpyeong Lake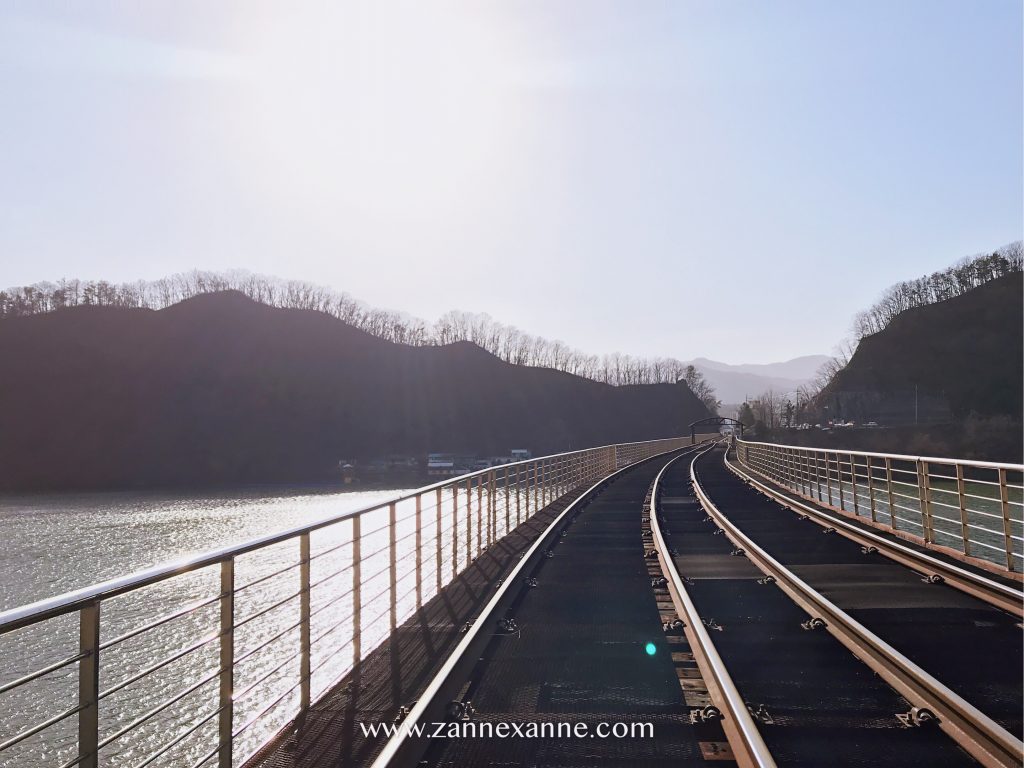 Cheongpyeong Lake is an artificial lake that surrounded with mountains and lake landscapes which blend together harmoniously creating an awesome and breathtaking view in Gapyeong. You can enjoy their exciting water sport such as water skiing, motor boats, jet skies and banana boats here too!
6. Rail Biking at Gapyeong Railpark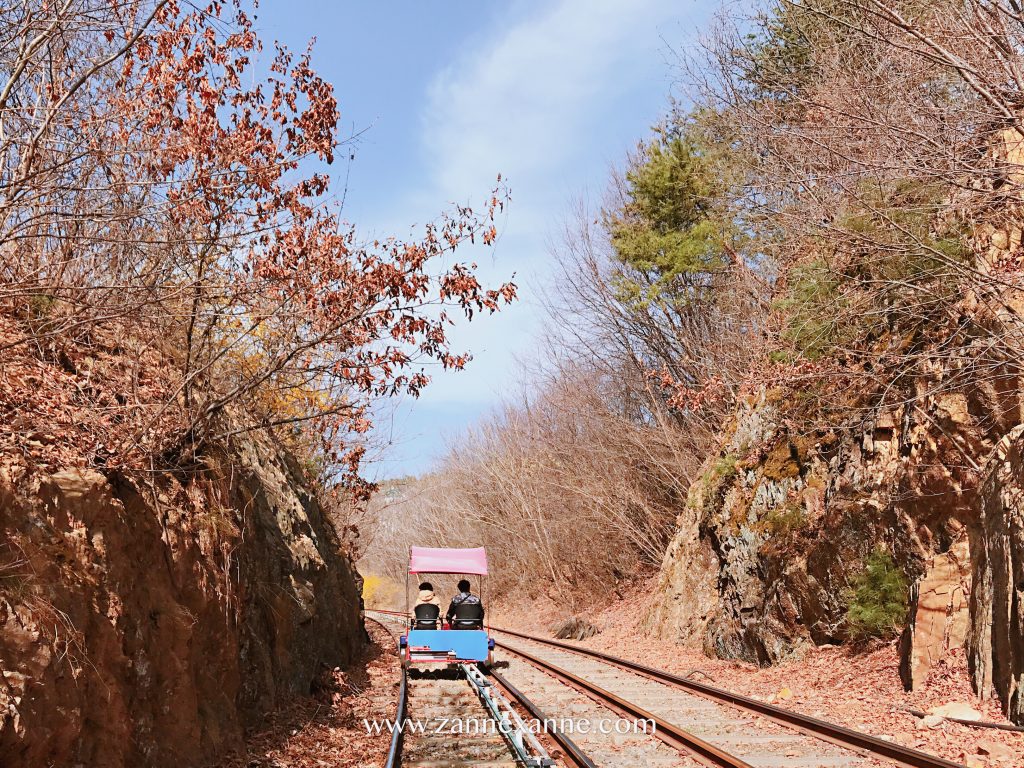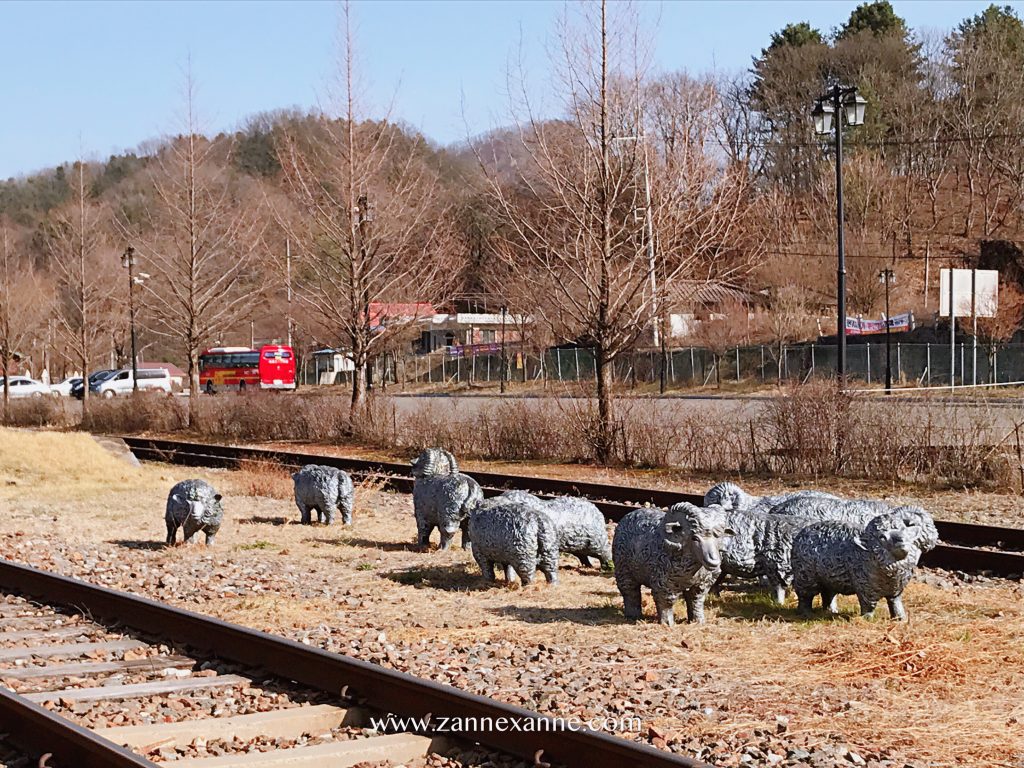 Enjoy a relaxing rail bike in nature and exploring the 40mins semi-automated ride on the old train track at Gapyeong Railpark. The old train track of Gapyeong has been turned into many backgrounds of movie scenes as well as an exciting ride in the beautiful countryside.
📍 14 Jangteo-gil, Gapyeong-eup, Gapyeong-gun, Gyeonggi-do, South Korea.
🕰 9am – 5pm
7. Discover the combination of art & IT at Interactive Art Museum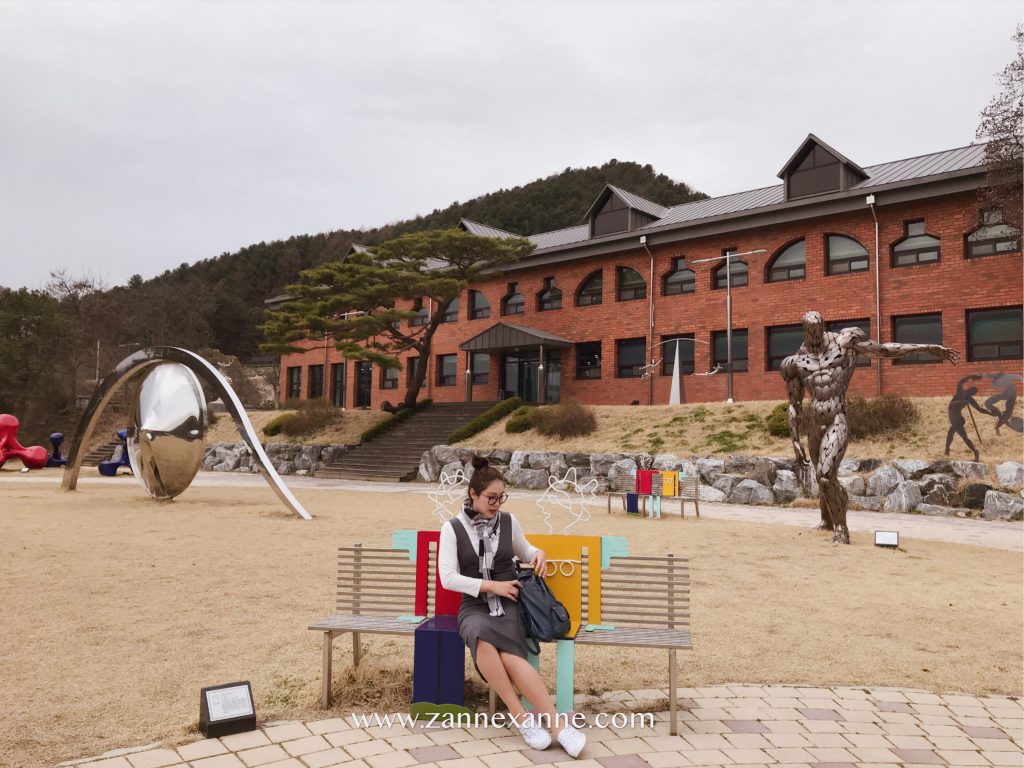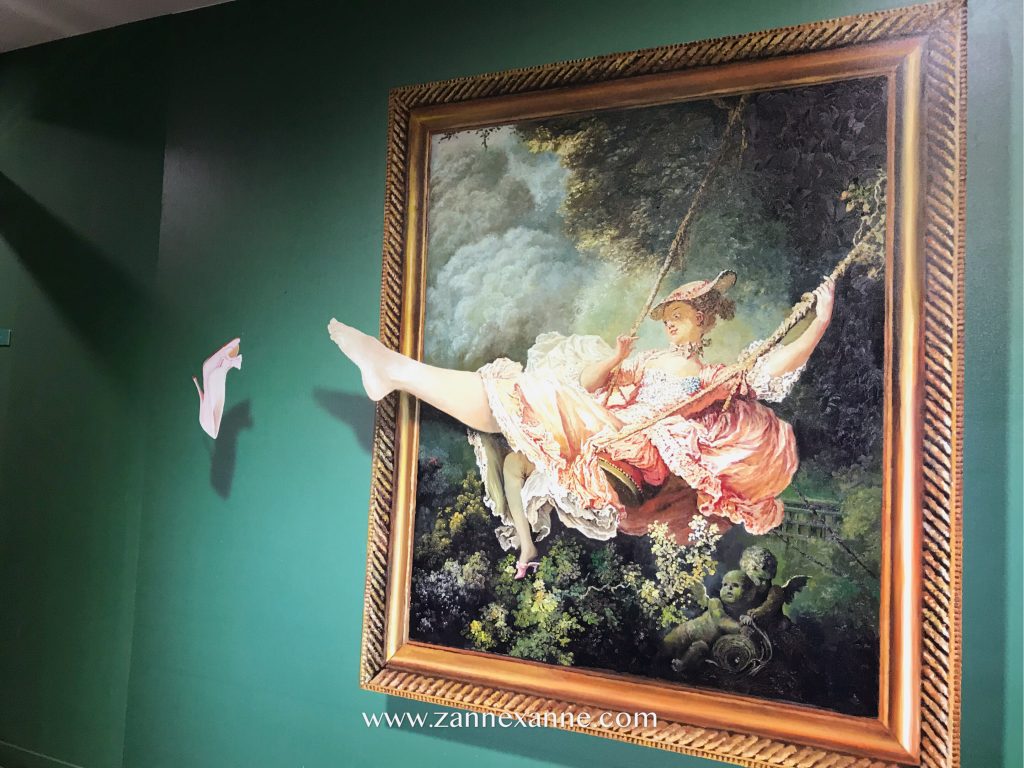 Discover the communicative art that combines the advanced technique and art  at Interactive Art Museum. Experience a cool interactive memories that different from the traditional art museum in South Korea too!
📍 1655 Hoban-ro, Gapyeong-eup, Gapyeong-gun, Gyeonggi-do, South Korea.
🕰 9am – 6pm