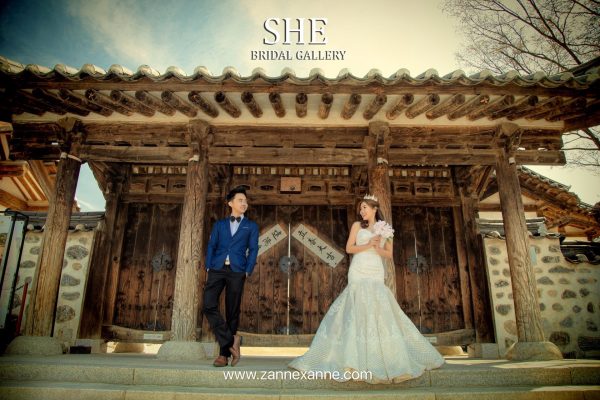 Dear readers, I know it's really a long wait for this Korea Pre-wedding Photo Shoot Review as I need...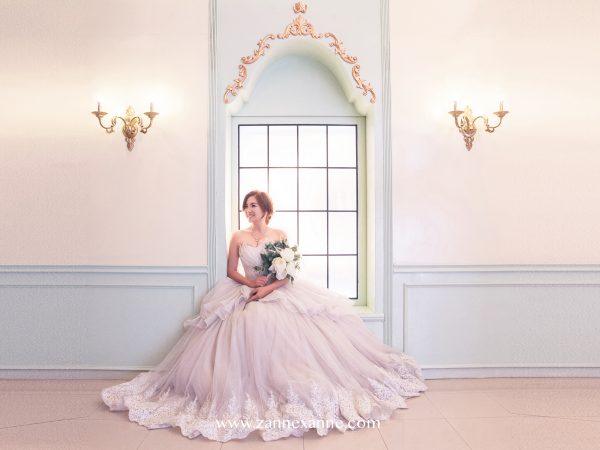 Putting on a white wedding gown can be pretty excited to look forward to. Endless trying on sessions...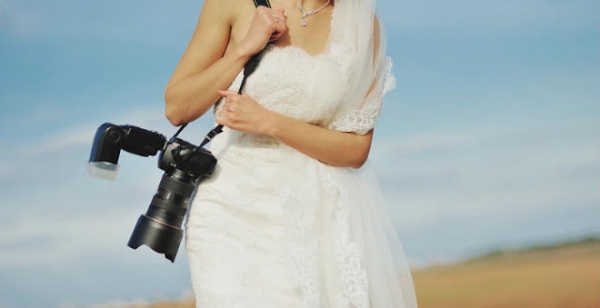 It's tough when you need to plan your wedding by your own and find a trusted and experienced...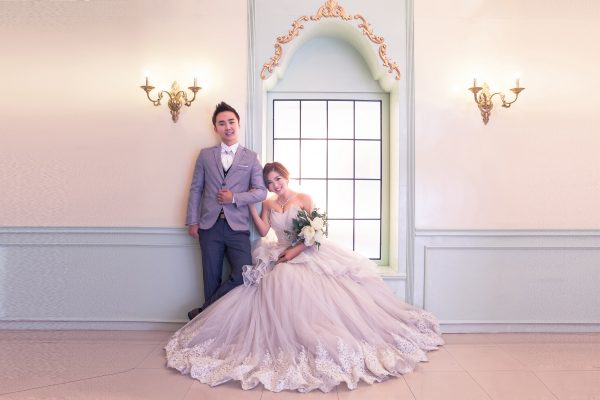 Hello beautiful people, I can smell the scent of marriage and the ringing of wedding bell from my...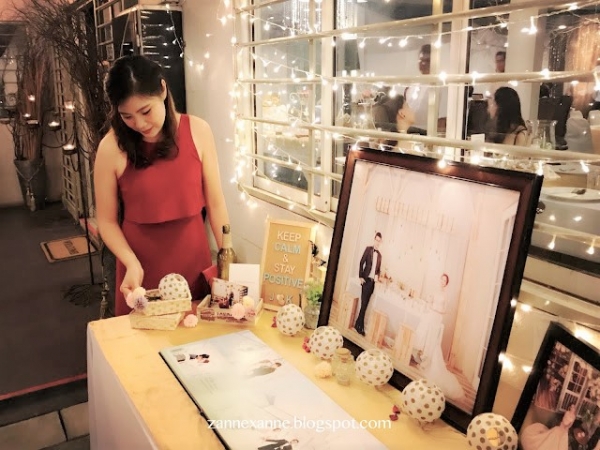 I never have any wedding planning experience in my life before, however I'm glad that my client who...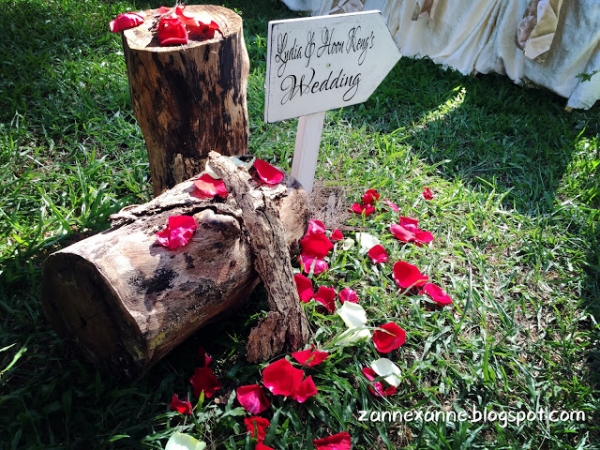 It was a lovely weekend and one of the most magical moments in my cousin's life to cherish...
Back to Top
Powered by Jumix