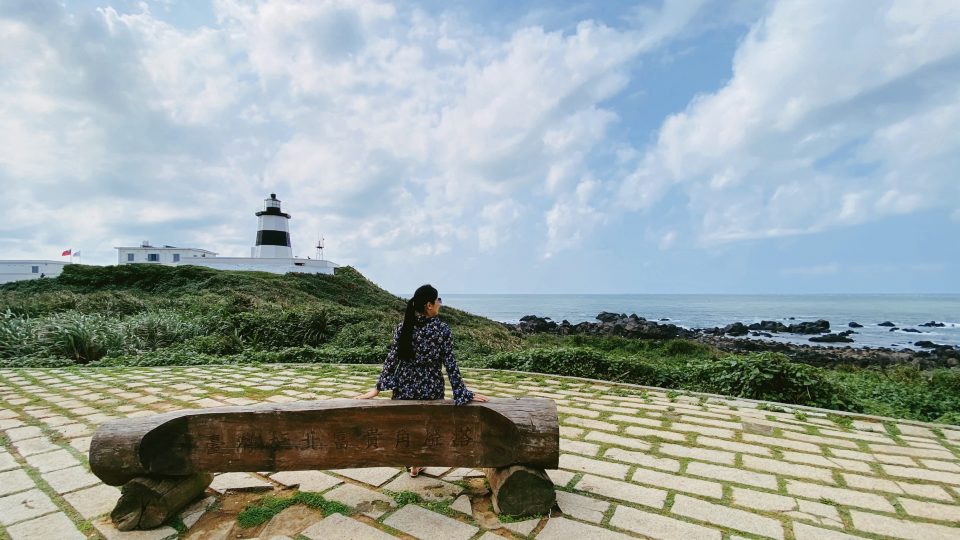 Fugui Cape Lighthouse | Northernmost Tip In Taiwan | Zanne Xanne's Travel Guide
Finally, here comes the end of my Taiwan's trip and we have been exploring the entire country for approximately 2months. Due to the pandemic, I actually had a free extended visa for a month before heading back to Singapore and we visited the northernmost tip of Taiwan as my final trip to end my memorable journey here.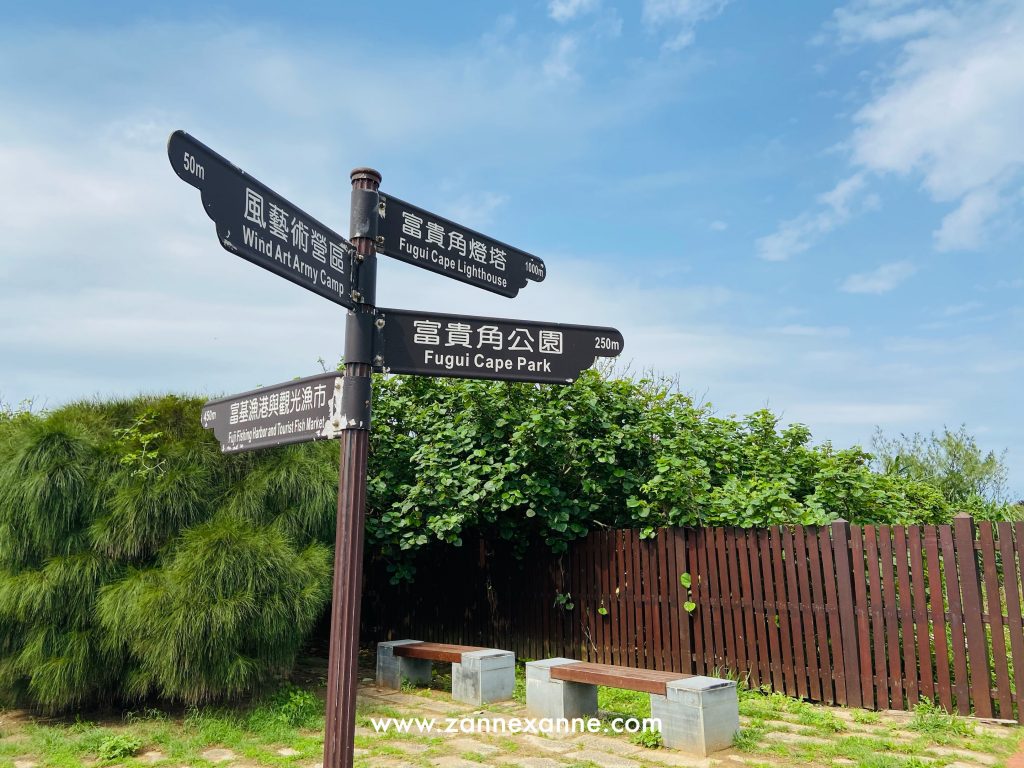 Fugui Cape Lighthouse | 富貴角燈塔 is one of the significant 14.3m high landmarks in the North Coast and it is also a military radar base at the northernmost tip of Taiwan. Fugui Cape Lighthouse | 富貴角燈塔 is also a black and white horizontal bands octagonal tower that stands out against the horizon during the low clouds and fogging period.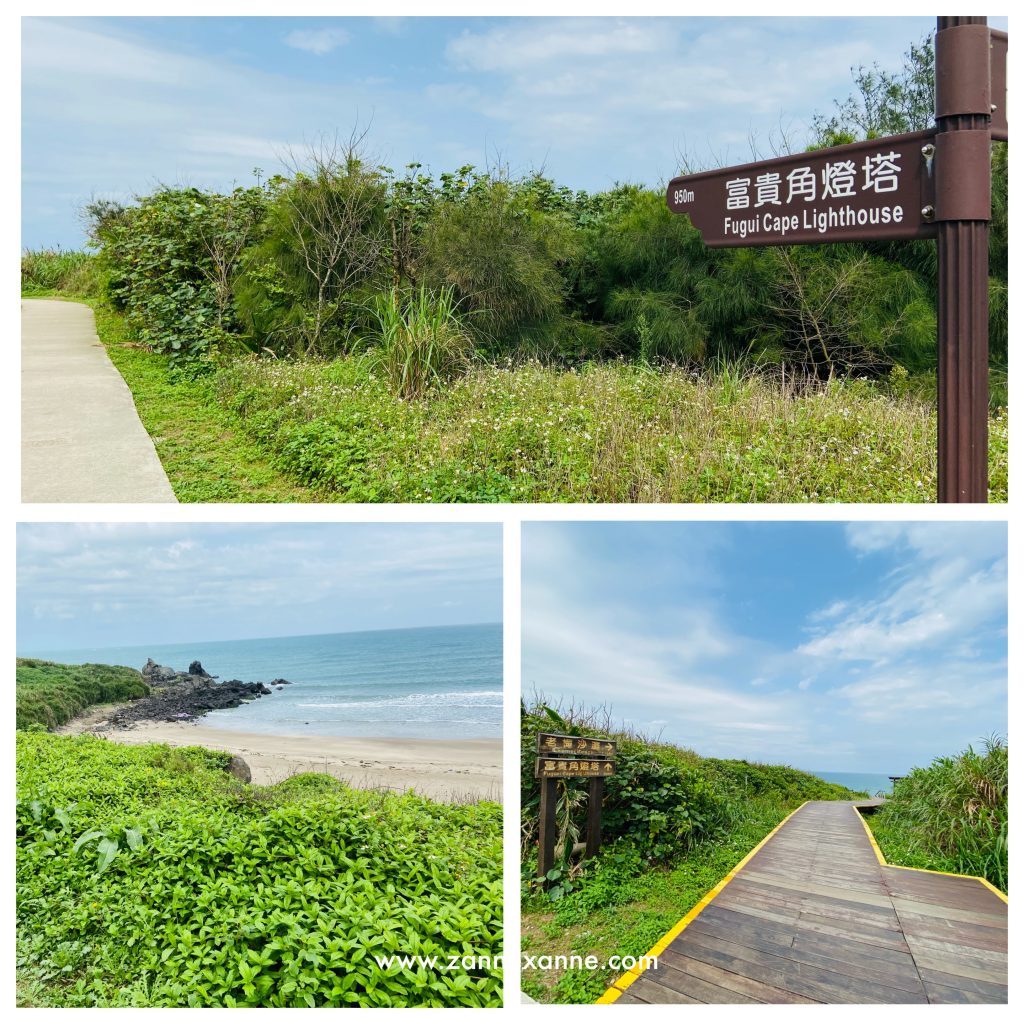 As a functioning lighthouse, Fugui Cape Lighthouse | 富貴角燈塔 is also equipped with a foghorn that guided the sailors or fisherman to get home during the misty period at the sea. The lighthouse is not open for the visitors, however you may amaze the beauty of the building and nearby Laomei Bay from the surrounding greenery trails.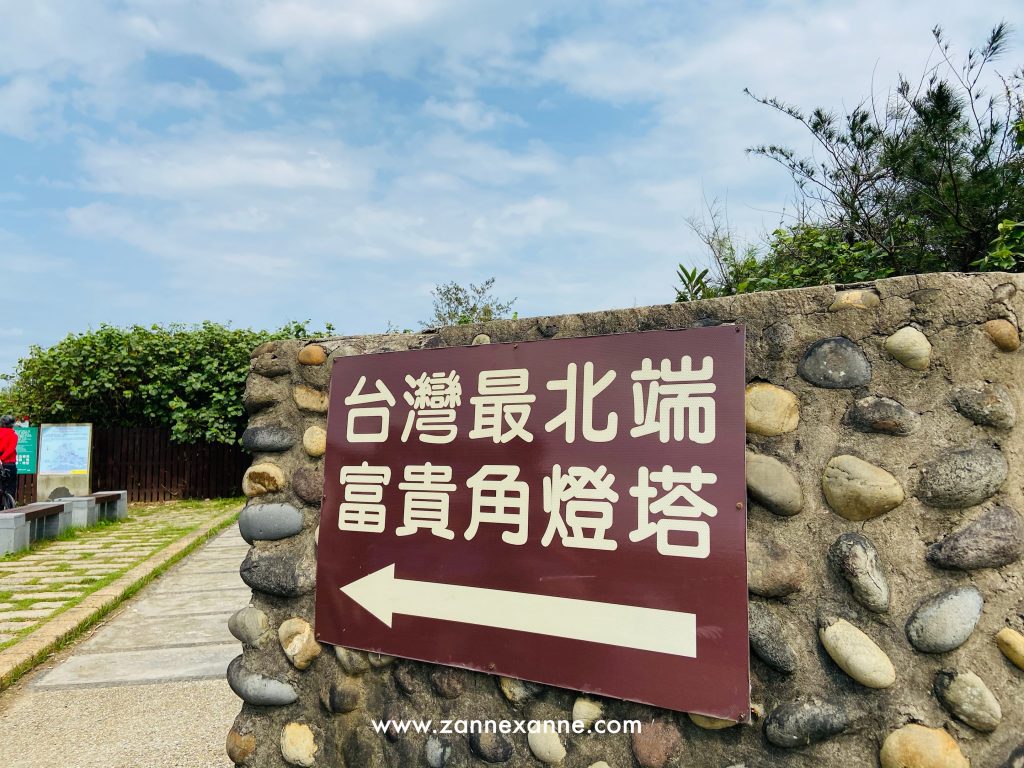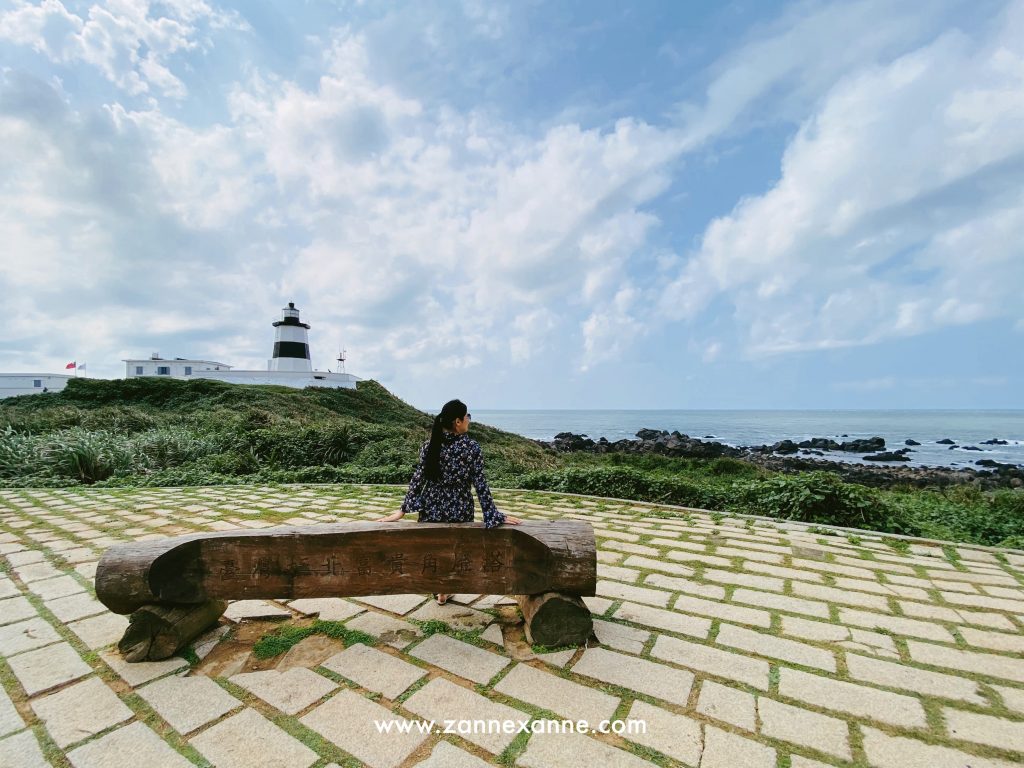 Fugui Cape Lighthouse | 富貴角燈塔 was first built in the year of 1896 by the Japanese and all the construction materials were mostly shipped directly from Japan. Fugui Cape Lighthouse | 富貴角燈塔 has been around Taiwan for more than a century and it has also been preserved by the Taiwanese in order to maintain it in the original form.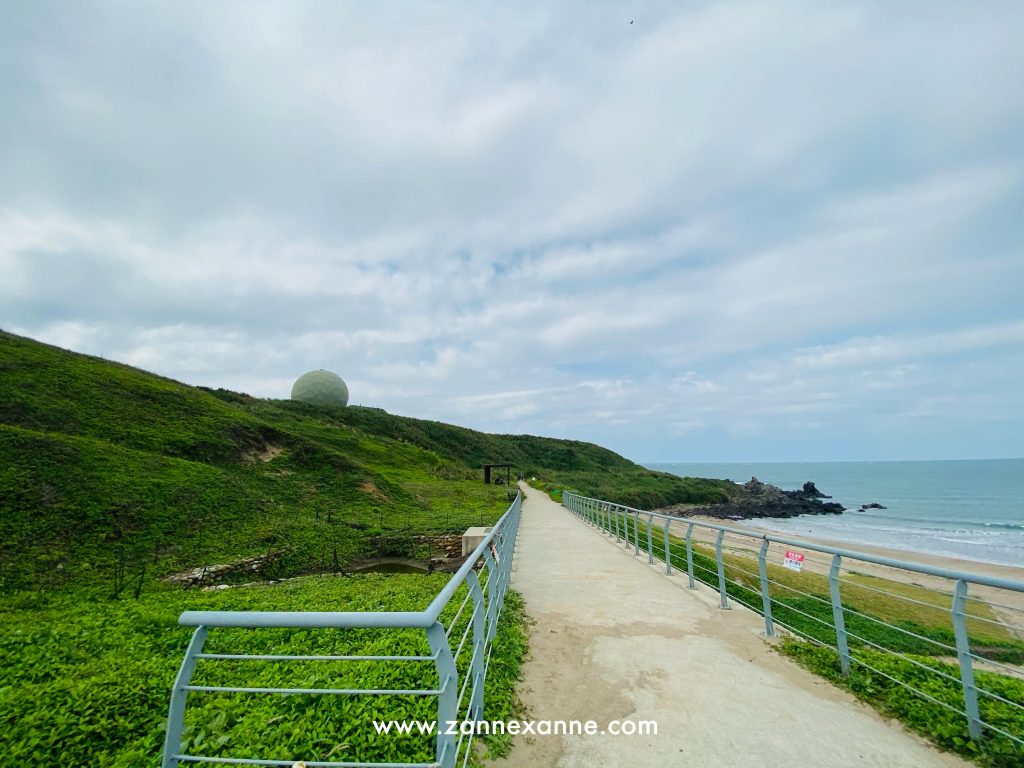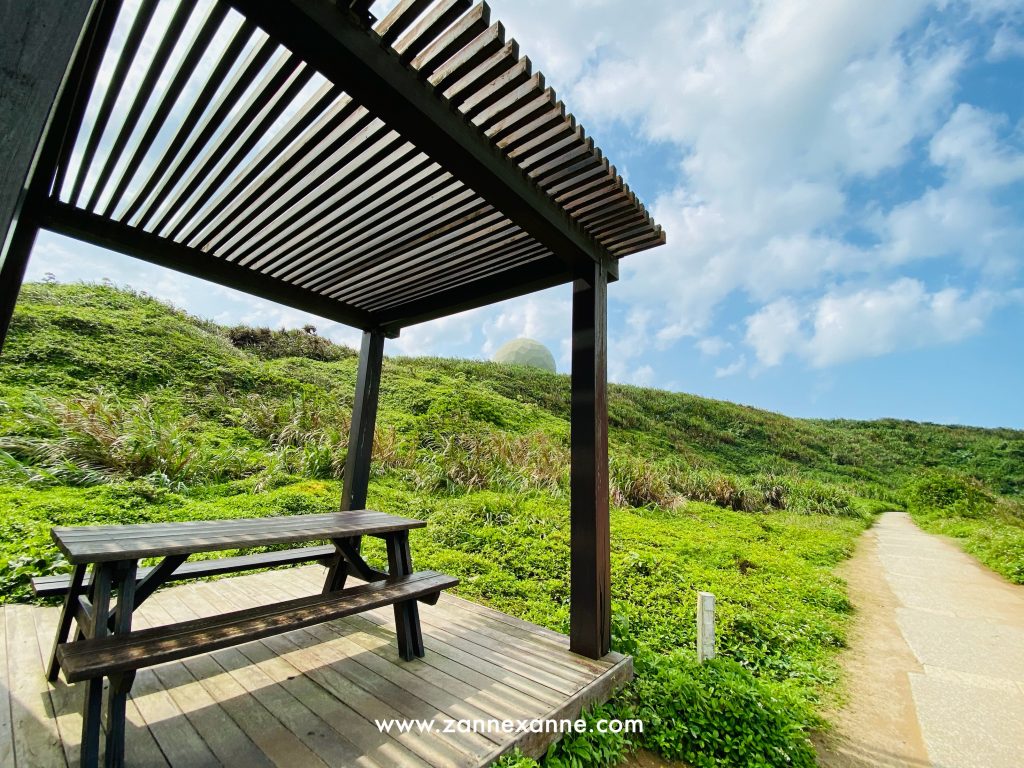 Many visitors love to visit Fugui Cape Lighthouse | 富貴角燈塔 for the awesome sunset view with the panoramic ocean scenery where the Taiwan Straits meet the Pacific Ocean. Furthermore, there is also a great and delicious seafood restaurant nearby where visitors able to enjoy a sumptuous seafood dinner near Fugui Cape Lighthouse | 富貴角燈塔.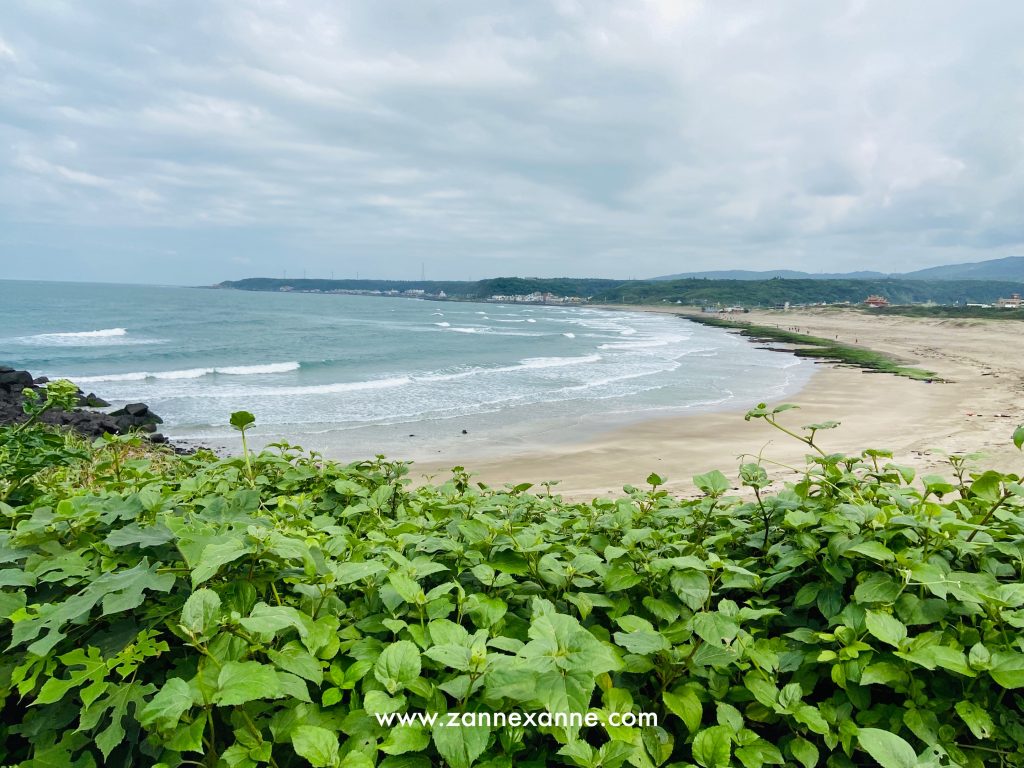 It is also a simple leisurely one hour driving distance from Taipei and visitors able to enjoy the beautiful northern coastline scenery along the driveway too. You may also spot the stunning and lovely Pacific Ocean from your car window as well!
Do take note that the lighthouse is extremely windy due to its geographical location. Remember to bring an extra jacket if you decided to catch the sunset at Fugui Cape Lighthouse | 富貴角燈塔 as the temperature may drop rapidly in the middle of the night.
RATING ⭐⭐⭐⭐☆