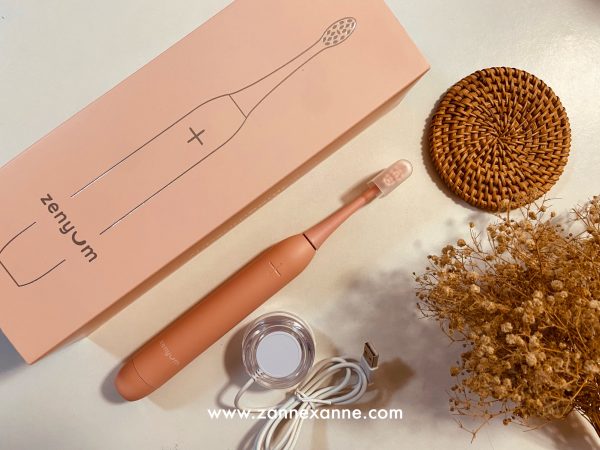 Owning an electric toothbrush is kind like a luxury item for me as the price of electric toothbrush...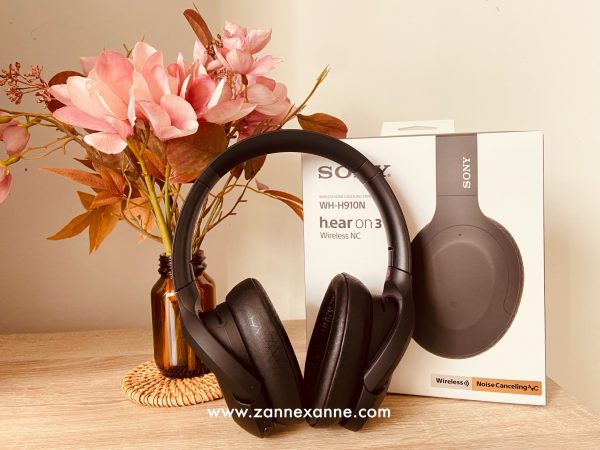 Recently, Mr So has received this free gift Sony WH-H910N Wireless Headset and I'm going to review it after...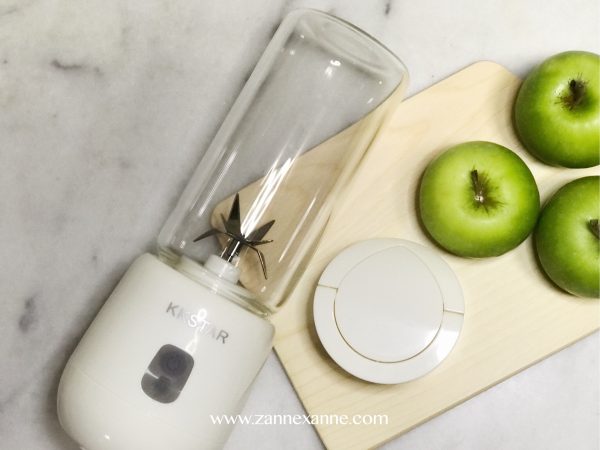 Being a wise consumer, we often did a lot of research before purchase as we know that shopping...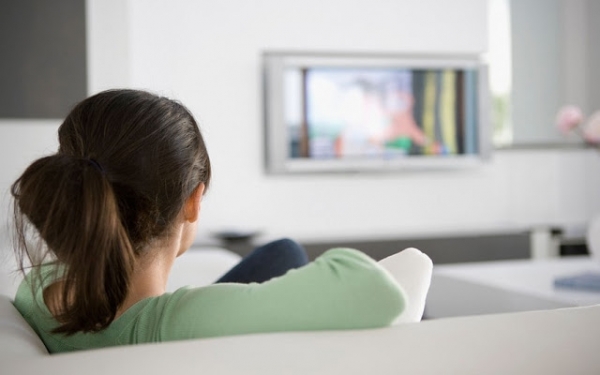 Nowadays, TV streaming service has become significantly important in our life where most of us spending our leisure...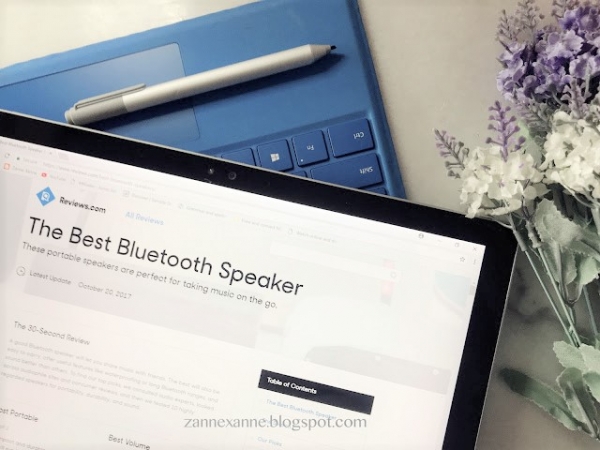 Music plays a great role in our daily lives and it benefits us to relax and stay focused in...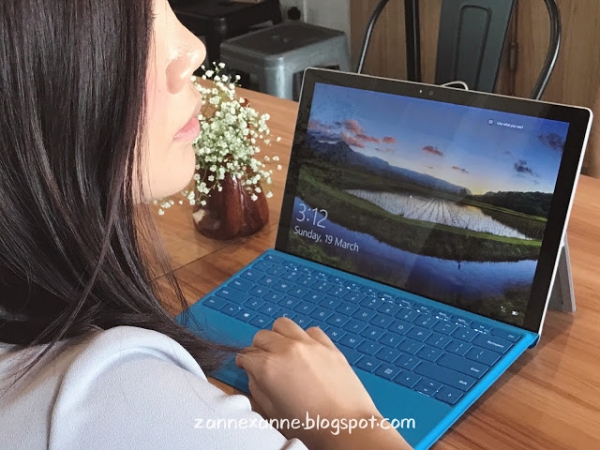 I have received a lot of messages from my readers to review about the Surface Pro 4 that...
Back to Top
Powered by Jumix