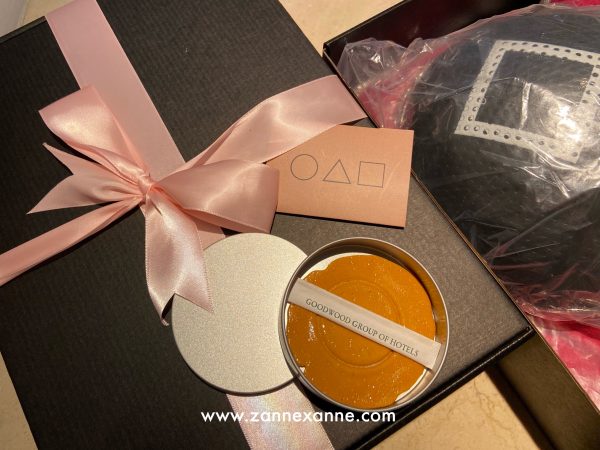 Squid Game has hooked the fans with its classic Korean children's games and it has reminded me about...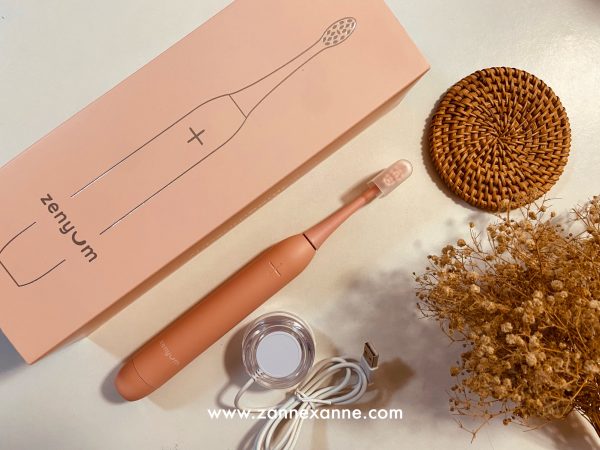 Owning an electric toothbrush is kind like a luxury item for me as the price of electric toothbrush...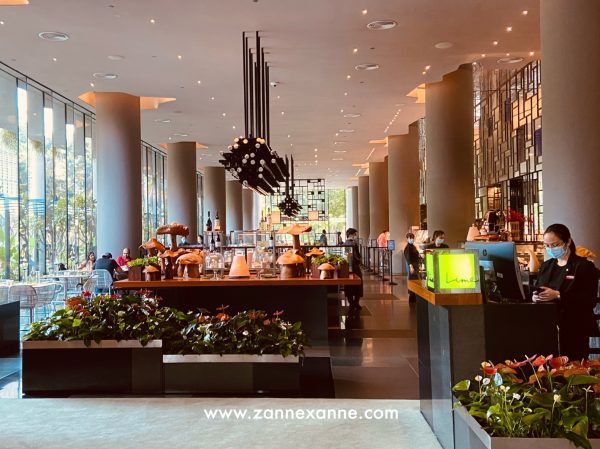 Have you ever wondered how does Lime Restaurant's buffet function during COVID-19? I have visited Lime Restaurant recently...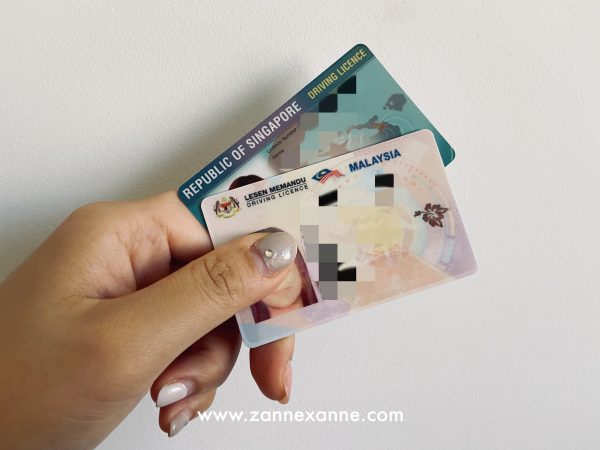 Recently I have just converted my Malaysia driving license to Singapore driving license during this pandemic period and...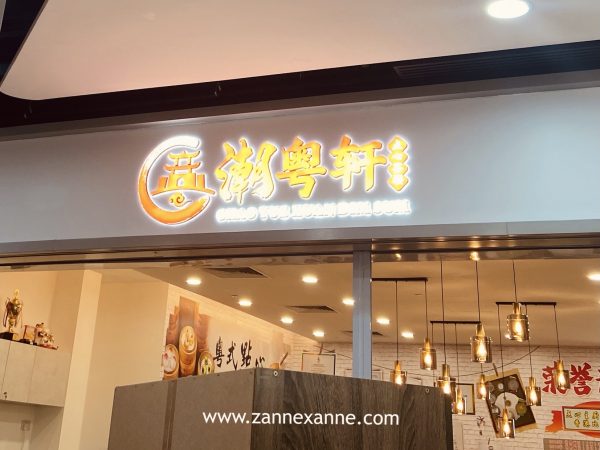 I have been craving for a nice dim sum since this pandemic began as I used to fly...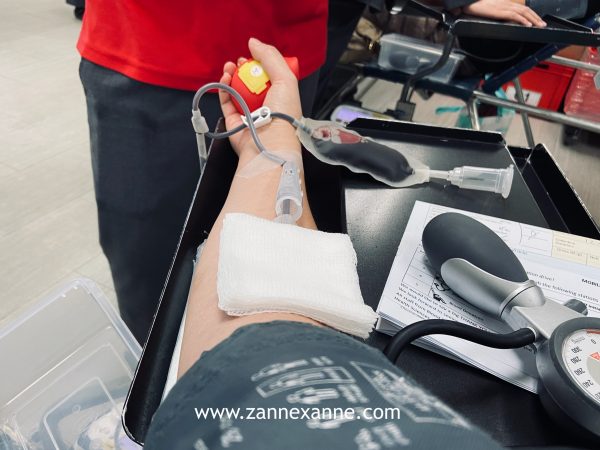 Blood donation can be a scary experience for the first timer or those who have never donated blood...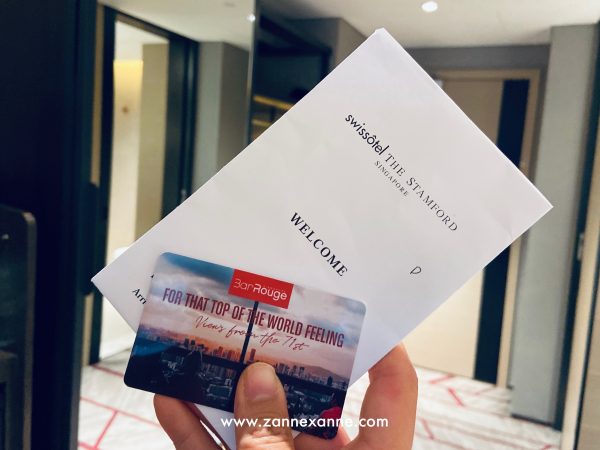 I'm feeling glad and lucky that I was able to serve my SHN at Swissotel The Stamford last...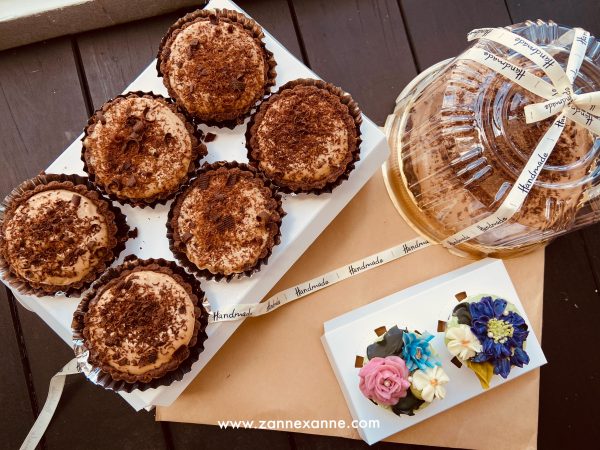 During this tumultuous pandemic, people tend to seek solace in delicious and comforting food. In order to satisfy...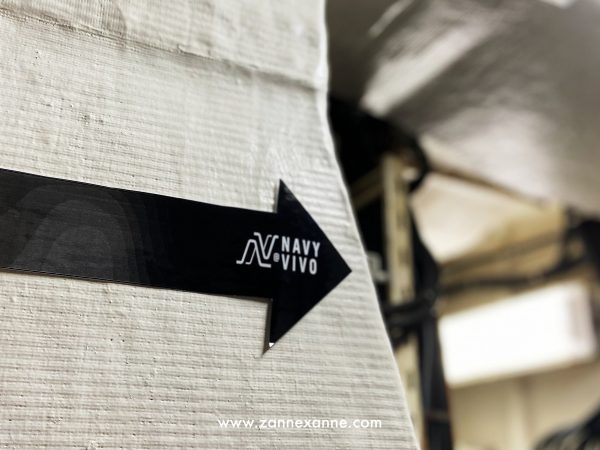 We are all connected to the sea either via weather, climate, and the air we breathe in (marine...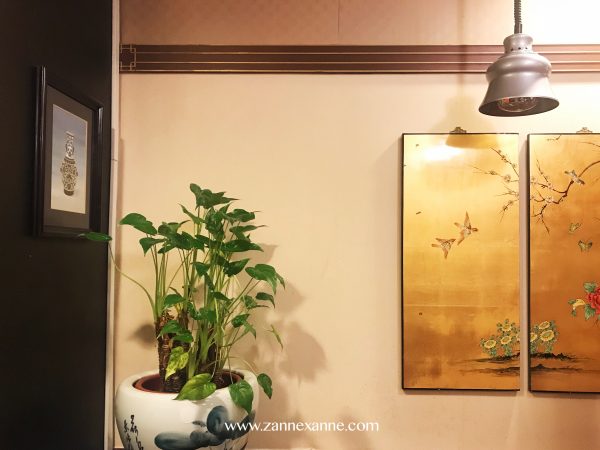 Lotus Vegetarian Restaurant is one of a leading Chinese vegetarian restaurant from Taiwan which provides over 100 delicious...
Back to Top
Powered by Jumix