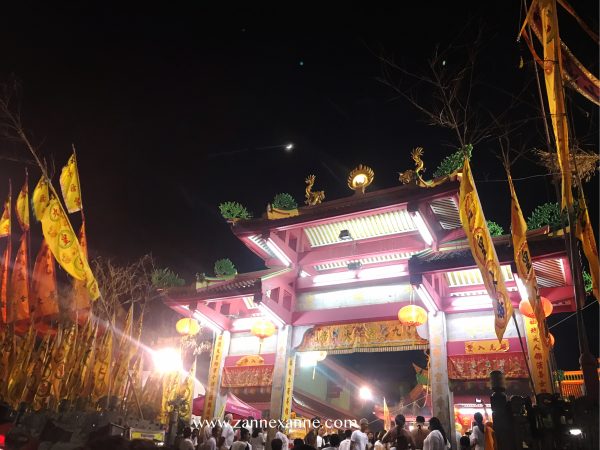 Phuket Vegetarian Festival is one of the interesting annual festivals that have attracted people from worldwide to participate...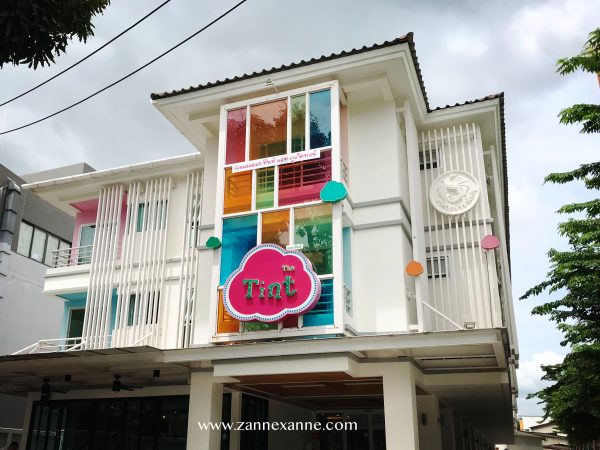 The Tint Phuket is a personalized sweet modern accommodation in Sino Portuguese style nestled in the heart of...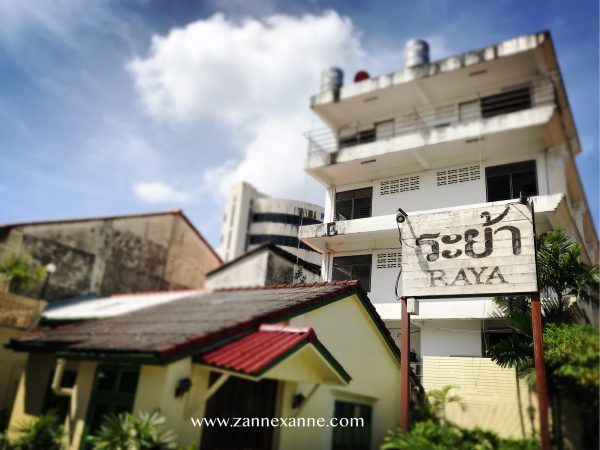 Raya Restaurant has been well known in Phuket Town for being one of the premiere restaurants that preserve and...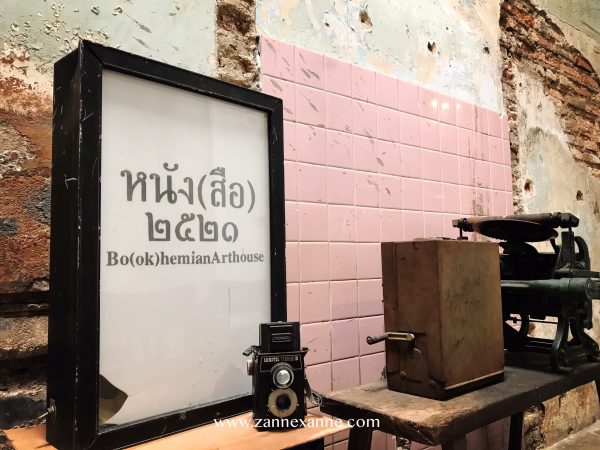 Wandering around Phuket Old Town, I accidentally bumped into Bookhemian Arthouse which listed as the second best café in Phuket...
Thailand has a lot of awesome beaches in the world. If you are planning for a fun and...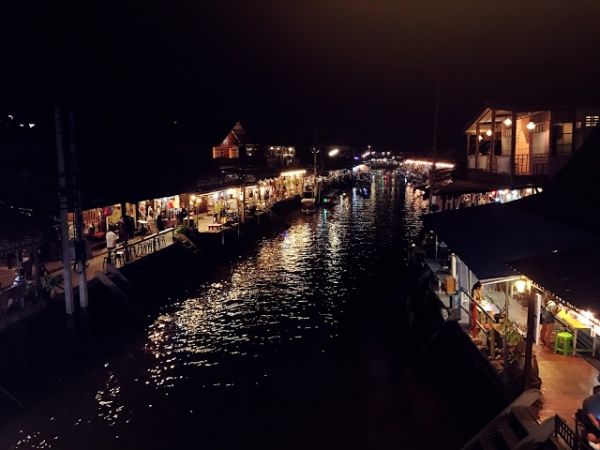 There are many floating markets in Bangkok and it has became one of the unique culture in Thailand...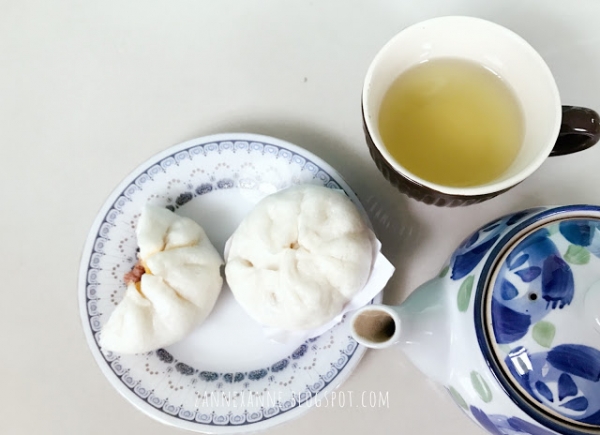 I don't have any preference food to try in Bangkok, however being a foodie I would like to...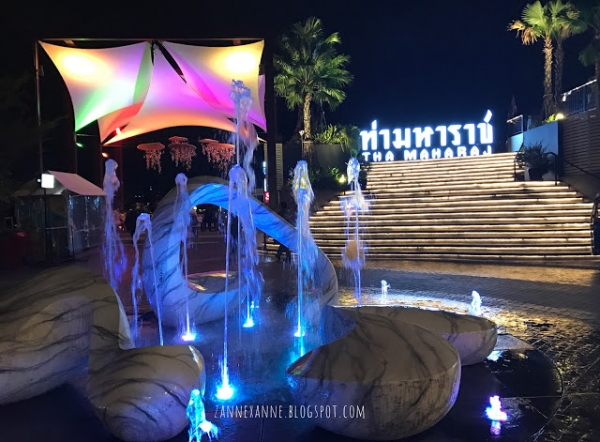 Sawadee ka… Good news for the Bangkok travelers, there's a new attraction to list in your Bangkok's itinerary...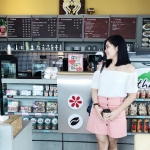 It's pretty amazing when you are in a cab heading to your friend's house, enjoying the night view...
Back to Top
Powered by Jumix