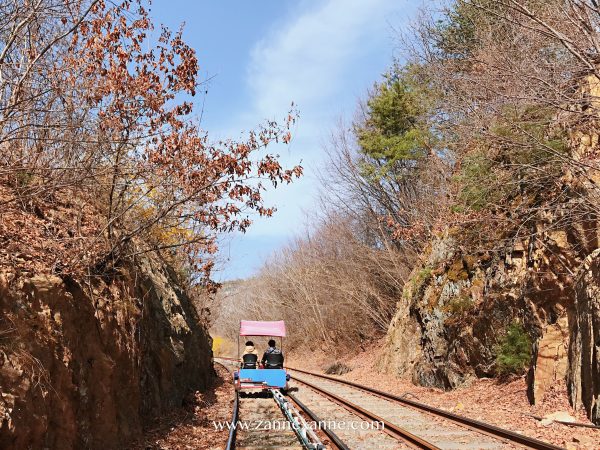 Time flies and finally this is my final blog to share about my Korea's trip during spring. If...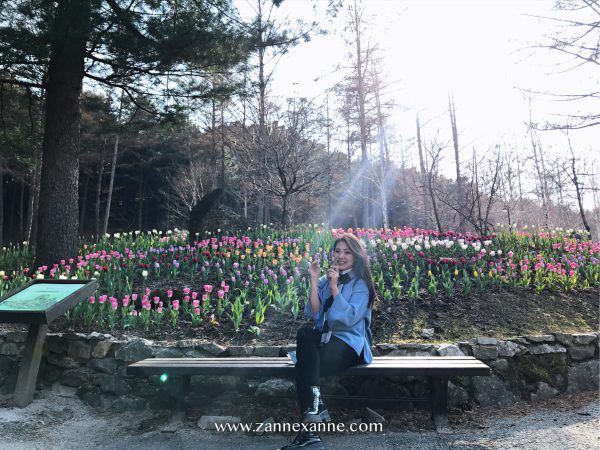 Inspired by the nickname of "The Land of the Morning Calm" that focuses on the showcase floral arrangement...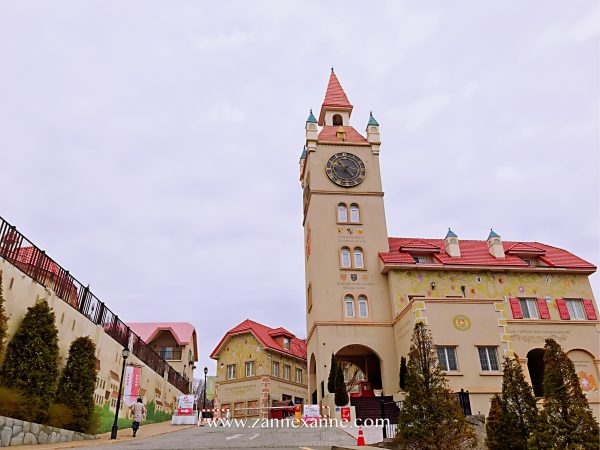 Yeorobun annyeoenghaseyo! It's normal that people may link to Petite France if they wish to visit a magical...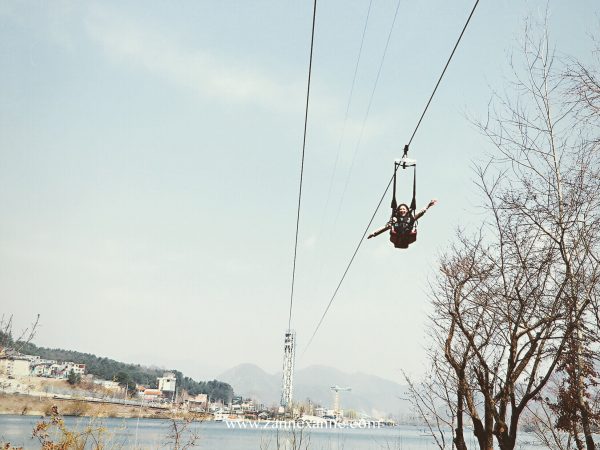 Have you ever thought of taking a thrill and excited ride to cross over from the North Han...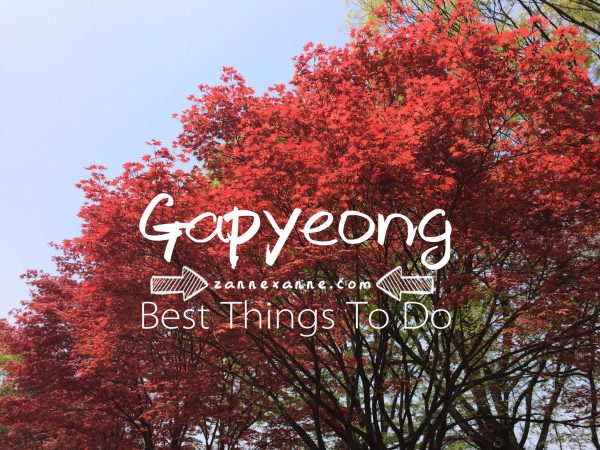 If you wish to escape from the hustle and bustle Seoul city in South Korea, you may include...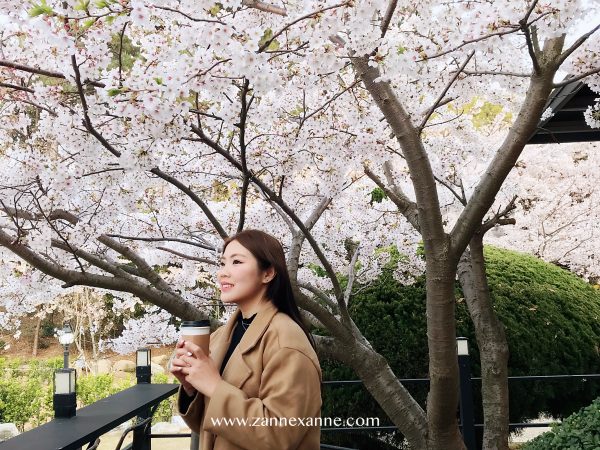 I've been to Gapyeong before especially the tourist attractions such as Nami Island and Petite France during my...
Back to Top
Powered by Jumix