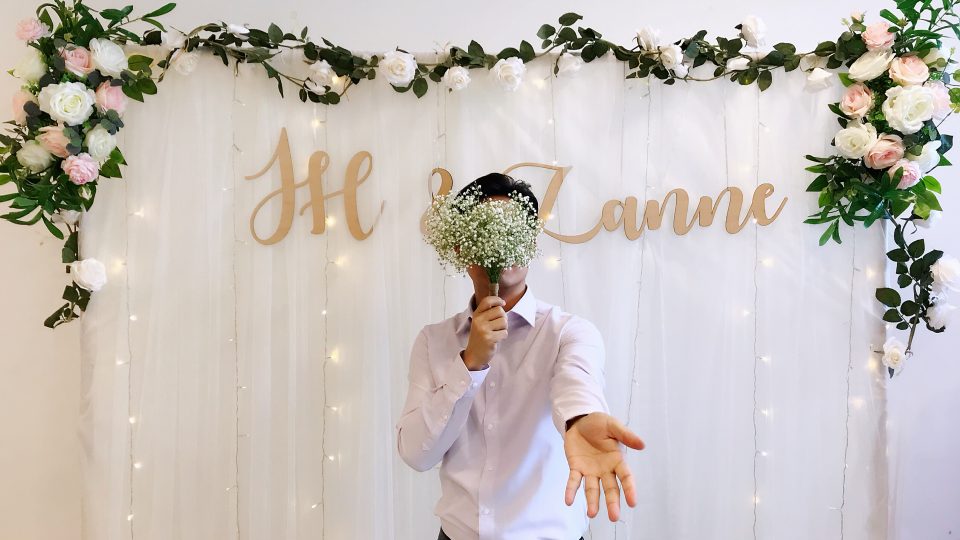 Diary #4 | Zanne Tied The Knot
Hello September, time flies so fast and it was 2months ago where Mr So and I were officially announced as husband and wife since our July wedding solemnisation!  🤵🏻👰🏻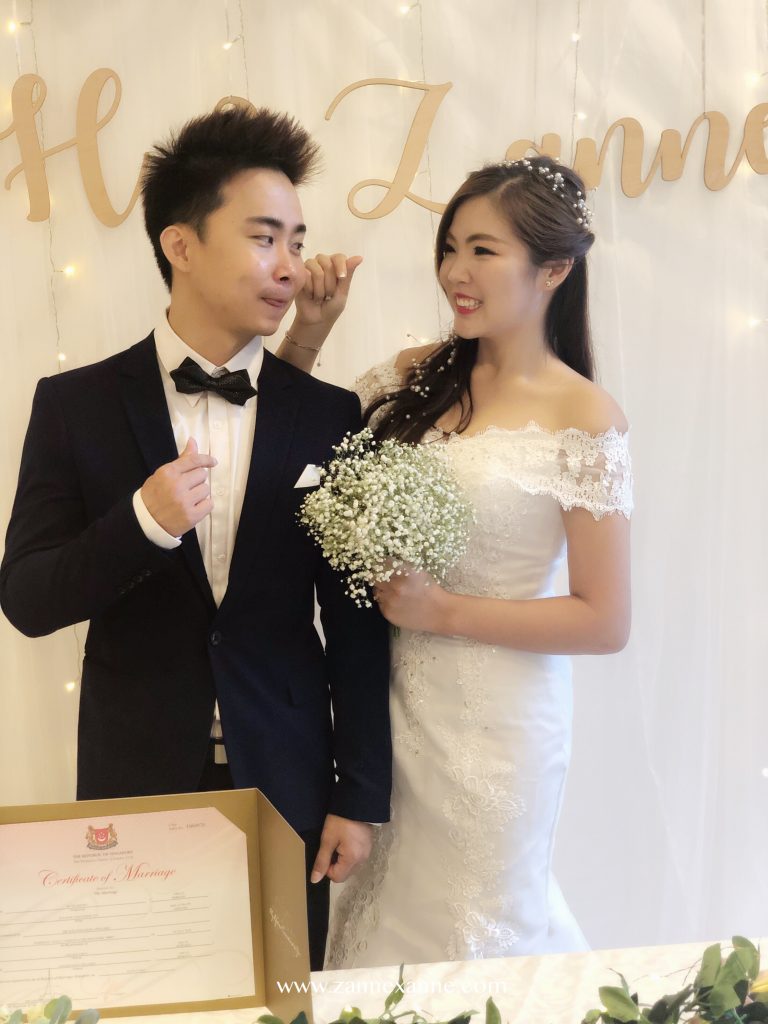 Both of us were quite content towards our wedding ceremony and we kept it simple in our condo's function room. We have invited our closest family and friends to the ceremony as the function room was small and it only able to occupy 20 of our guests. Due to the limitation, we don't manage to invite more guests to attend our wedding solemnisation.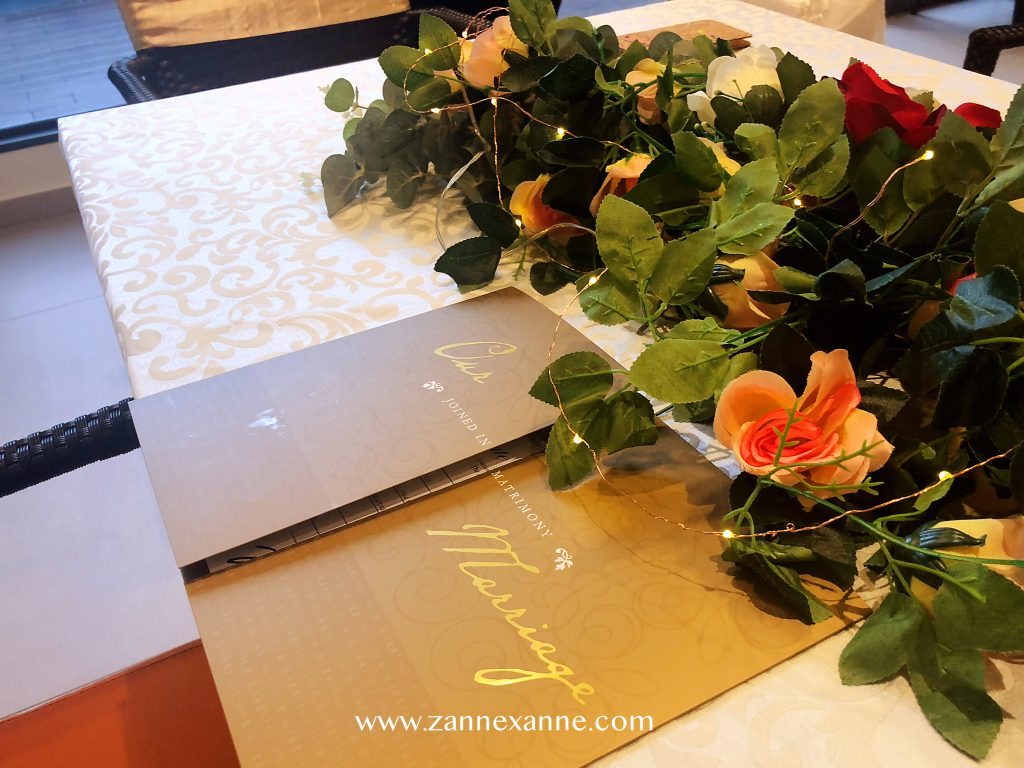 On the other hand, it was our honour to invite Mr Goh Peng Hong as our wedding solemnizer to witness our lovely and precious moment together with our sibling too.♥️♥️♥️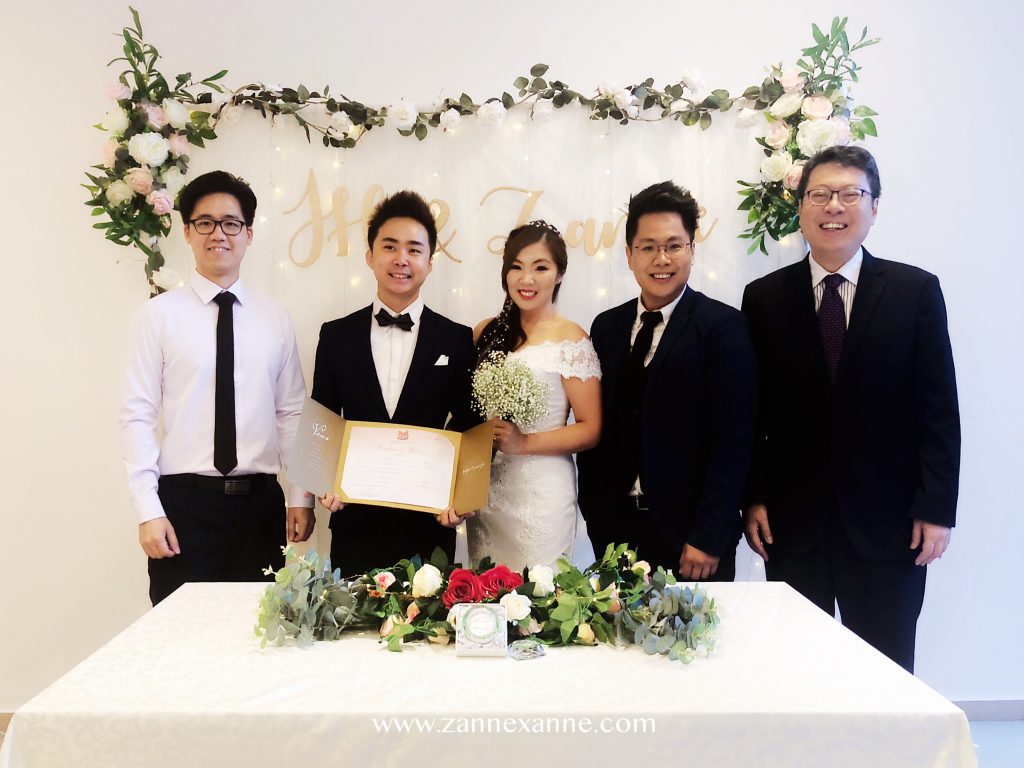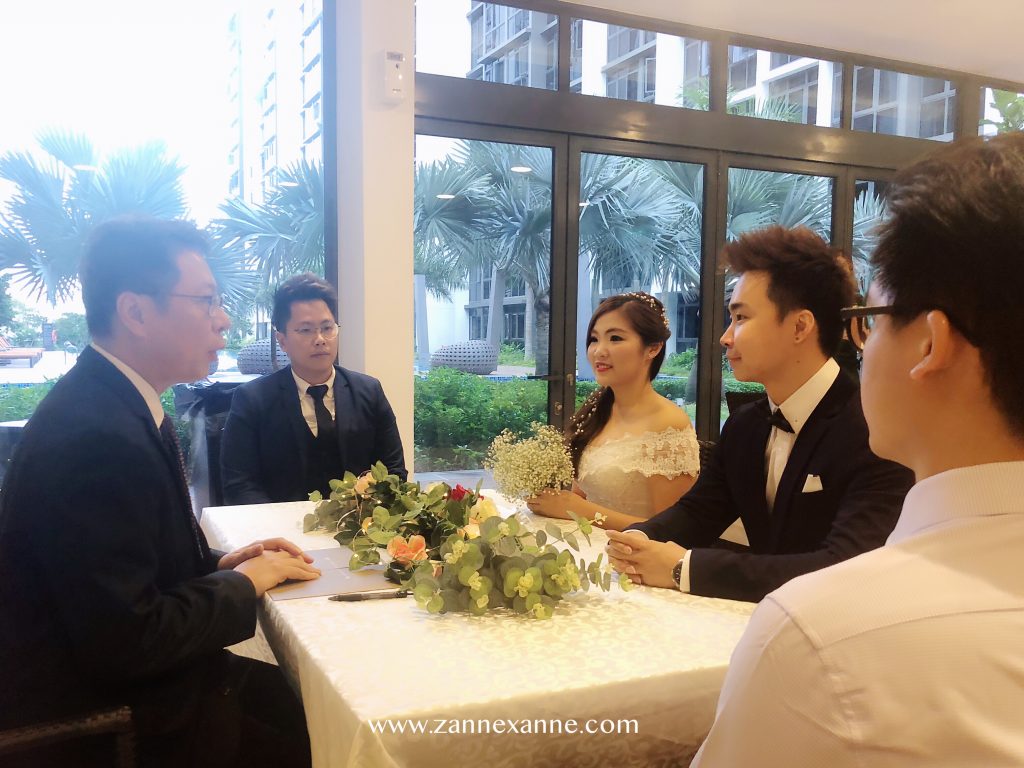 He was extremely a wonderful and awesome person! Throughout the waiting period till our solemnization ceremony, Mr Goh was really patience in guiding us despite he had a busy schedule going on. Moreover, he had shared with us his experience and remind us about the duties and responsibilities being a husband and wife after our marriage.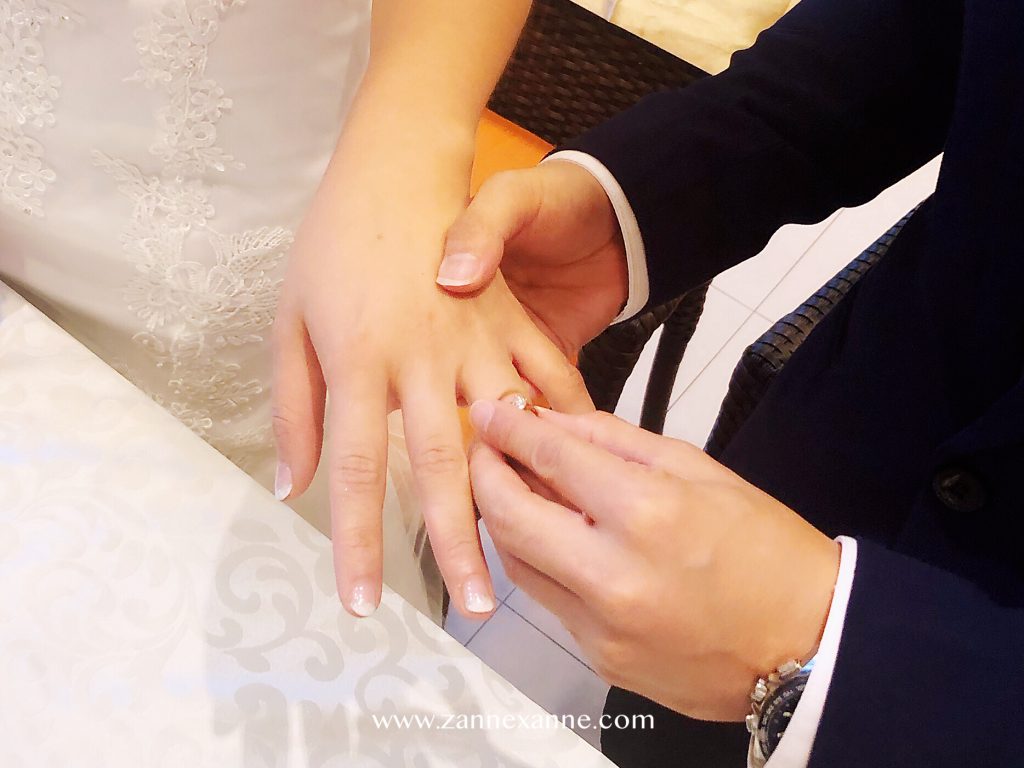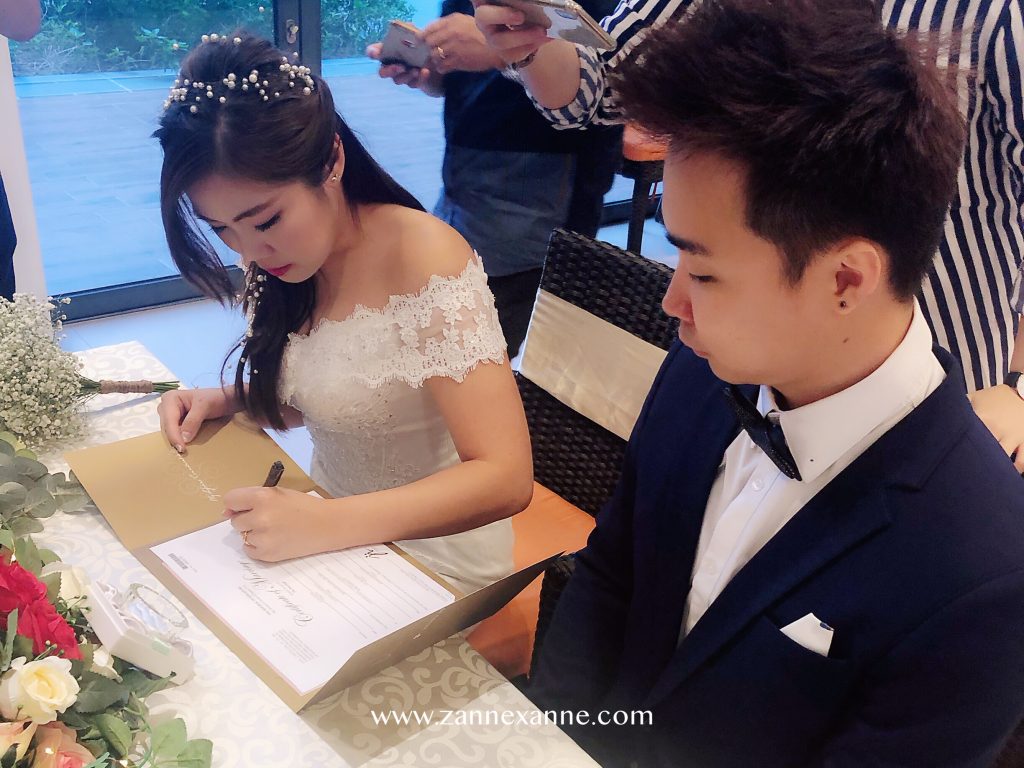 I was really touched by Mr Goh wise words, patiently explained and guiding us throughout the solemnization ceremony.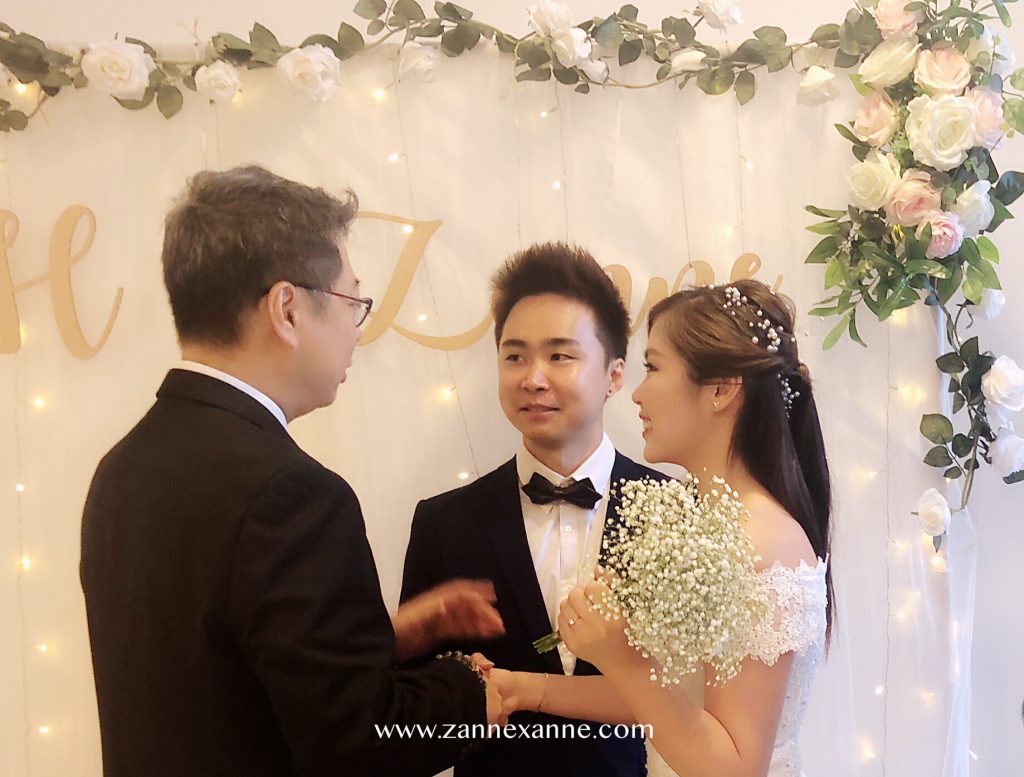 DECORATION
The solemization ceremony was decorated by Party Paradise Singapore. ♥️♥️♥️ I love the simple yet romantic decoration that really make our day meaningful and memorable!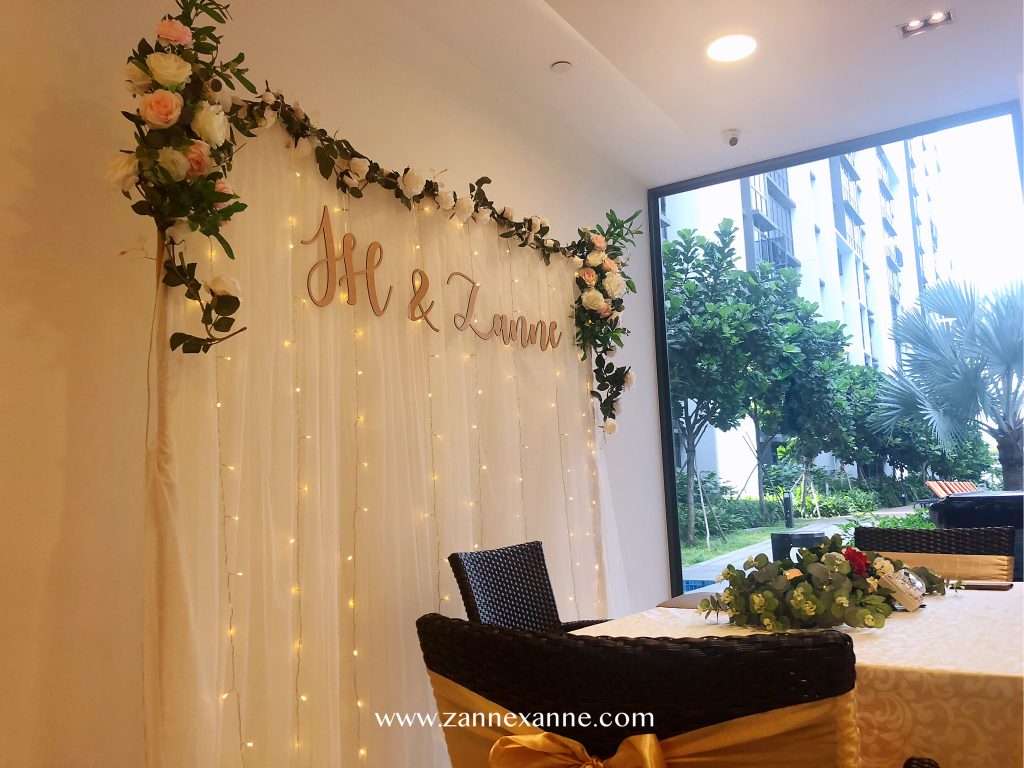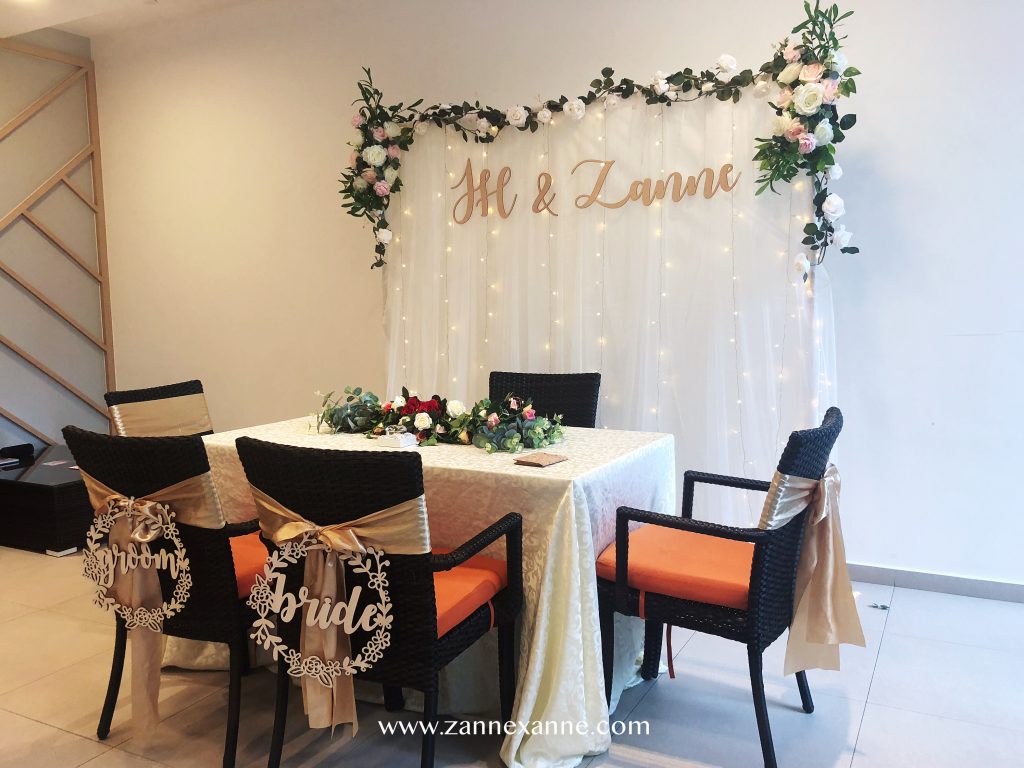 Party Paradise Singapore also offers a reasonable and affordable decoration package that meets the couples expectations like us, who just want to keep our wedding simple yet elegant. ☺️☺️☺️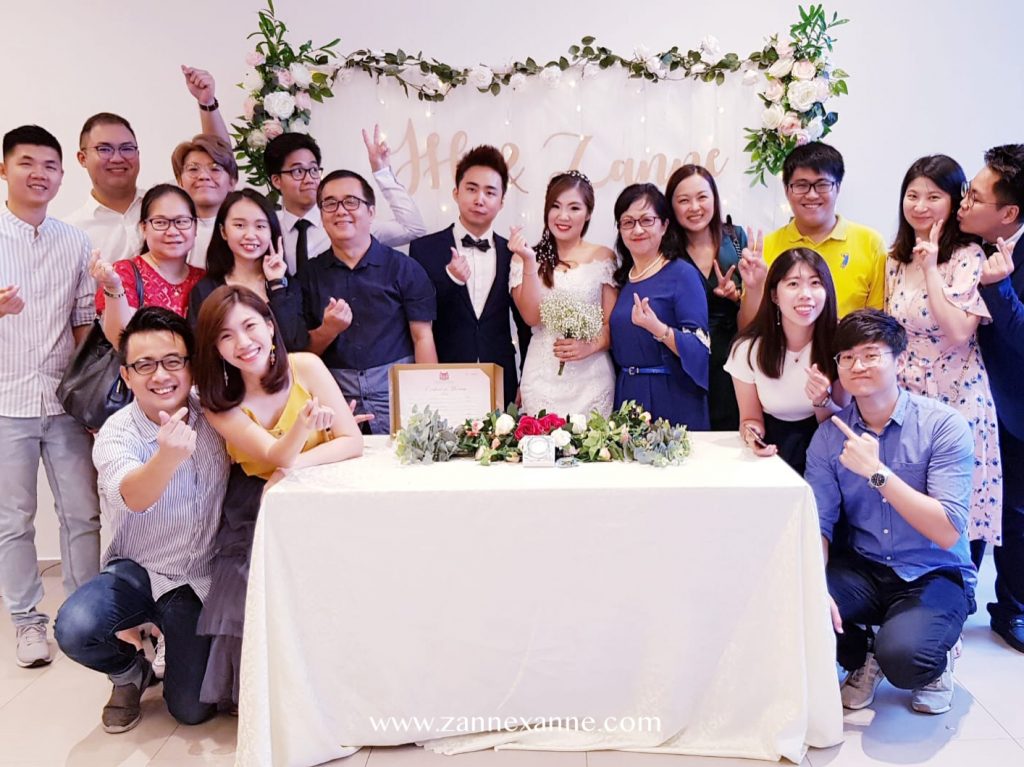 Nothing can really beat the romantic ambiance that created by Party Paradise Singapore and surrounded by your closest family members and friends!
BUFFET CATERING
As most of my family members are vegetarian, I ordered the vegetarian buffet online from Nature Vegetarian Delight . There was a minimum order of 20 peoples for buffet delivery and extra charge of $20 before 10am and collection after 10pm. As my event started at 10.30am and their set up was quite fast, so I was not charged for any additional charge. 😏😏😏
You may easily log into Nature Vegetarian Delight website and place your order online. After a couple of days, you will receive a confirmation call from Nature Vegetarian Delight  to confirm your order.
The vegetarian dishes had gained a lot of positive feedback from my guests. Look like the sumptuous vegetarian cuisine have met their expectations! It was really a healthy and delicious vegetarian dish prepared meticulously by their chef. 
Time flies and loads of things and planning have been happening in this two months after married. It taught us to grow and make us realize that it was just a starting point for both of our relationship. We shall walk hand in hand, accept and tolerate each other in order to overcome the obstacles together.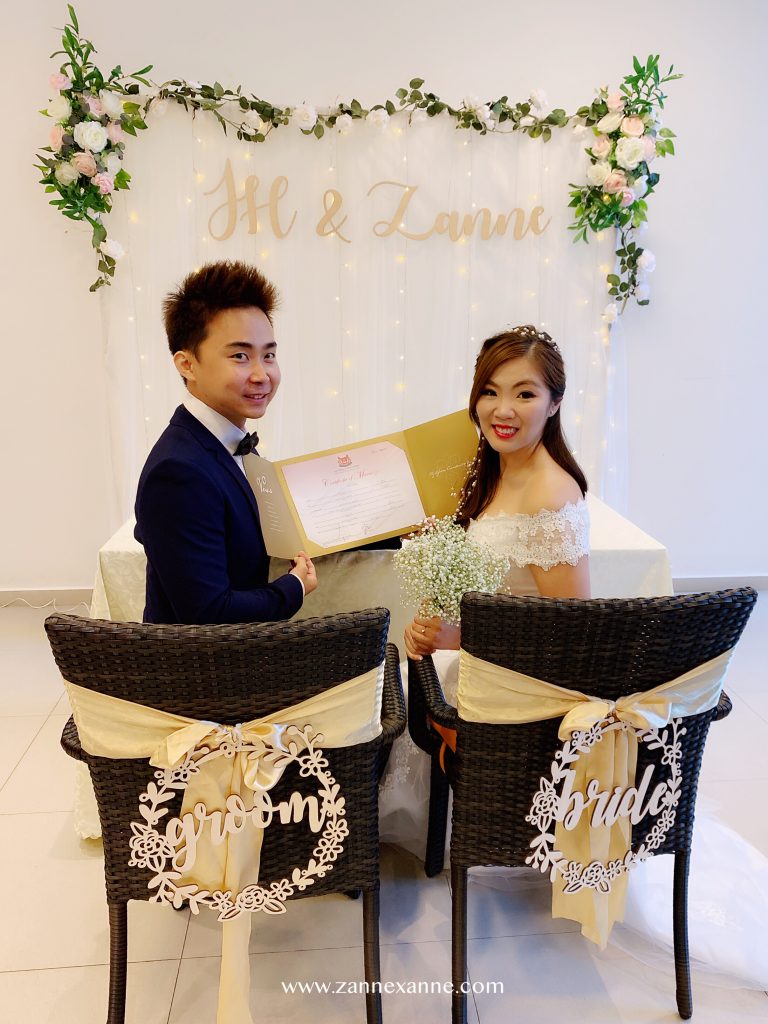 Remember to stay tuned for more exciting stories and honeymoon trip from zannexanne.com again! See you till next time. 💋💋💋