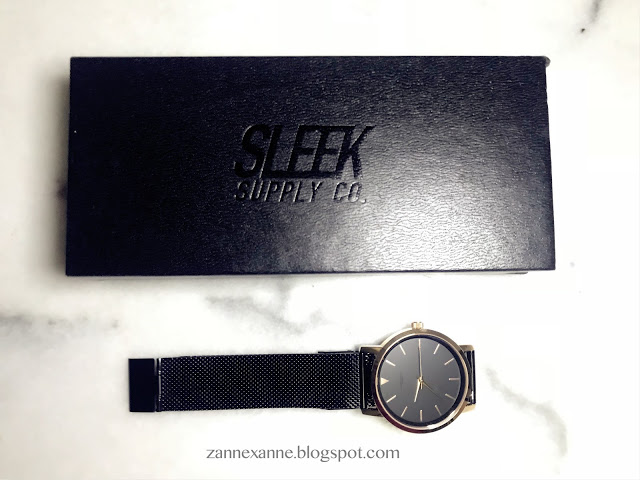 Keep your wrist clean and classic with Sleek Supply Co. watches that provide an elegant and classic look experience to the fashionista. Sleek Supply Co. provides free shipping to worldwide and it has 30 day return policy with one year warranty.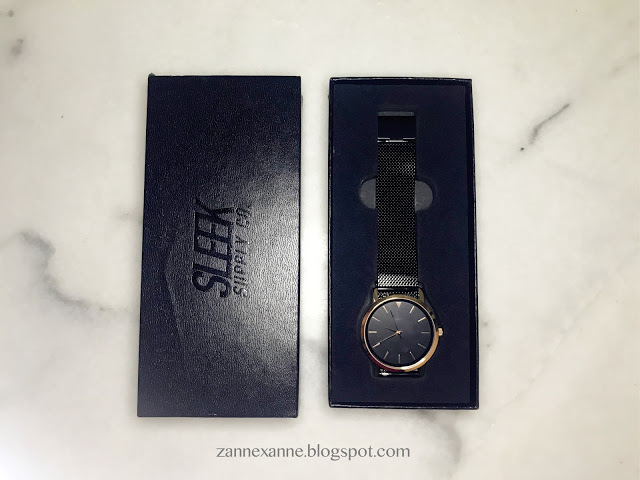 I love watches and I've been wearing my watch daily as it really goes well with any style. Recently, I got my third watch Hampton (rose gold with black strap)  from Sleek Supply Co. which made up from stainless steel and hardened mineral glass with 30 meters of water resistance. The case diameter is about 38mm and it matches perfectly with my hand size.
THE HISTORY
Sleek Supply Co. was launched in November 2016 with one goal in mind: don't let a brand name clutter your watch. They began with only one watch style by using quality and authentic materials and it sold out way faster than they anticipated. They continue receiving some great feedback and they improved the quality and develop the authentic video, soundtrack, web and social media content to showcase the class, versatility and minimalism of the watch while eliminating the need and cost for the third party creators.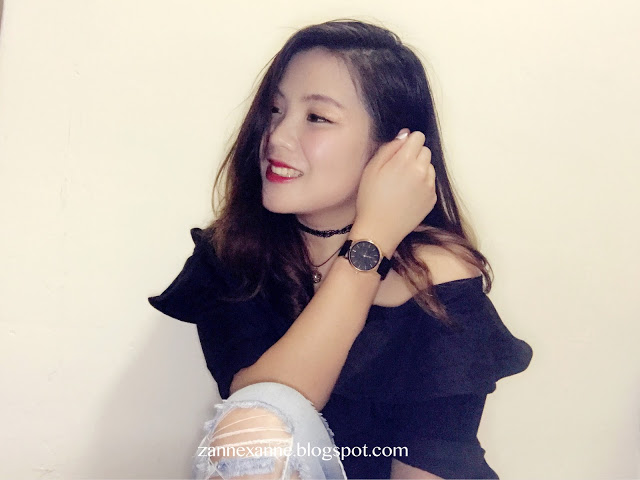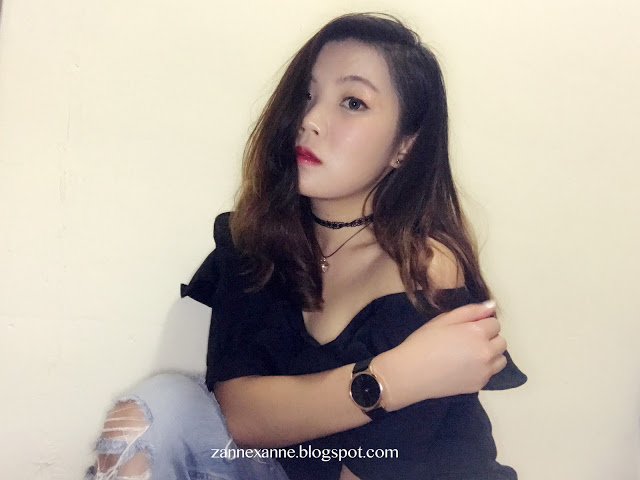 I love the minimalist concept with the latest rose gold trend on my wrist and it's really hard to miss one of them! The price is not expensive, where it cost about USD $97 and you can grab yourself for such a classic and elegant timepiece with 20% OFF by using my code ZANNE20 until further notice!