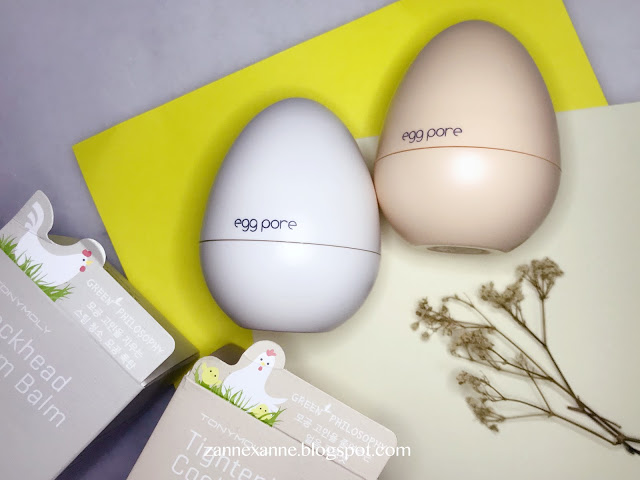 Crack the blackhead with Tony Moly Egg Pore Series
Blackheads are irritating and caused by excessive of oil that produced by your skin and turns dark when exposed to the air. They are small bumps and appear on your skin, especially the nose area due to clogged hair follicles. I was looking around for the blackhead removal product after I have finished My Scheming Blackhead Removal Activated Carbon Mask. I was stumbling across the Tony Moly Egg Pore Series and the overall design was cute and attractive! They were having sales in Tony Moly Bugis store and the sales representative highly recommends us these and she guarantees we will come back to her again for the second purchase. Hmm…Why not give a try?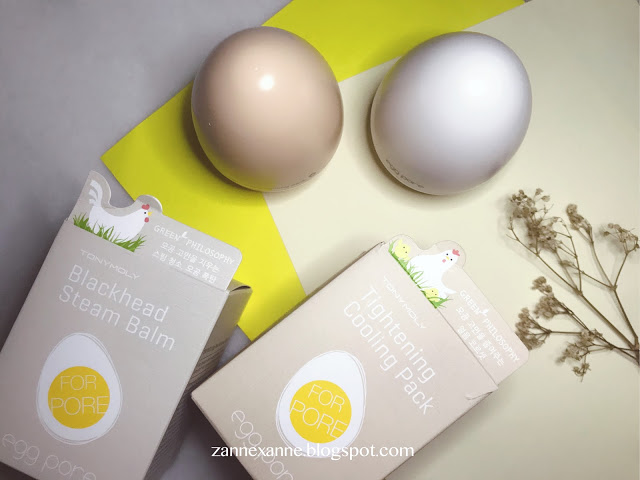 STEP 1 – TONY MOLY BLACKHEAD STEAM BALM

It is a total cleanser which consists of 3 main ingredients: salt, egg and charcoal to remove dead skin, sebum and impurities. The blackhead steam balm manages to remove blackhead, whitehead and dead skin effectively at the same time. Moreover, it's a self heating balm that does not require any heat or steamer for heating effect.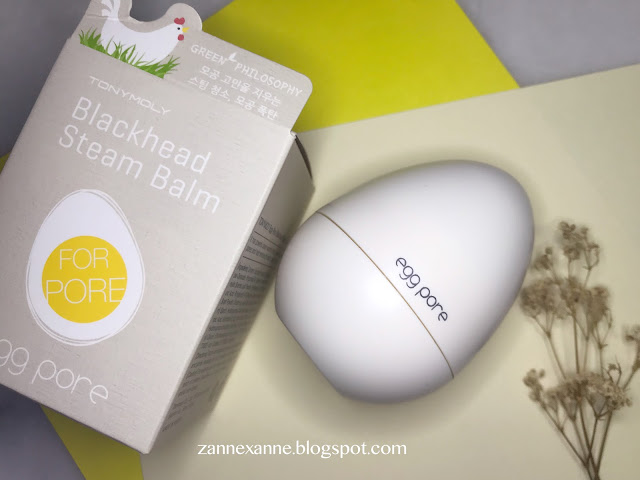 HOW TO USE
Wash your face and dry it gently with a clean towel. Apply a right amount of Tony Moly Blackhead Steam Balm on to the nose and massage it gently for 3 minutes. Rinse it off with warm water when the clear balm turns white.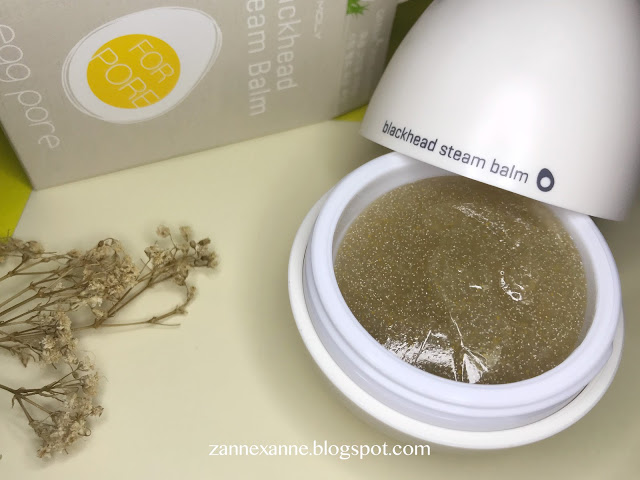 LITTLE THOUGHTS
The balm's texture is really sticky however it has a nice and refreshing lemon scent. I really enjoy the warm effect around my nose where it just similar to the steaming part when you get a facial.  Don't be alarmed when you feel the balm getting warmer, it actually helps to enlarge the pore. Moreover, the balm consists of tiny scrub that allows you to scrub and massage it in order to remove the impurities on the skin too. I did feel my pores slightly bigger and it's easier for me to squeeze out the blackhead too! I would rate 4/5 for this product.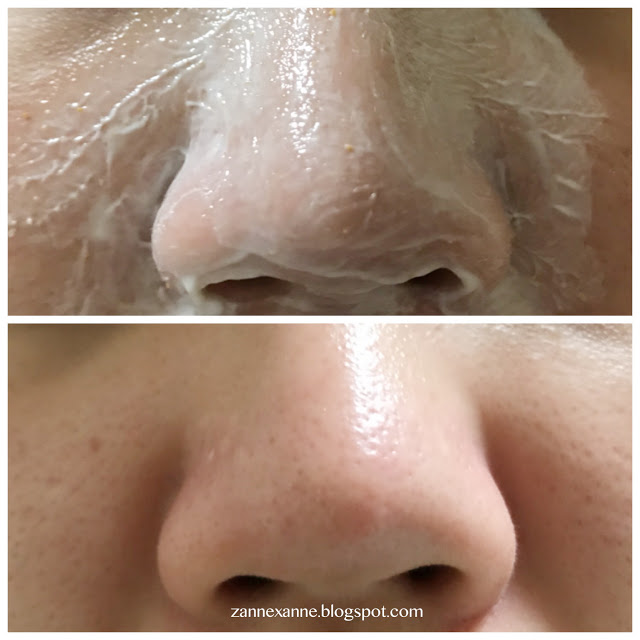 STEP 2 – TONY MOLY TIGHTENING COOLING PACK
It is an easy wash off pack that densely tightens the enlarged pores. Moreover, the cooling pack consists of egg white and camellia extracts that consists of oil that provide waste management that helps to tighten the skin and provides you a clear, smooth and clean skin.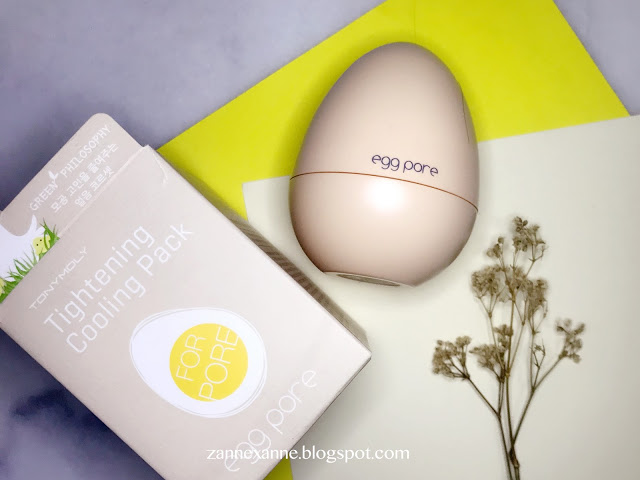 HOW TO USE
Apply the right amount of Tony Moly Tightening Cooling Pack after step 1. Rinse off with warm water after 10-15mins and clean the nose gently with a clean towel.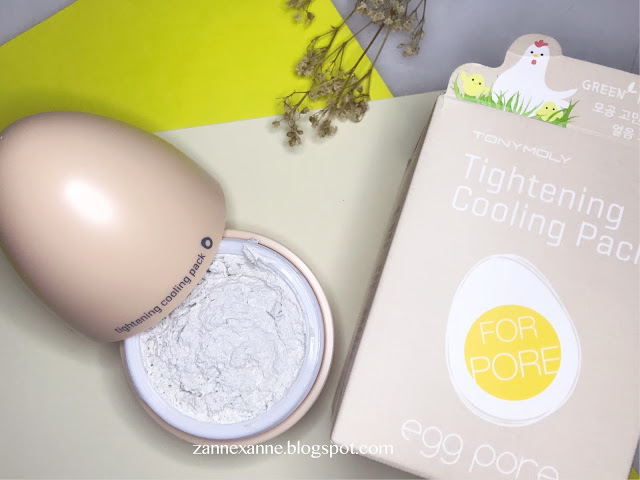 LITTLE THOUGHTS
The product has a same container as the blackhead steam balm that always confusing me, however you still can recognise the cooling pack with the brown egg shell. The texture is spongy and rough just like you are touching a whipped egg white. The cooling effect is not as strong as the blackhead steam balm which you can feel it immediately on your nose. I would rate 3/5 for the tightening blackhead effect.