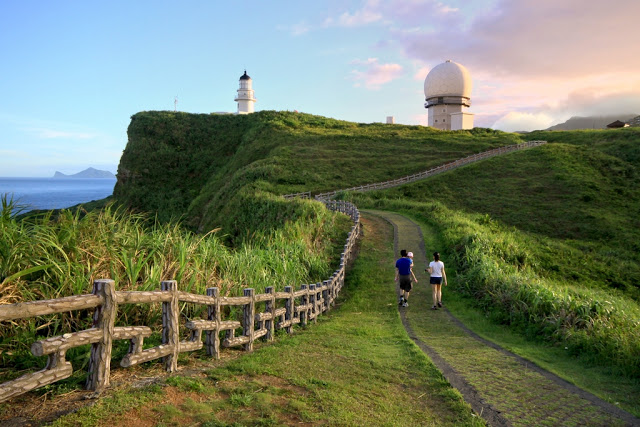 10 Things To Do In Yilan,Taiwan (宜蘭) | Zanne Xanne's Itinerary
Yilan (宜蘭), a lovely city that consists of the few townships such as Toucheng (頭城), Luodong (羅東) and Jiaoxi (礁溪) is easily reachable via the public transport such as local train and bus. Here are the top 10 to do list in Yilan that make the place absolutely one of the best spots to visit:
1. PHOTO TAKING IN JIMMY PARK (幾米廣場)
Jimmy Park is a new tourist spot located next to Yilan Train Station which inspired by one of the famous Taiwanese illustrator Jimmy Liao. The park has been decorated with colourful, life size murals and statuses from his story book such as A Chance of Sunshine, The Starry, Starry Night and Sound of Colors. You may take the chance to explore the park and photography session with one of your favourite characters here with a bunch of buddies! Don't forget to cross over the road and spot something adorable on the other side too.
2. SOAK YOURSELF IN THE HOT SPRING OF JIAOXI (礁溪)
You may need to spend a night in Jiaoxi where there are many hotels offering hot spring tubs and public hot spring in Jiaoxi township. In addition, you can travel to Tang Wei Gou Park (湯圍溝溫泉公園) to enjoy their free hot spring for your tired feet around the park. (Ps: Remember to bring along a towel so that you can clean your feet right after it.)
3. TRY OUT THE LOCAL SNACKS AT LUODONG NIGHT MARKET (羅東夜市)
Luodong is always crowded and it is one of the best places for dining and shopping for local and foreigner. There are various types of delicious snacks along the stores and it's just 8 mins walk from Luodong Station. Some of the popular street foods that you can spot here:
Dragon Phoenix Rolls 阿公仔龍鳳腿
Herbal Mutton Soup 阿灶伯當歸羊肉
Pan Fried Spring Onion Pancake 義豐蔥油派
Spring Onion Pancake 老王蔥捲餅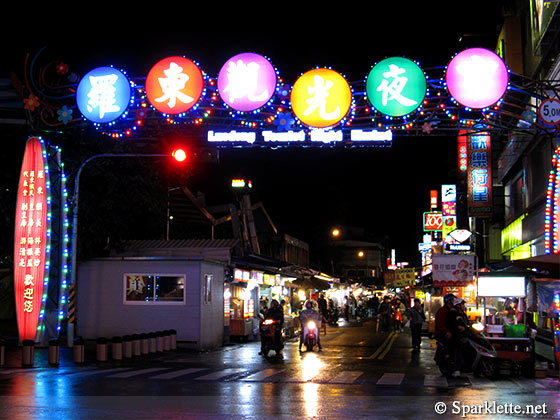 4. TASTE THE WORLD CLASS WHISKY IN YUANSHAN TOWNSHIP

Spend some time here at Kavalan Distillery (噶瑪蘭酒廠) which located in the barren heart of Yilan and you can grab this opportunity to try their free sample of award winning whiskey and take a tour to visit their distillery. They are selling some whiskeys that are not easy to purchase from other places and make sure to pay a visit here if you are a whisky lover!
5. ENJOY THE FOOD WHILE SOAKING YOUR FEET AT LE SHAN HOT SPRING RAMEN (樂山溫泉拉麵)

Le Shan Hot Spring Ramen is a Japanese restaurant that renowned for its ramen and visitors can soak their feet in the hot spring while enjoying the food. Some people may query about the hygiene of the hot spring, therefore a surcharge for cleaning is added if you choose to dine at the hot spring area. The soup base is tasty and the Ramen comes in a big portion too!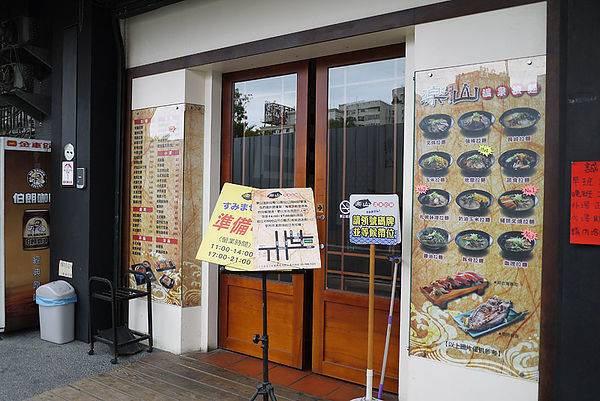 6. DON'T MISS OUT THE DELICIOUS YILAN PASTRIES (宜兰饼)
Don't miss out the delicious Yilan pastries shop which just located next to Le Shan Hot Spring Ramen that selling a variety of  fresh toasted pastries and cake. They offer free samples for you to try before purchase and one of my favorite pastry is Golden Kumquat which made from natural and fresh kumquat that not containing any artificial flavoring. Click HERE for more Yilan pastries info.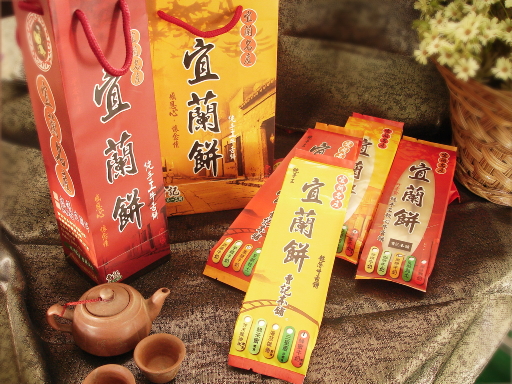 7. EXPLORE THE BEI MEN STREET WHICH RENOWNED FOR IT'S LOCAL SNACKS (北門)
There are a few must try local snacks when you are in Bei Men, Yilan which worth for your time queuing for them. Spot them along Bei Men street and enjoy yourself eating from one shop to another shop:
Bei Men Mung Bean Milkshake (北門綠豆沙牛乳)
Lemon Aiyu Jelly (30年老店檸檬愛玉)
Bei Men Pork Thick Soup (北門蒜味肉羹)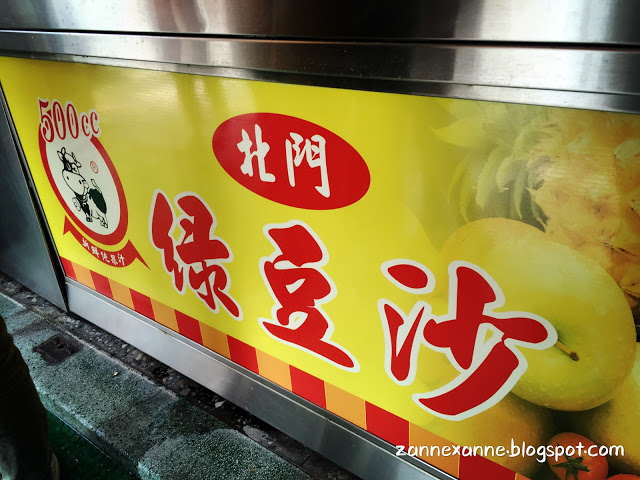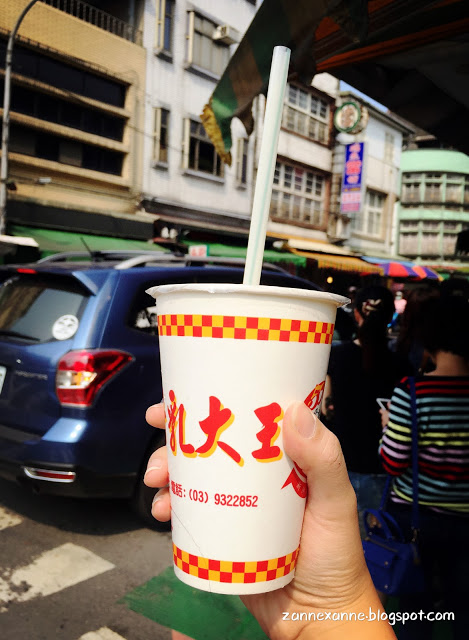 Bei Men Mung Bean Milkshake ( 北門綠豆沙牛乳)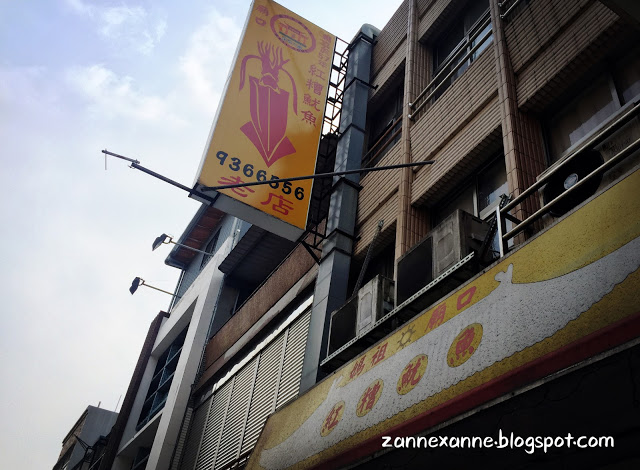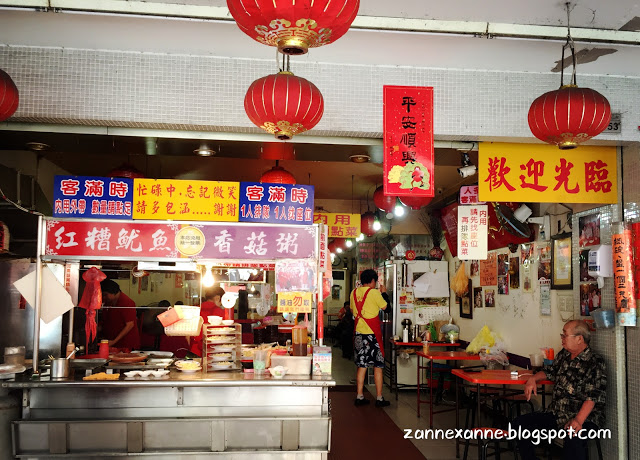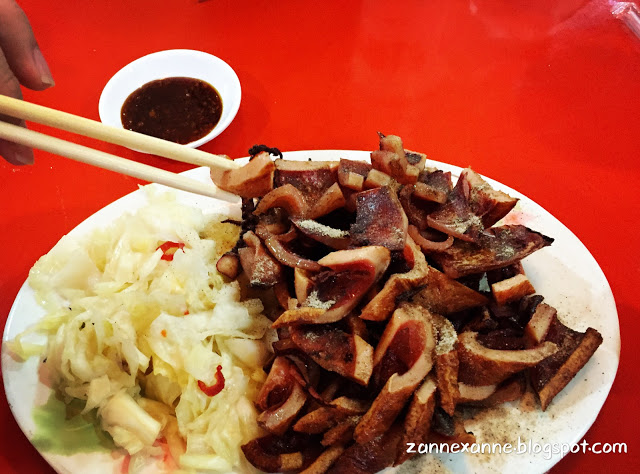 Red Yeast Squid (廟口紅糟魷魚)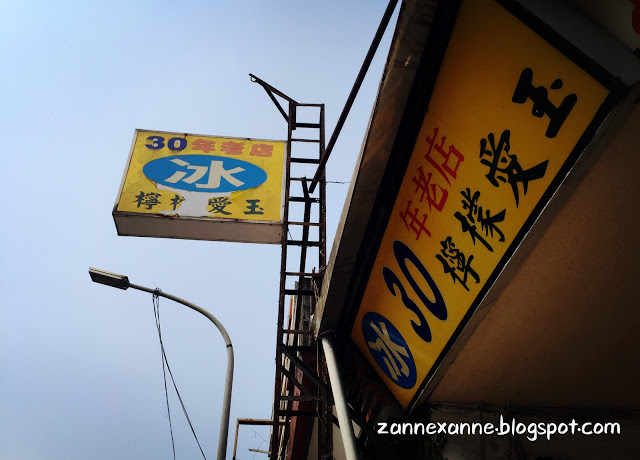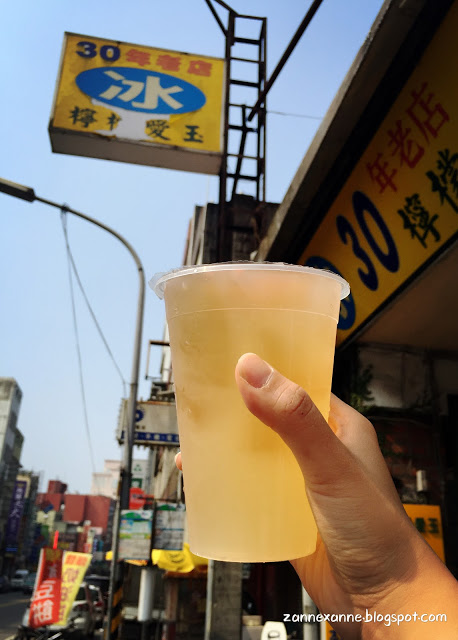 Lemon Aiyu Jelly (30年老店檸檬愛玉)
8. GRAB YOUR WANDS & PRACTICE YOUR SPELLS AT MAGIC CAFE ~ 四圍堡車站(哈利波特霍格華茲魔法食堂)
Have you ever dreamt about yourself dining in the Hogwarts School of Witchcraft and Wizardry in Harry Potter's movie? Here's the chance for Harry Potter's fan to board the Hogwarts Express and swing your wands here while practicing your Abracadabra spell ! 🙂 Get ready your camera when you are dining in and spot the owl decorations around the window too.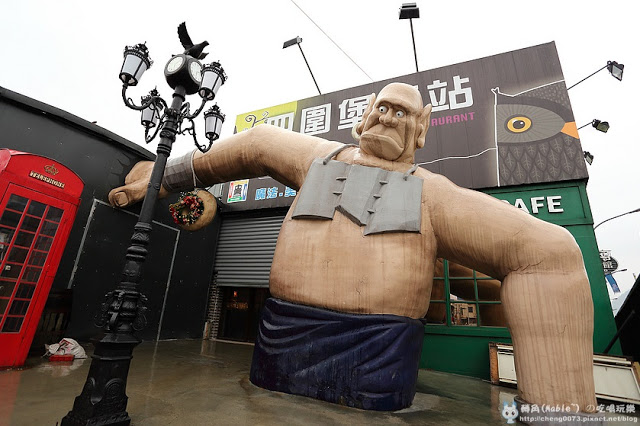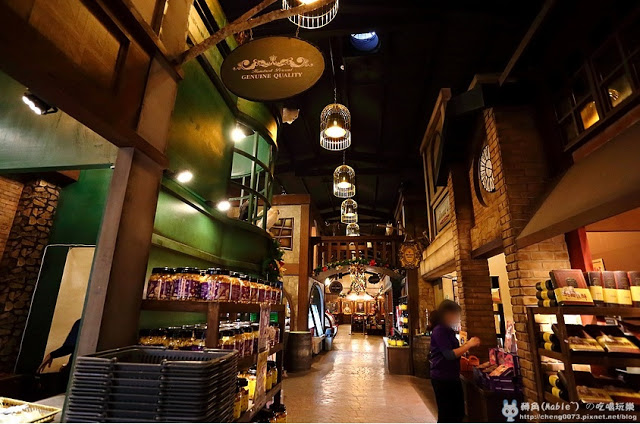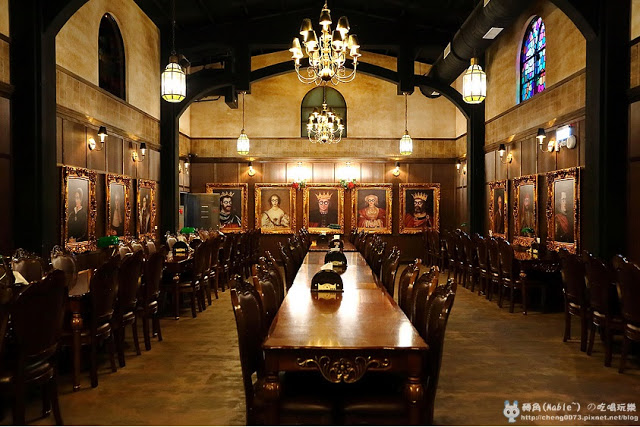 9. CUSTOMIZE YOUR OWN PENCIL AT RABBIT PENCIL FACTORY (玉兔鉛筆學校)
It is one of the childhood memory for Taiwanese where Rabbit Pencil Factory is the first company to produce the ballpoint pens in the country. You can still see the original appearance of the factory and precious equipment although it has slowly turned into a tourist factory that allow visitors to DIY their own pencils manually. Remember to CALL UP to book for appointment before heading down!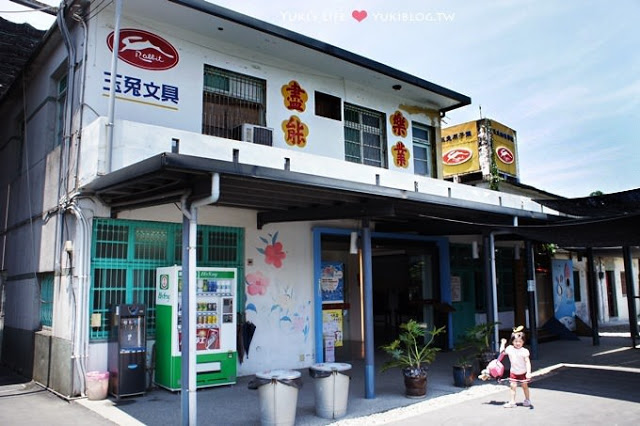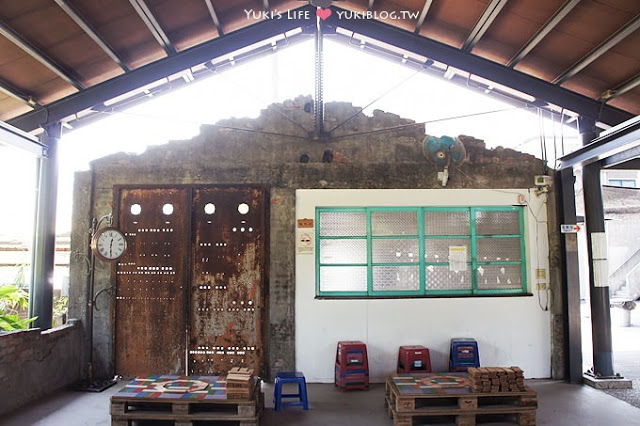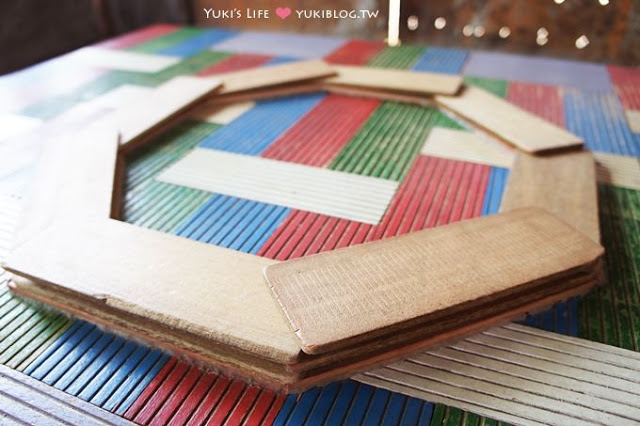 10. TASTE THE FRESH BREAD IN SHANZHAI MONSTER VILLAGE (窯烤山寨村)

Shanzhai Monster Village is an interesting monster-themed Japanese bakery that sells a variety of fresh toasted pastries and bread. The decorations are fun and interesting where you can spot 2 gigantic monster figures blocking the doors with a loaf of bread while the other tied to a pole. There is an interesting story behind and don't forget to try their fresh bread when you are here!