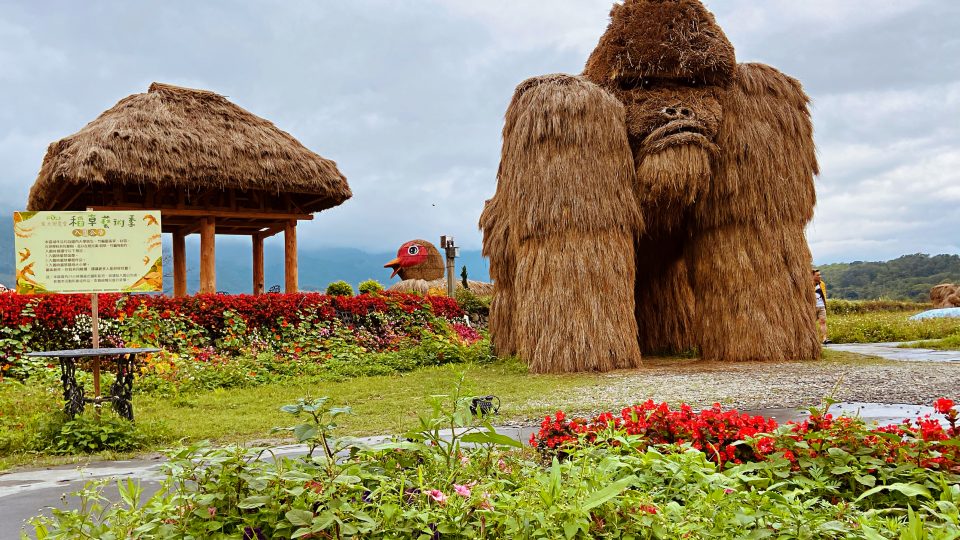 Fuli, Hualien The Rice Straw Art Festival | Zanne Xanne's Travel Guide
Fuli (富里) is a lovely and tranquil township, which located in the Southest part of Hualien. It is one of the vital agricultural area where you may spot various kinds of agriculture farms such as rice, mushroom, vegetables and etc.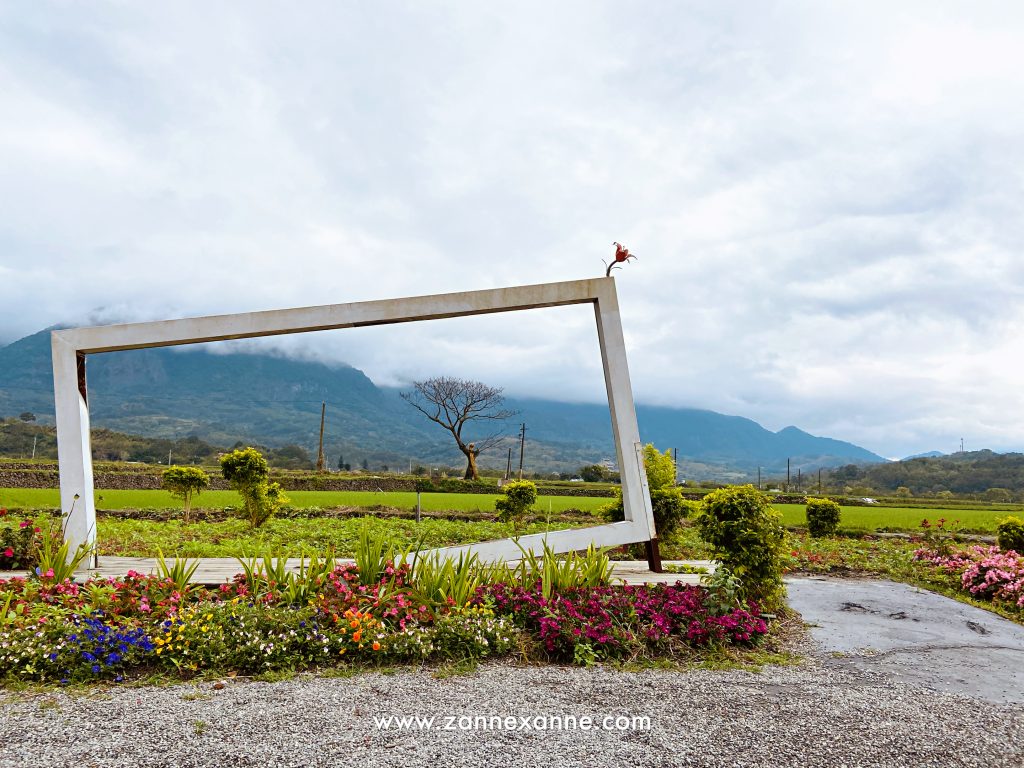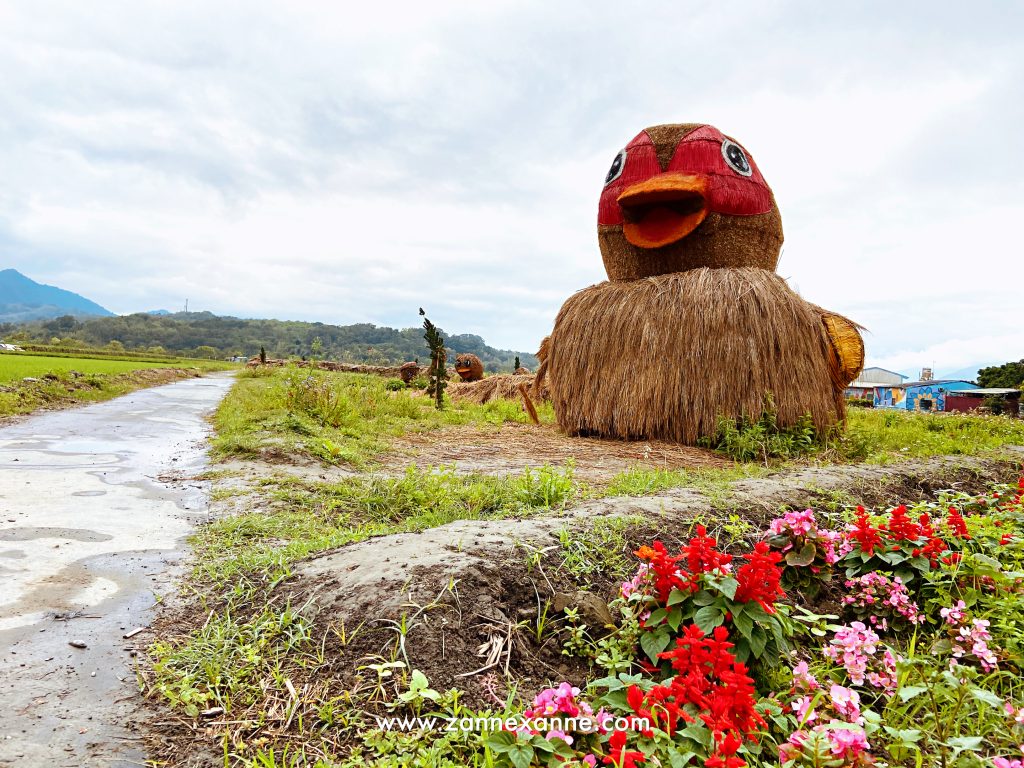 Recently, Fuli (富里) township is currently operating a series of tours and Rice Straw Art Festival in order to attract more tourists to explore the local natural ecology and relics of early cultivation.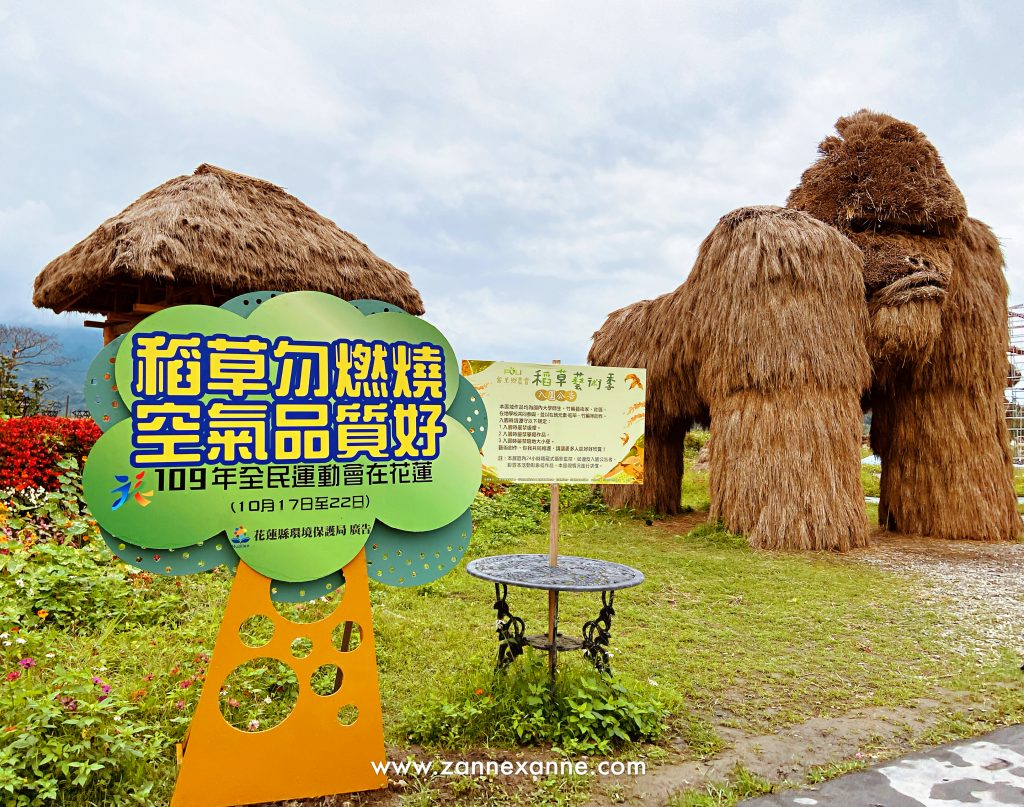 The Fuli (富里) Farmer's Association has reused the rice straw which has been left behind after the second rice harvest in Luoshan, along with the straw ropes, driftwood and beetle nut sheaths.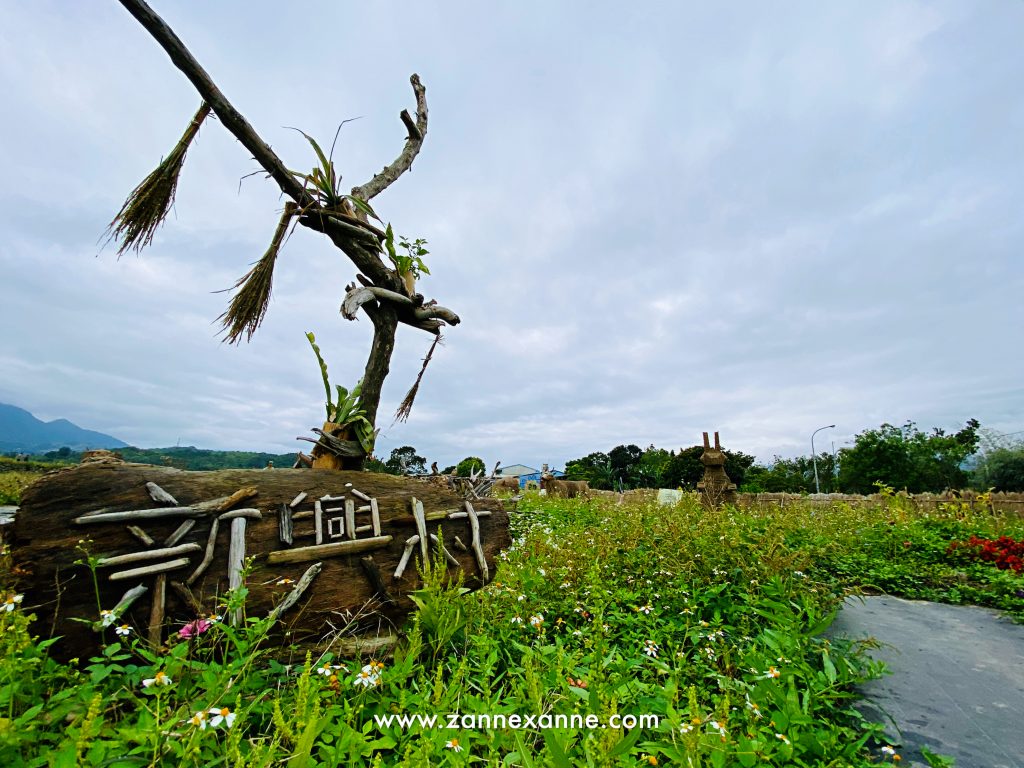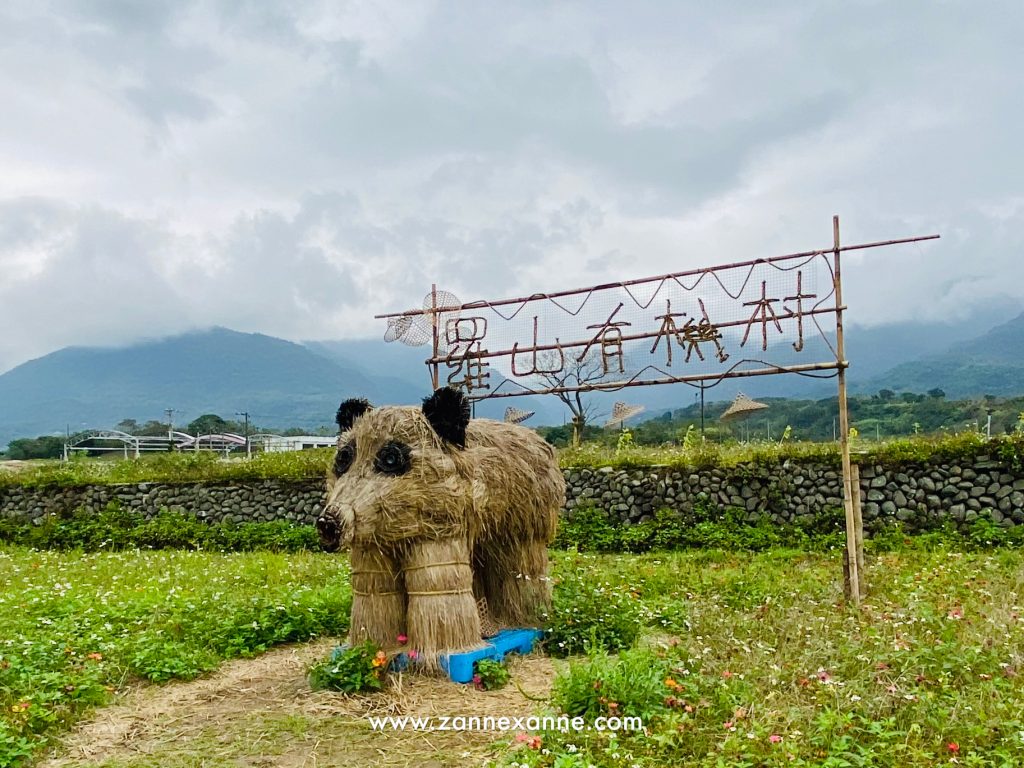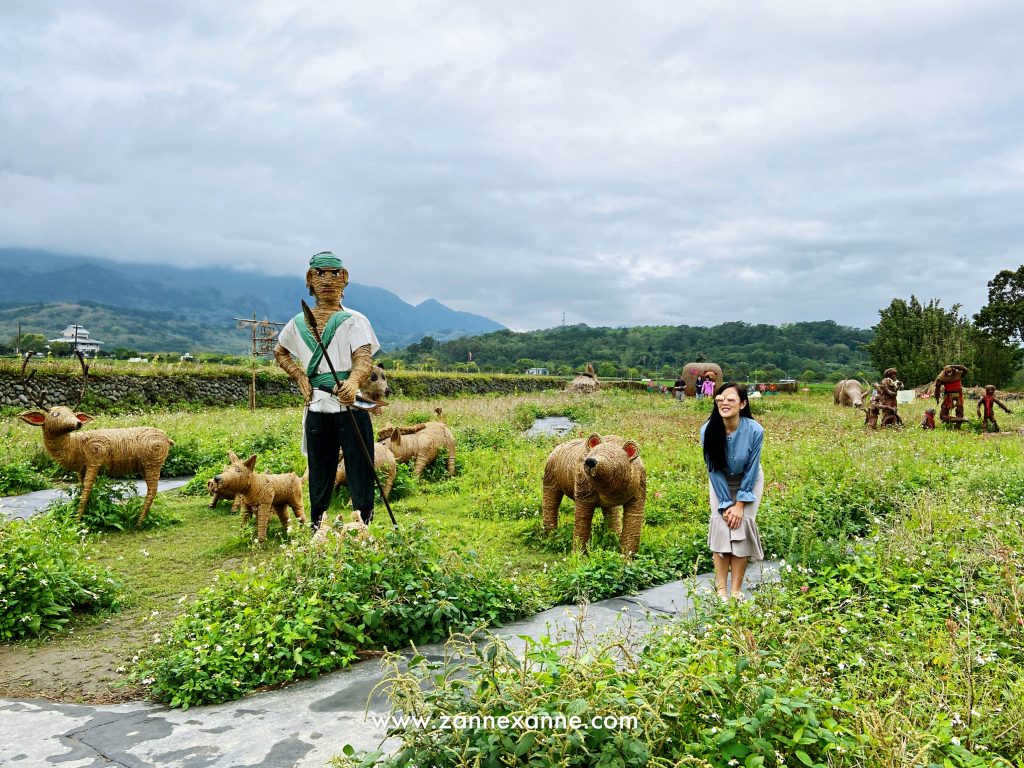 Fuli (富里) Farmer's Association has also invited the local primary school and secondary school student to participate in this such a creative rice straw art exhibition. They are really creative and talented to use their imagination to weave such an adorable and giant animals for the visitors to take picture with for instance, gorillas, elephant, wild boars and etc. The 6 meter tall and giant "Silver Back Gorilla" is their signature!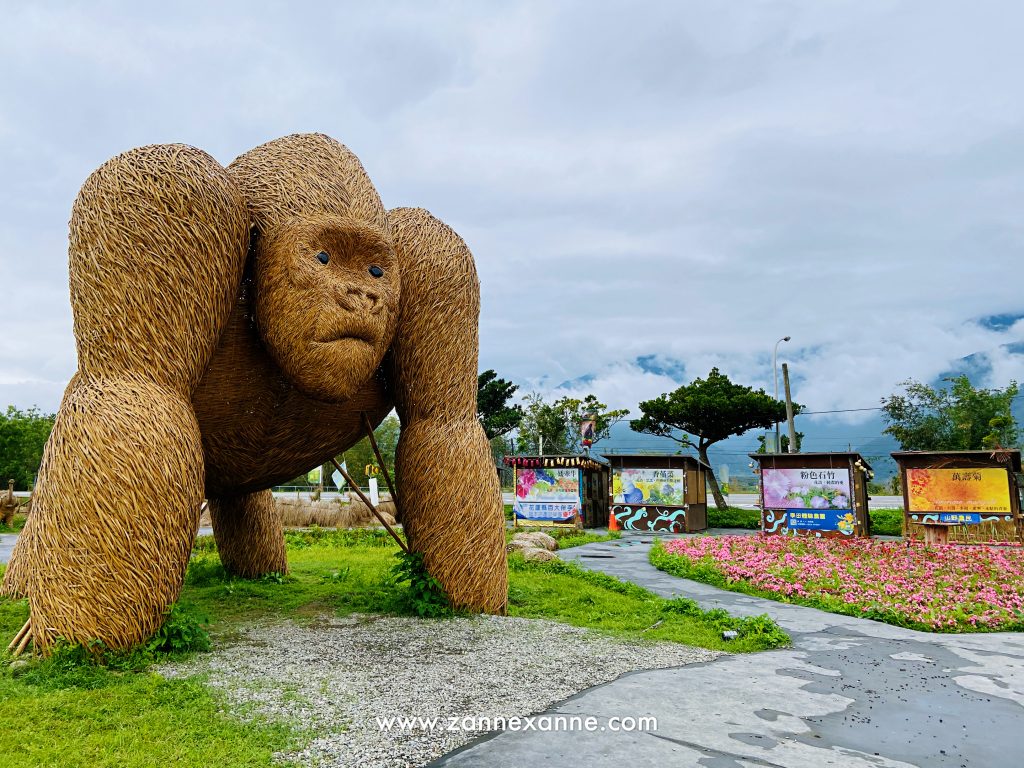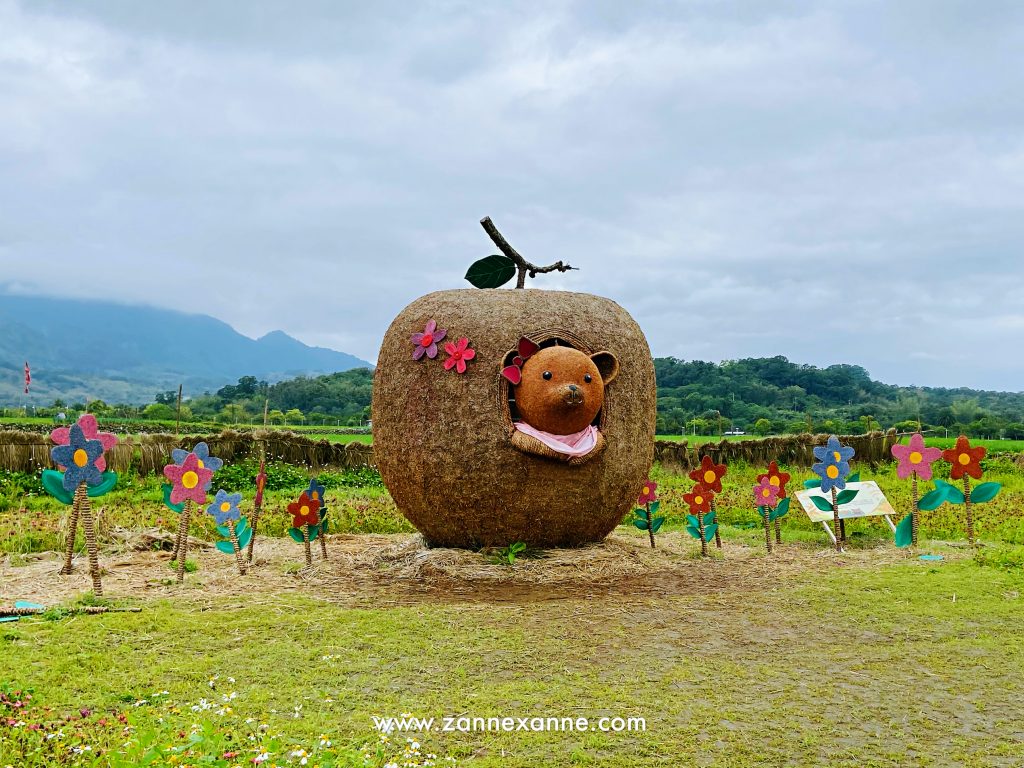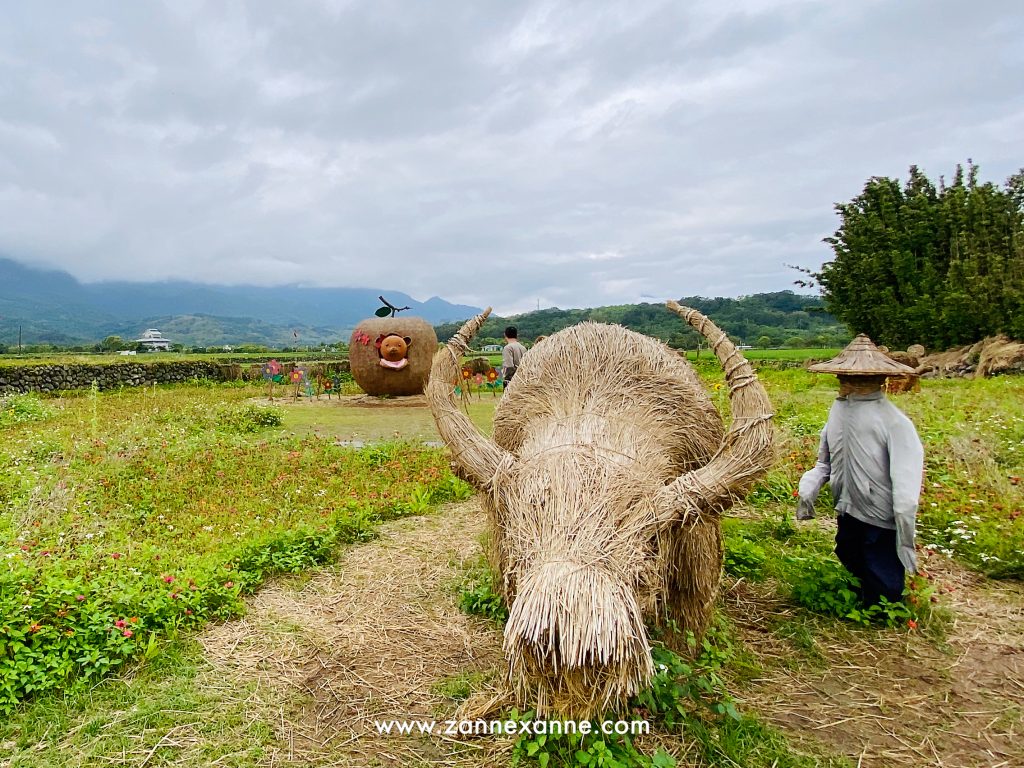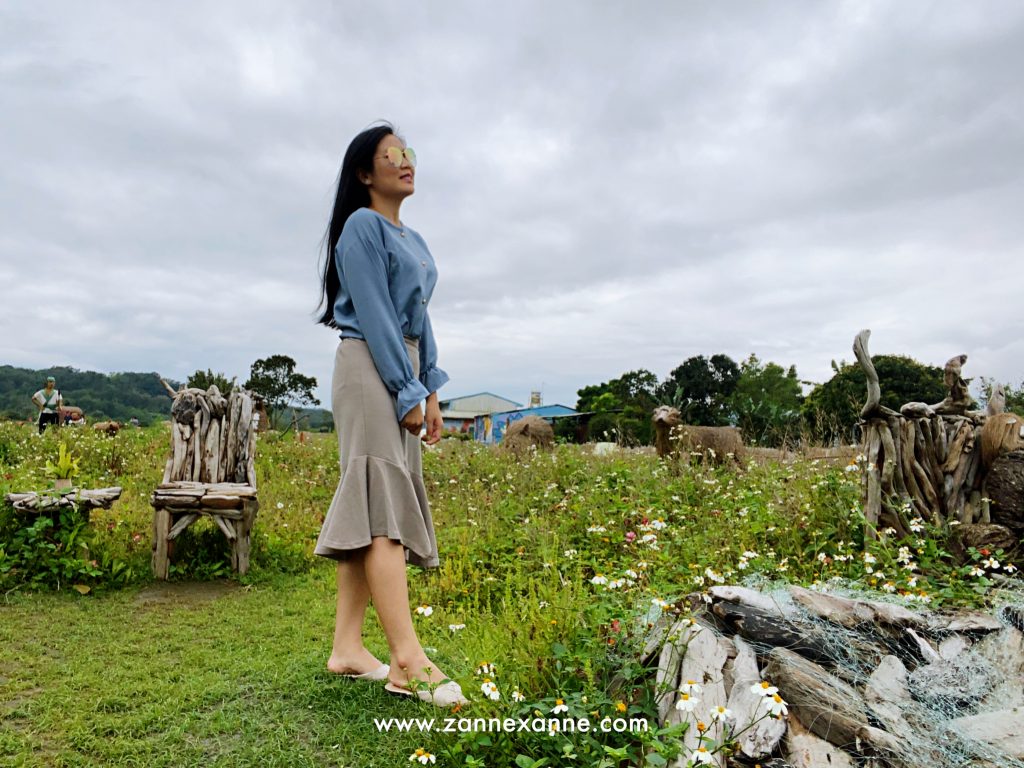 Moreover, the visitors able to immerse themselves in the lovely blooming of flower field too. It is cosmos season and the cosmos flowers are blooming in the field. Furthermore, the flower fields are now blooming with plum, azalea, China rose and yellow sage too.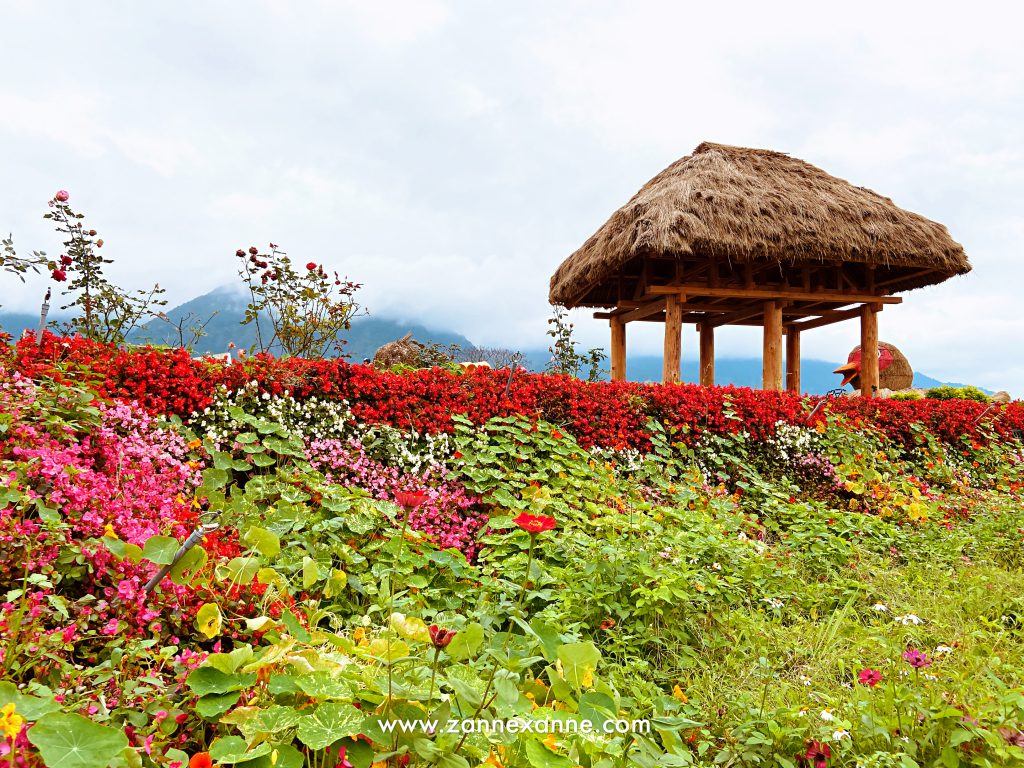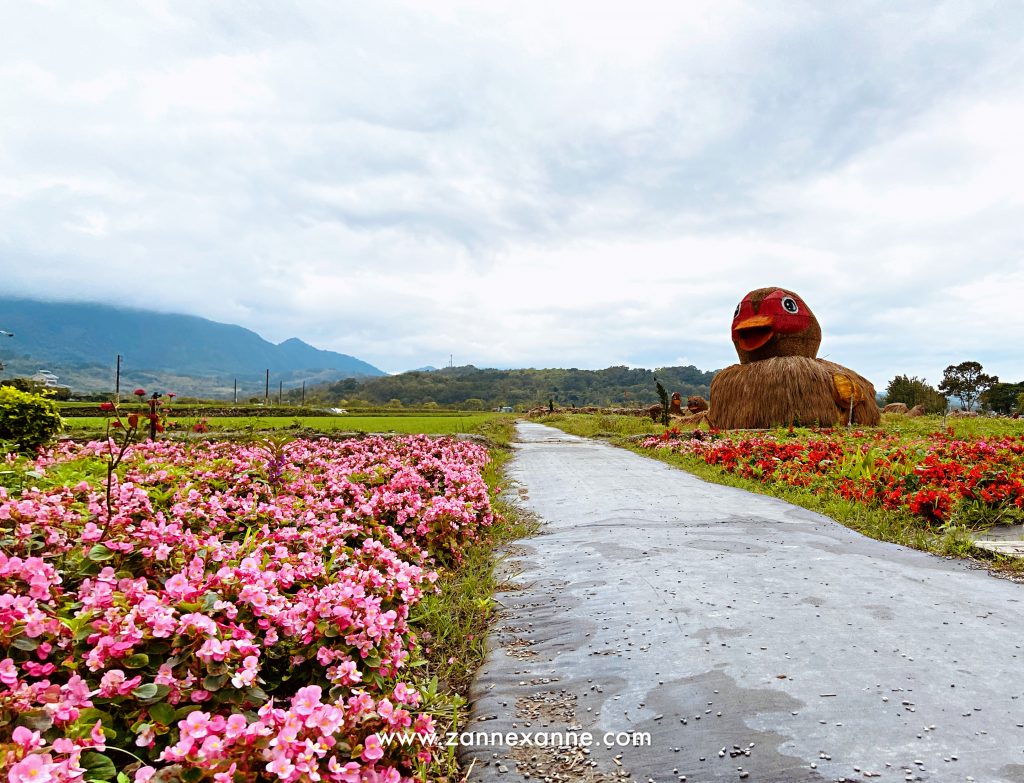 OVERALL THOUGHT
It was still COVID-19 period when I visited Fuli Rice Straw Art Festival, hence the bazaar was close and not much tourist were there too. However, it is much easier to take pictures with these artworks and I was truly impressed with the talent of the students too!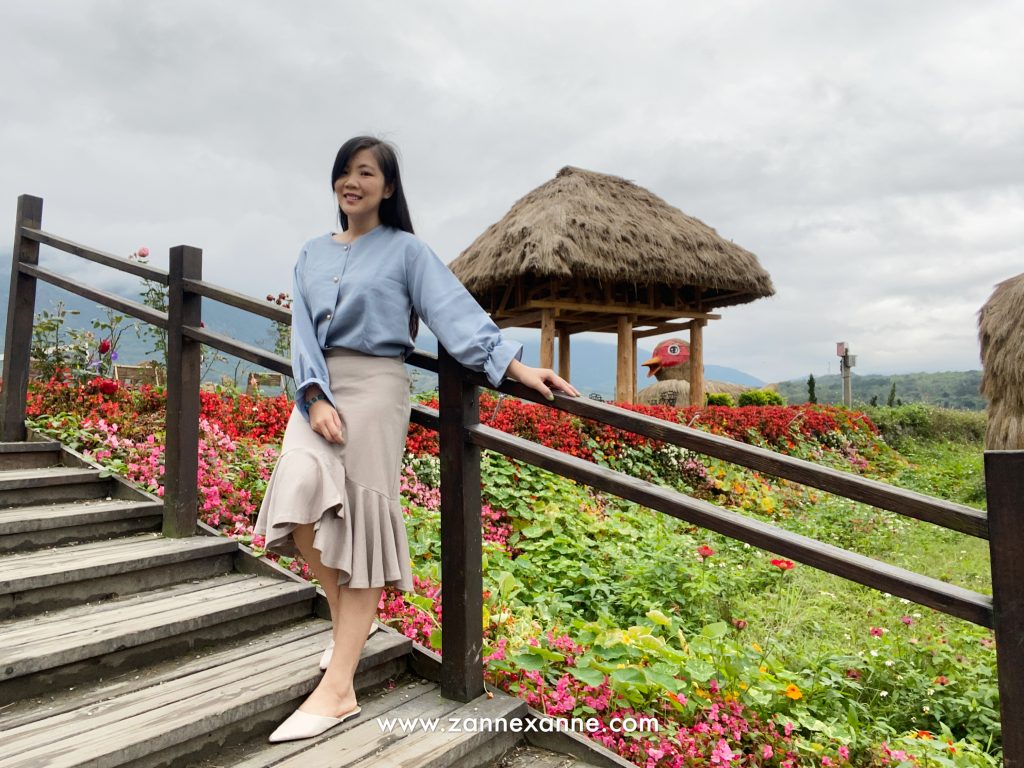 The combination of blooming flower field with the creative Rice Straw Art Festival, it's really a good and smart way to attract more visitors to visit this humble and lovely Fuli township!
RATING
⭐⭐⭐⭐⭐