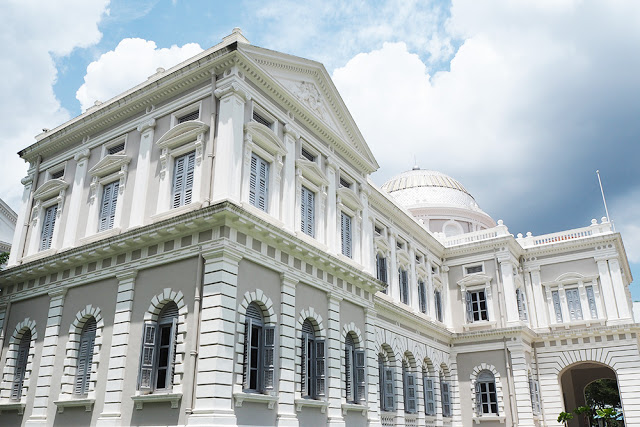 National Museum of Singapore Review | Zanne Xanne's Travel Guide
Museum is always a great place in order to explore and learn about a country's history and culture. This is my first time visiting National Museum of Singapore where it's the oldest museum with the most innovative and youngest design soul. I love the way they deliver and transform the boring and dull history fact into a very lively, creative and interesting information to the public.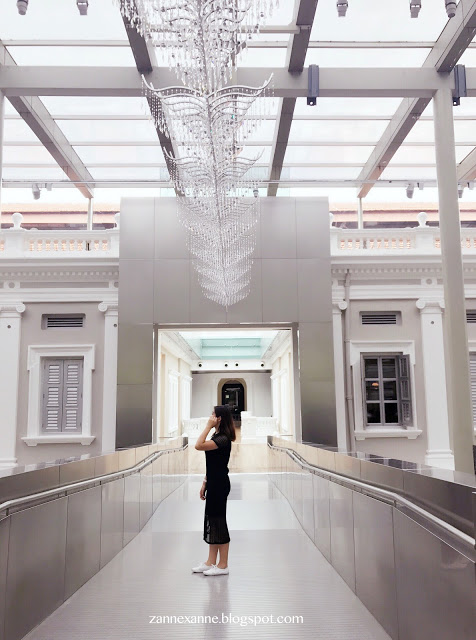 Museum of Singapore located just a short walk from Dhoby Ghaut Station. The museum is not just about history, it is also a masterpiece of art and design where it has become the favourite and a source of inspiration of many architect, designer and photographer. The galleries adopt the cutting edge and multi perspective ways in order to present the history and culture to redefine the conventional museum experience.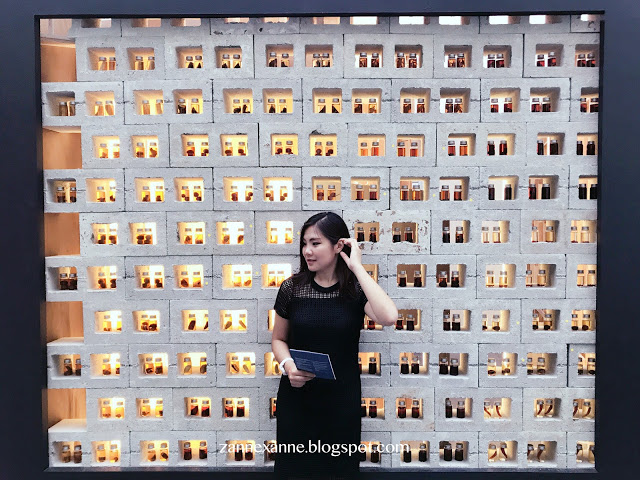 LEVEL 1  |  SINGAPORE HISTORY GALLERY
Level 1 is about the history of Singapore since 1299 with the name of Singapura. Singapura begins the narration of Singapore's history as a thriving port in the 14th century and there's a stone here written in Kawi script and Sanskrit words which has never been fully deciphered. The Singapore History Gallery displays the narrative charts of the island development through 4 time periods:
Singapura (1299 ~ 1818)
Crown Colony (1819 ~ 1941)  
Syonan-To (1942 ~ 1945) 
Singapore (1946 ~ Present)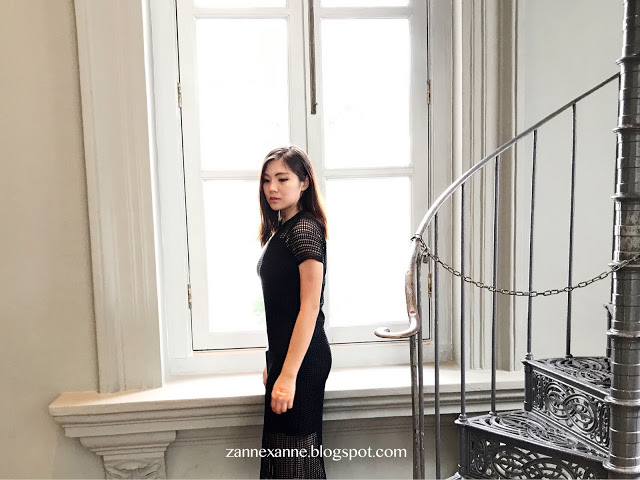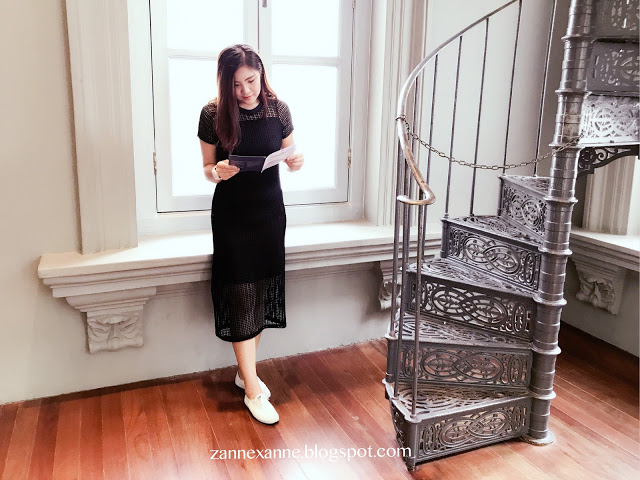 LEVEL 2  |  LIFE IN SINGAPORE: THE PAST 100 YEARS
Level 2 consists of 4 galleries which present the daily lifestyle through the different eras in Singapore's history for the past 100 years. You may discover how modern and progressive people were doing during the colonial times in 1920s-1930s in the Modern Colony Gallery, be thoughtful and grateful for those who found hope and love in the Surviving Syonan Gallery during the World War II, experience the grow via the eyes of a child growing up alongside the nation in the Growing Up Gallery and explore how a new and confident Singaporean identity emerged in the Voice of Singapore during 1970s-1980s.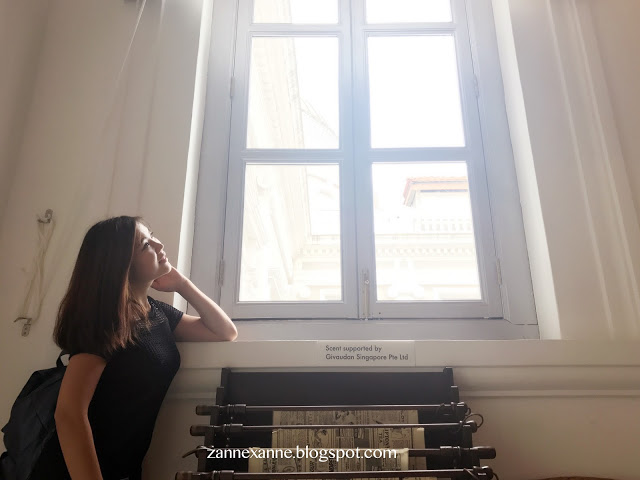 "Story of the Forest" is one of my favourite exhibitions and it is a digital artwork installation inspired by the William Farquhar Collection of Natural History Drawing. The forest ambience and raindrop background music that make visitors calm and relax has pleasant my trip with such a lively and spectacular digital presentation. You definitely will amaze with the exhibition too!
Looking through the visual gallery, watching the short documentary video with the people who lived during that era and reading the facts and information regarding the past, the journey of transformation is always not easy as what we think. As a result, we should appreciate and be grateful on what we have now compare to the past.
FOC for Citizen & Permanent Residents | 15 SGD for Non Residents
93 Stamford Road, Singapore 178897
Operation Hours: 10am – 6pm
+65 63323659