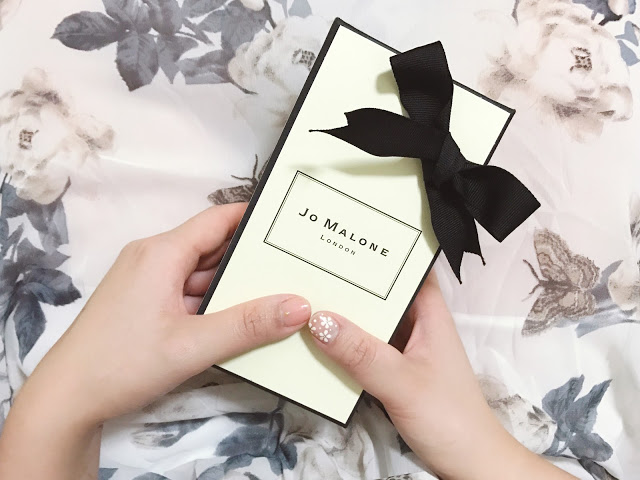 Jo Malone London ~ Nectarine Blossom & Honey Review By Zanne Xanne
Never ever think of Jo Malone London may appear in my MUST HAVE LIST until I received the gift from Wilfred after his Europe's trip. Bro brought his surprise with a little crumple Jo Malone London's paper bag until I unsealed it. OMG… It's a lovely fragrance Jo Malone's Nectarine Blossom & Honey with the classic yellowish packaging!
Jo Malone was established in London since 1994 starting from her kitchen. The Nectarine Blossom & Honey fragrance was inspired by the delicate flavour of peach sorbet which begins with a sweet citrus and fruit with some light honey added in. It is a 100ml translucent, sheer and gauze like fragrance.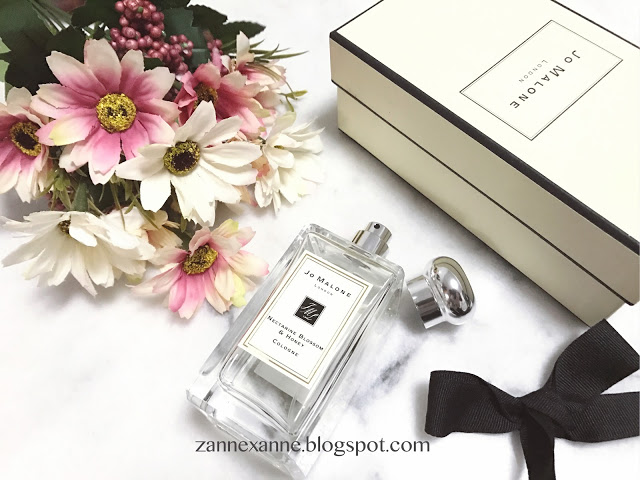 COLOGNE
It is a floral fruity fragrance for contemporary ladies with a fresh, sweet and delicious feminine concept. The top notes are green notes black currant and petit grain. The middle notes are nectarine and black locust. Lastly, the base notes are peach and plum.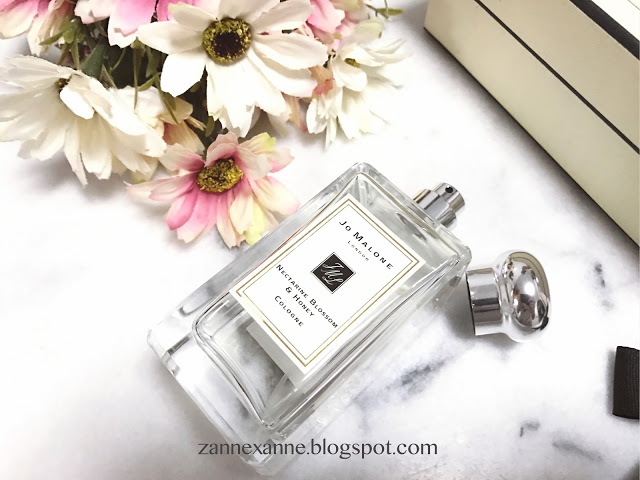 PACKAGING
It is a simple yet elegant transparent rectangular glass bottle with a silver cap on it that comes with a nice yellowish gift box.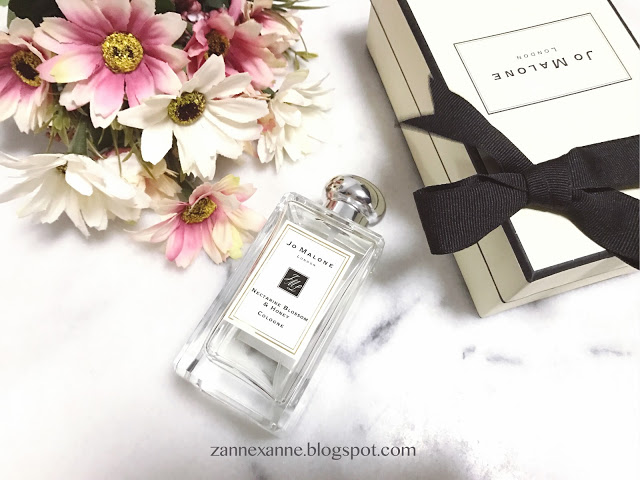 OVERALL THOUGHT 
The scent of peach reminds me about the fresh nectarines and flowers from the London morning market. It is sweet and delightfully playful. Moreover, the scent is surprisingly strong as it can last for a long time. I can smell the fragrance at the end of the day too! I love the scent very much and it suits me well, lively and youthful. J Even Mr So can't resist it and he sprays on his shirt sometimes. It's a perfect scent for spring and for my sakura's trip too.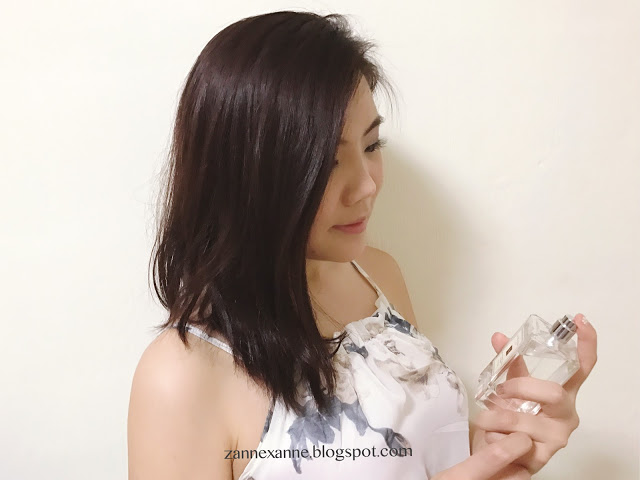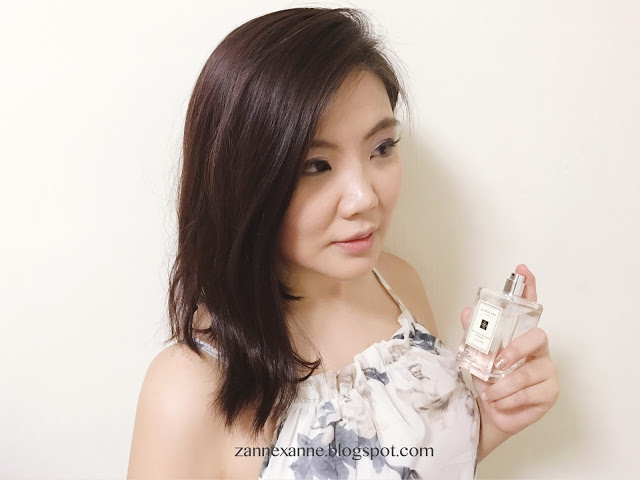 It's quite expensive in Singapore and it costs about $330 here. I have no idea how much Wilfred bought in London, however one of the smartest and economical way to get the colognes would be to purchase from UK airport with the tax refund.
RATING ⭐⭐⭐⭐☆