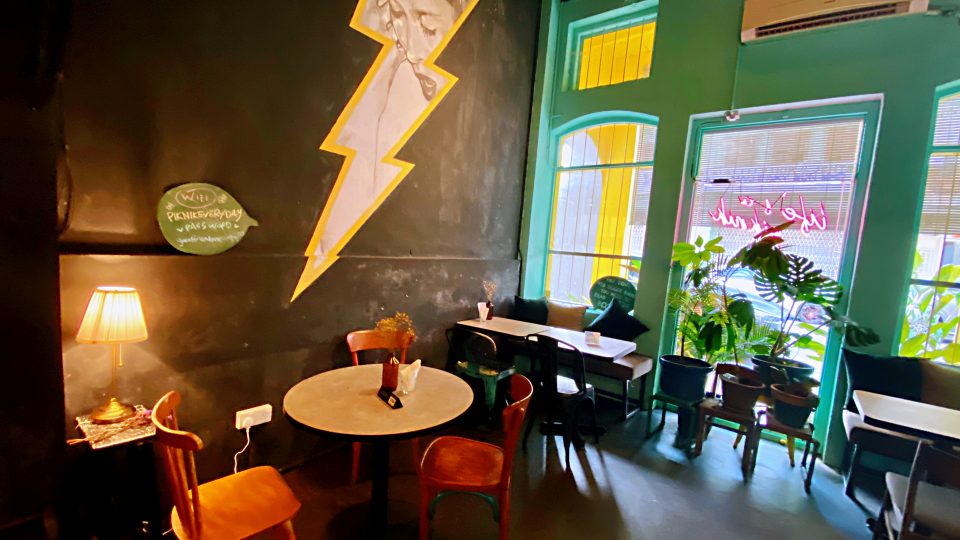 PIKNIK Penang | Cozy & Unique Cafe Review by Zanne Xanne
Nestled in the heart of Penang,  PIKNIK cafe is one of the pioneer renowned themed cafes that frequently flocked by the hipsters, youngsters and students. PIKNIK is also a great and cozy place to hang out with a bunch of people in the city.
INTERIOR
PIKNIK is a retro concept cafe with industrial materials paired with vintage and contemporary furnishing pieces that allow you to enjoy a great food and coffee without being restricted by a formal setting. Upon arrival, you may notice a red old bicycle was placed in front of the entrance.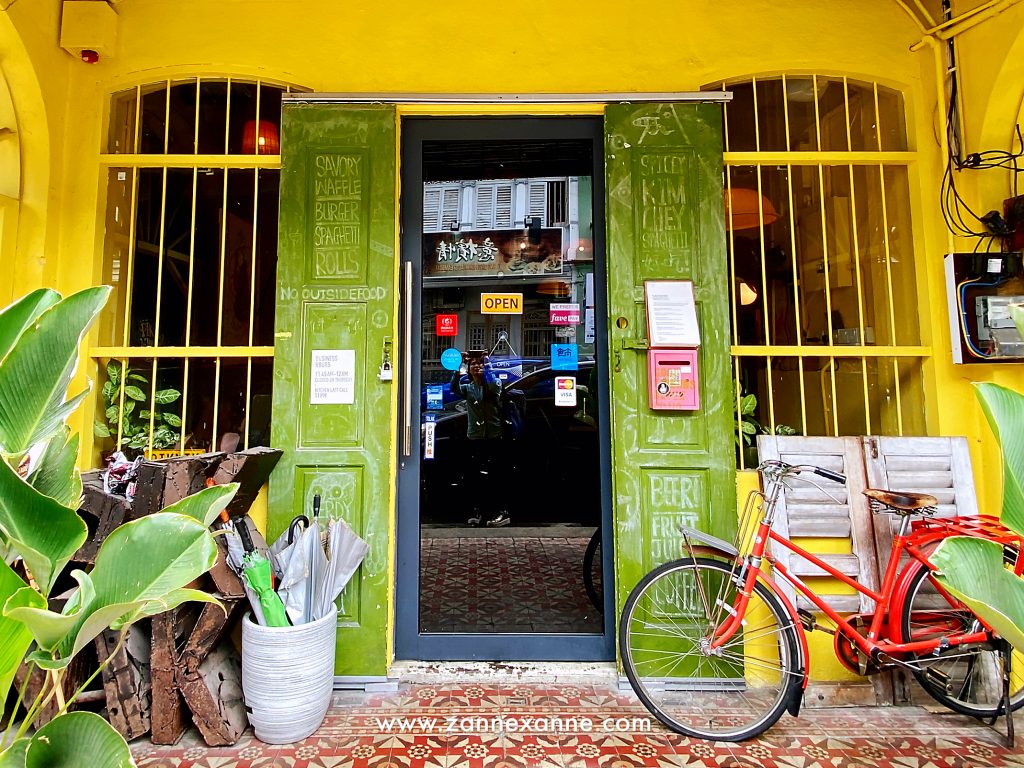 You may spot PIKNIK cafe easily from far as the building was yellow in colour. Furthermore, there's a check in spot on your right to feed your Instagram too!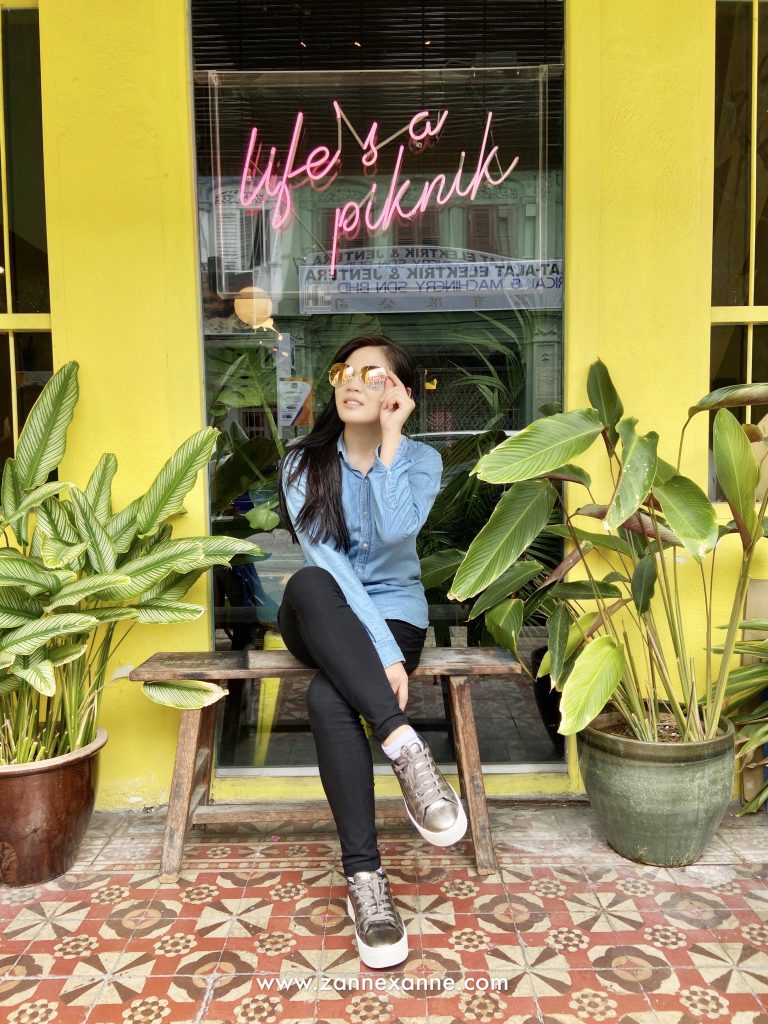 COLOUR THEMED

There is three different colours theme for each PIKNIK dining area where customers able to sit freely according to their favourite colour or mood of the day. However, PIKNIK's seats are limited and reservation is strongly recommended especially for a big group of gathering.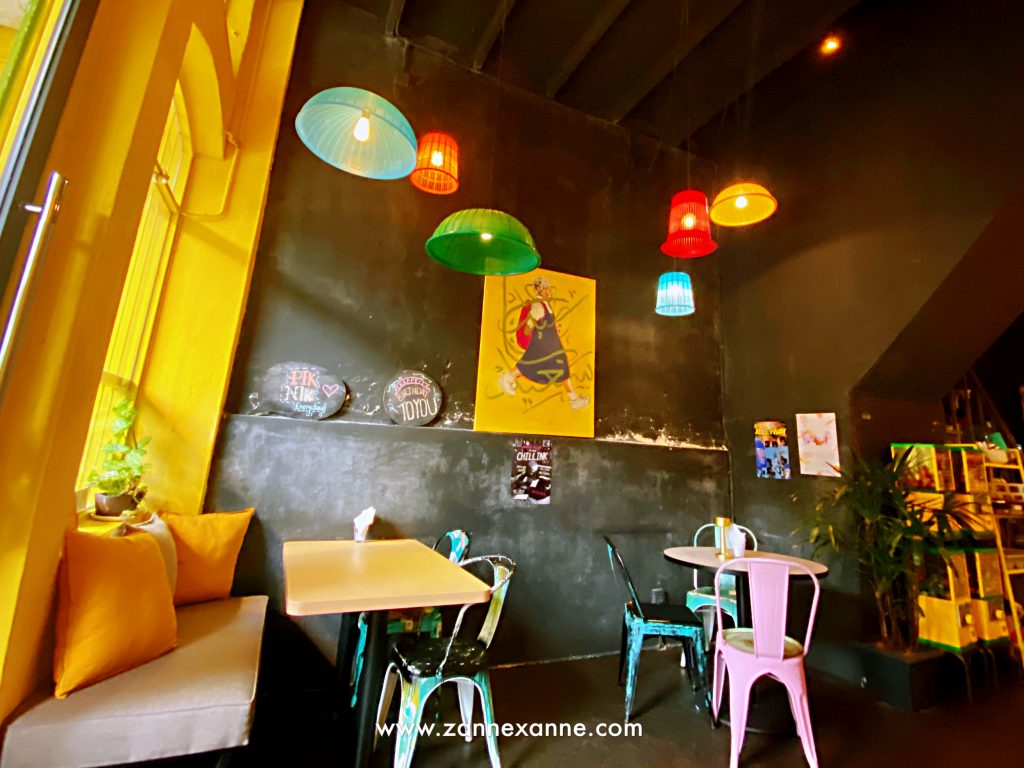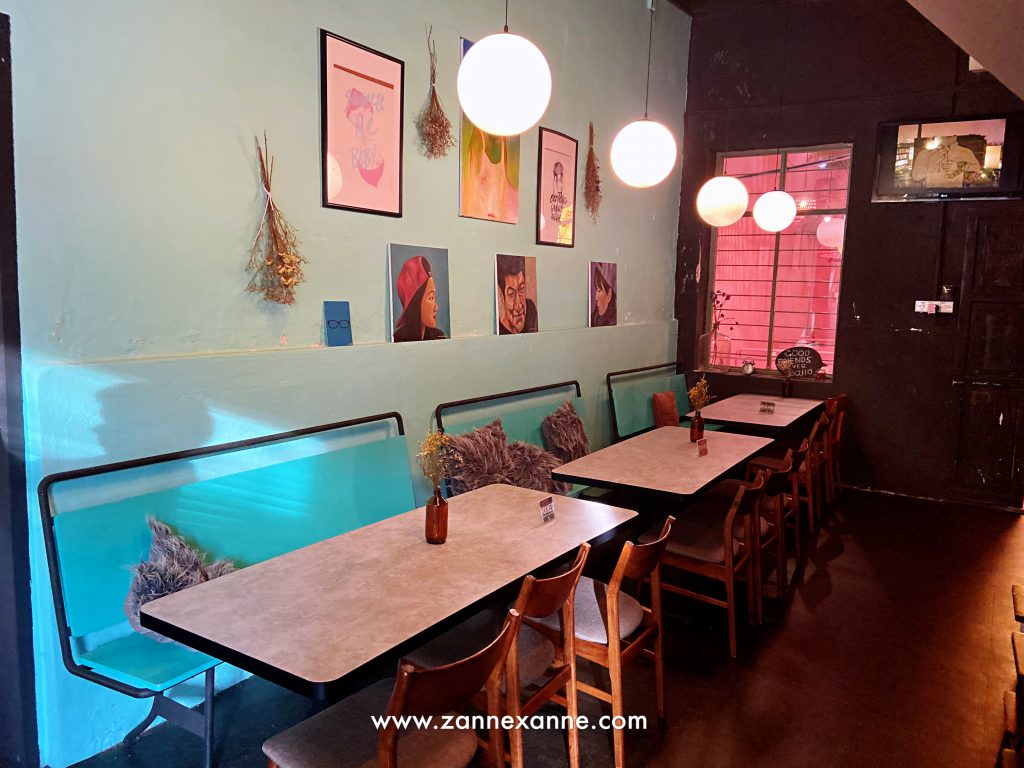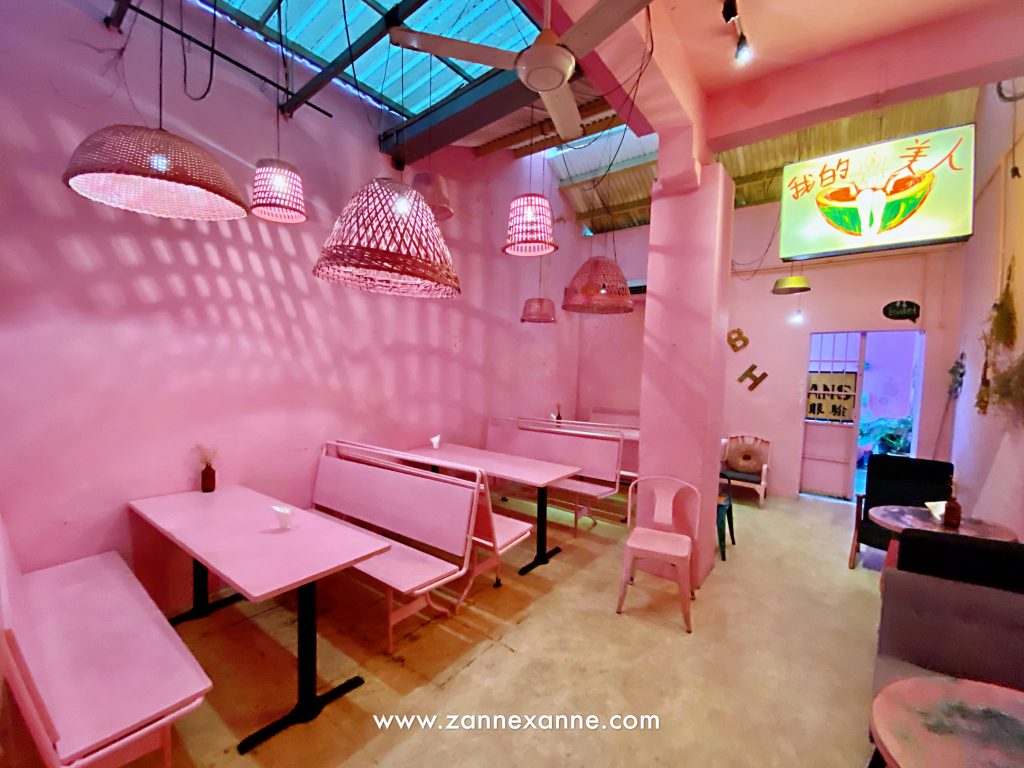 I personally love the pink dining area so much, as the interior setting was so lovely and it looked like a photography studio for me.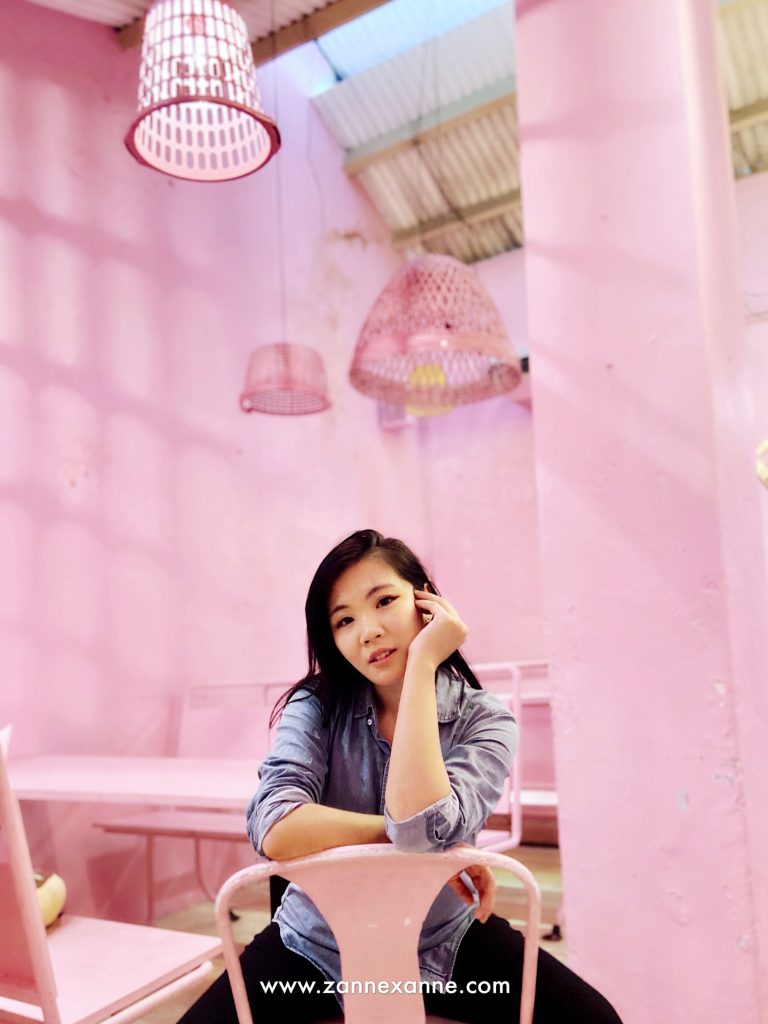 While the other cosy dining area was decorated with various kind of cool portraits, wooden furniture, dried flowers and pillow cushions.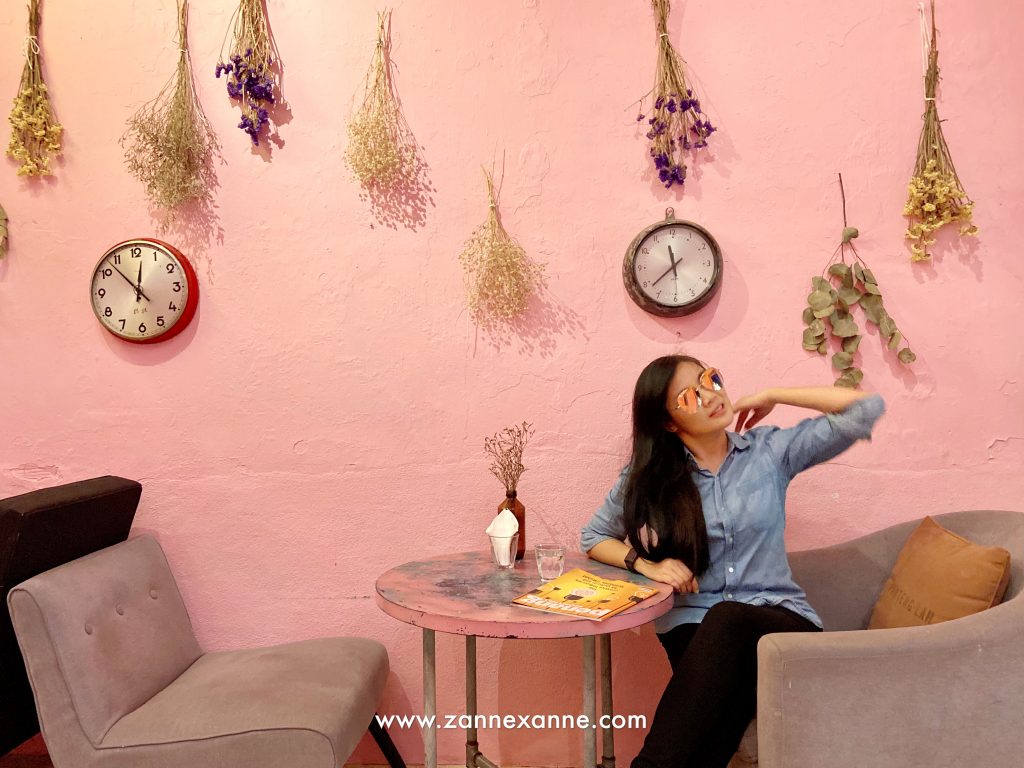 MENU

PIKNIK is dedicated to the simple pleasure of waffles, pasta and coffee. There is variety of waffle choices that you can choose as PIKNIK is renowned for their waffle menu. PIKNIK also serves Afternoon Tea Menu from 3pm to 7pm.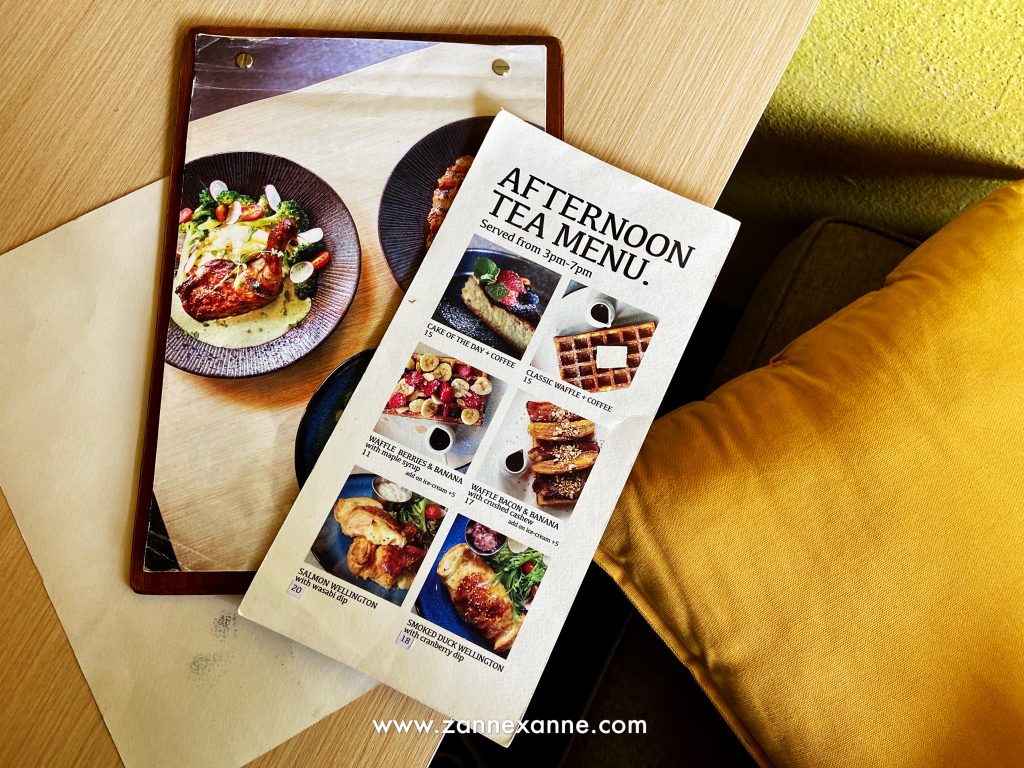 I ordered Waffle Berries with Vanilla Topping and Truffle Fries from the main menu.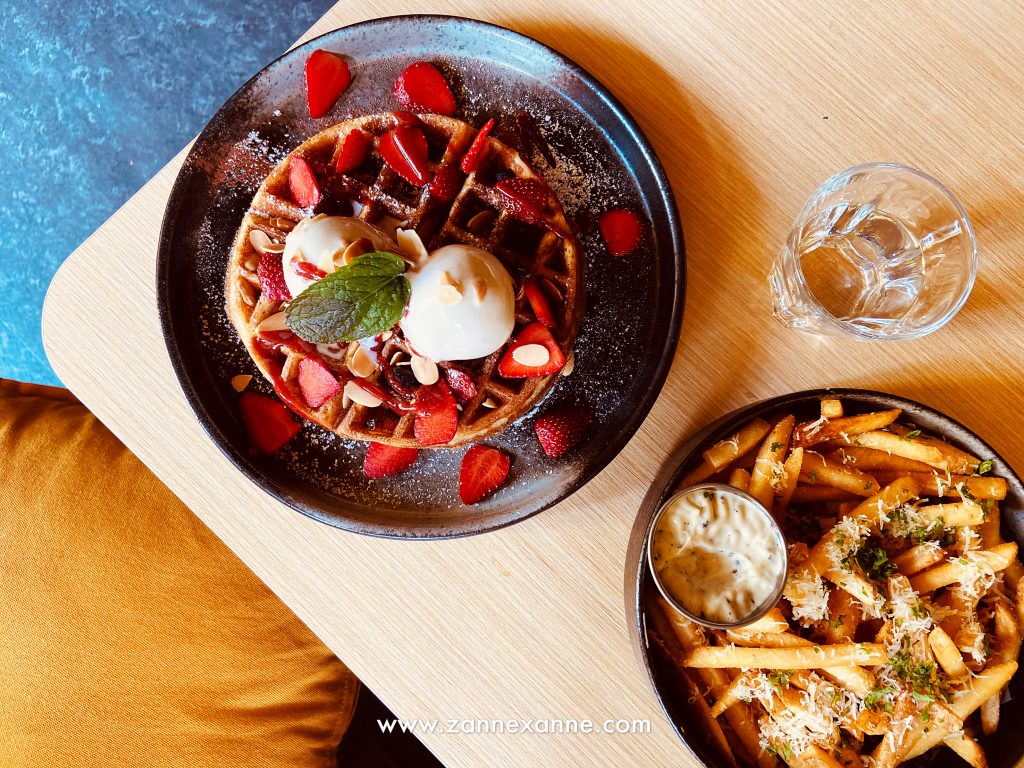 OVERALL THOUGHT

I love the creative and retro concept very much, especially the colourful design, furnishing and furniture. PIKNIK also reused some of the recycled home materials creatively by instilling them a new life.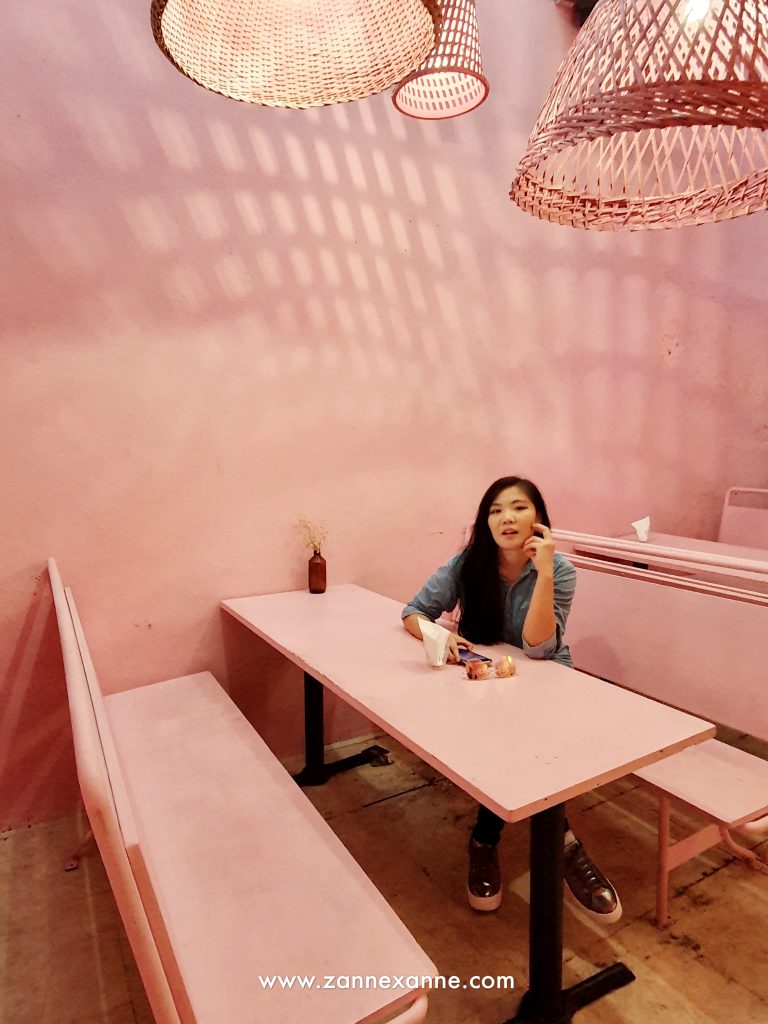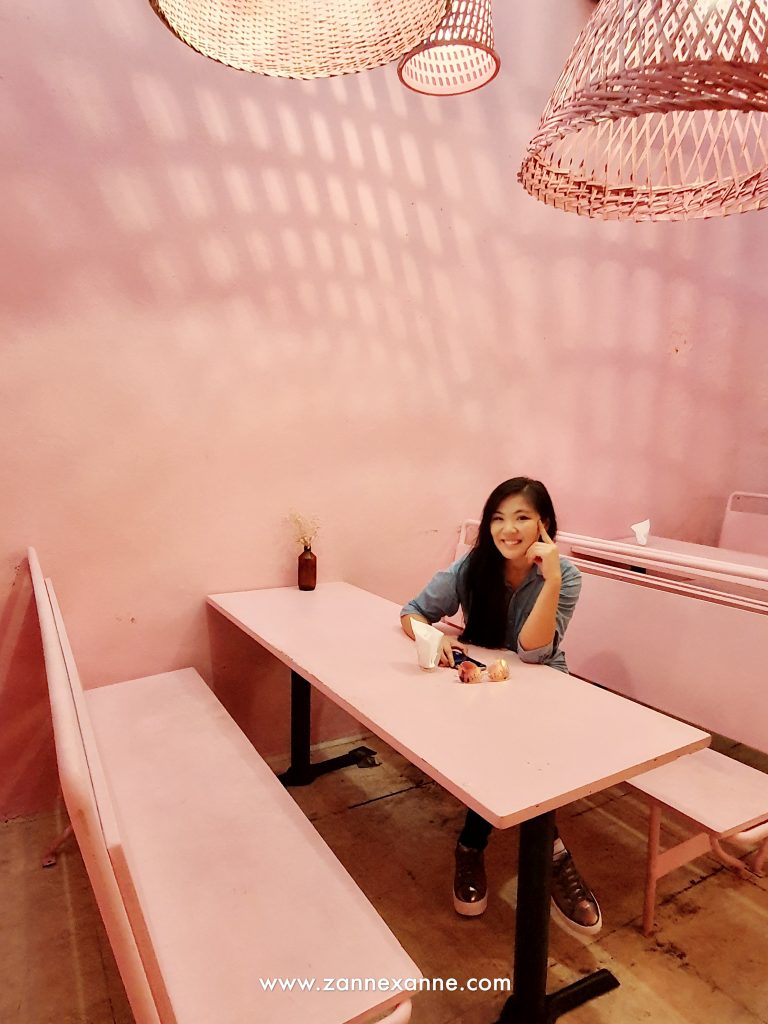 Moreover, the waffle was fresh and delicious too when it served with vanilla ice-cream!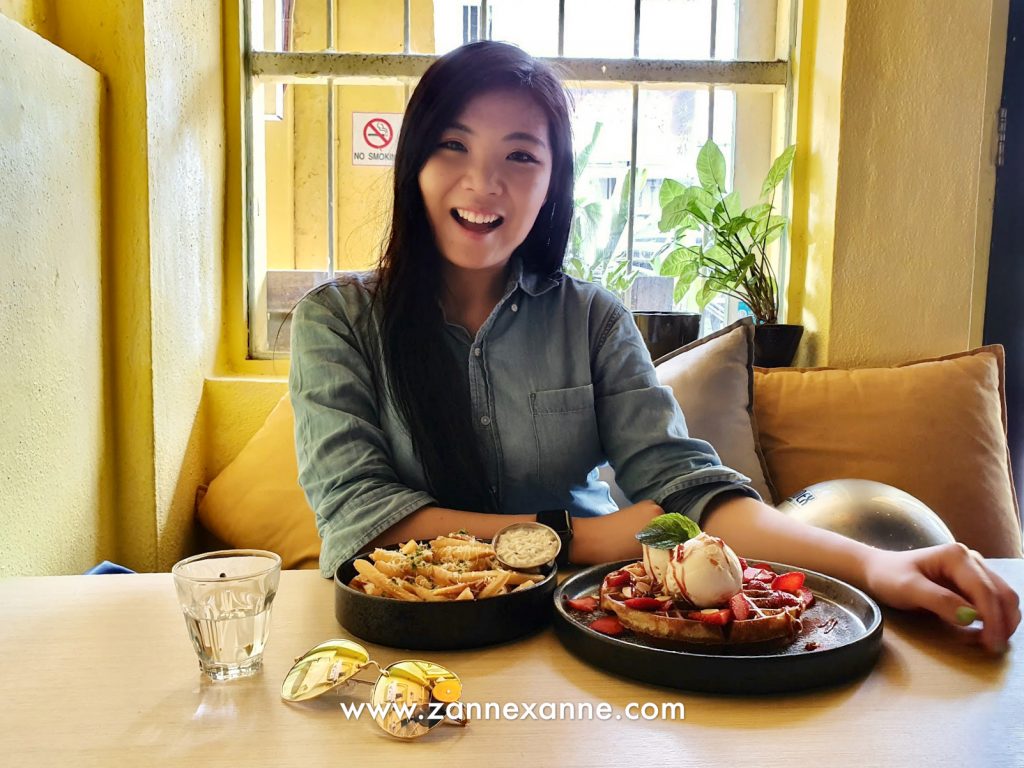 However, parking may be one of the issues here as PIKNIK is situated at the busy alley of Jalan Nagore, Georgetown. You may need to park a little bit further away from PIKNIK.

PIKNIK
15, Jalan Nagore, 10500 George Town, Penang, Malaysia. | 12pm – 12am

RATING
⭐⭐⭐⭐☆