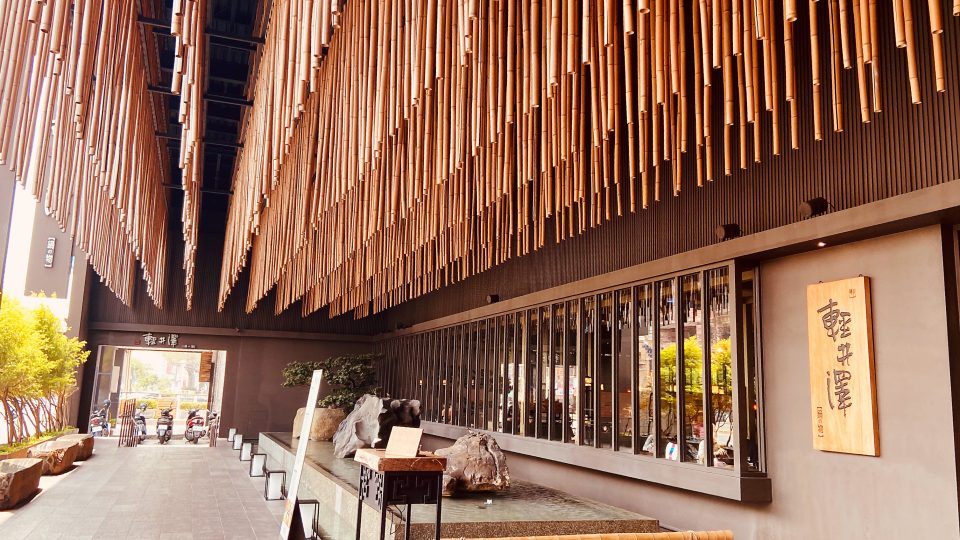 Karuizawa Hotpot Review | Taiwanese Favourite Hotpot Culture | Zanne Xanne's Travel Guide
Taiwanese love hotpot culture so much. Even on hot days in Taiwan, the queues of people waiting to enter a hotpot's restaurant are more than you can imagine! Hot pot culture has become a crucial activity in Taiwan that weather could not stop the desire of Taiwanese to enjoy the warm broth with crisp vegetables and fresh tender meat.
I visited Karuizawa Hotpot (轻井泽) restaurant in Tainan (台南) and the great quality of taste and freshness of food grab customer's attention to come back more often!
DESIGN CONCEPT
With the Japanese Zen interior concept, Karuizawa Hotpot (轻井泽) provides a transquil yet modern Japanese setting to the customers to enjoy their hearty and simmering hot pot with the price ranging from TWD 200 to TWD 1000.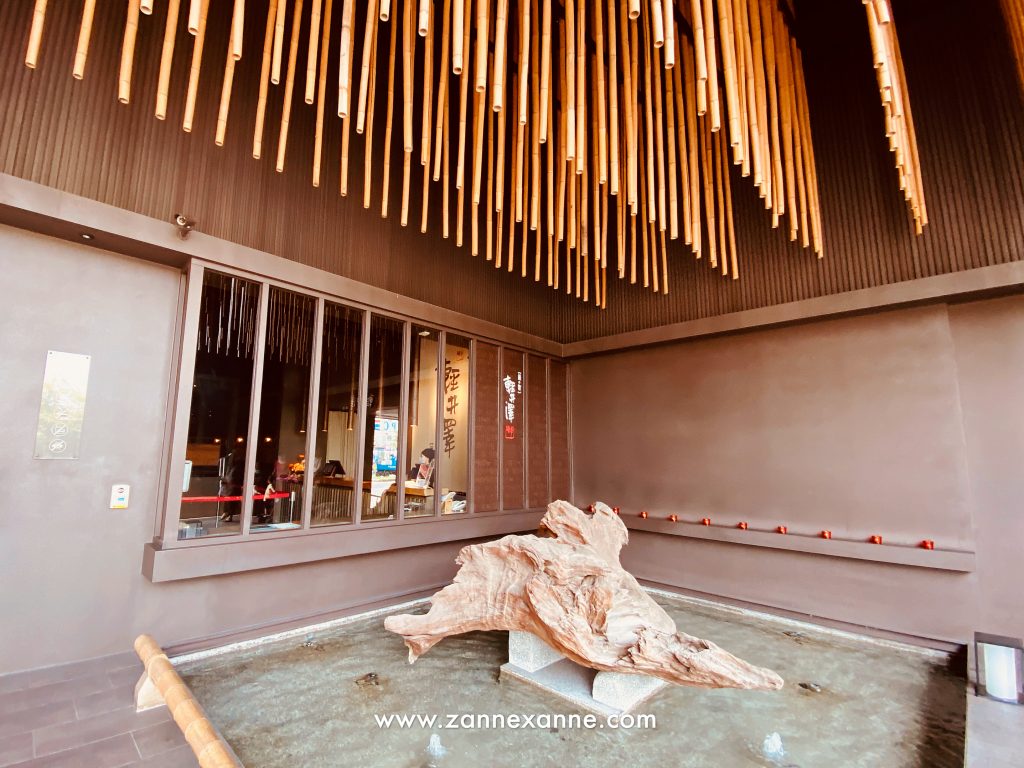 The ceiling of the main entrance of Tainan Karuizawa Hotpot (轻井泽) was decorated with some eye-catching hanging bamboo sticks which allow the customers to spot Tainan Karuizawa Hotpot (轻井泽) easily. Furthermore, the dark brown Japanese wooden panel that segregates the dining tables provide a sense of privacy for the customers who are seeking for a "private" dining space.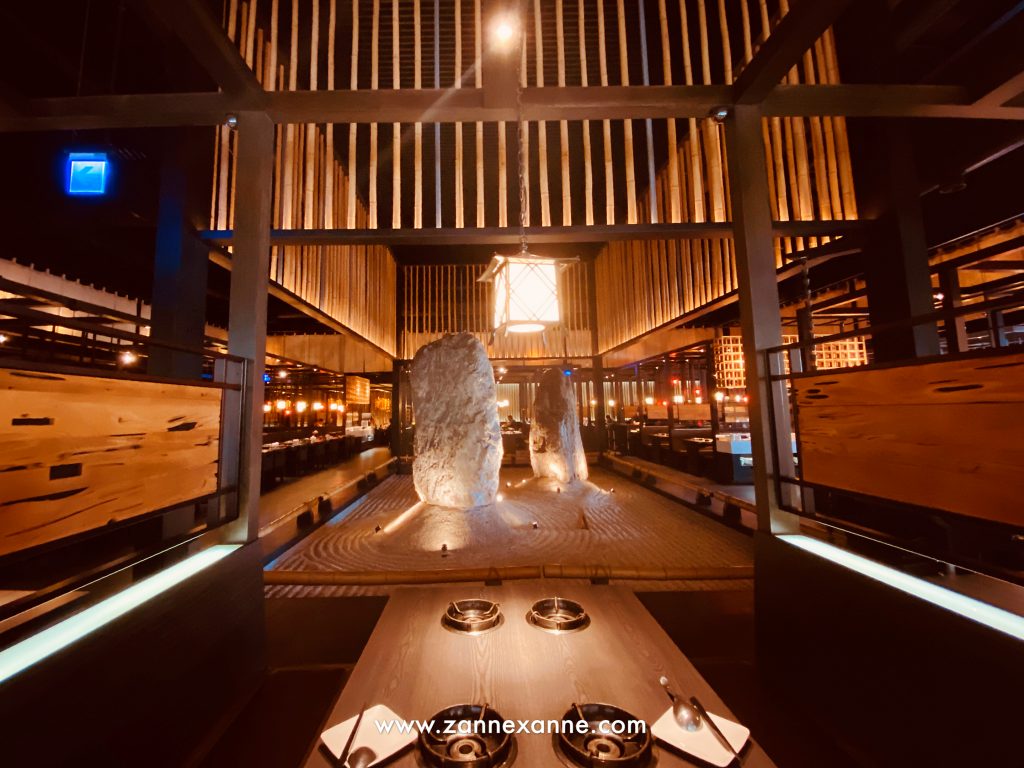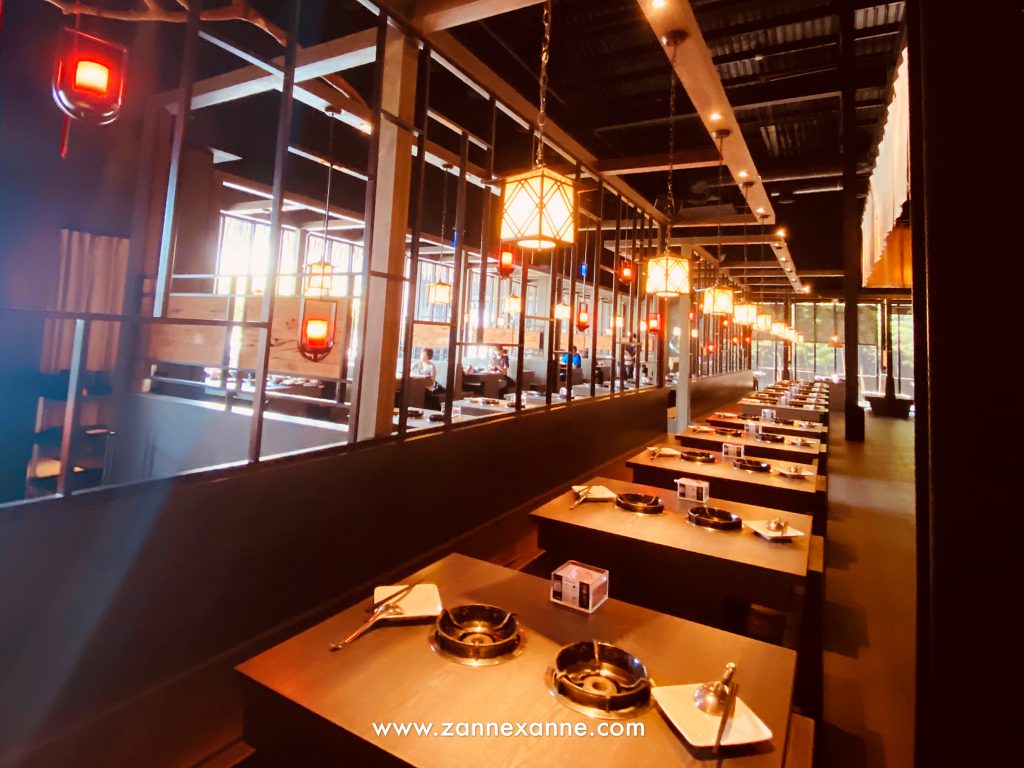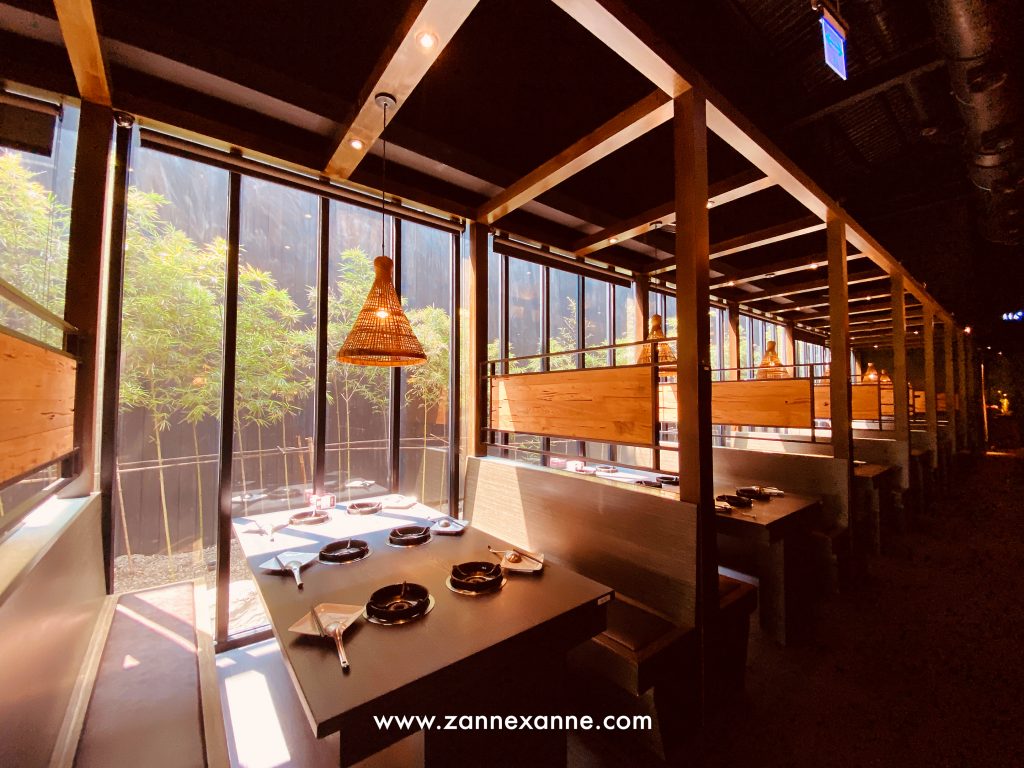 The interior ambient lights and furnishing play an important role in order to create a sense of mystery on purpose.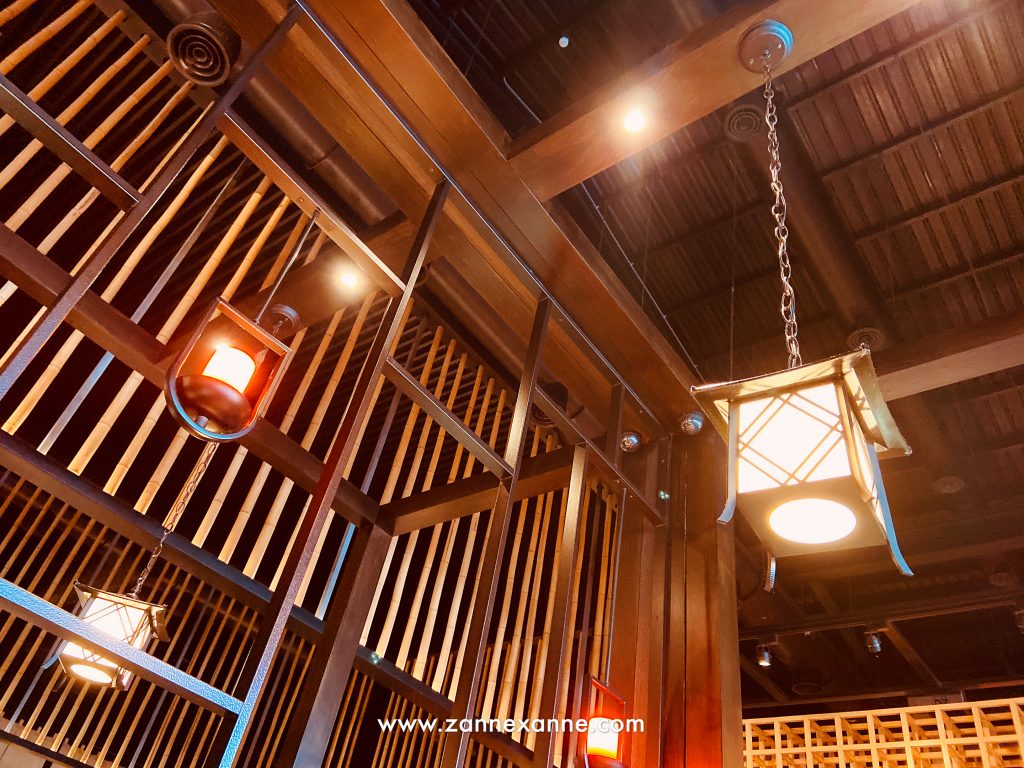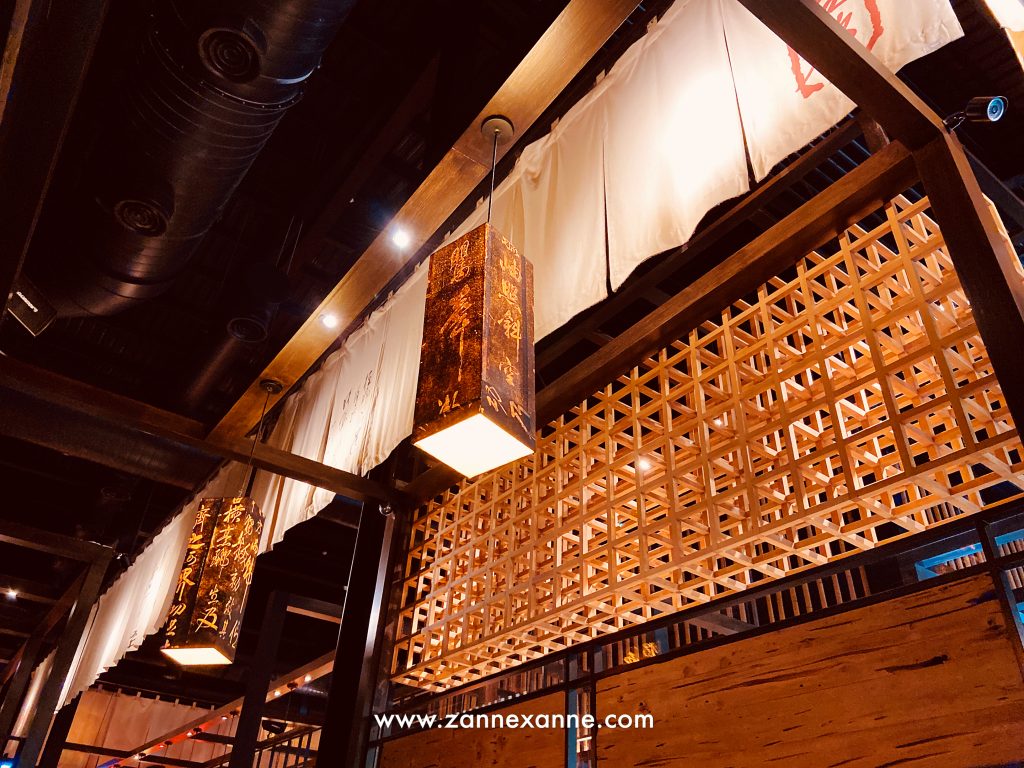 HISTORY
Karuizawa Hotpot (轻井泽) was originally from a small hotpot restaurant located in Japan with only 22 seats. Mr Wang, who is the owner for Karuizawa Hotpot (轻井泽) went all the way to Japan to seek for the owner's permission to sell his secret soup base recipe and the soup base is airfreighted all the way from Japan to Taiwan.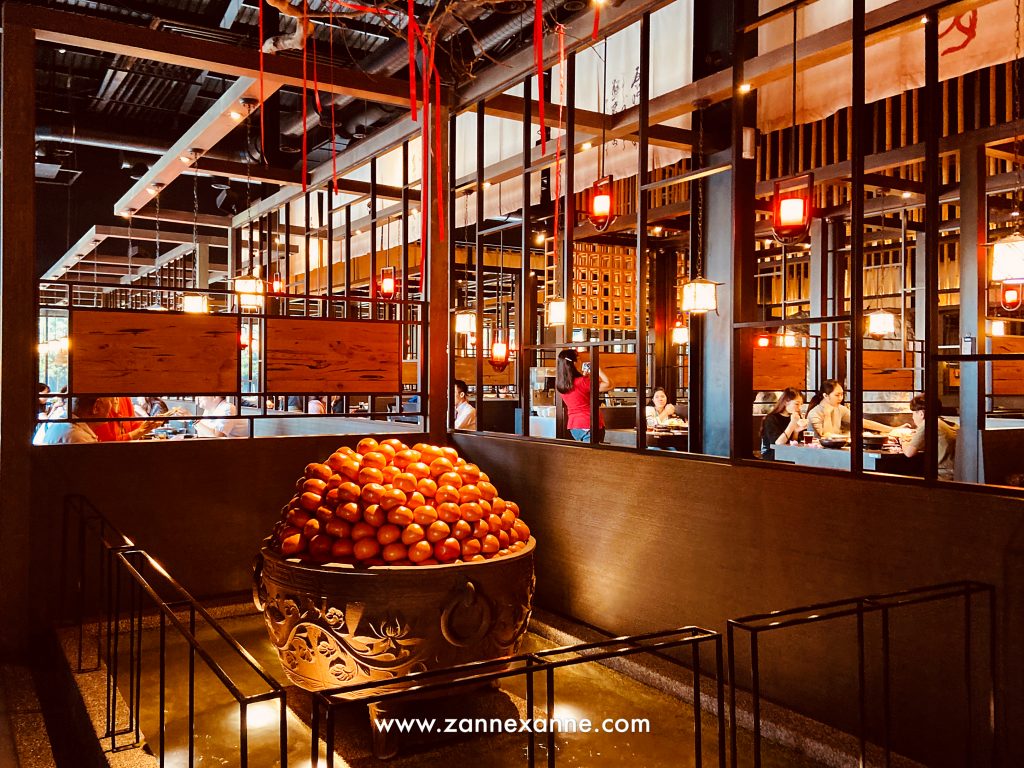 HOTPOT
Tainan Karuizawa Hotpot (轻井泽) has a wide variety of hotpot ingredients that allow you to choose and definitely worth for your money. Tainan Karuizawa Hotpot (轻井泽) also provide a wide range of vegetables, fresh seafood, tender meat and 30 kinds of soup based for the customer to choose for instance, Sichuan Mala and Spicy Pot, Korean Kimchi Pot, Vegetarian Soup Pot, Konbu Pot and their signature Japanese Sukiyaki Pot.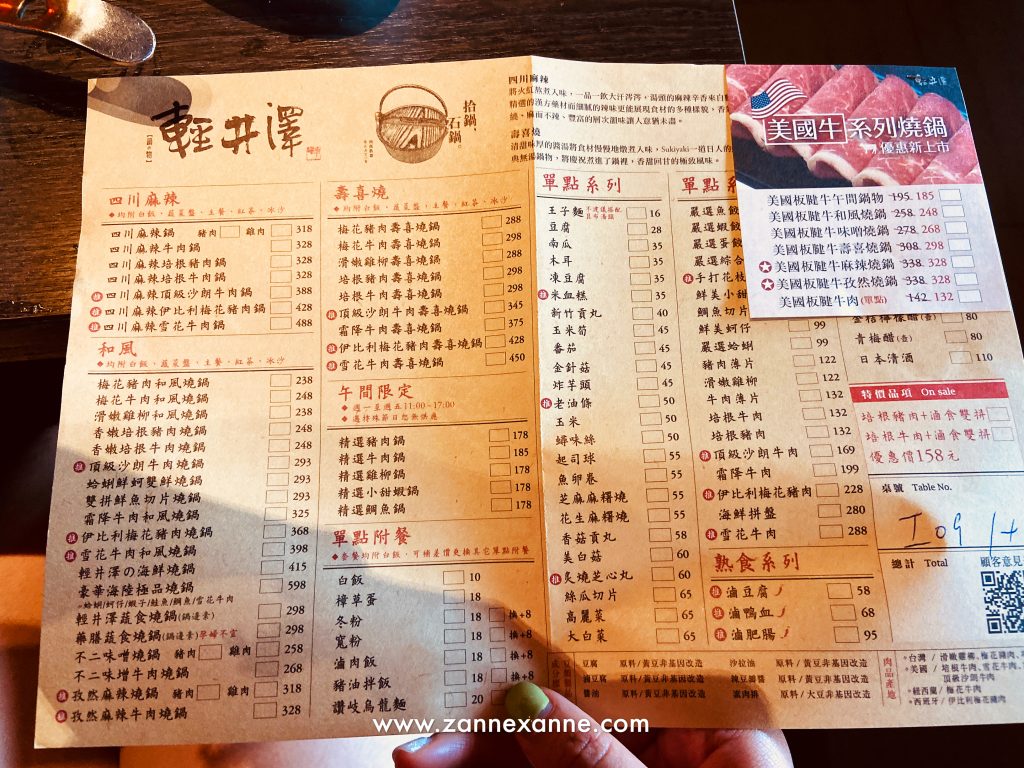 The Japanese Sukiyaki Pot taste slightly light and sweet with some sliced fresh meat added in, I strongly recommend this soup base! Customers will surely enjoy the dipping of the meat into the boiling pot swifty and putting them into the mouth in a minute.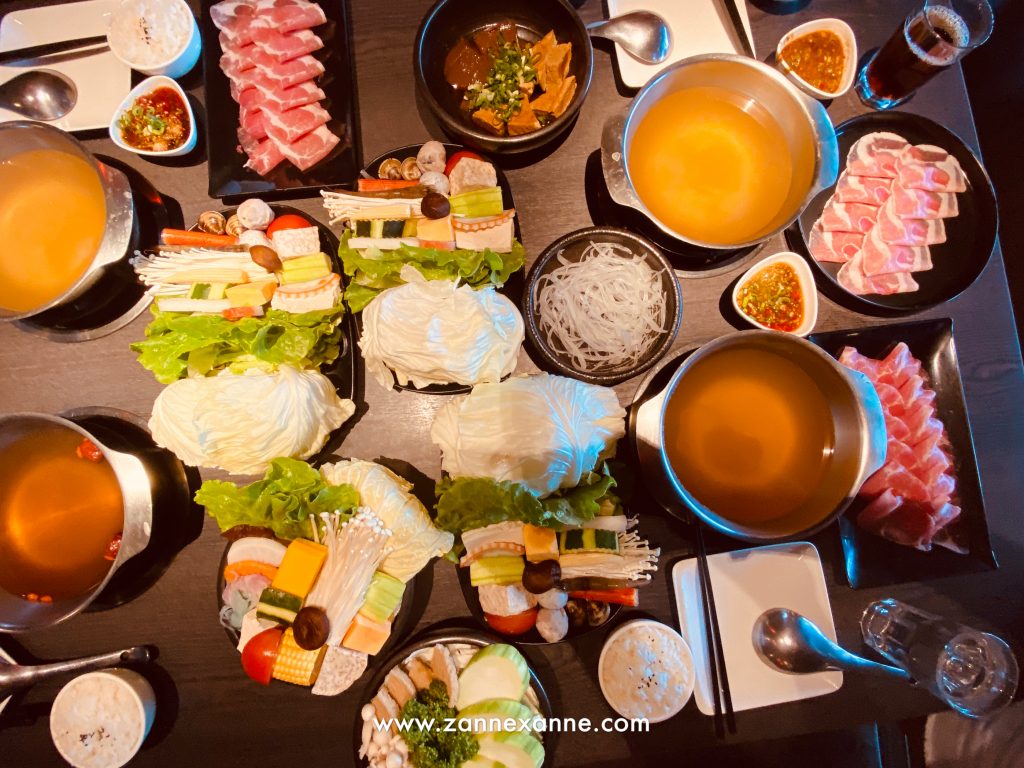 While waiting for your hotpot and ingredients to be served, you may go to the Sauce Station to create and mix your own preference sauce to go with your delicious food.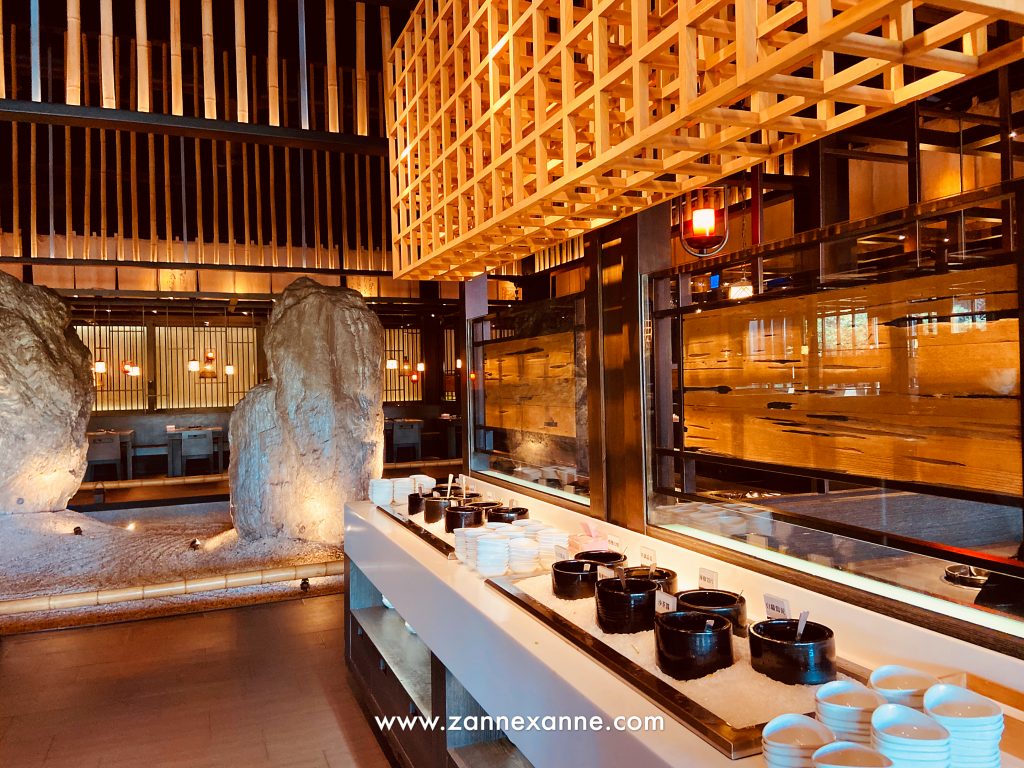 Karuizawa Hotpot (轻井泽) has a similar concept like Hai Di Lao (海底捞), however Karuizawa Hotpot (轻井泽) price is more affordable and always crowded with people. Hence, it's advisable to make a reservation in order to prevent any disappointment.
OVERALL THOUGHT
Karuizawa Hotpot (轻井泽) service was good and fast. The moment I went back to my seat from the Sauce Station, the hotpot and ingredients have been served! Moreover, Karuizawa Hotpot (轻井泽) staffs were friendly too! I enjoyed my food from the beginning to the end and the awesome Japanese interior decor as well!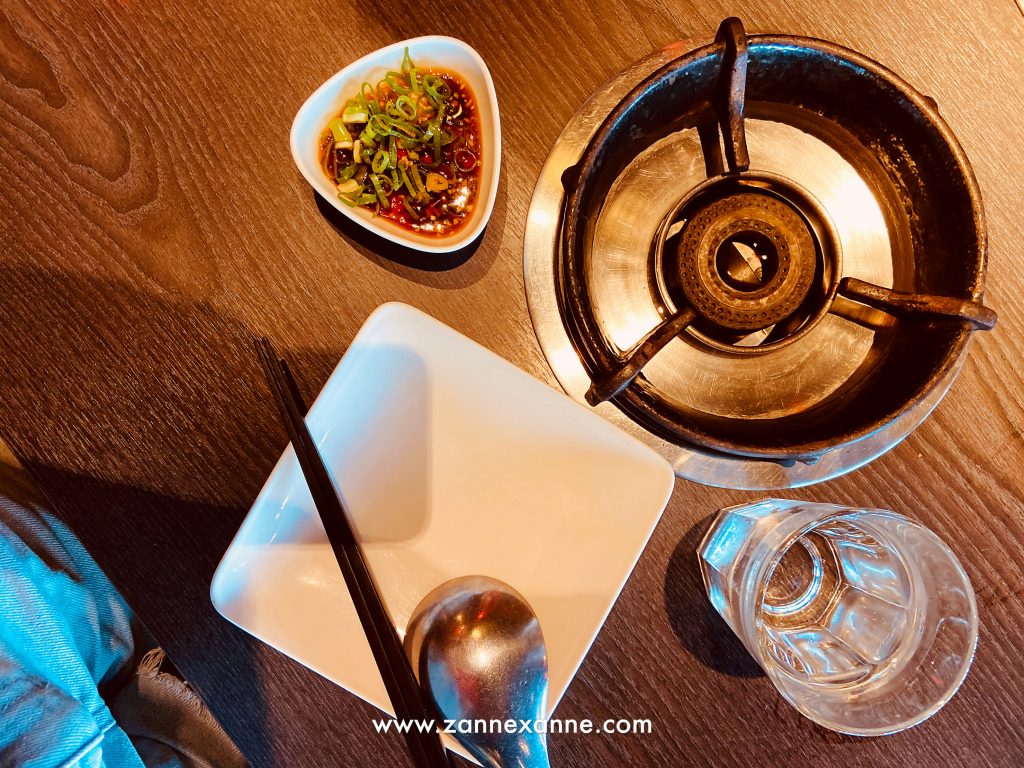 If you find yourself at Taichung or Tainan area, you may give Karuizawa Hotpot (轻井泽) a try where Karuizawa Hotpot (轻井泽) serves the pot individually and you may share the different soup base with your family and friends too! 

RATING
⭐⭐⭐⭐⭐