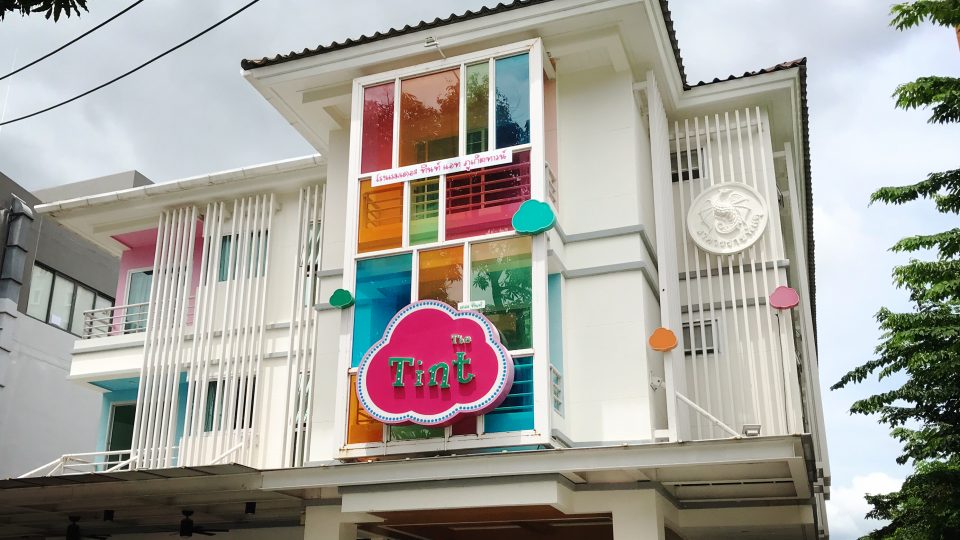 The Tint Phuket Review | Zanne Xanne's Travel Guide
The Tint Phuket is a personalized sweet modern accommodation in Sino Portuguese style nestled in the heart of cultural Phuket historic town. I fall in love with this place so much due to the design and location of the place which is an ideal stay for business and leisure traveler. It envelopes you with sweet and comfort feeling that makes you feel like you're entering a wonderland!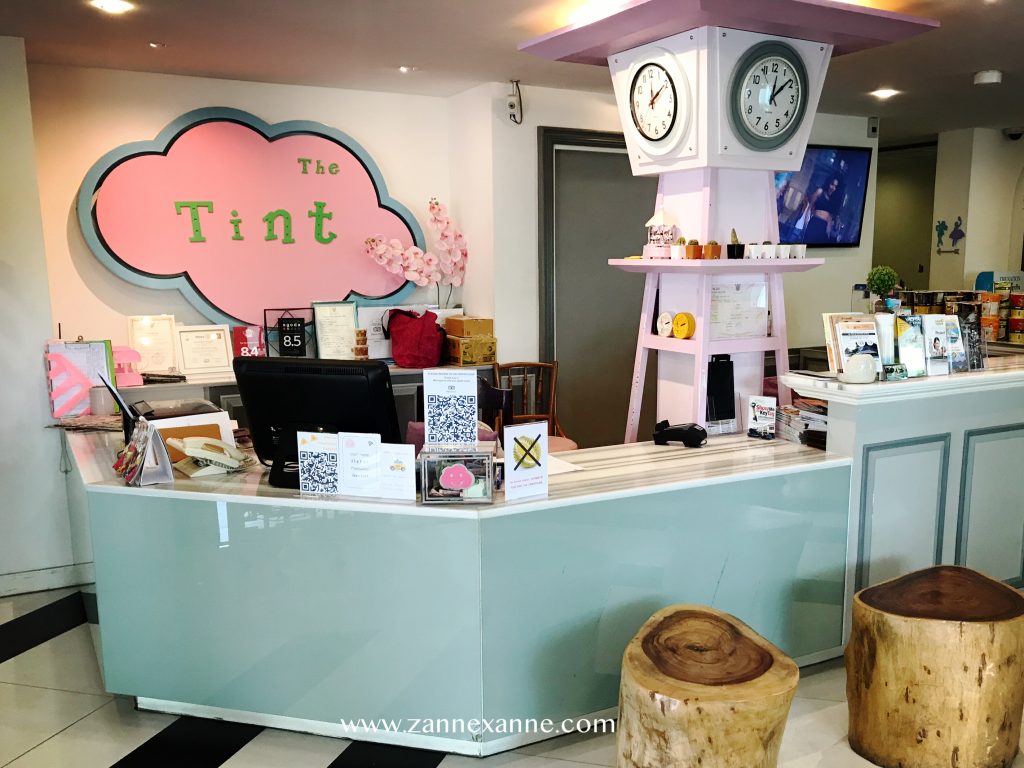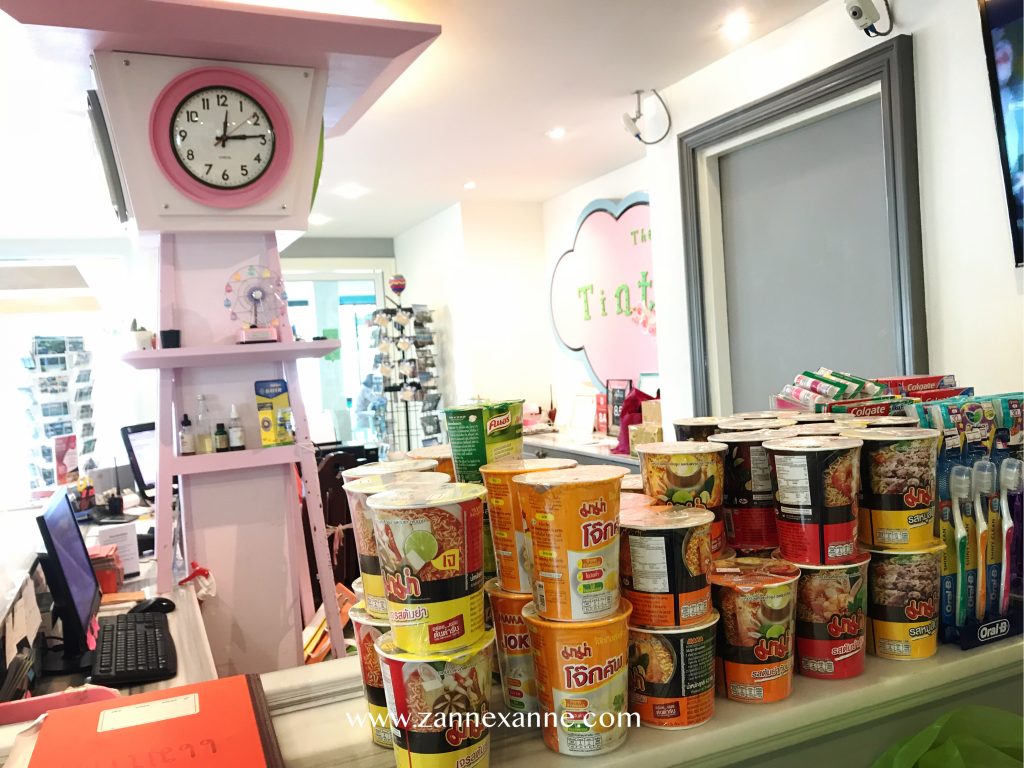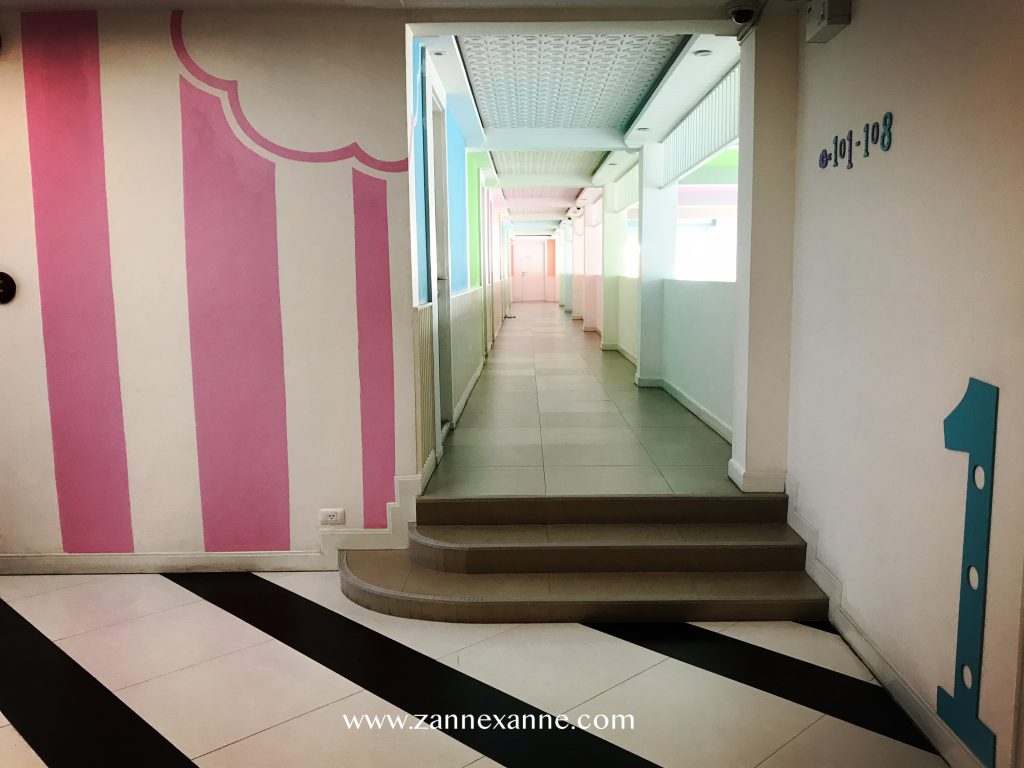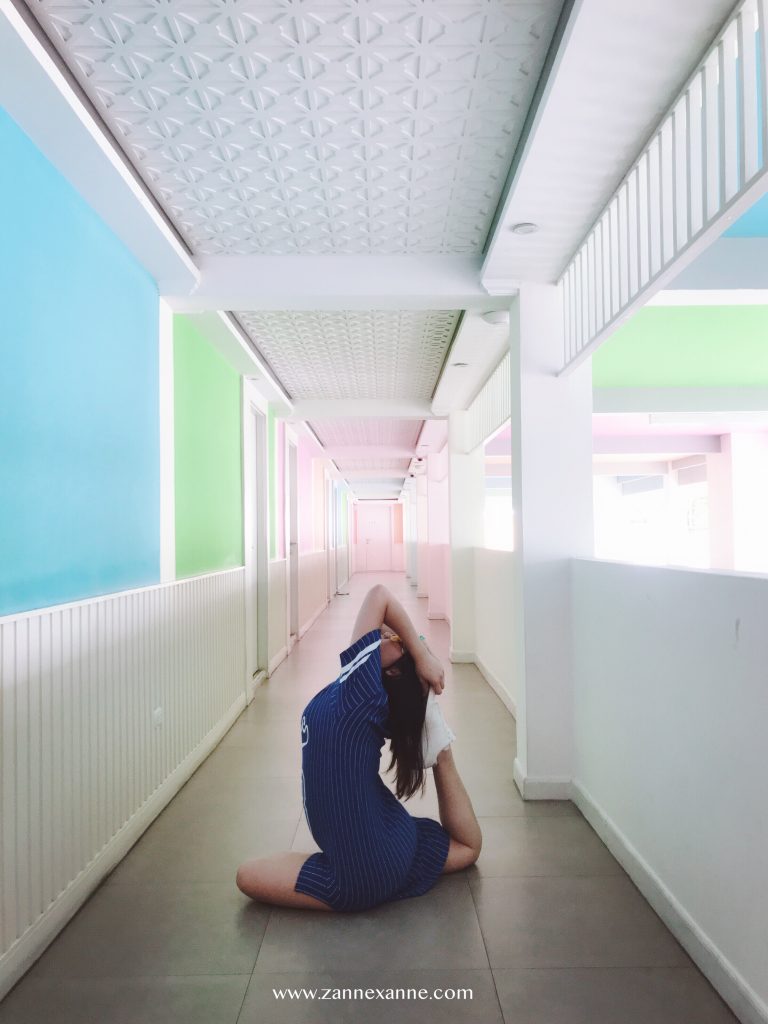 LOCATION
The Tint Phuket is situated next to the property of Limelight Avenue which is a small shopping mall in Phuket Town. In addition, it is a 10 minutes drive to Rassada Pier (Cross to Phi Phi Island) and 5 minutes walking distance to Raya Restaurant which is a famous Thai restaurant in town! (Click HERE for Raya Restaurant Review) Furthermore, The Tint Phuket has a convenient public transportation to Phuket International Airport and others tourist attraction too. It is a 30 minutes driving distance to the beautiful beaches, International gold course and ancient Buddhist temples.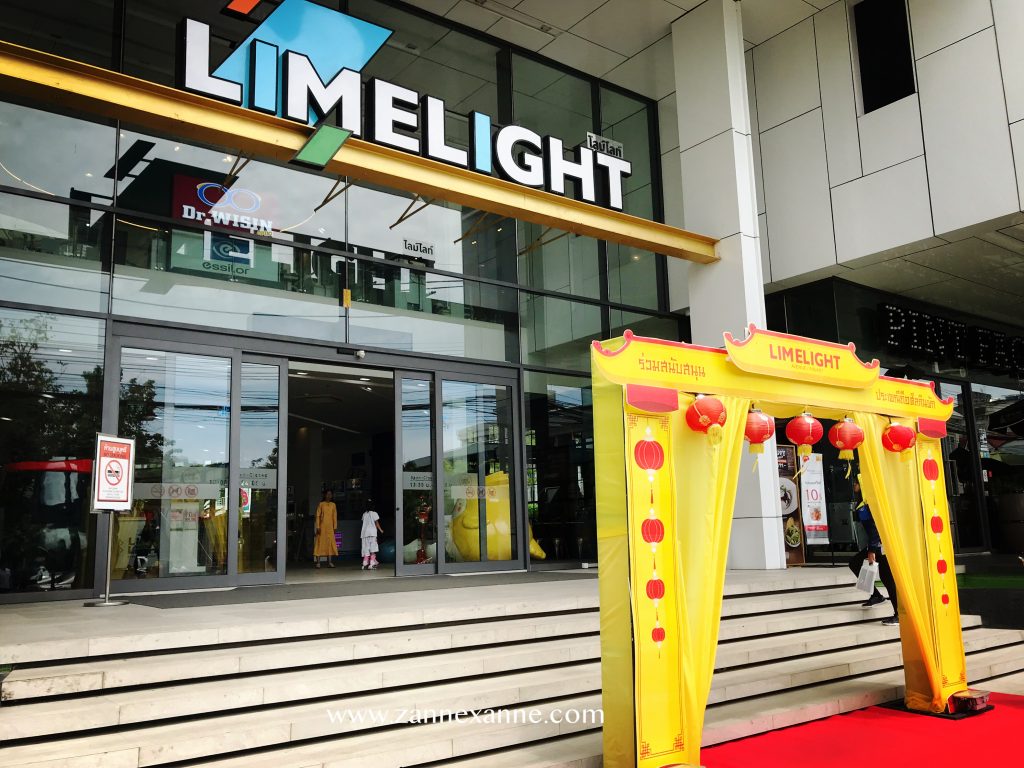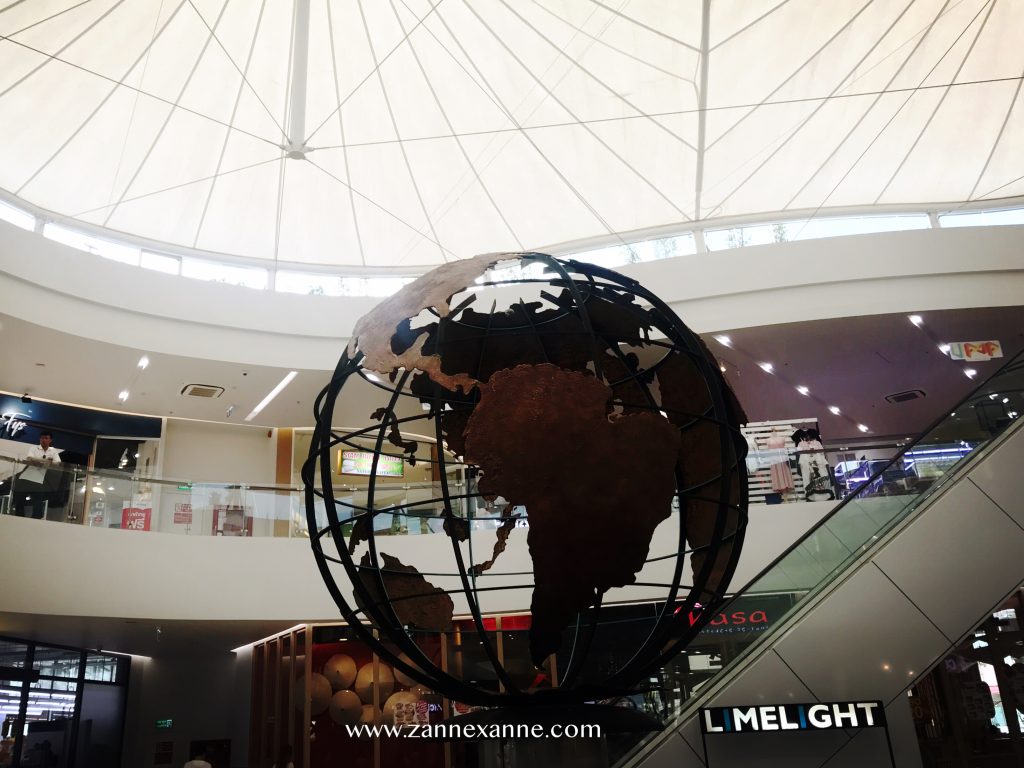 FEATURES
The guestroom comes complete with well-appointed work space comprising of a desk, LCD TV, fast and reliable free wireless internet access. Each room consists of open balcony, complimentary bottled water and toiletries. Moreover, housekeeping service is offered daily as well and amenities available on request too.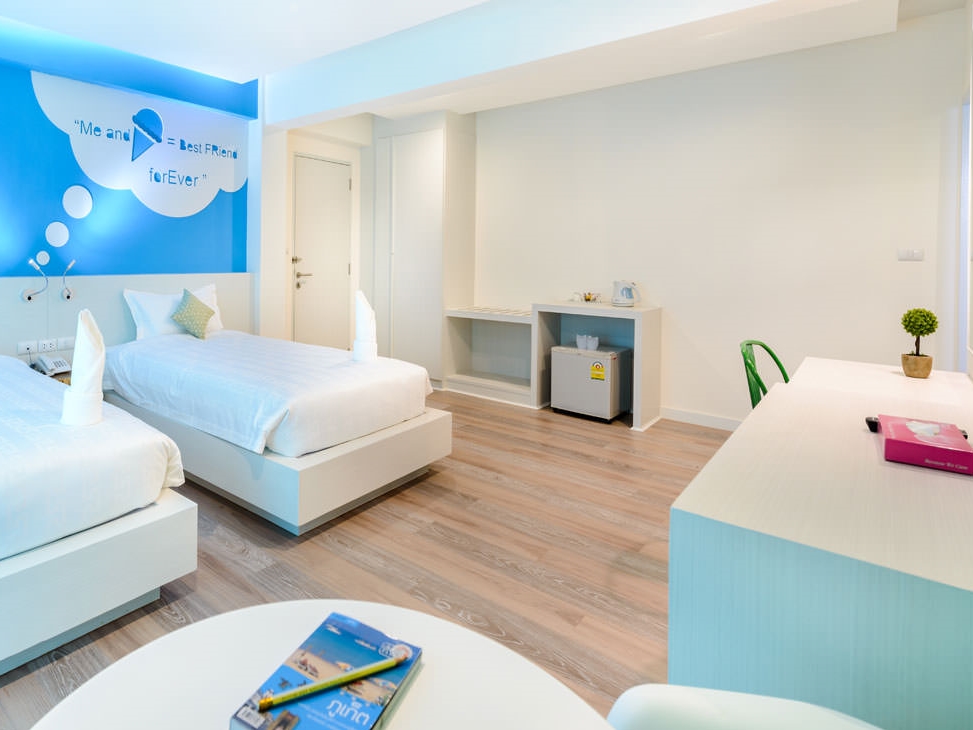 ACCOMMODATION
Do check on The Tint Phuket website for more special rate of the rooms:
– Standard King Bed
– Deluxe Twin Bed
– Deluxe King Bed
– Grand Deluxe King Bed
– Standard Twin Bed
OVERALL THOUGHT
My friend and I stayed in a spacious Standard Twin Bed Room, the bed was large and the room was clean and well maintained too! We love the decoration and design so much, the colours really brighten up our day. The waiting area was fun and colourful as well! Guests were able to enjoy themselves by spending the time and taking the pictures over the waiting area.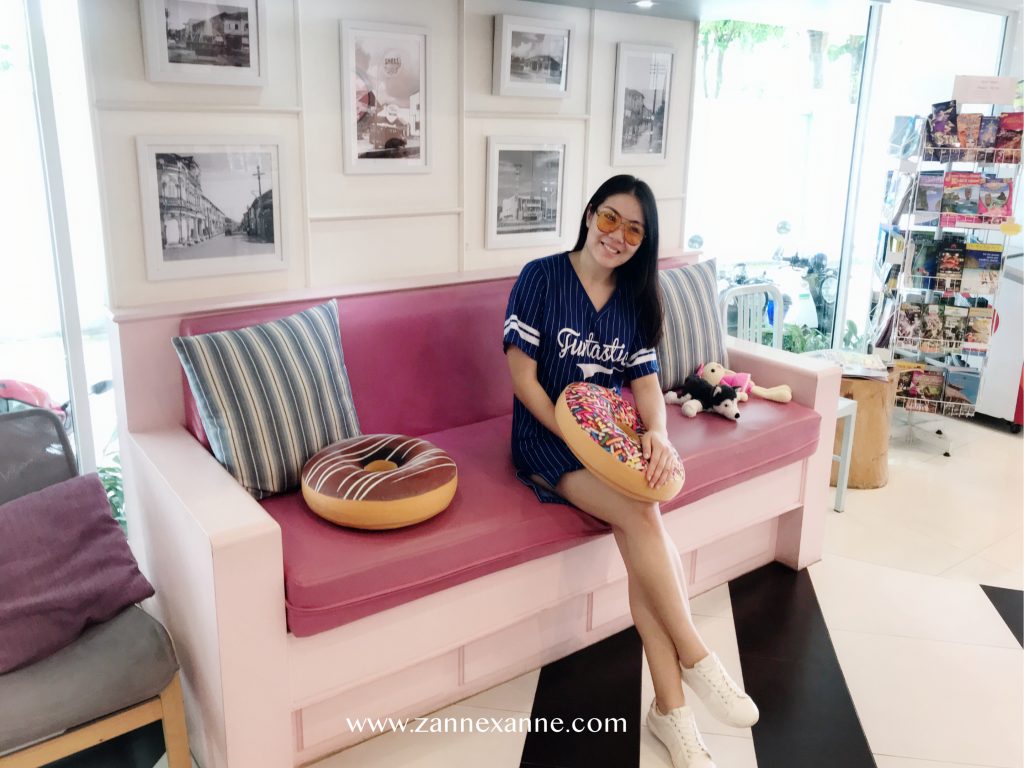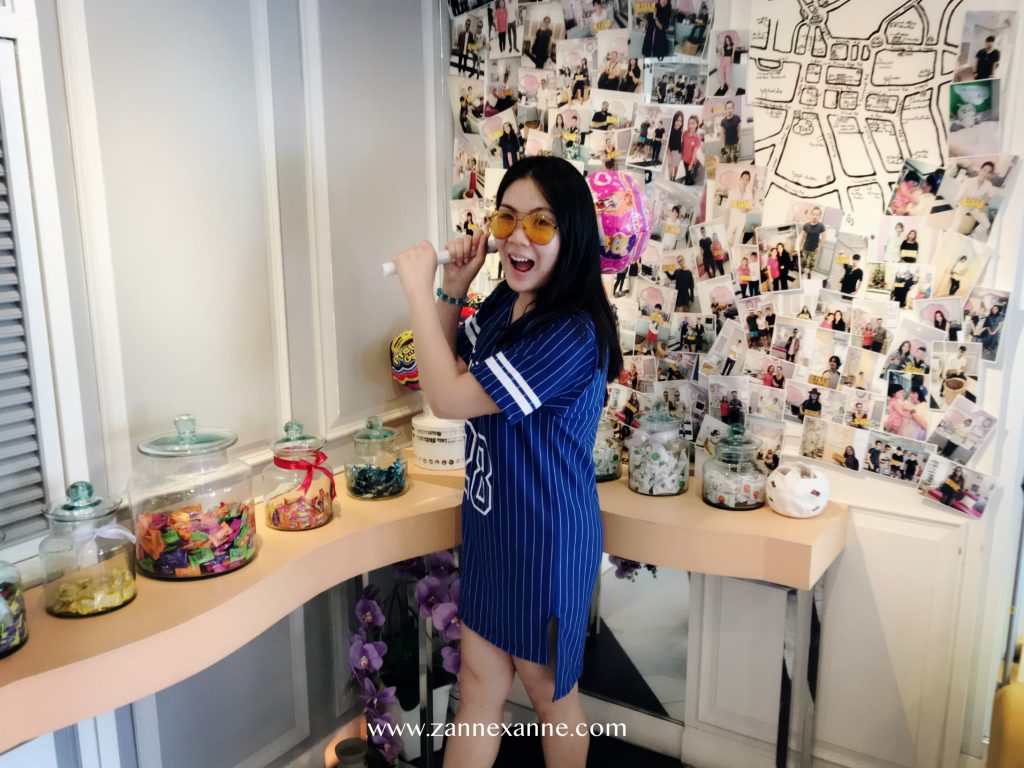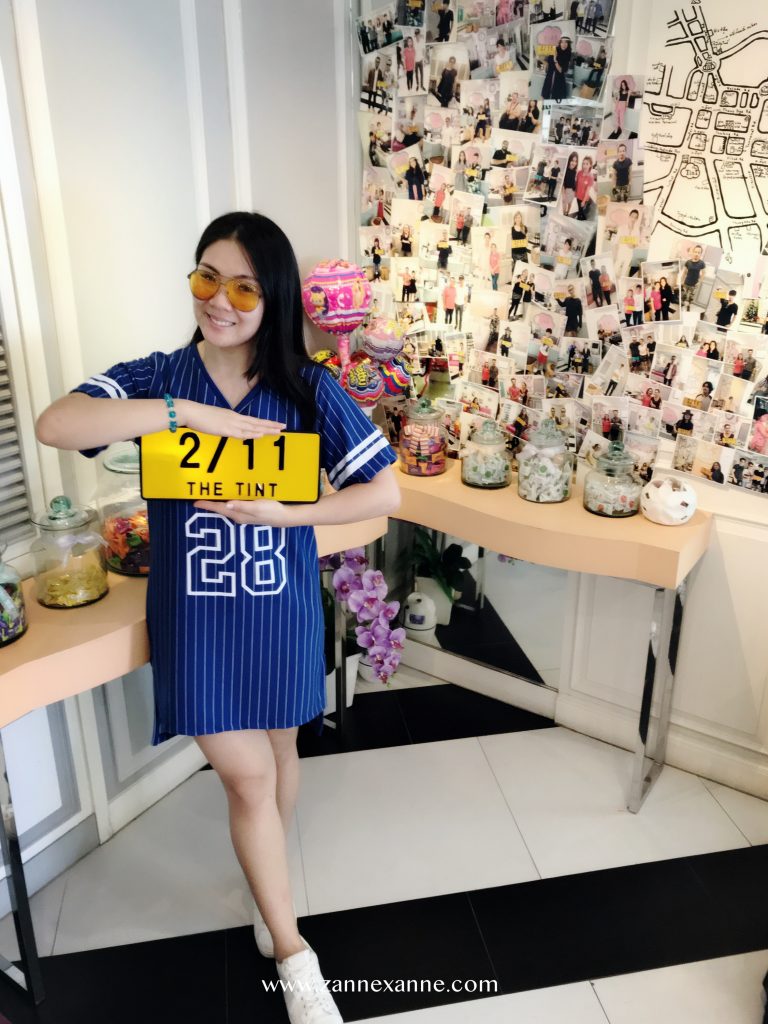 The friendly and helpful receptionist assisted us to translate our destination into Thai language. Furthermore, the location was strategic and it was located next to Limelight Avenue, which consists of convenient stores, spas, restaurants and etc. There was a mini convenient store over the reception counter as well and it is convenient for those who don't feel like going out.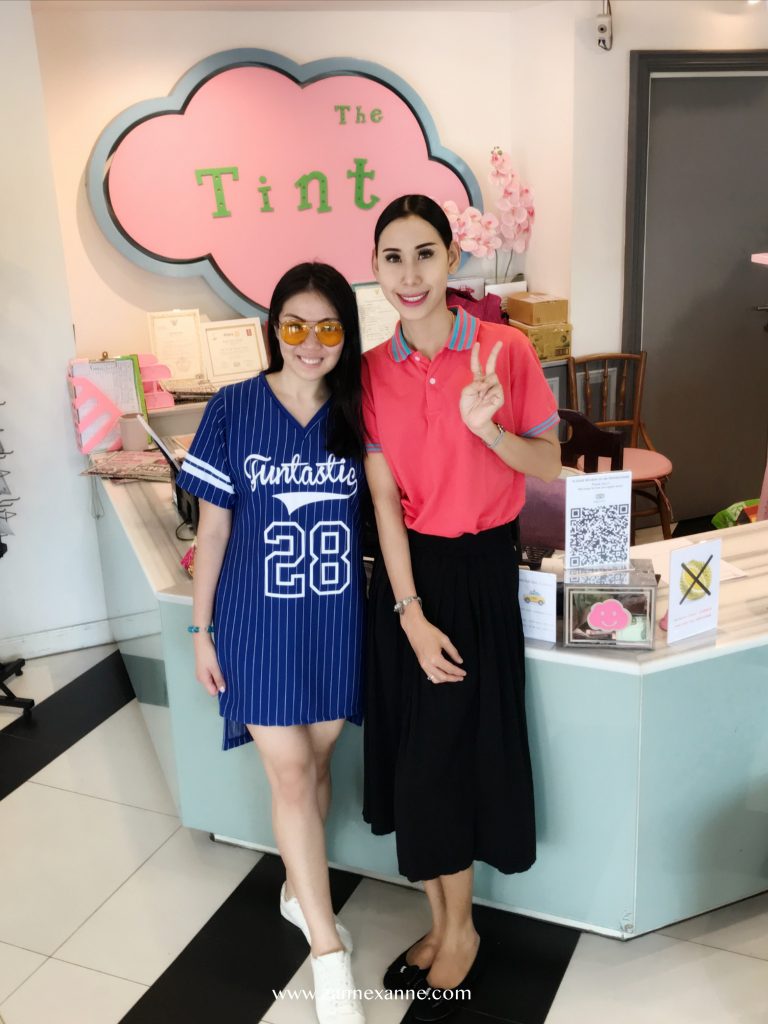 On the other hand, it will be better if The Tint Phuket provides lift service to the guests because it's more convenient for us to carry the heavy luggage to the second floor.
RATING ⭐⭐⭐⭐⭐
THE TINT PHUKET
2/11, Dibuk Road, T.Taladyai Amphoe Muang Phuket, Phuket, Thailand