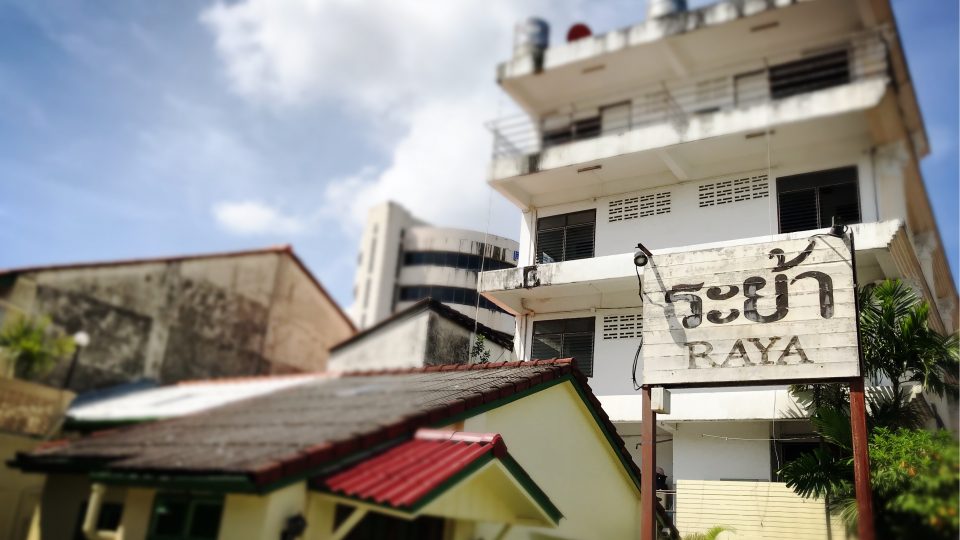 Raya Restaurant Phuket | An Exclusive Royal Thai Cuisine | Zanne Xanne's Travel Guide
Raya Restaurant has been well known in Phuket Town for being one of the premiere restaurants that preserve and serve a variety of original Phuket style Thai dishes. It is popular among the local and foreign tourist that came around the world.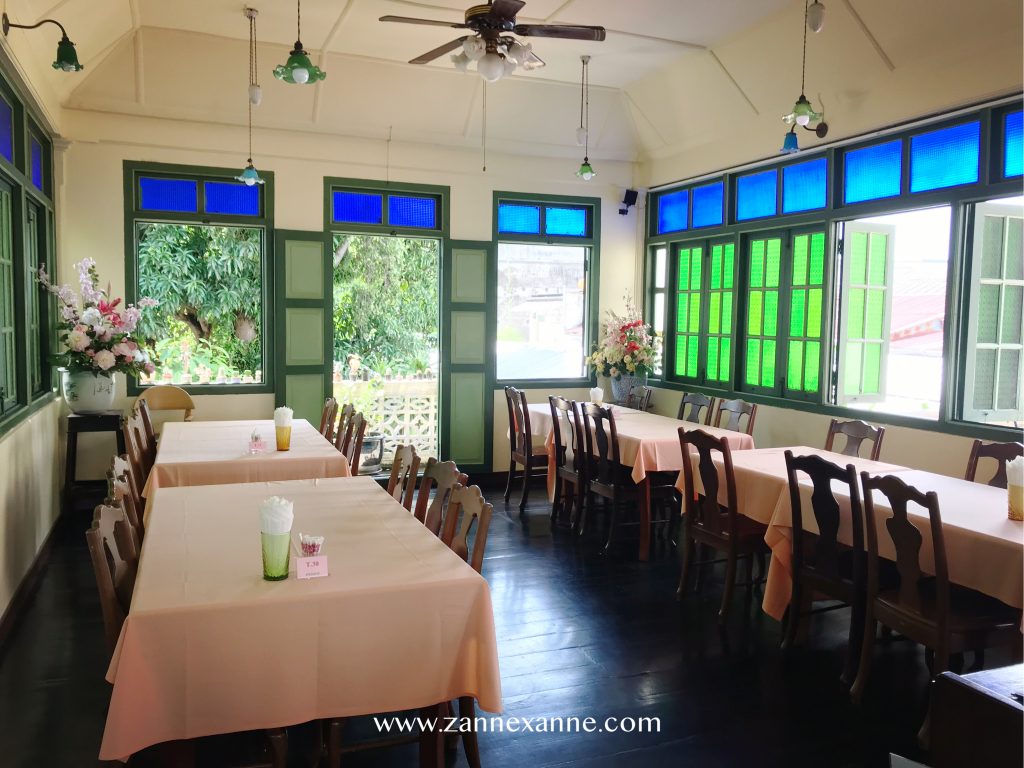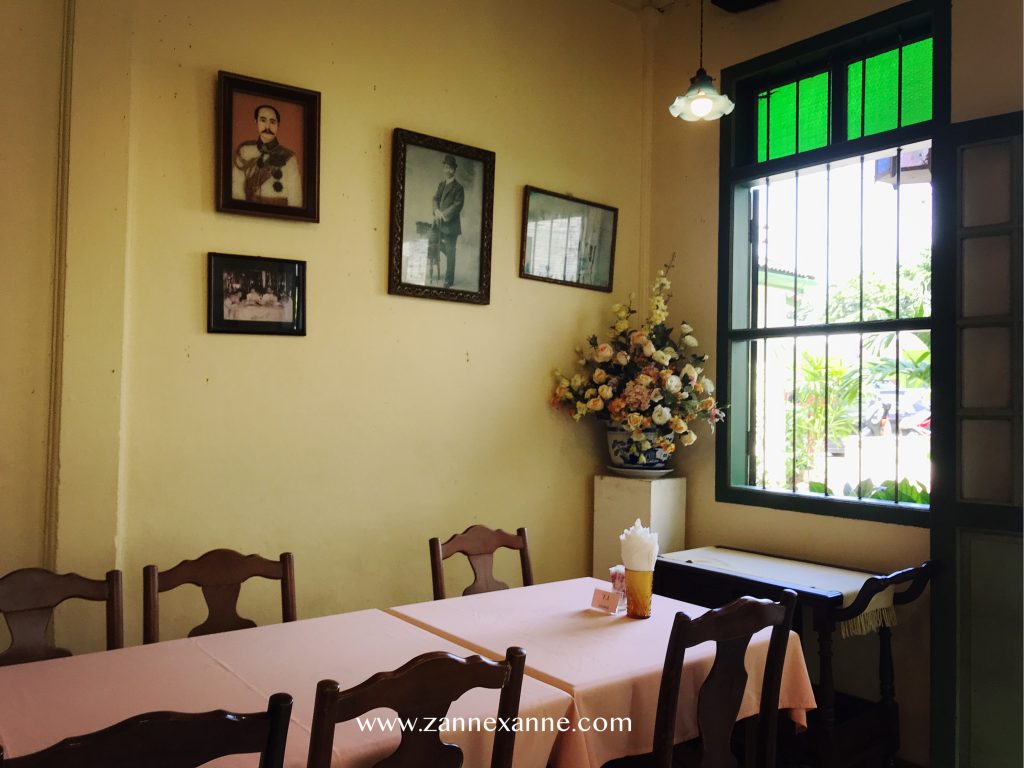 ARCHITECTURE
Raya Restaurant is housed in a double storey Sino- Portuguese mansion that originally built at the beginning of the 20th century. It frequently serves a delicious genuine local cuisine to the movie stars, prime ministers and royalty that visit Phuket. Hence, you may see a lot of royalty picture hanging around the wall and the restaurant is beautifully preserved and decorated.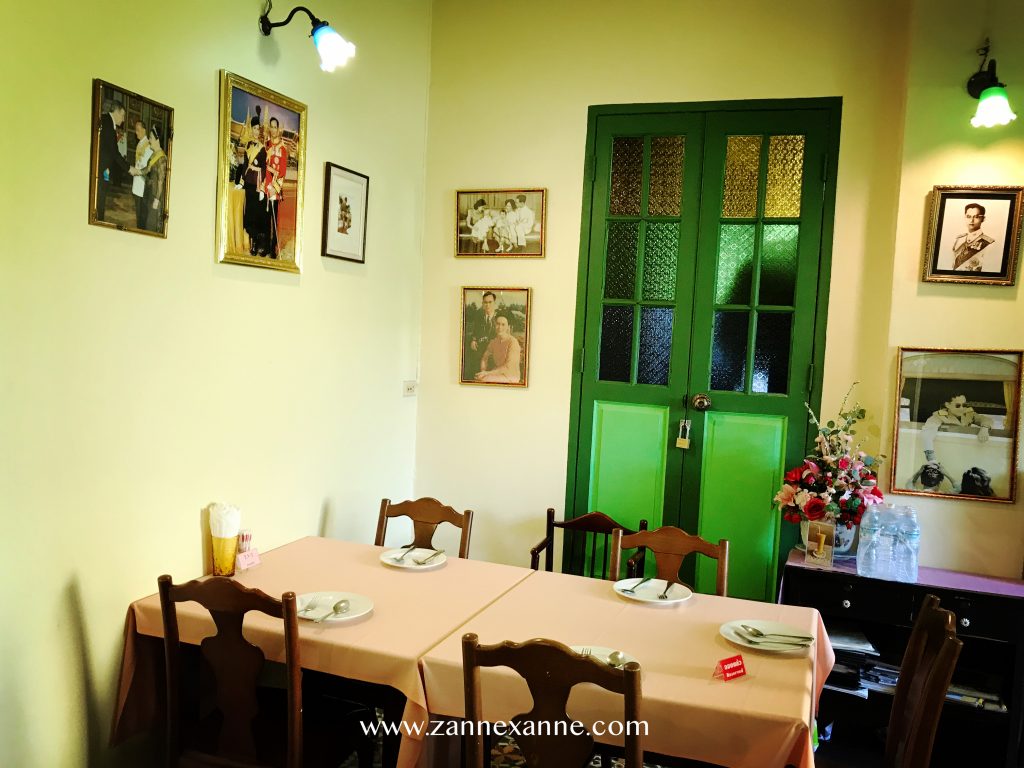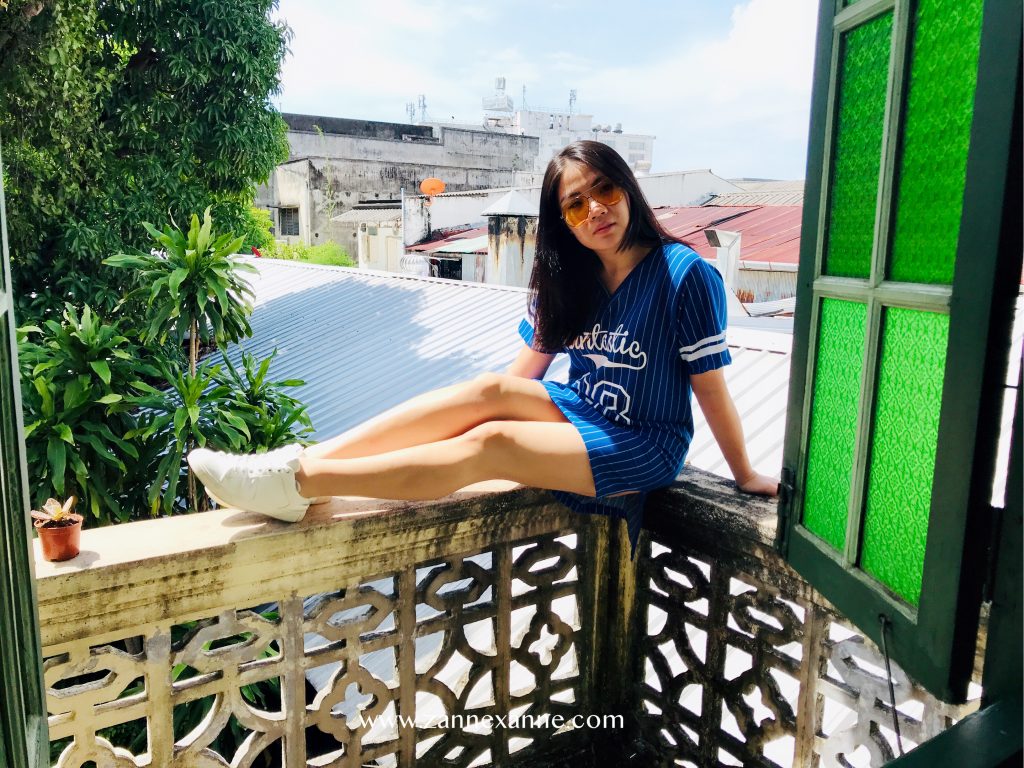 The floor is made up from 50's-era colorful Sino- Portuguese ceramic tile and there's a stairways leading to the second floor of the lovely private space. In addition, Raya Restaurant has a wide and nice balcony with its vintage furniture and cute little cactus plant around too.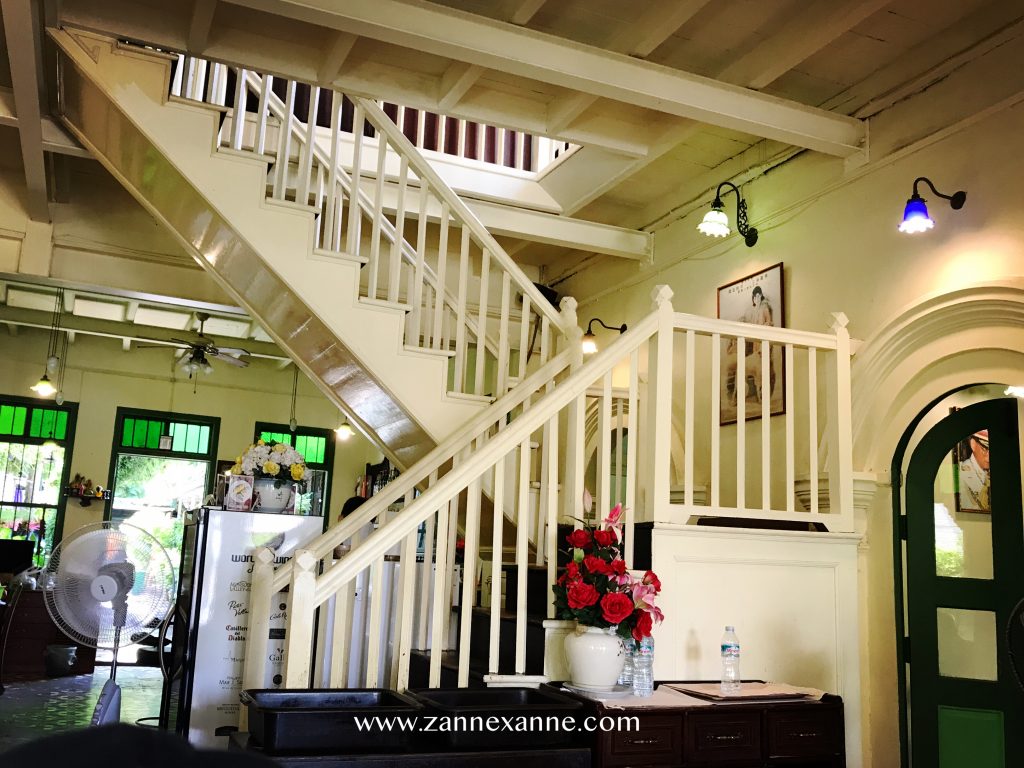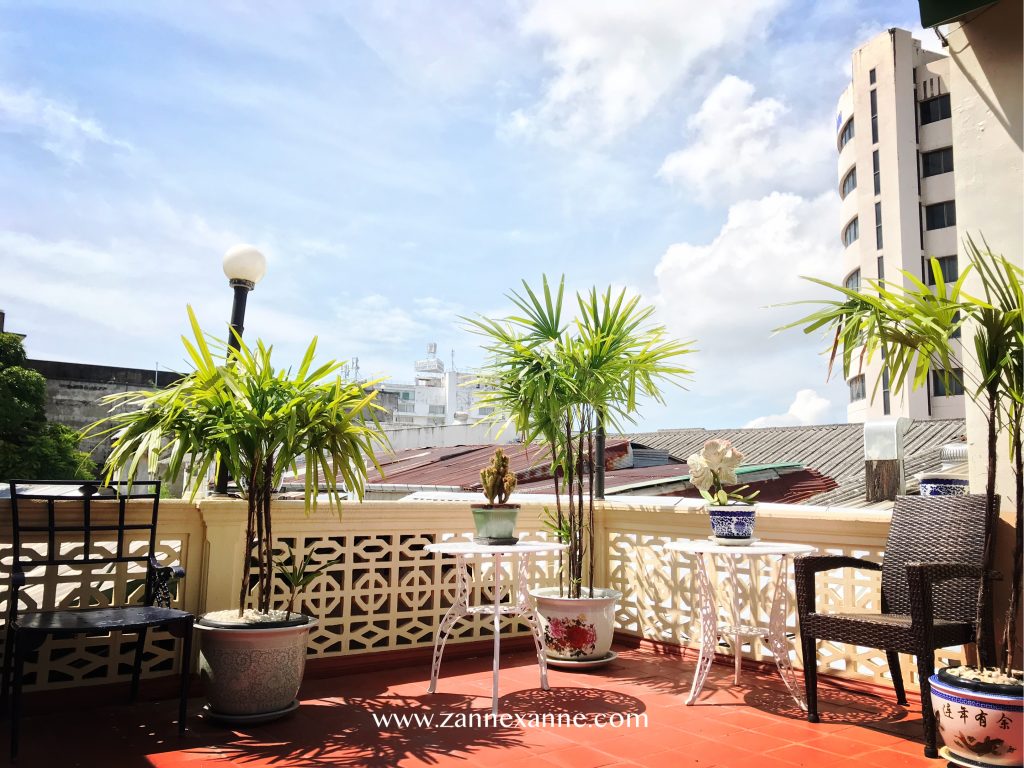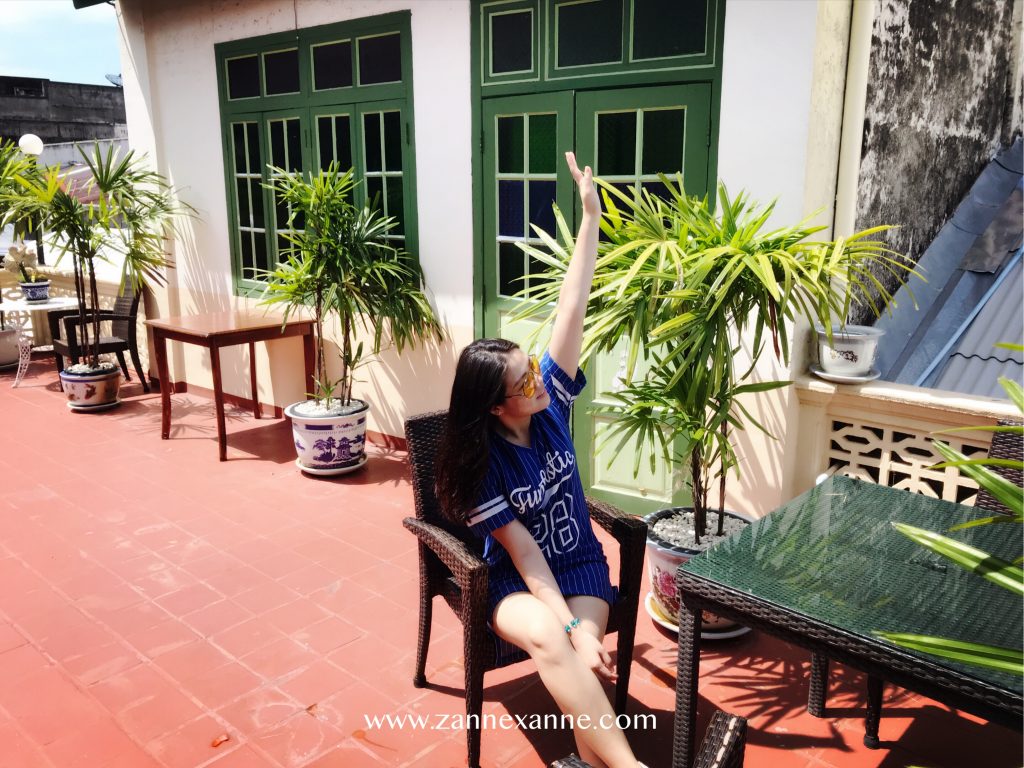 MENU
The menu comes with the food pictures and written in 3 languages: Thai, English and Chinese. In case that you are unable to read, you still can recognize the dishes with its colorful picture. There are a variety of Thai dishes and Raya Restaurant is renowned for its Crab Curry that served with rice vermicelli which is often ordered even from Bangkok and delivered by plane!
The owner of Raya Restaurant, Khun Kulab has trained several prominent Thai food chefs on the island with her signature dishes such as Crab Curry, Caramelized Braised Pork Belly, Spicy Phuket Prawns, Deep Fried Sea Bass with Shallots and Red Chilies in Tamarind and Lemongrass Sauce.
POPULAR DISHES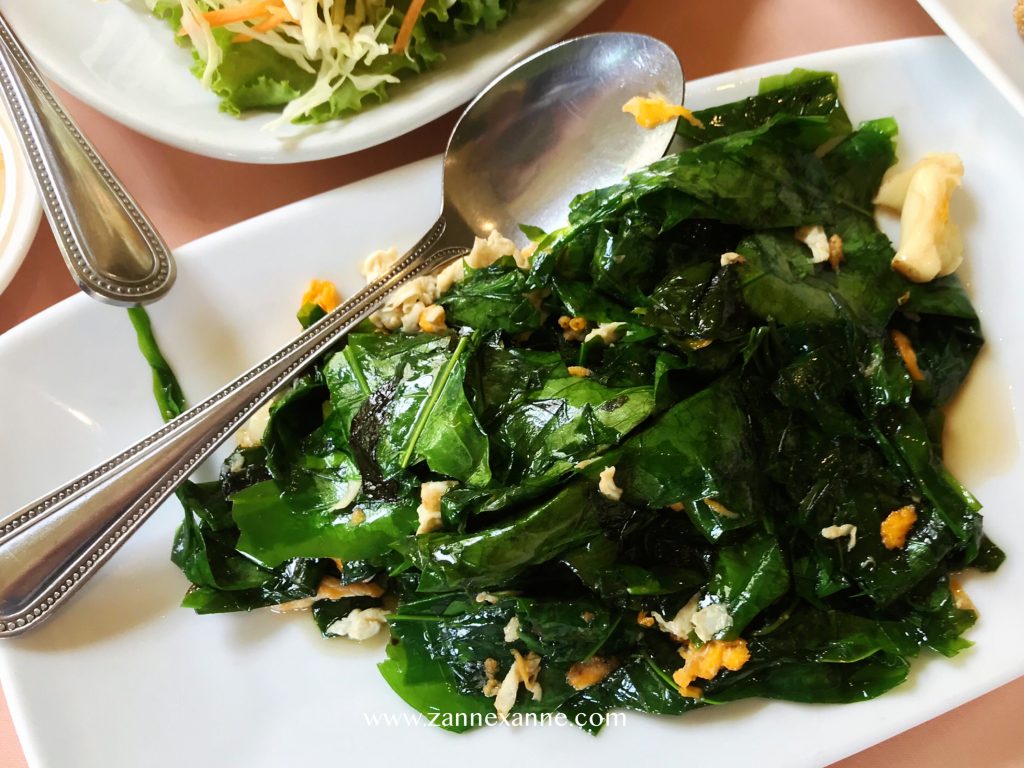 Stir Fried Thai Vegetable (Pak Meang) with Egg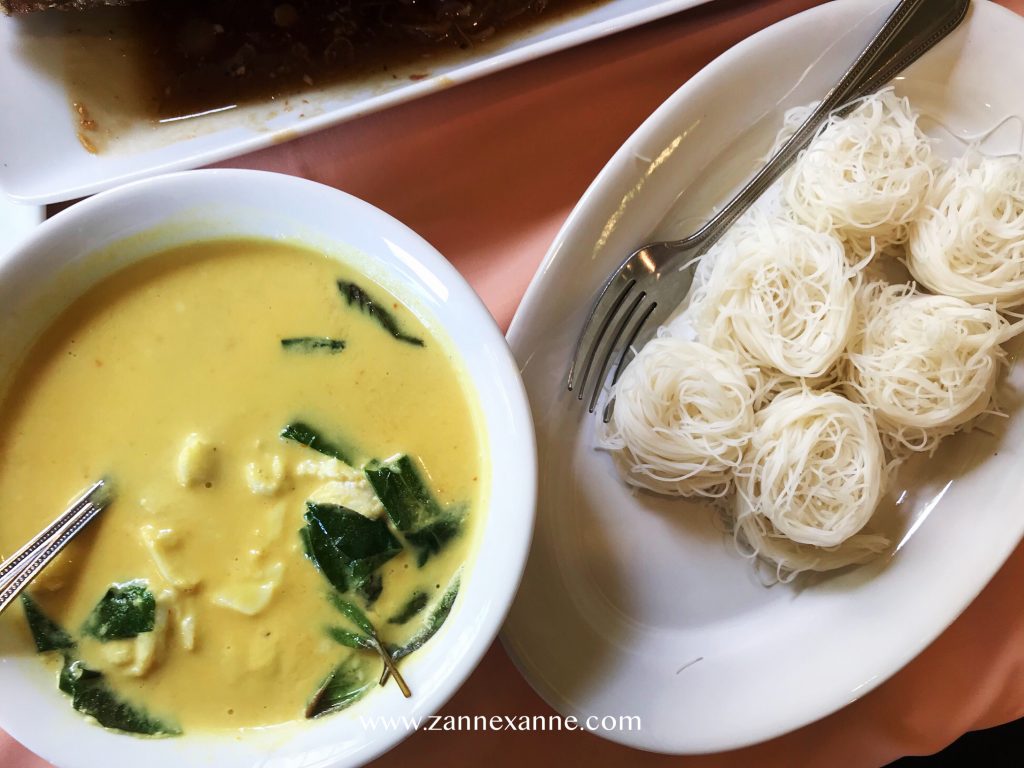 Crab Curry with Coconut Milk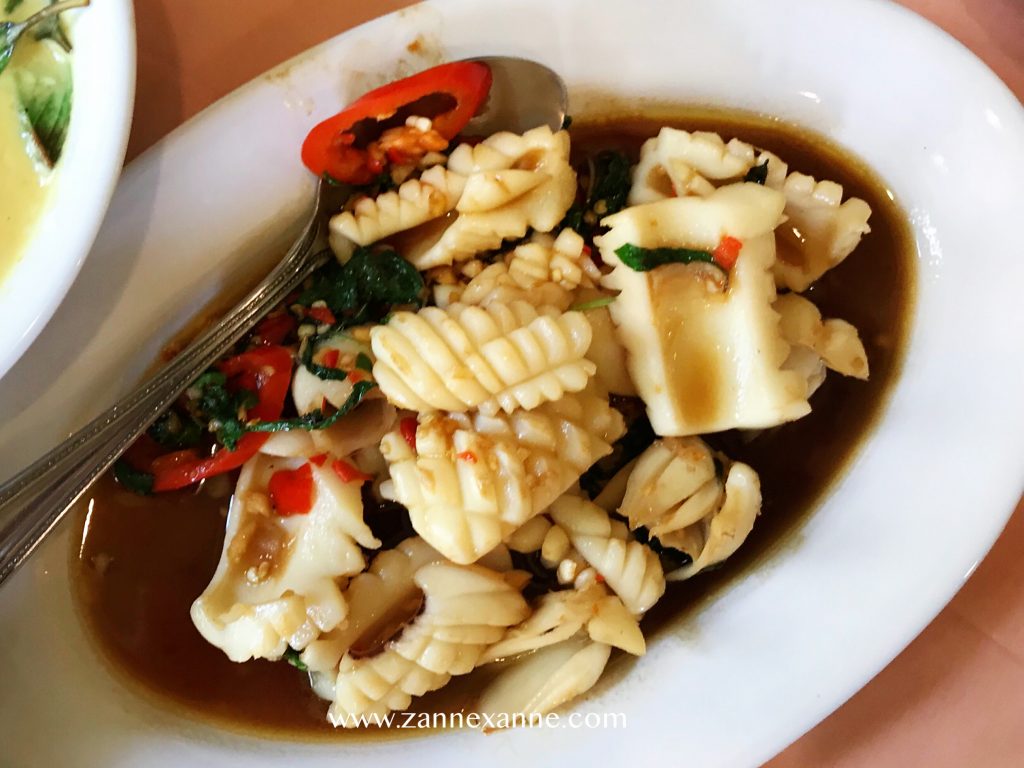 Stir Fried Hot & Spicy Squid with Basil Leaves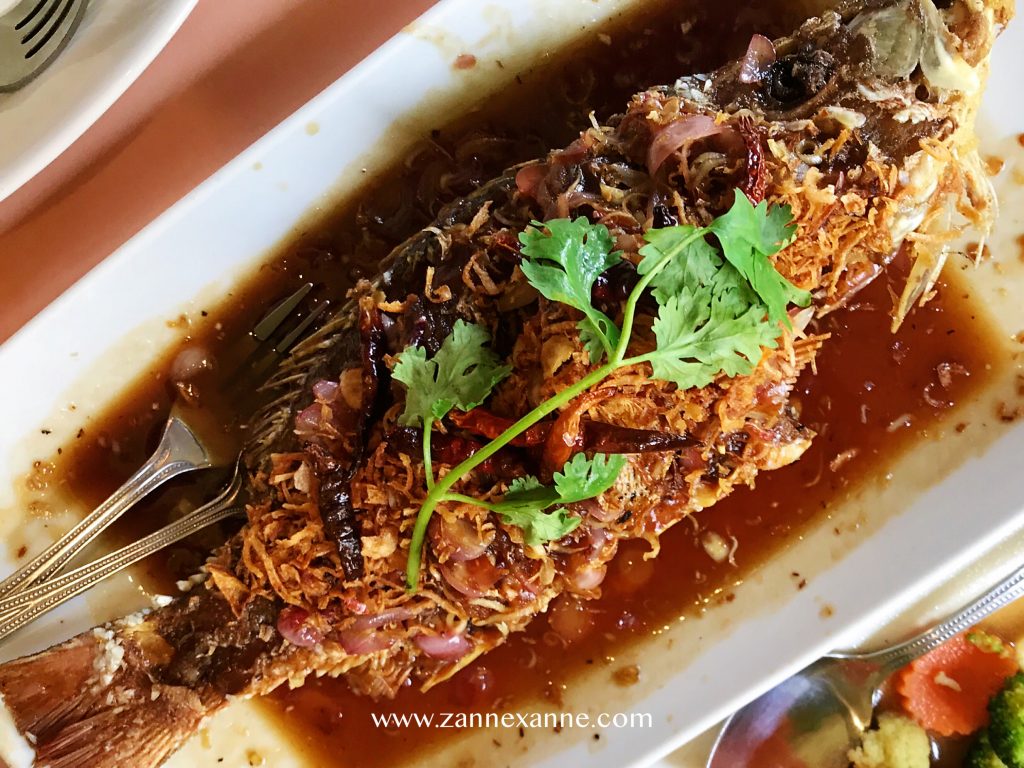 Deep Fried Sea Bass with Shallots and Red Chillies in Tamarind and Lemongrass Sauce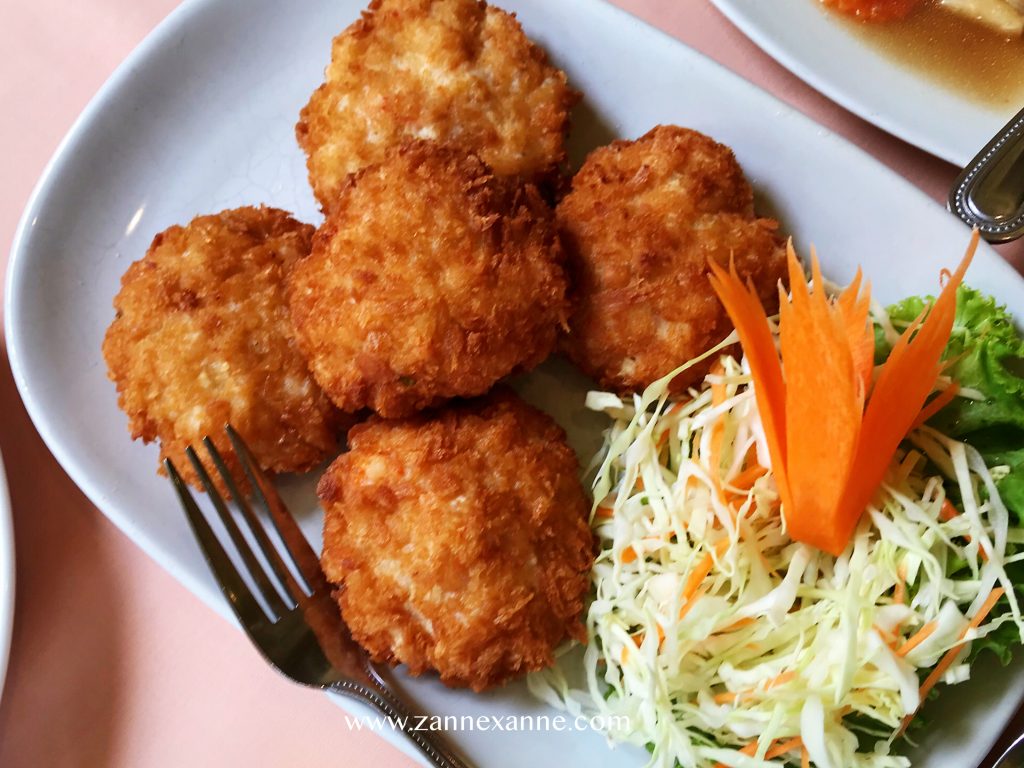 Fried Fish Cake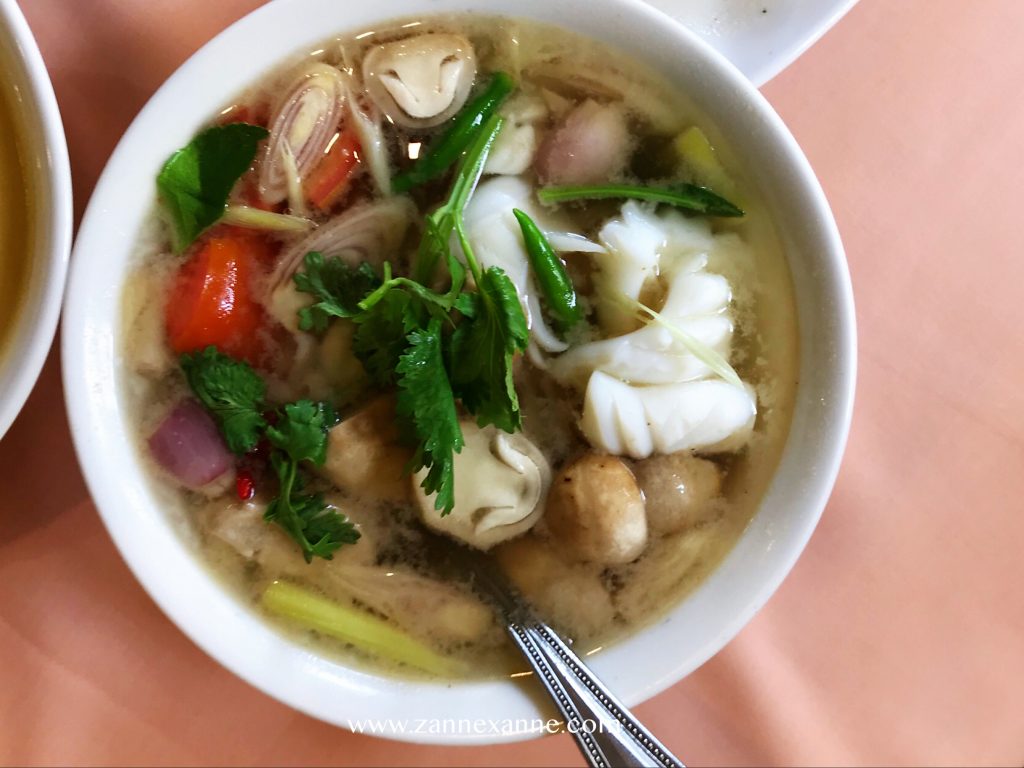 Seafood Tom Yum Soup
I'm little disappointed with the Crab Curry with Coconut Milk. The coconut milk is too rich and thick for me. I found that the taste is quite similar to the Thai Green Curry too, which use coconut milk as the main ingredient. However if you are a coconut milk lover, this is definitely a perfect dish for you. On the other hand, the crab meat amounts are given generously and the rice vermicelli are just nice for 4 of us.
One of my favourite signature dishes is Deep Fried Sea Bass with Shallots and Red Chillies in Tamarind and Lemongrass Sauce. I can finish half portion of the fish with the sweet and crispy fish skin with the top of crunchy shallot and spicy red chillies! It's the best combination I ever ate! While, my other favourite dish will be Stir Fried Vegetable (Pak Meang) with Egg. We used to have this dish in Malaysia too and it usually served as a soup instead of a main dish. However, this is nicer than the soup! 🙂
OVERALL THOUGHT
The overall service is good and they will help to refill our drinks too when necessary. The food is up to expectation (as they need to take care of the quality in order to serve the royalty) and I'm really enjoying eating in such a pleasant and nice environment. Do visit Raya when you are in Phuket, it is one of the "MUST VISIT RESTAURANT" in town!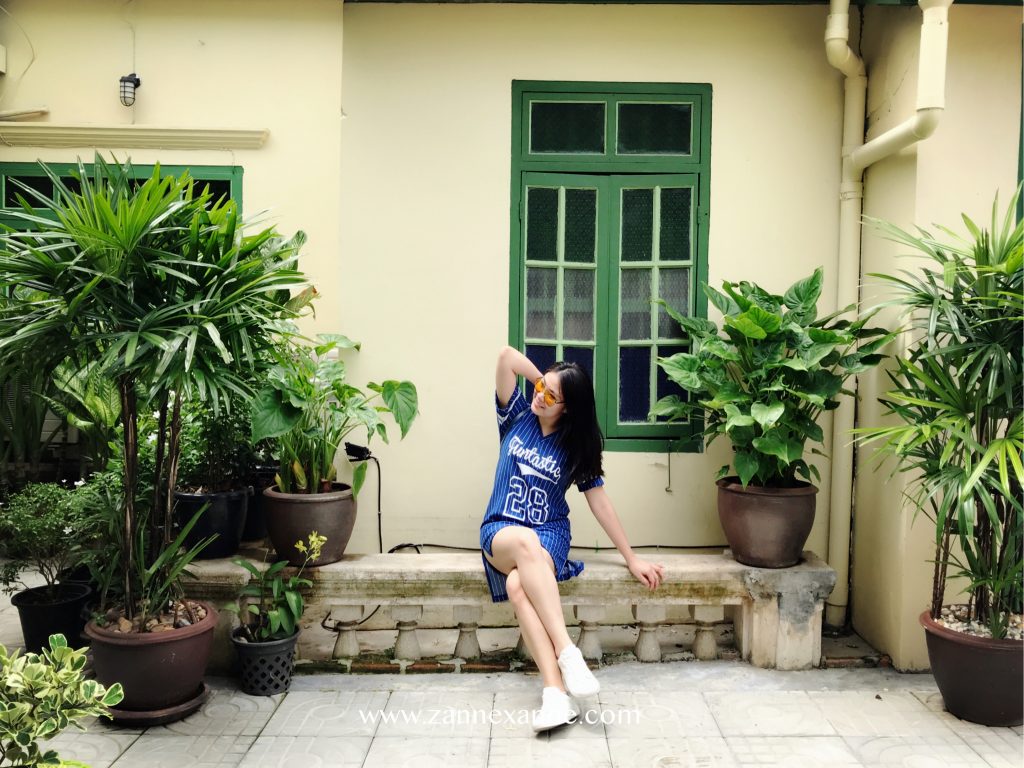 RAYA THAI CUISINE
48, New Dibuk Cross Road, 83000 Phuket. | 10am -10pm |+66 0 76218155