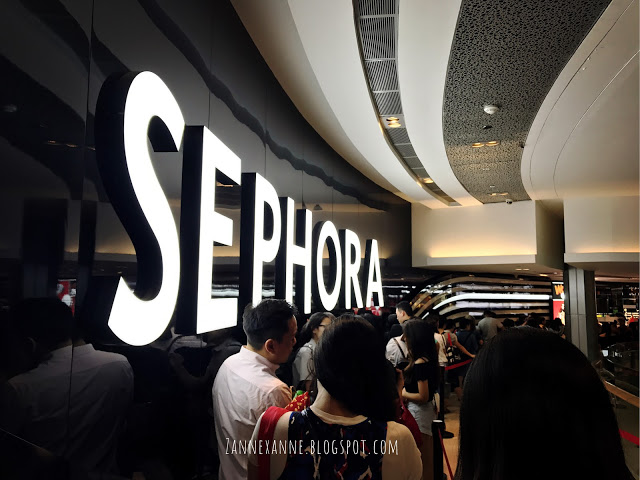 Sephora Black Friday Shopping Spree By Zanne Xanne
Yippee!!! Is TGIF and also Black Friday !! Woman's favorite day again. ☺ Mr So was nagging around me lately as Thanksgiving sale is going on in United State and that means Christmas is coming soon too!! Hmm… hinting something from me again…
So what's this all about? Black Friday is a busy shopping day and it's the day after Thanksgiving Day and Friday before the Cyber Monday in United States. It is also a holiday in some states too. (Ps:Holiday for shopping spree!?) Almost all stores come out with some interesting promotion and sales or early bird special to attract consumers to spend in their stores. Some people may have queued up before the store is open to grab the bargain of the year! According to Wikipedia, many retailers report some of their highest profits on Black Friday and the "black" portion of the name relates to businesses recording their losses in red ink and gain in black.
Crazy sale for crazy women like us. I use "us" instead of "me", obviously someone is more excited and crazier than me to wait for the Sephora Black Friday Sale. Who knows somebody has queued up before Sephora is open?
Black Friday 20% off for everything in Sephora! (T&C apply) We visited Sephora Store at Ion Orchard this evening. And I have done some "research" earlier from their online store before taking my own sweet time to choose and compare the products in the store. It's always crowded with local and tourist during the sale and the festive period. There are two different queues for entering the store and making payment. The whole process took about an hour to complete, overall the  time is  still acceptable. I did try to purchase the cosmetics online, however the traffic is over crowded and I'm not able to add the item into the bag. ☹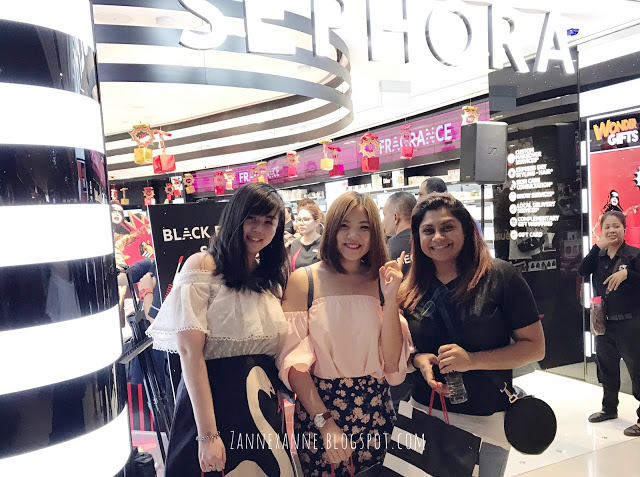 SERVICE
Some of the ground staffs are actually quite rude and unfriendly. Maybe it's a busy day and  they don't have the time to entertain our question, unlike those promoter there who are working hard to promote their products. However, we are glad to be served by one of the cashier name Celine. ☺She really pleasant our shopping experience  and looks like she enjoy the crowd in the Friday night very much! Great job Celine.
And Tada… The Urban Decay Naked 3 which only can be found in Sephora for this moment:
I will come out with some review and make up tutorials for Warm Korean Makeup Style with my new bought Urban Decay Naked 3. As I realize most of the Urban Decay Naked 3 tutorials online is more on the heavy and smokey look. (ps: too thick for me.