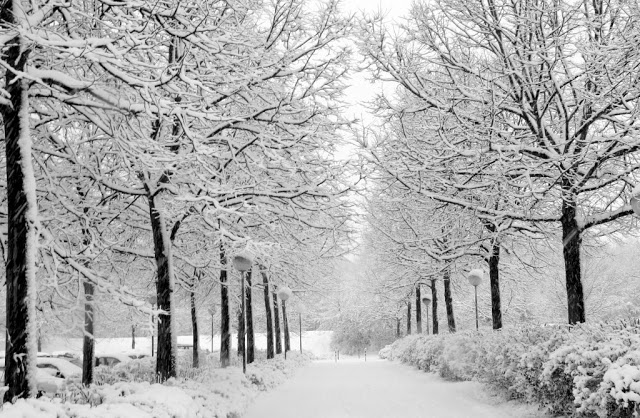 Yangpyeong | South Korea Day Trip In Winter | Zanne Xanne's Travel Guide
Annyeong chingu! I know that we are lying on the earth's Equator and we don't have the chances to enjoy the white snow and winter fun in Southeast Asia. However, do you know that you can still enjoy the white fun in Yangpyeong, Korea until March? Yangpyeong is a place that is less famous among the foreign tourist like us, used to play a significant role in the South and North Korea war. It used to be a battlefield during the war and it is located one hour away from Seoul only. There are a lot of activities and places you can explore during your winter one day tour in Yangpyeong:
1. STRAWBERRY PICKING IN KOREA'S WINTER
One of the best things that you can enjoy during the winter season is strawberry picking at Yangpyeong where it is visitor friendly strawberry farms that produce fresh and sweet strawberries in the greenhouses. The fruits are grown in a warm and stable temperature, visitors are allowed to pick and take them home too. Moreover, the sweetness of Korean strawberry could not be compared with the ones locally grown in Malaysia due to the weather.
2. RAIL BIKE ALONG THE COUNTRYSIDE'S WINTER LANDSCAPE
After the fruit picking experience in Yangpyeong's farm, remember not to miss out the spectacular winter landscape view around this lovely countryside and pedal along the Yangpyeong town which full with a beautiful natural view. It is a long abandoned railway that offers a unique ride experience that cover 3.2km journey along a gleaming river and clean white snowflakes that cover the mountains
3. SIP DOWN A CUP OF COFFEE AT DREAMY CAMERA CAFÉ
Dreamy Camera Café is built by a former pilot and avid camera collector. It is 2 floors of cozy coffee consumption with a décor that is dominated by vintage cameras ranging from miniature toys to real antique contraptions. The first floor of the café is devoted to a camera museum while the second floor is a small gallery of photographs. Visitors can simply enjoy the amazing and uninterrupted views of Korea's mountain from the second floor.
4. TAKE A TOUR TO YANGPYEONG ENGLISH VILLAGE
If you have watched one of the popular KBS dramas "Boys over Flower" and "City Hunter", you will definitely remember the setting of Yangpyeong English Village where it has been filmed. The English Village requires an admission fee for those who aren't enrolled or work here, so that visitors are allowed to take a tour inside the campus. The students are supposed to speak in English all the time.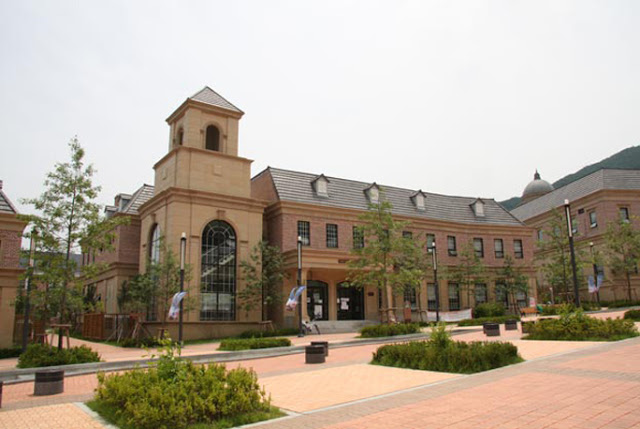 5. ENJOY THE SNOW AND SKIING ON A SLOPE
Enjoy the white snow and skiing activities on a slope or sledding at Snowy Land that located in Vivaldi Park Ski Resort. Vivaldi Park is a comprehensive resort that offers a wide variety of recreational and leisure facilities and it is only 45mins away from Seoul. You can learn a basic skiing skill and have fun with the snow sledding here as well.  Furthermore, you can take a gondola to the Sky Lounge to enjoy the spectacular winter view around the resort.