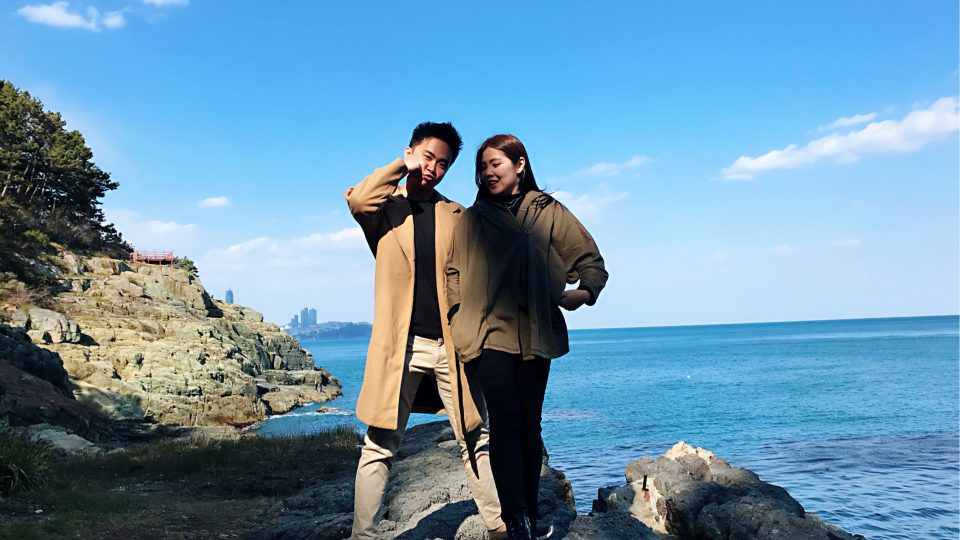 Incredible Walk at Igidae Coastal Walk & Forest Walkaway | Zanne Xanne's Travel Guide
Annyeong my dear readers! I used "incredible" to describe my Igidae Coastal Walk's experience as it was really an incredible long walkway compared to the 15 minutes walk at Oryukdo Skywalk. We were not fully equipped like the other visitors or hikers, however the Igidae Coastal Walk's view was still beautiful and awesome!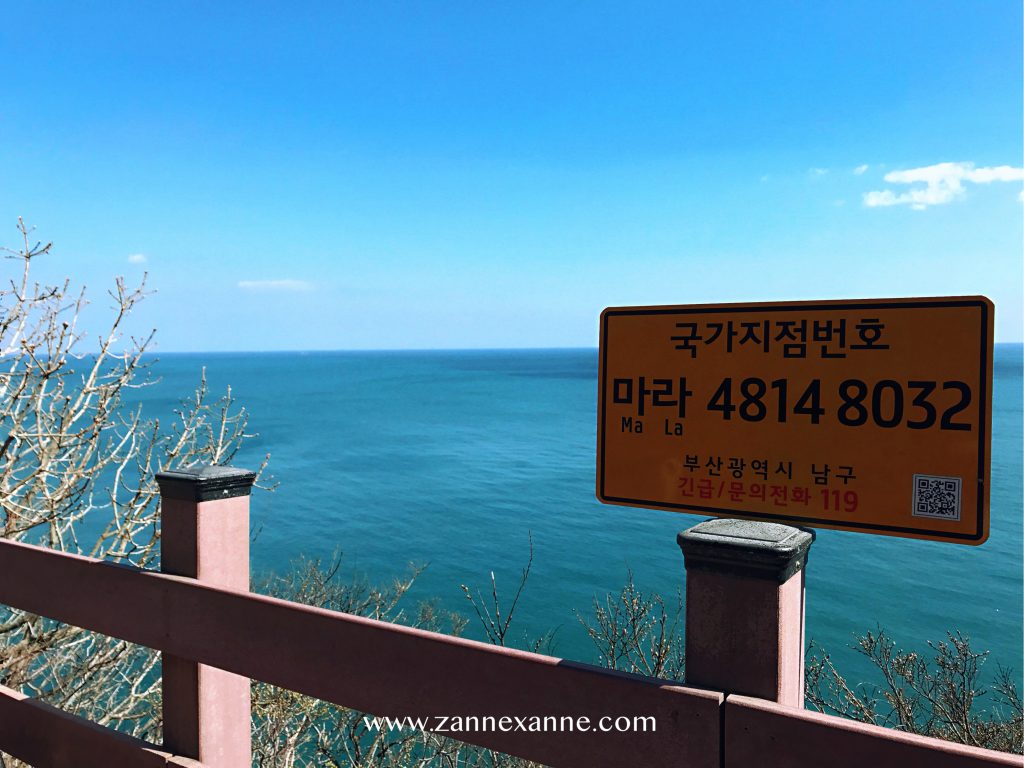 Igidae Coastal Walk is a 4.7 KM coastal walk stretching from Igidae Dongsaengmal to Oryukdo Sunrise Park. It's a great place where hikers able to challenge themselves and find the best path to suit their abilities most.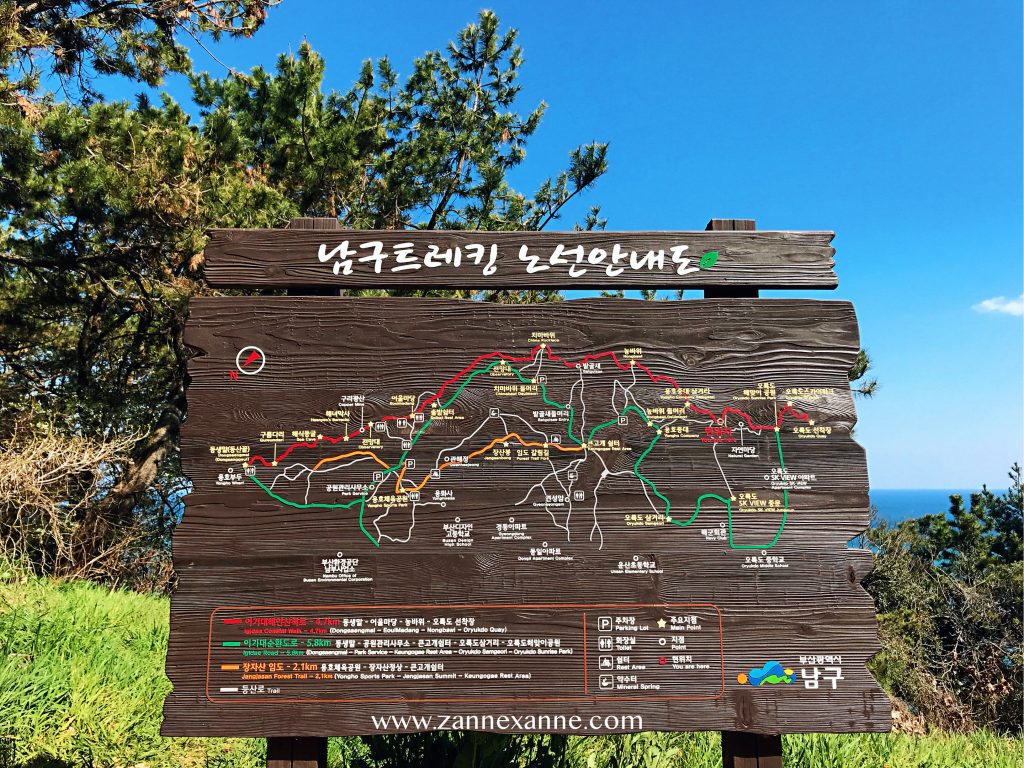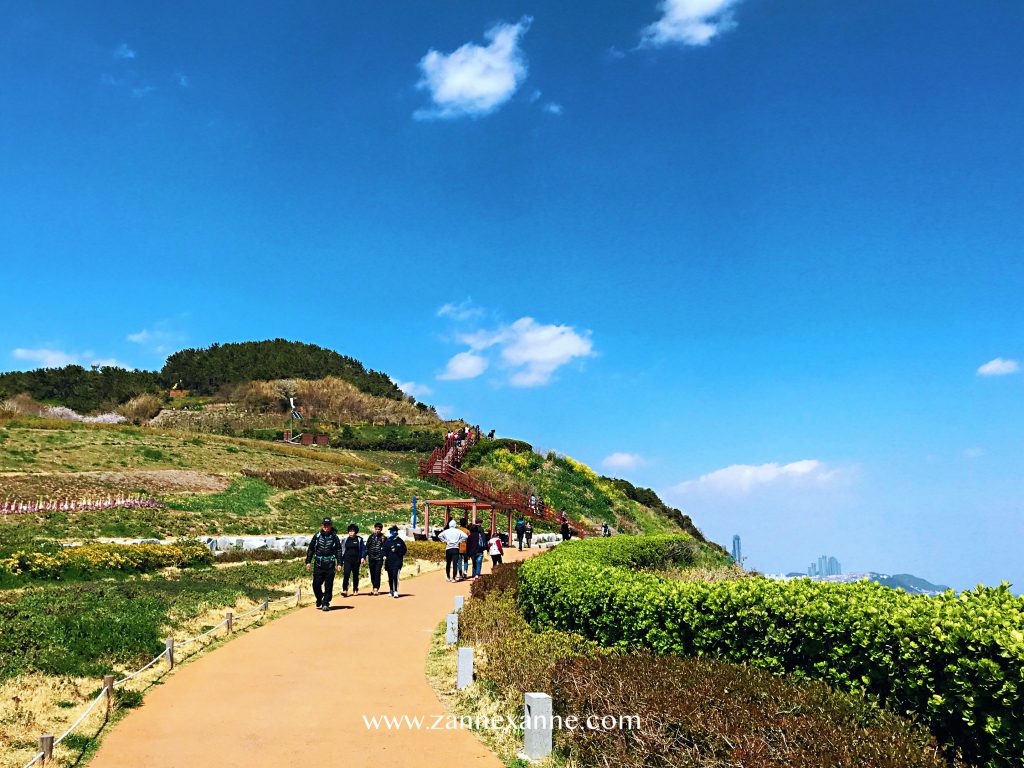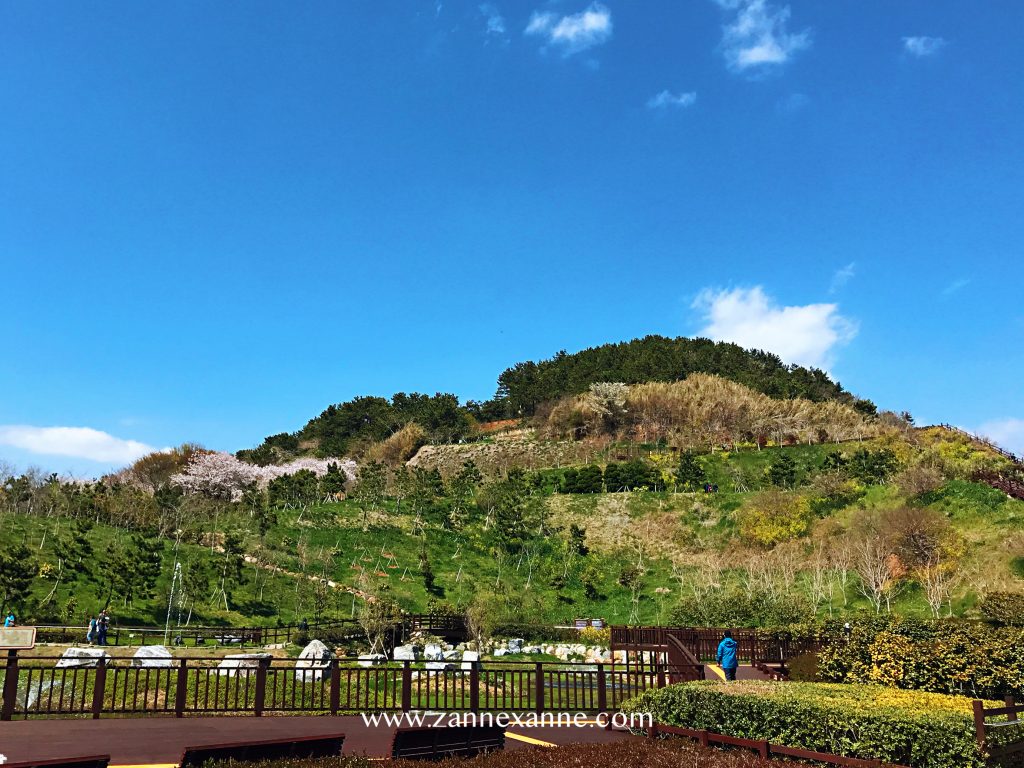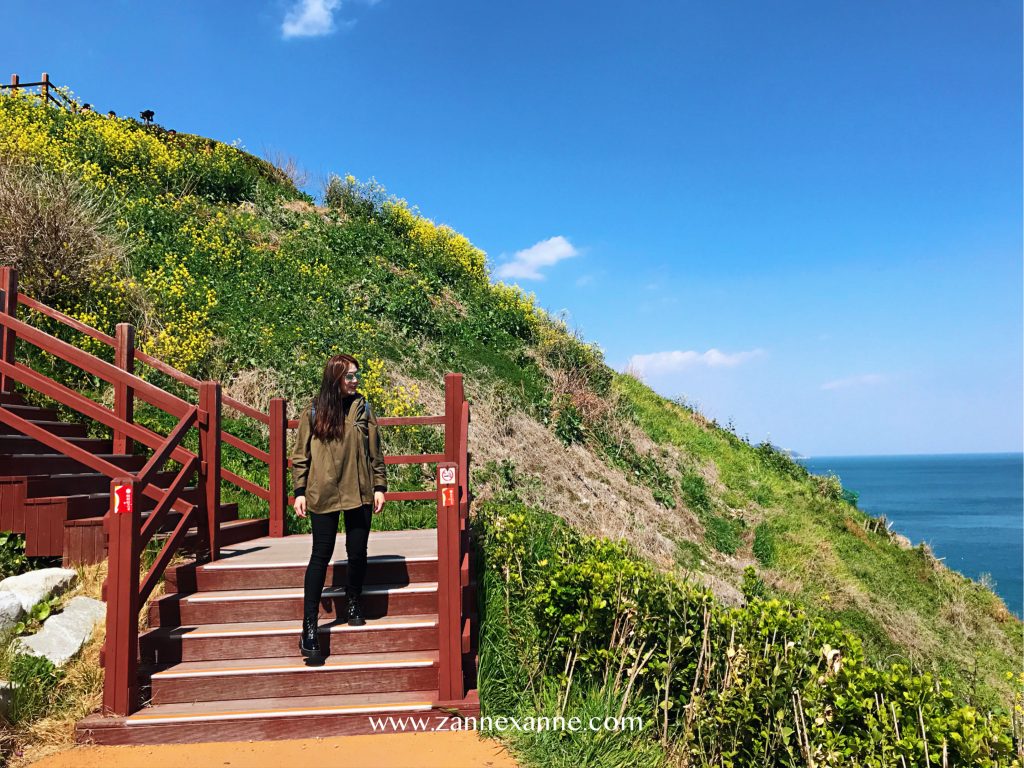 We continued our exploring to Igidae Coastal Walk after having our Rameon lunch at the foot of the Oryukdo Skywalk hill. Never thought of the journey can be so long as we picked the hardest path (thousand of staircases) as it was the closest path to the cliff and ocean. 😂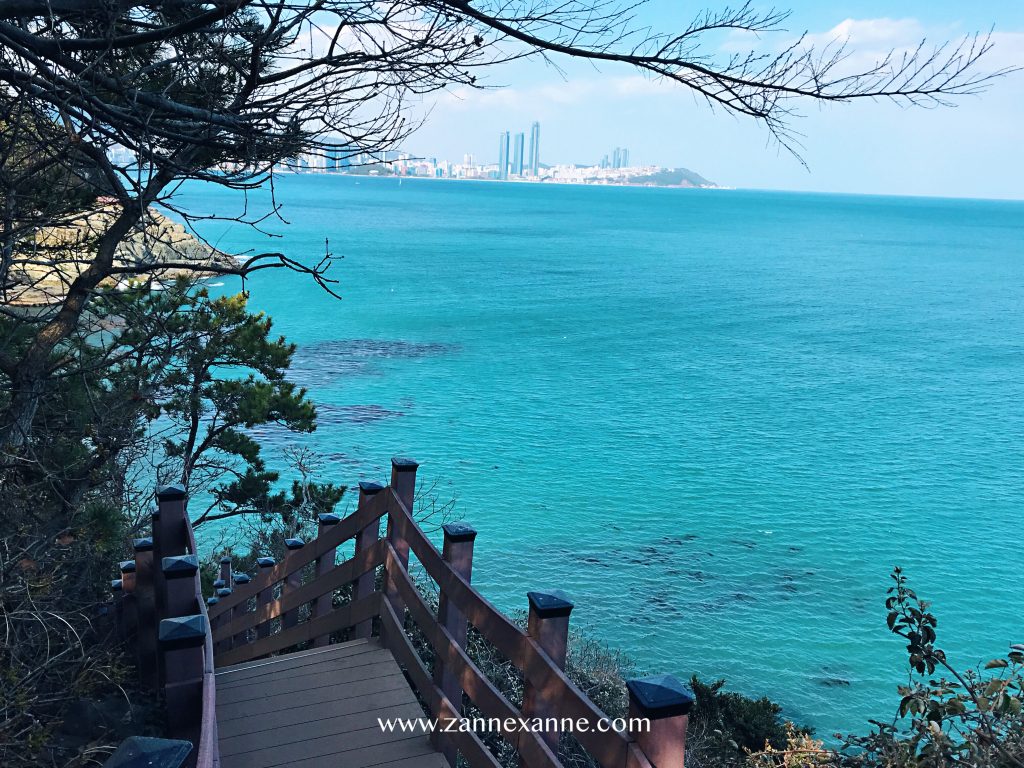 You also able to catch the spectacular view of Gwangandaegyo or also known as Diamond Bridge during the coastal walk. Moreover, Igidae Coastal Walk were full with local especially ahjussi and ajumma who were spending their leisure time here with the friends and with full hiking gear on. Their attire looked more professional than us! 😲They definitely knew the best where they were going and how to prepare for the hike.
After 2 hours of hiking and we reached half of the map, however we decided to give up and choose the shortcut from Forest Walkaway to return due to Mr So's parents were having some difficulty to continue the journey. The slope was extremely steep and they were not fully equipped as well. The return way was not easy too, it took another hour for us to return to the roadside. On the other hand, we have no idea about the local bus schedule around that area, as the information was so less and it was written in Korean language as well. Nevertheless, I seek some help from the local who able to speak fluent English to call a grab for us in order to return to Oryukdo Skywalk. It costed about KRW 10000 to KRW 15000 for the 20minutes journey.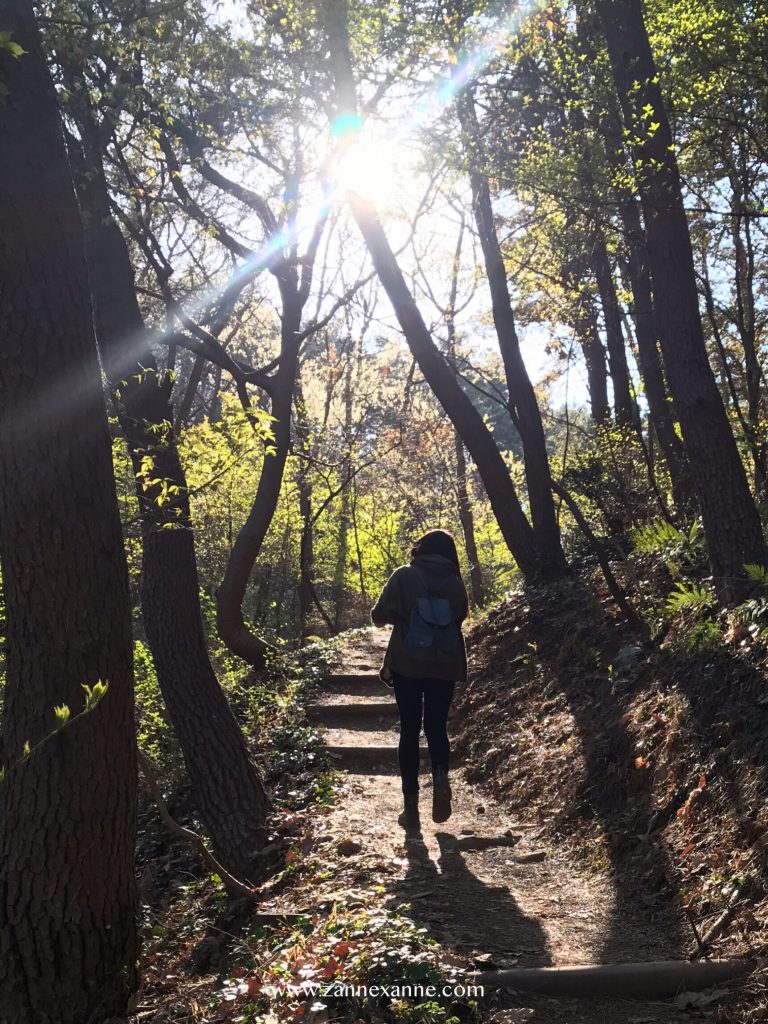 The view was truly amazing as I picked the hardest path to travel along Igidae Coastal Walk and we really climbed up and down for the marvelous pictures too! ♥️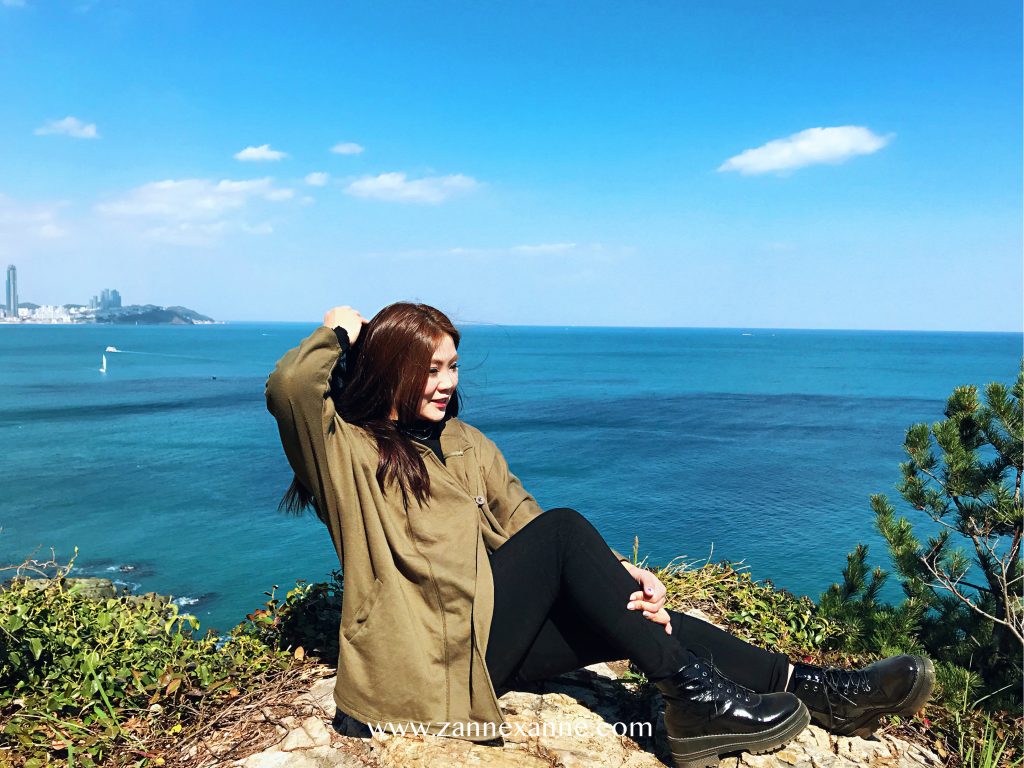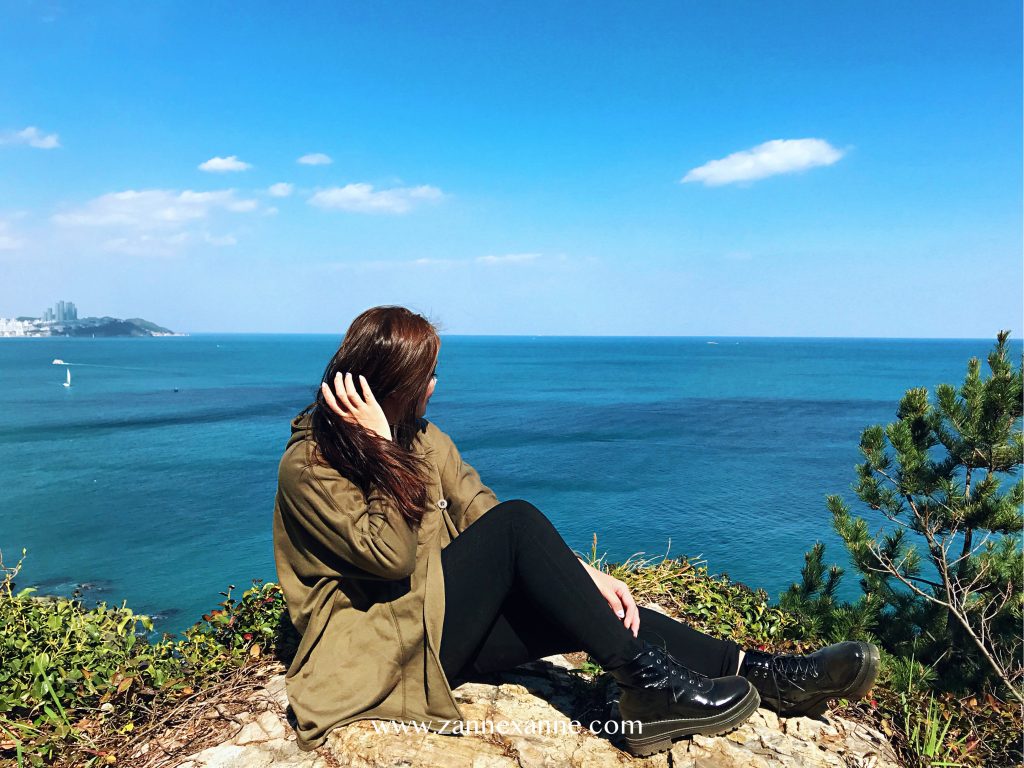 Here are some advises based from my experience if you are visiting Igidae Coastal Walk:
Be prepared that Igidae Coastal Walk is not a leisure coastal walk, however it is a hiking activity which required some of the body stamina.

Wear a pair of comfortable shoes as the slope is quite steep.

It is advisable to wear a comfortable attire instead of jean pants, skirt or dress.

It needs approximately a half day to explore Igidae Coastal Walk and Forest Walkway.

Bring along some breads or snacks in case you are hungry.

Remember to apply some sunblock as you will not feel hot during the wind blew, however you will get tanned after the trip.
We never regret to visit Igidae Coastal Walk and Forest Walkaway. In fact, I was thinking to explore until the end of the walk which was Igidae Dongsaengmal and took a public transport back to our hotel. Nevertheless, it was a family trip and we have to consider the parent's health condition as well.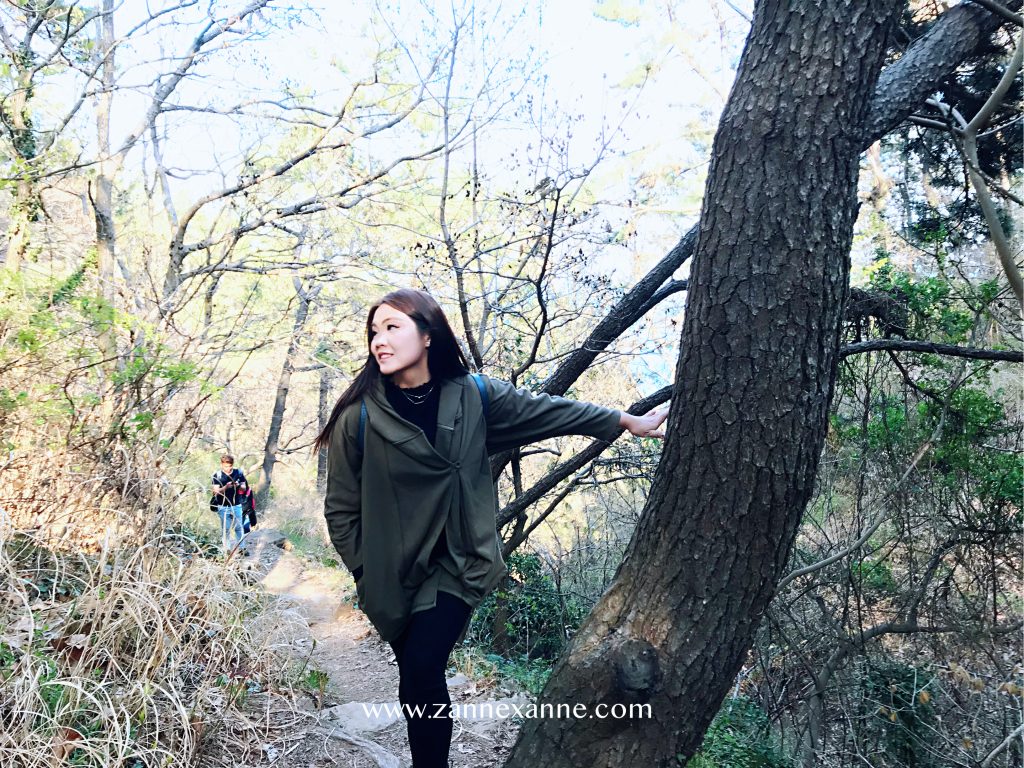 "The beginning is always the hardest, so don't give up." I was glad that I conquered the obstacles, went through the hills up and down and caught the well deserve beautiful Busan's city view along Igidae Coastal Walk. 🥰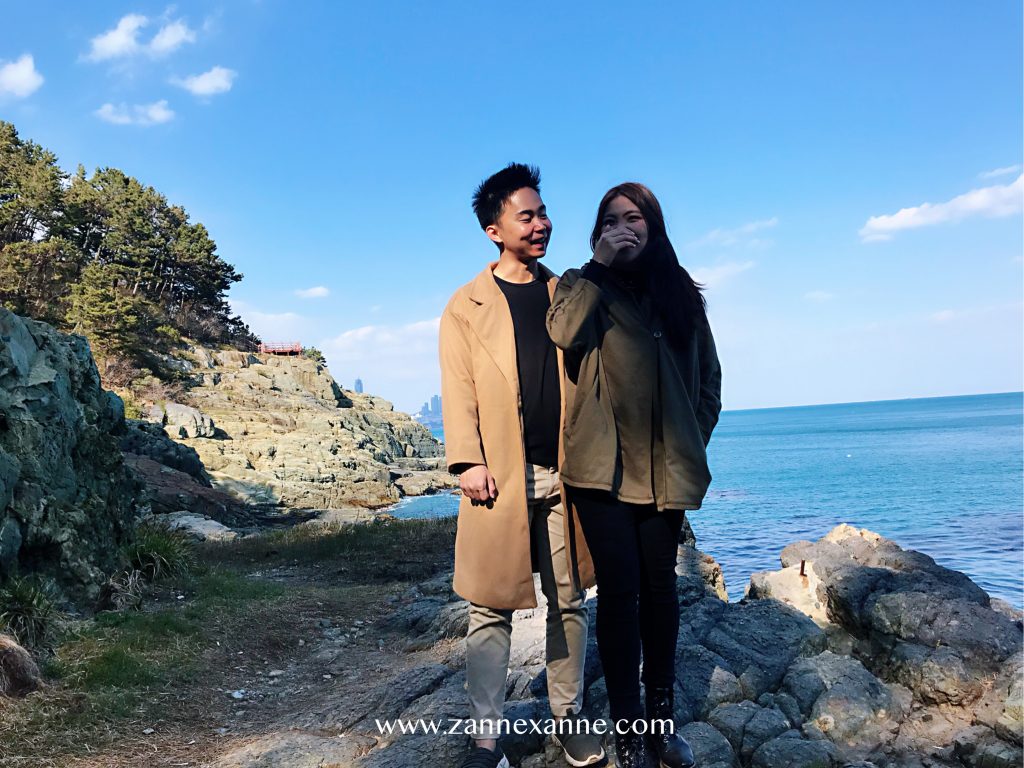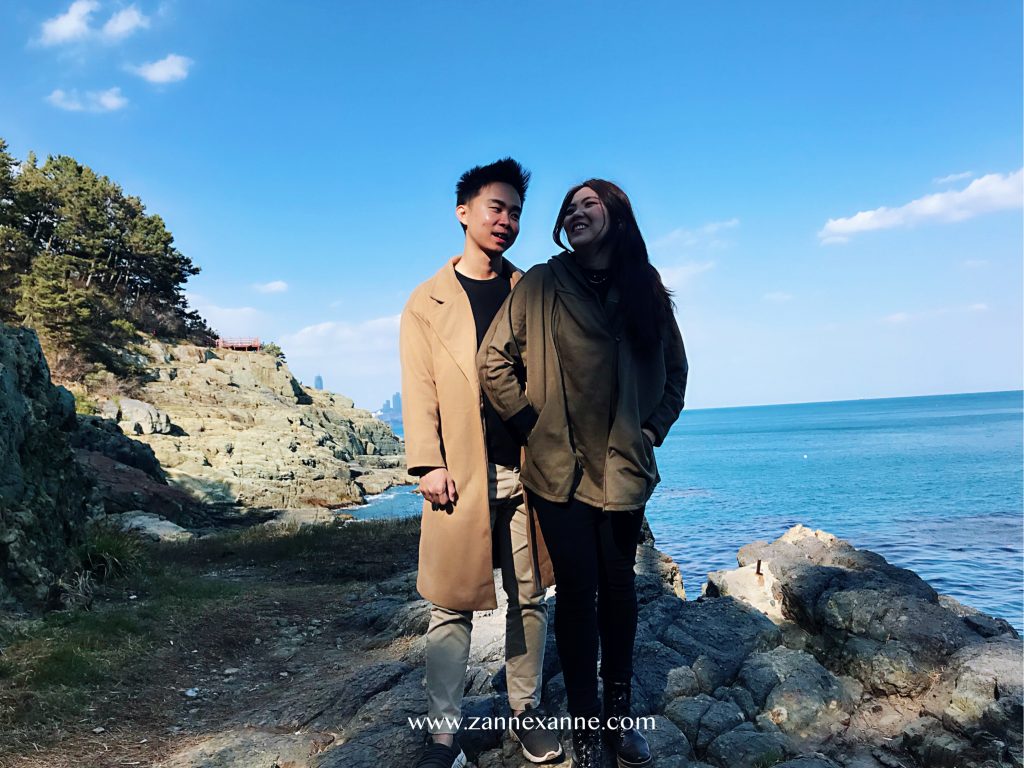 Igidae Coastal Walk is also one of the wonderful alternative destination to view the annual fireworks light up in the night sky every end of October. If you are around during that period, don't forget to pop by here for the sparkling fireworks!
HOW TO GO
Stop at Busan Station, Exit 10 and look for bus No.27. The journey is about 30-40 minute ride. Get off at second SK Human bus stop and look for Igidae Coastal Walk's signage.