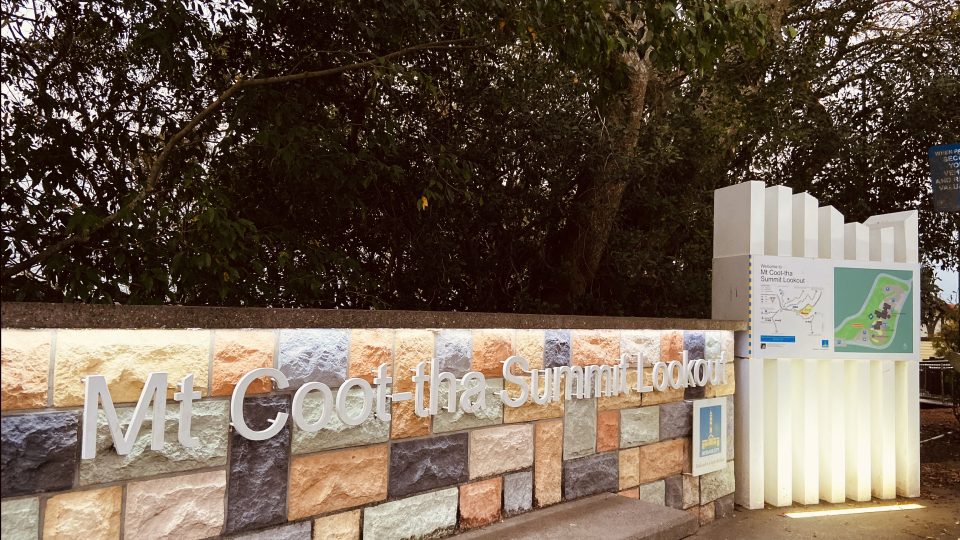 Mount Coot-Tha Ultimate Travel Guide by Zanne Xanne
Mt Coot-tha is one of the signature and iconic places that you shouldn't miss. It provides a memorable vantage point to catch the bird view of Brisbane's CBD which surrounded by the region of Moreton Bay.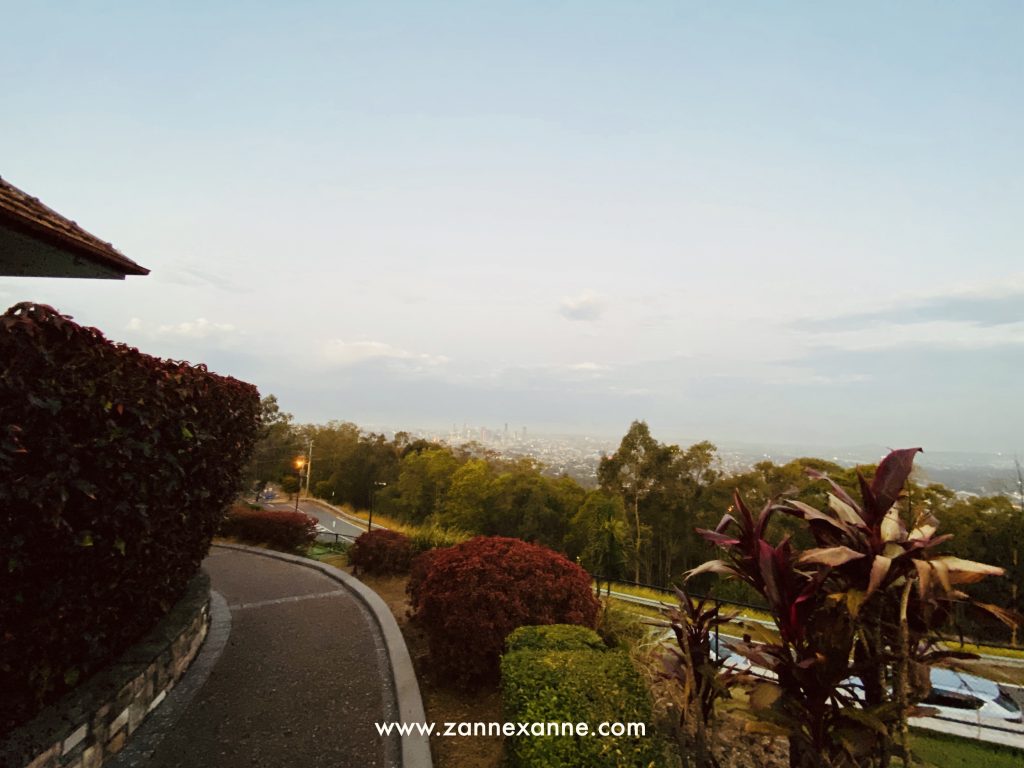 HISTORY
Mt Coot-tha used to be a home for Aboriginal people before the establishment of Moreton Bay Penal Colony in the year 1824 at Brisbane Town. During the past day, the residents traveled to Mt Coot-tha for the panoramic view & in the year of 1873, the forests were used to supply timber for the railways purpose. In 1880, majority part of the mountain has been reserved as a public park and it was named as Mt Coot-tha that derived from Aboriginal word "Kuta" means honey.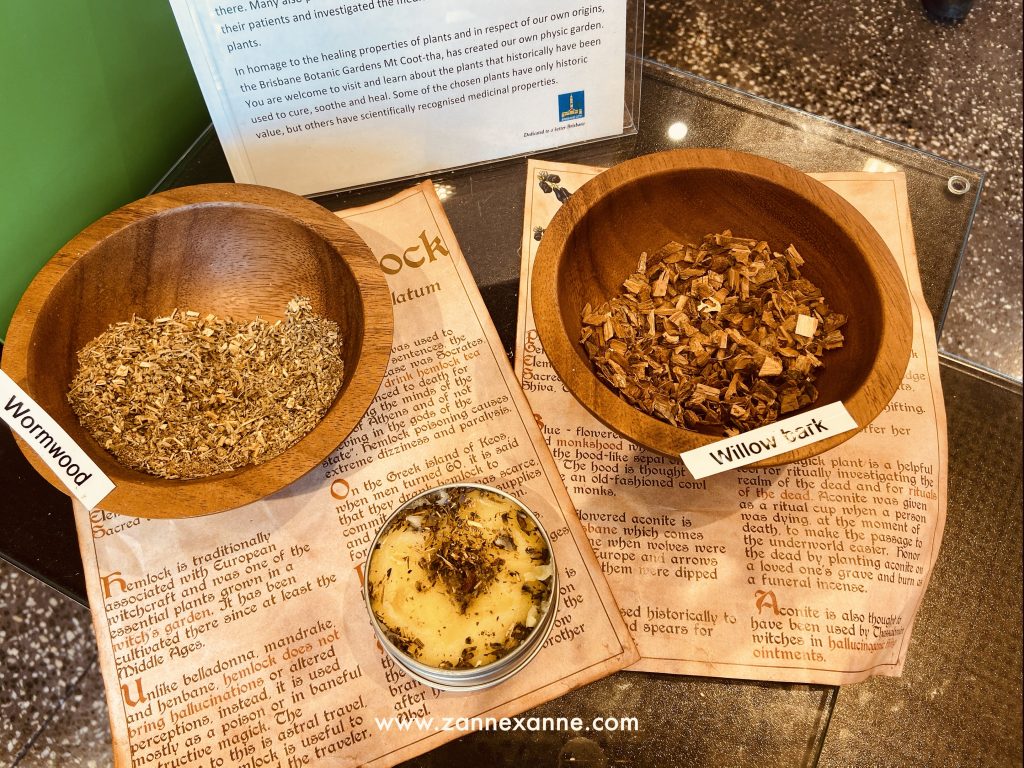 Mt Coot-tha also provides a lot of information and track maps at Mt Coot Tha Visitor Information Centre. You may download the track map from HERE which provided by Brisbane City Council to see the forest boundary, track locations, grading and track length.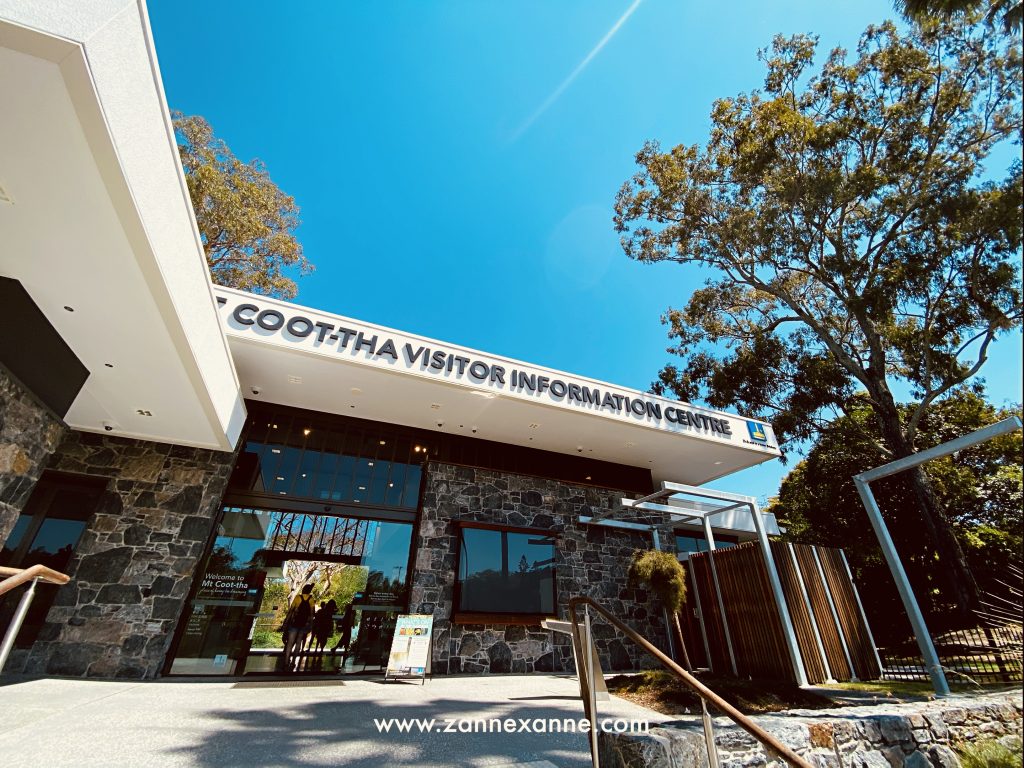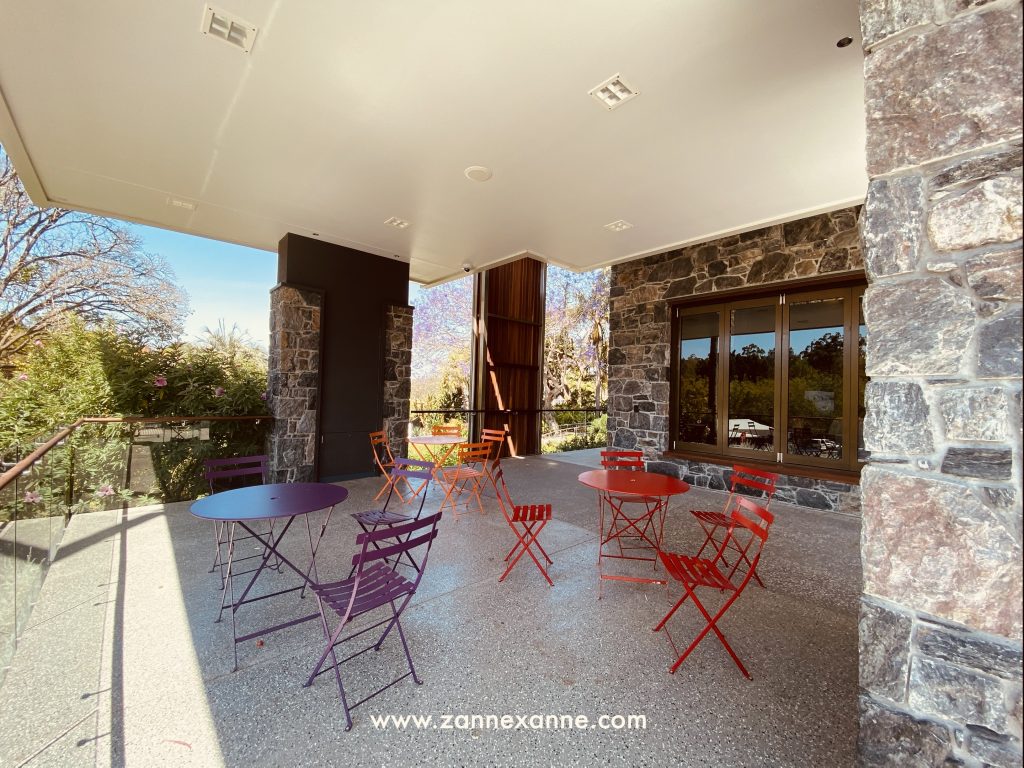 Mt Coot-tha offers a variety of walking tracks for pedestrian to explore and mountain bike trails as well as horse riding trails in the middle of Mt Coot-tha Forest.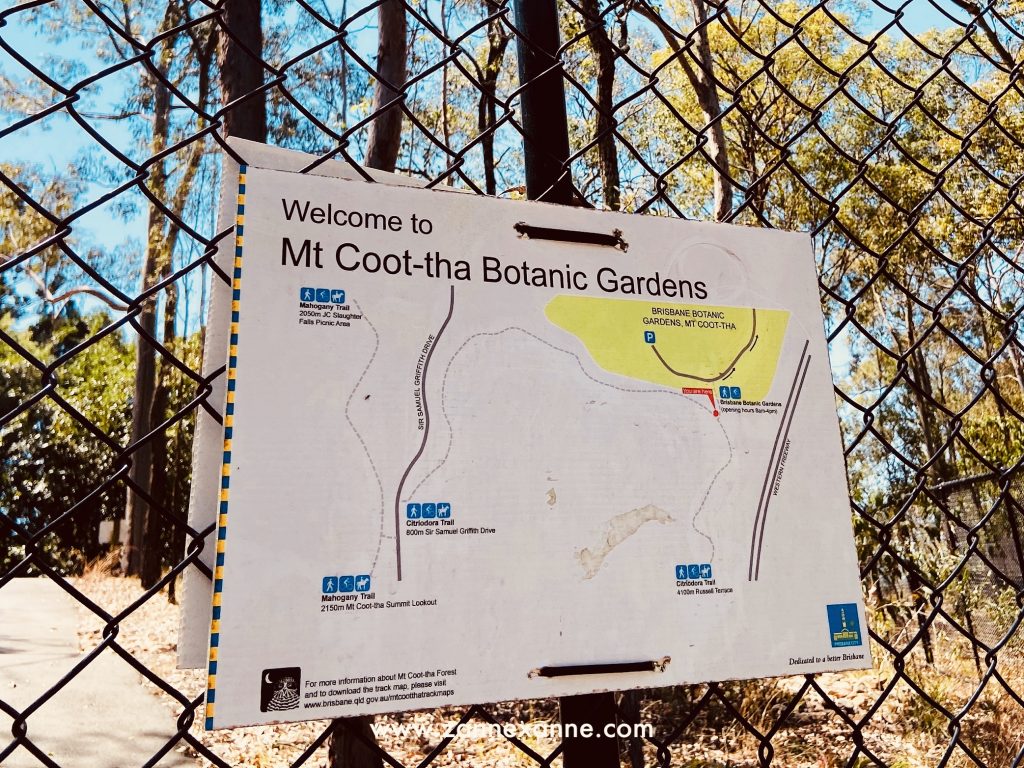 Please ensure that you are using the right designated tracks and some sections are closed due to the fire management and maintenance purpose for the bush fire.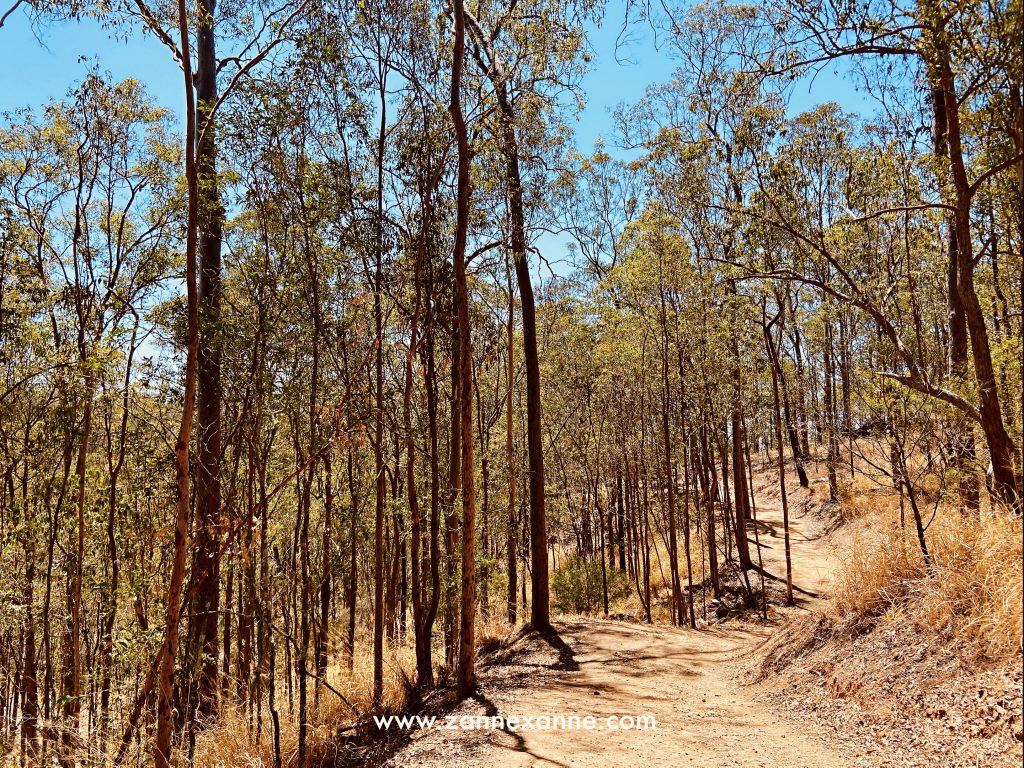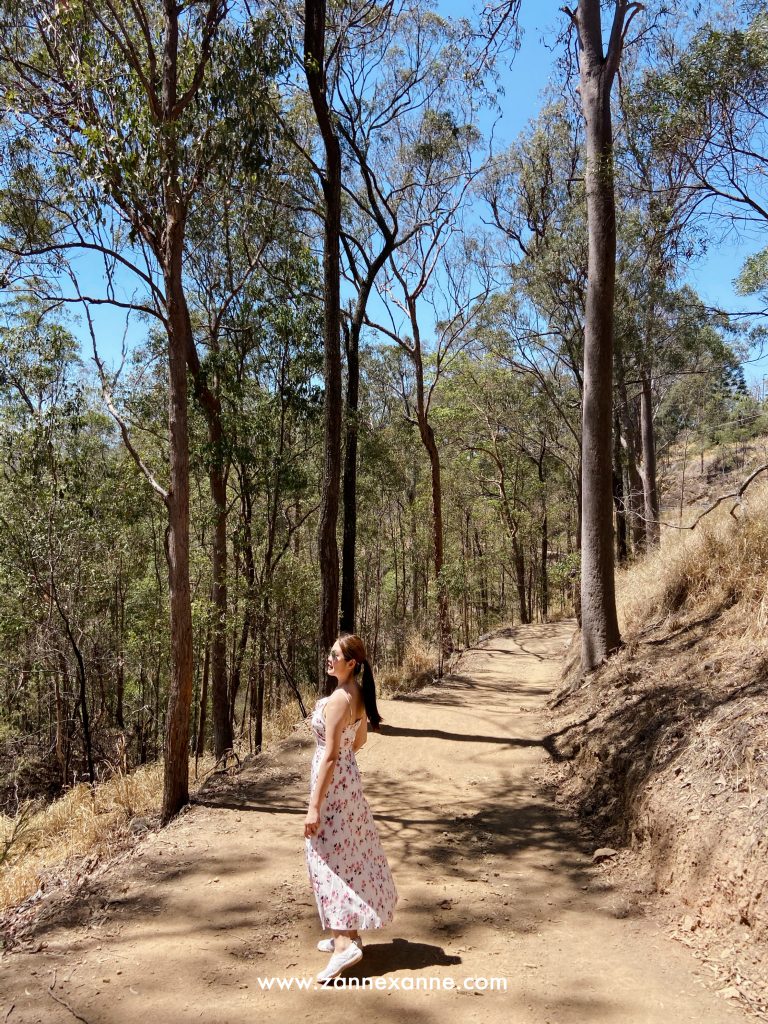 HOW TO GO
Mount Coot-tha is 7km away from the West of Brisbane's CBD. You may take Translink Bus 471 travels from Adelaide Street in Brisbane City to Brisbane Lookout every day.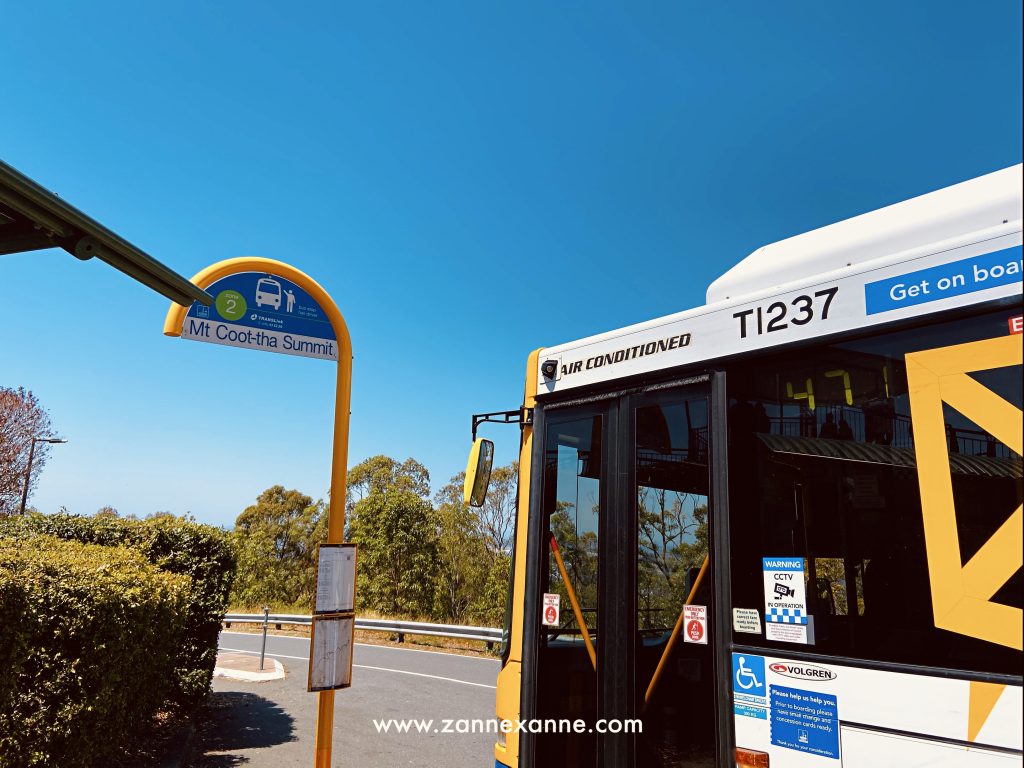 THINGS YOU CAN DO IN MT COOT-THA

1. AMAZE PANORAMIC VIEW OF BRISBANE CITY FROM THE LOOKOUT POINT
Mt Coot-tha is one of the best place to view the awesome and panoramic view of Brisbane city that surrounded by the region of Moreton Bay. There's also a historic timeline of Mt Coot-tha along the observation deck that explain the history of this place too.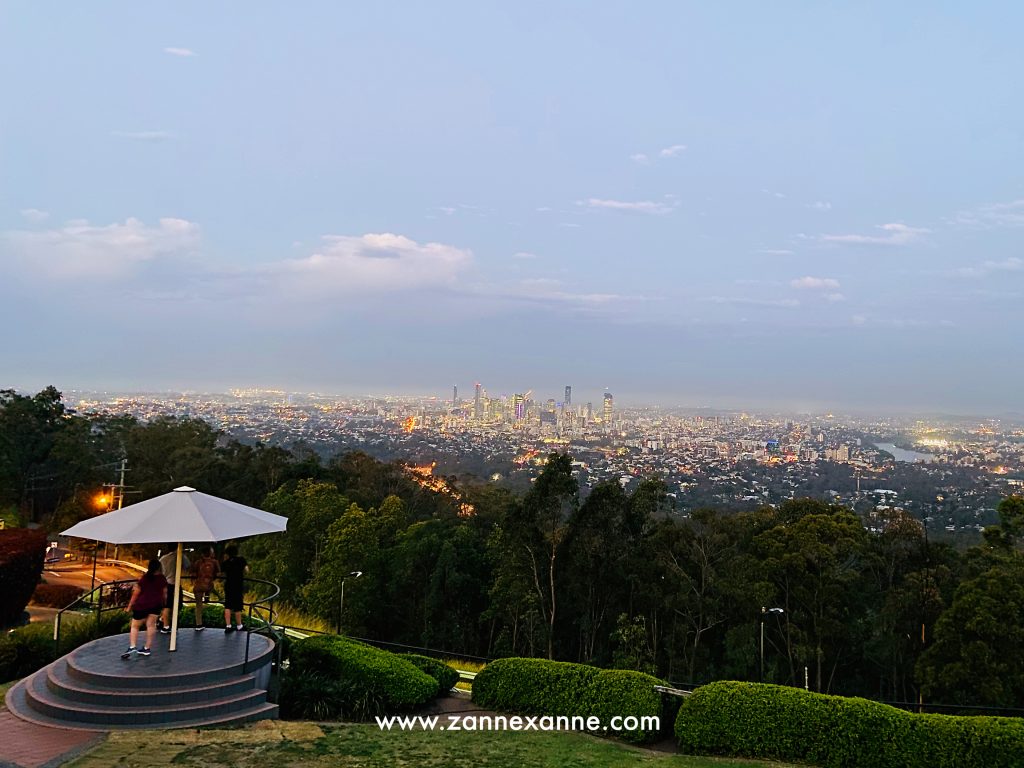 2. ENJOY ROMANTIC DINNER AT THE HILLTOP RESTAURANT
Enjoy the romantic dinner menu at Hilltop Restaurant that offers an informal dining and light refreshments  such as drinks and ice-creams to the visitors.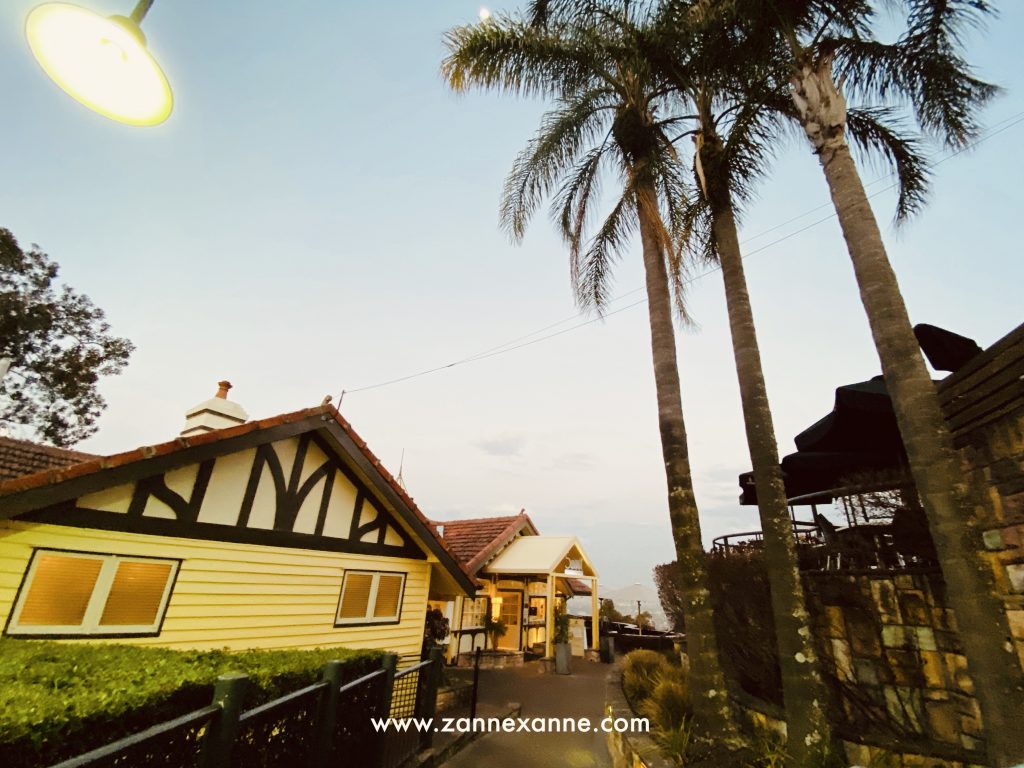 3. JUNGLE TRACKING AT THE MIDDLE OF MT COOT-THA FOREST
Mt Coot-tha offers a variety of walking trails that enable visitors to explore their greenery forest. Mt Coot-tha Forest is also one of the largest natural parks that contains more than 1600 hectares of open eucalyptus forest, rain forest gullies and creek line.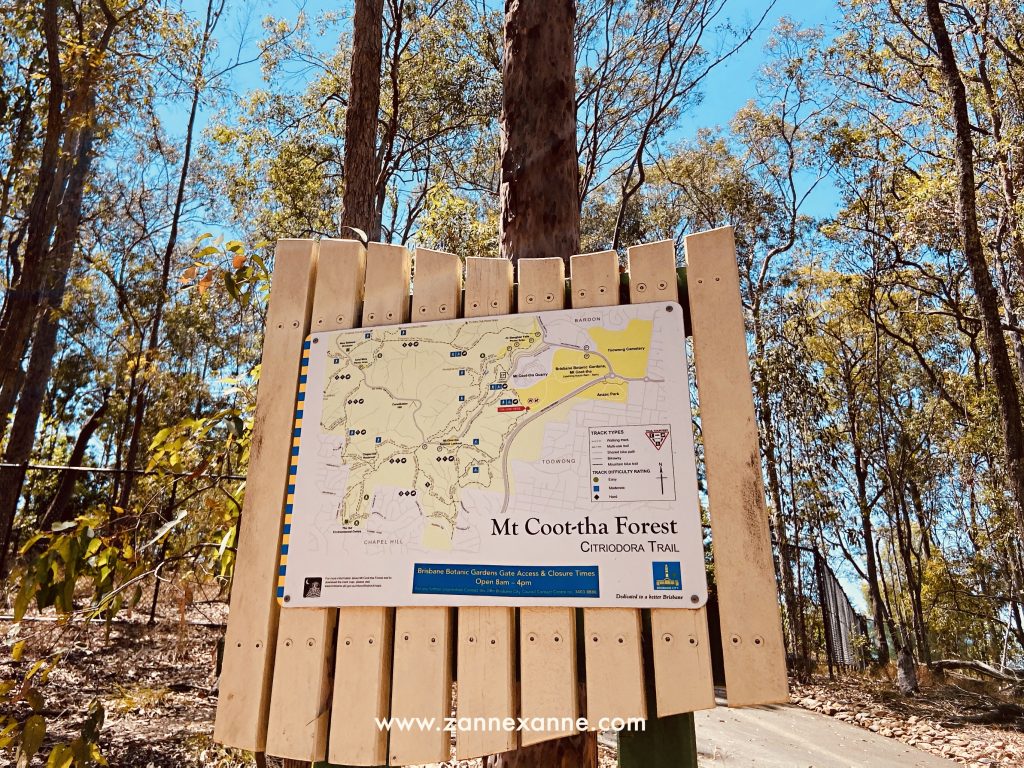 4. PICNIC IN THE BOTANICAL GARDEN
Mt Coot-tha consists of nine picnic areas that allow you to sit back and enjoy the undisturbed  bushland and beautiful garden while the kids are playing around in the Botanical Garden.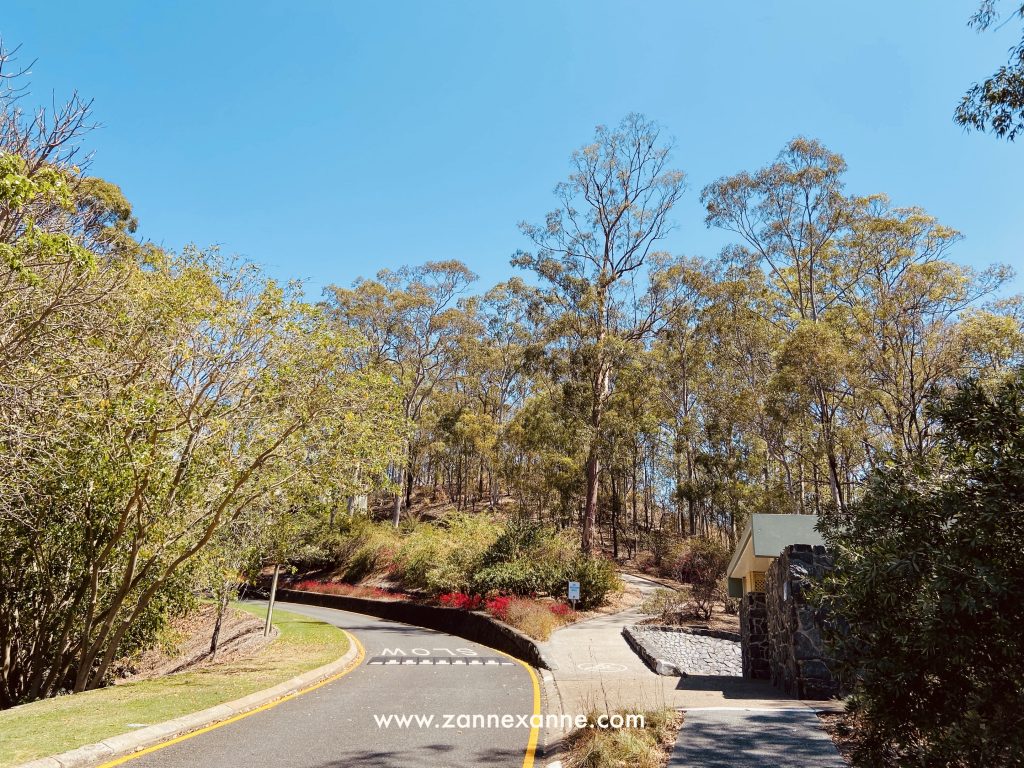 5. EXPLORE THE STARS IN THE SIR THOMAS BRISBANE PLANETARIUM
Sir Thomas Brisbane Planetarium is one of the largest planetarium in Queensland that offers an astronomical journey from present day solar system to the time of Big Bang. You may need to pay for some special shows in Sir Thomas Brisbane Planetarium.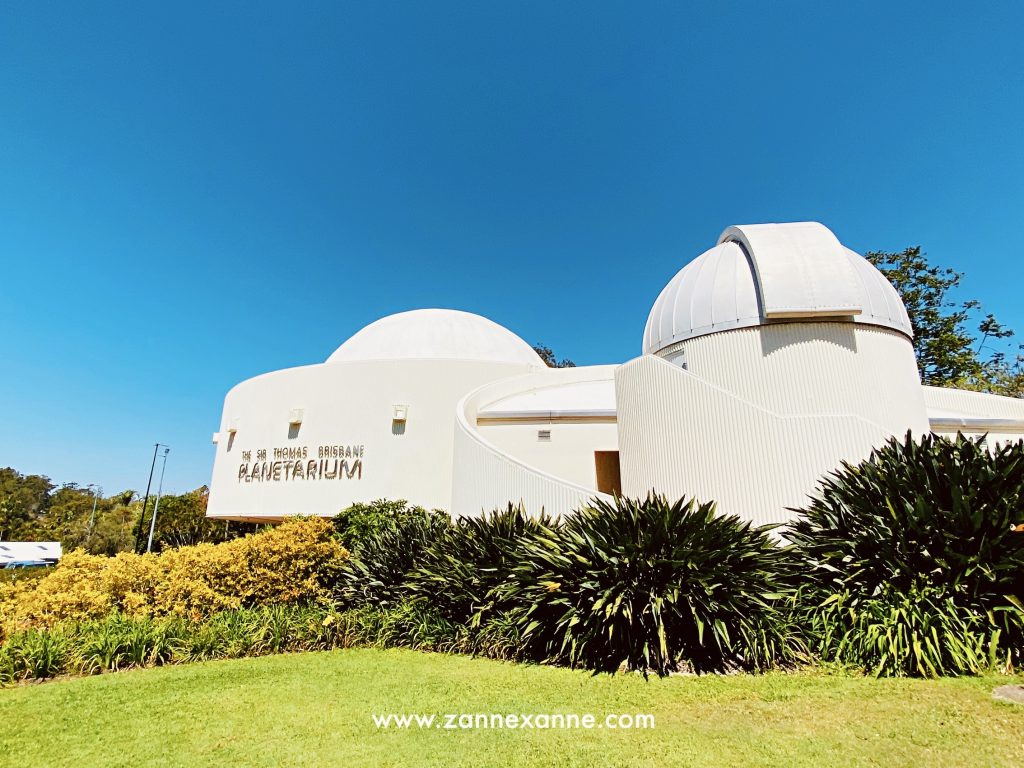 6. VISIT RICHARD RANDALL ART STUDIO
If you are someone who love art and painting just like me, don't forget to visit Richard Randall Art Studio which located in the Brisbane Botanic Garden. Richard Randall Art Studio is a beautifully restored, heritage listed art space where you have the opportunity to meet the famous local Australian artists who are having their workshop and exhibition here.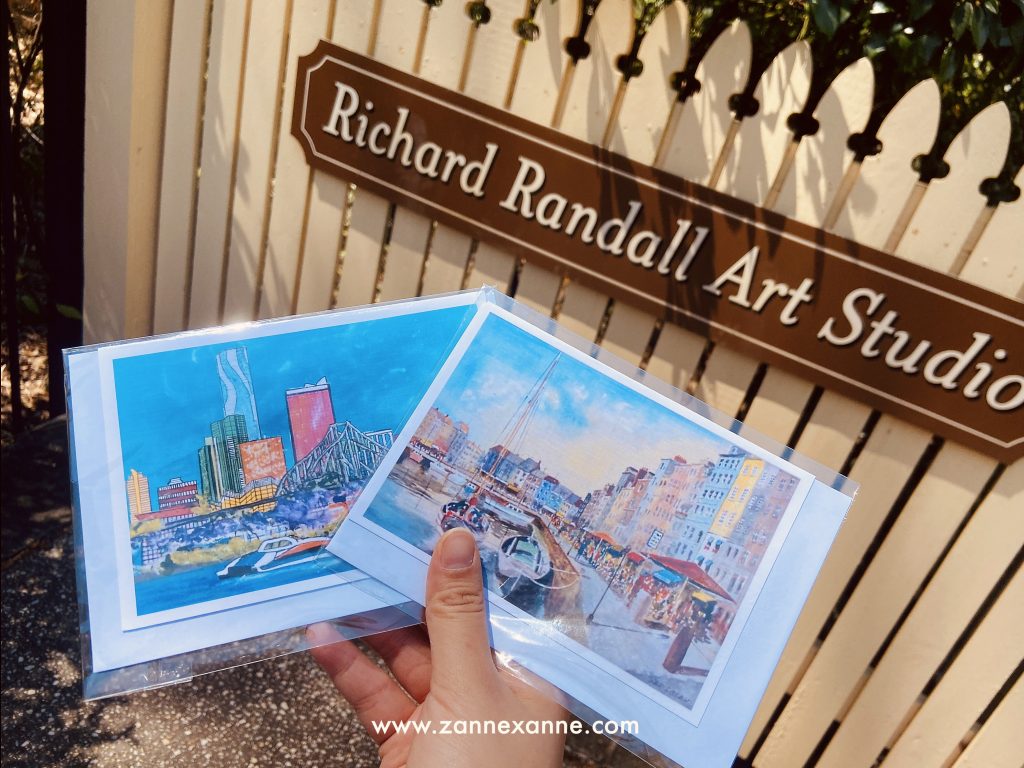 CON
However, we not manage to try the refreshment at The Hilltop Restaurant as it was overwhelmed with a lot of visitors.
Moreover, the walking trail information along the bush land was very less, hence you need to prepare your information in advance rather than depending the information around the walking trails. It was dangerous too as some of the jungle areas were affected by the bush fire and they were not totally closed yet.
As a result, you have to stay alert if there's any sudden bush fire occur during your exploring journey.

OVERALL THOUGHT
We visited Mt Coot-tha twice and I love the evening view most as it was spectacular and lit up with twinkling lights over the city! Furthermore, it was summer time and off course the evening weather is much cooler than the afternoon!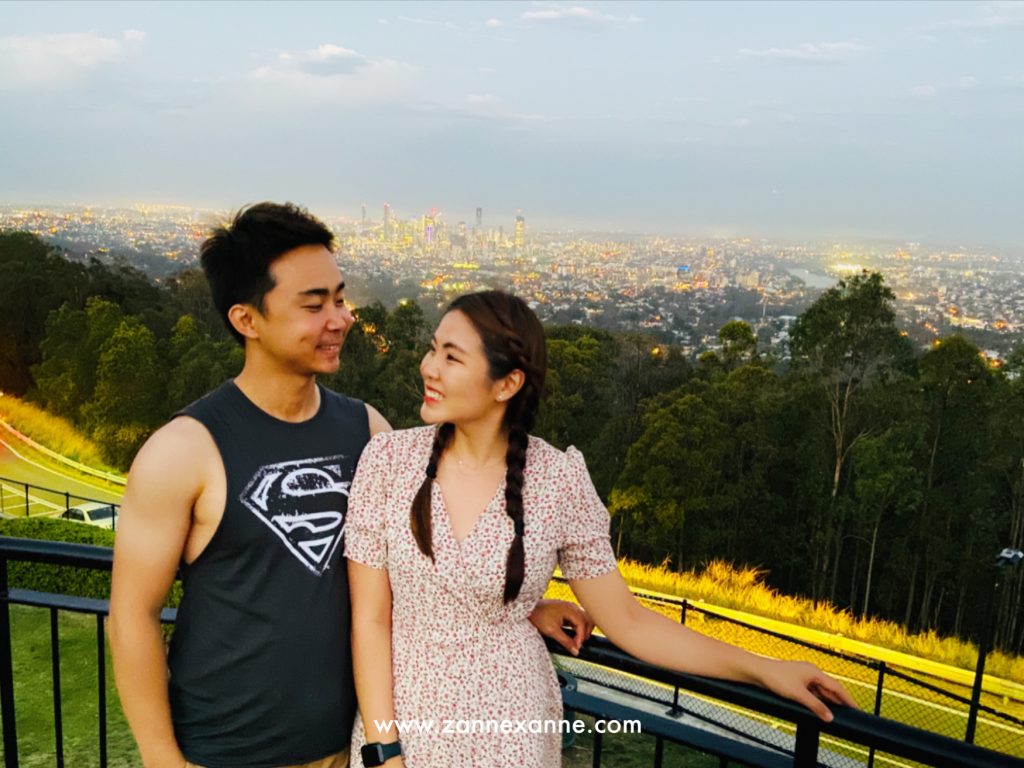 RATING
⭐⭐⭐☆☆