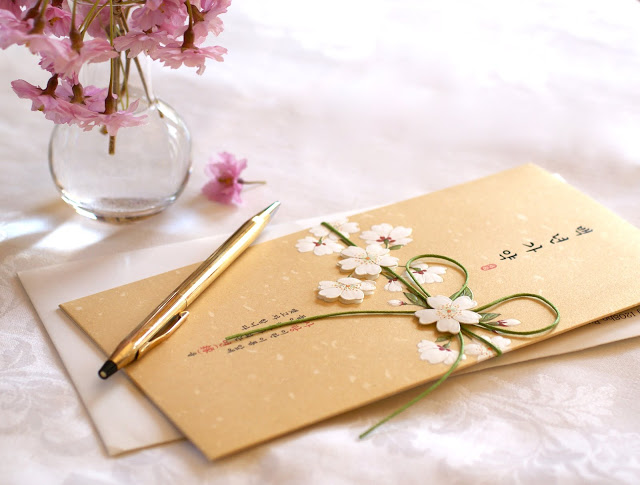 10 Fun Things To Do In Korea | Zanne Xanne's Travel Guide
There are plenty of activities that you can experience in Korea, an incredible country that's full with amazing attractions and traditions. If you are planning to visit Korea again, here are 10 fun checklists that you can do in Korea:
1. HANBOK EXPERIENCE IN GYEONGBOKGUNG PALACE
Make your Gyeongbokgung Palace's trip special by touring the palace with the Hanbok Costume! Hanbok has slowly gained its popularity lately from people all around the world and it is a traditional Korean attire and part of the country's history and culture. You can walk around the palace with Hanbok by taking a nice candid shoot with the awesome historical setting. You may click HERE to find out more about the promotion of Hanbok Renting as well.
2. MAKE YOUR OWN TRADITIONAL RICE WINE (MAKGEOLLI)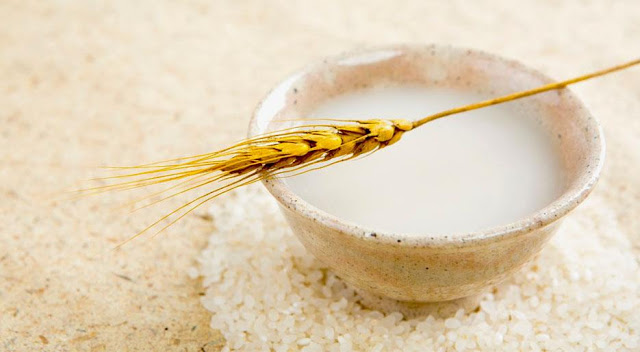 3. KIMCHI MAKING AND TTEOKBOKKI COOKING IN MYEONGDONG
Besides being one of the primary shopping districts in Seoul, Myeongdong is well known for its Traditional Cooking Class for Kimchi (seasoned vegetables) and Tteokbokki (spicy rice cake). They offer the quality cooking classes specially designed for foreigner to learn easily and story telling about the historical and culture facts about Kimchi.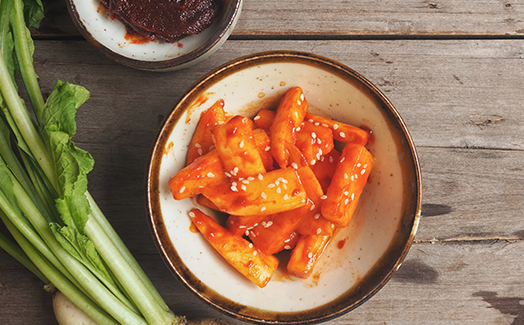 4. PERSONALIZED YOUR OWN TRADITIONAL KOREAN STAMP IN INSADONG
Custom-made your own traditional Korean stamp in Insadong for you and your love one. The Korean is still using the little stone stamp until today for various purposes such as signing document and etc. You can Create Your Own Personalized Traditional Korean Stamp as a unique gift or souvenir from your Seoul Trip.
5. WRITE YOUR NAME WITH TRADITIONAL KOREAN CALLIGRAPHY IN INSADONG
Insadong is often visited by local and tourists who want to have a traditional culture experience in Korea. Without any calligraphy experience, you can learn to Write Your Name with Korean Calligraphy in 2 hours class. You will get to know gently stroke your brush and ink in order to write your name in Korean word beautifully.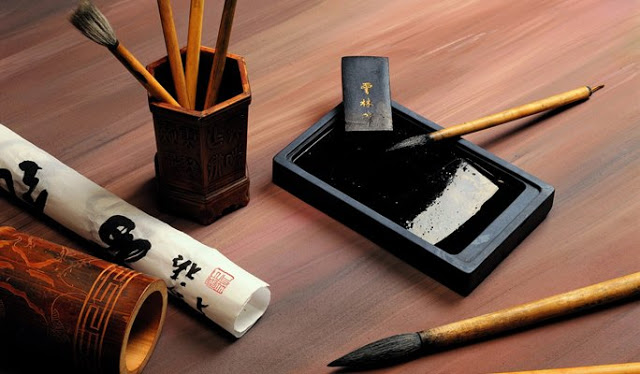 6. RECORD YOUR OWN K-POP SONG IN GANGNAM
Want to be One Day K-PopStar during your Korea trip? Then you shouldn't miss this chance to record a song just like your favourite K-Star did in the professional studio. You should try the ultimate K-pop experience that will make you feel like a K-pop artist in Gangnam where this is the popular workplace for VIXX, JungEun-ji (Apink) and Sung Si Kyung.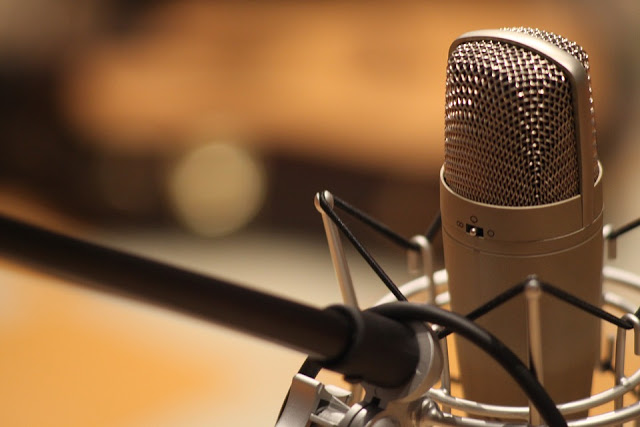 7. DECORATE THE CERAMIC TOY IN HONGDAE
Hongdae is well known for its youthful and freedom of self expression lifestyle. From HERE, you can express your imagination and creativity to paint and Decorate the Ceramic Toy which made from porcelain without limitation! They came in several sizes and shapes, all you need to do is to pick up your favourite one and get started with it.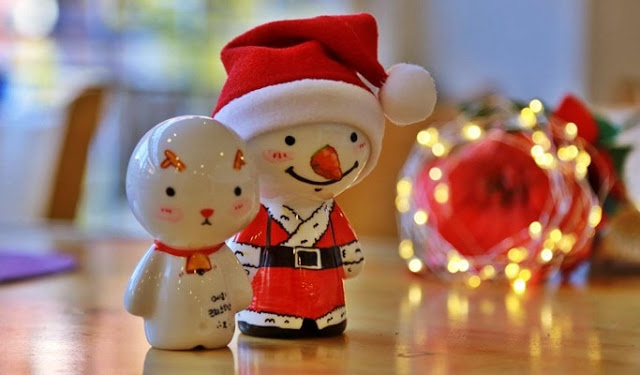 8. DIY YOUR OWN CUSTOM RING IN HONGDAE
If you are looking to have something special or experience with your loved one, DIY Own Custom Ring is just perfect for your trip in Korea! Creating own ring has been a popular trend in Seoul lately, especially among the young people. Moreover, the DIY Ring Café was filmed in a Korea reality TV show "We Got Married" where the Korean celebrities made their own matching rings HERE.
Certain scents are able to transport one person with delight but will be offensive to another. Choosing a right perfume is extremely important and you can Create Your Own Perfume that can represent your personality accurately. Influence from the Korean celebrities Kang-joon Seo and Hui from 24K have visited the STUDIO to create their own perfume too.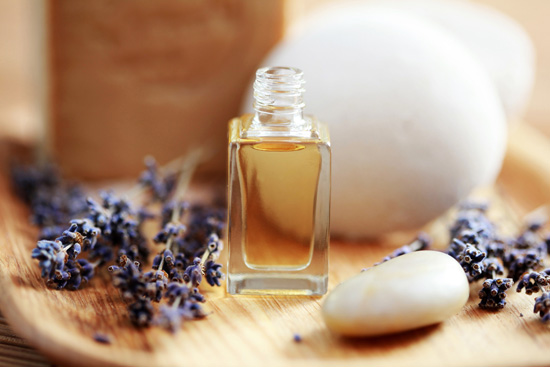 10. KNOT ORNAMENT EXPERIENCE IN BUKCHON HANOK VILLAGE
Traditional Korean knot has been used widely in the traditional attire and festive decoration throughout the history. Bukchon Hanok Village allows the visitors to enter and experience the Making of Colourful Korean Knot Ornament that has been passed down to the younger generation to learn and experience the part of the culture from their history.