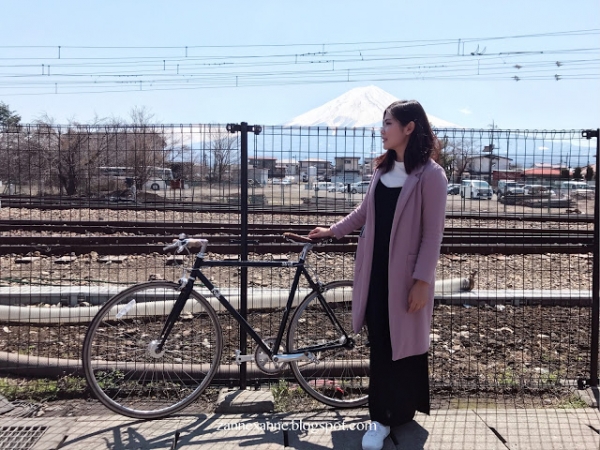 Finally the journey has come to an end and here's the final part of my Tokyo itinerary –...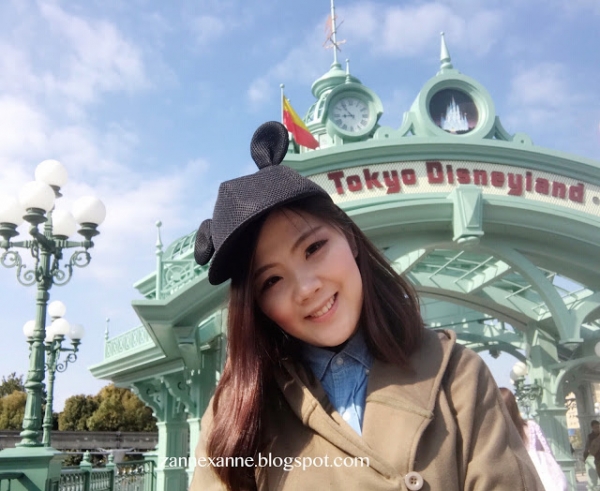 The little girl's dream to enter the Magic Kingdom castle had finally come true. The delightful theme of...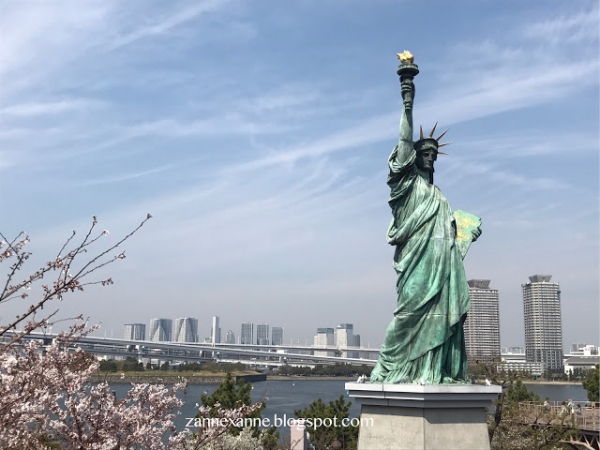 Hello my dear readers! Here is my final itinerary for Southern part of Tokyo. We spent a day...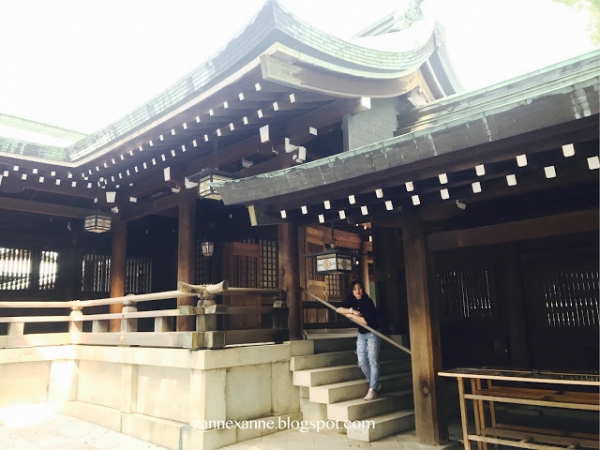 My hostel is quite near to Meiji Shrine (明治神宮) and we took a train and stopped at Yoyogi...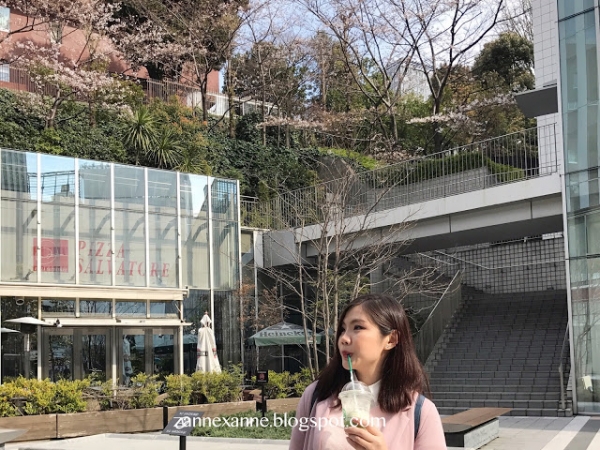 MARUNOUCHI (丸の内) Marunouchi lies between Tokyo Station and Imperial Palace which is one of the most prestigious business...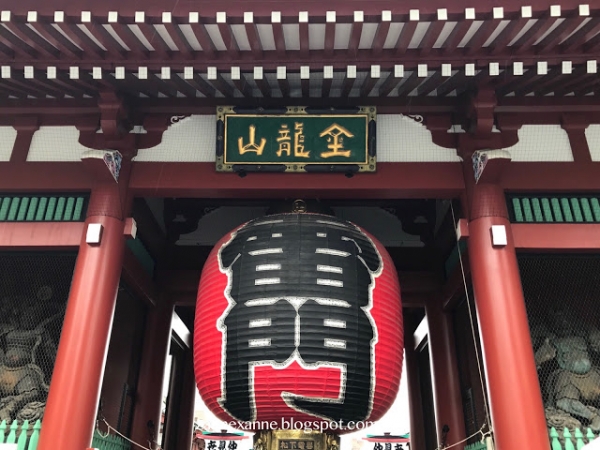 We are on a tight budget for the Tokyo's trip, hence we have to be aware of how...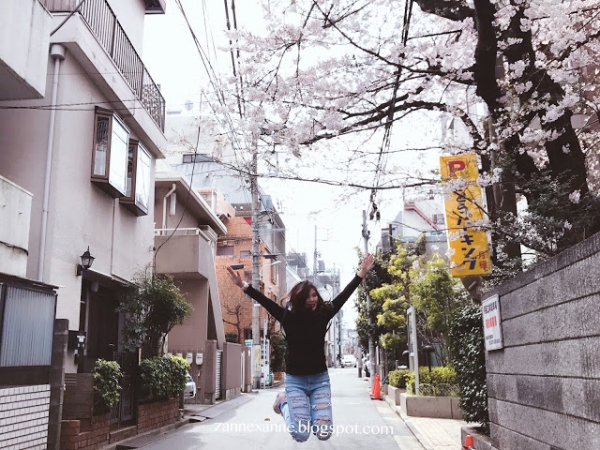 Hello my dear readers! I know you've been waiting for my Tokyo's itinerary since April and I received...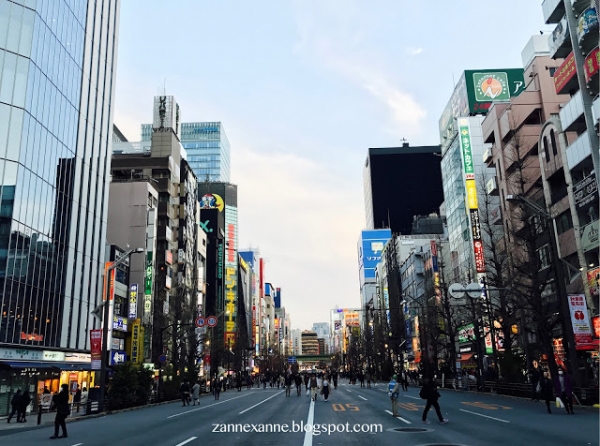 You'll definitely be overwhelmed by the drugstores in Tokyo when you travel to Japan. Unlike the regular pharmacy...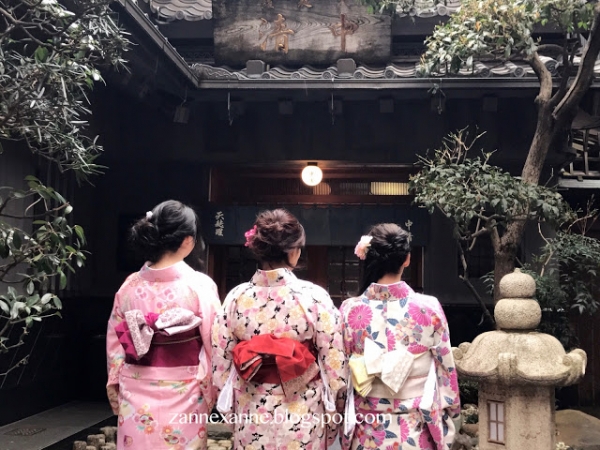 This is not my first kimono wearing experience, however it is my very first sightseeing and exploring Sensoji...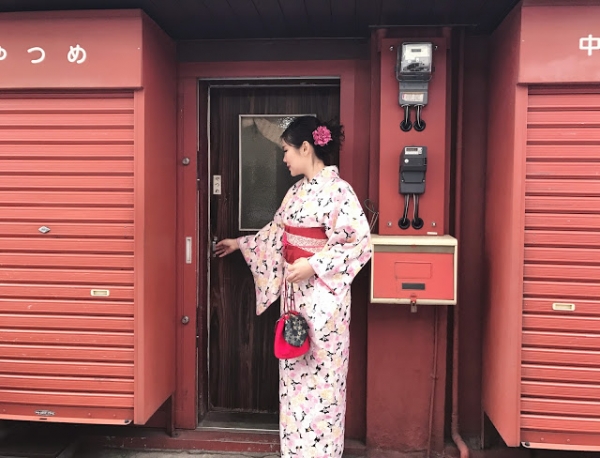 Here are a few things you need to know before visiting the "Land of Rising Sun" which has...
Back to Top
Powered by Jumix