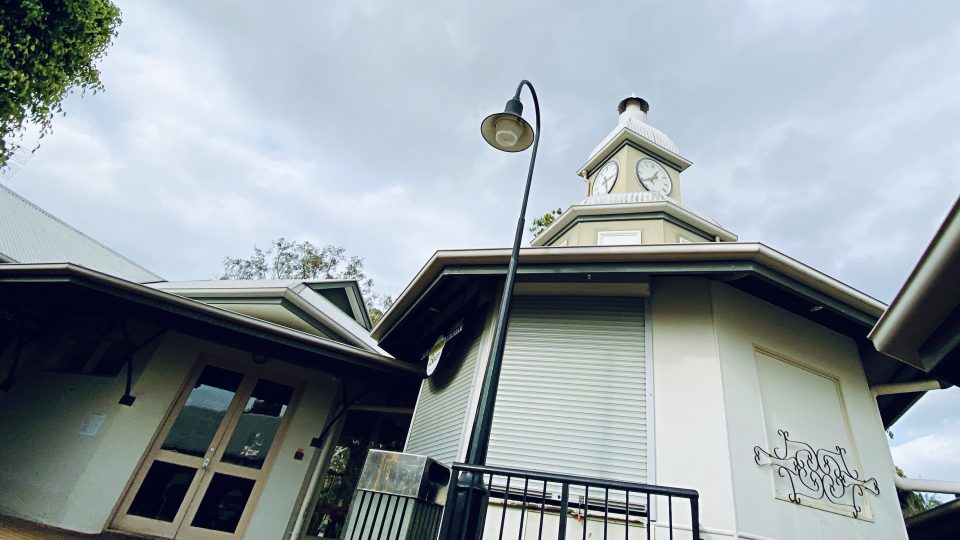 Montville Artisan Village, Australia | Zanne Xanne's Travel Guide
Located in the heart of Hinterland Sunshine Coast, Montville is a colorful and picturesque village that has long been a home for many artisans. Montville is renowned for the artistic & romantic getaways, unique & heritage architecture building and bustling retail industry. You will never be bored when you are in this lovely village.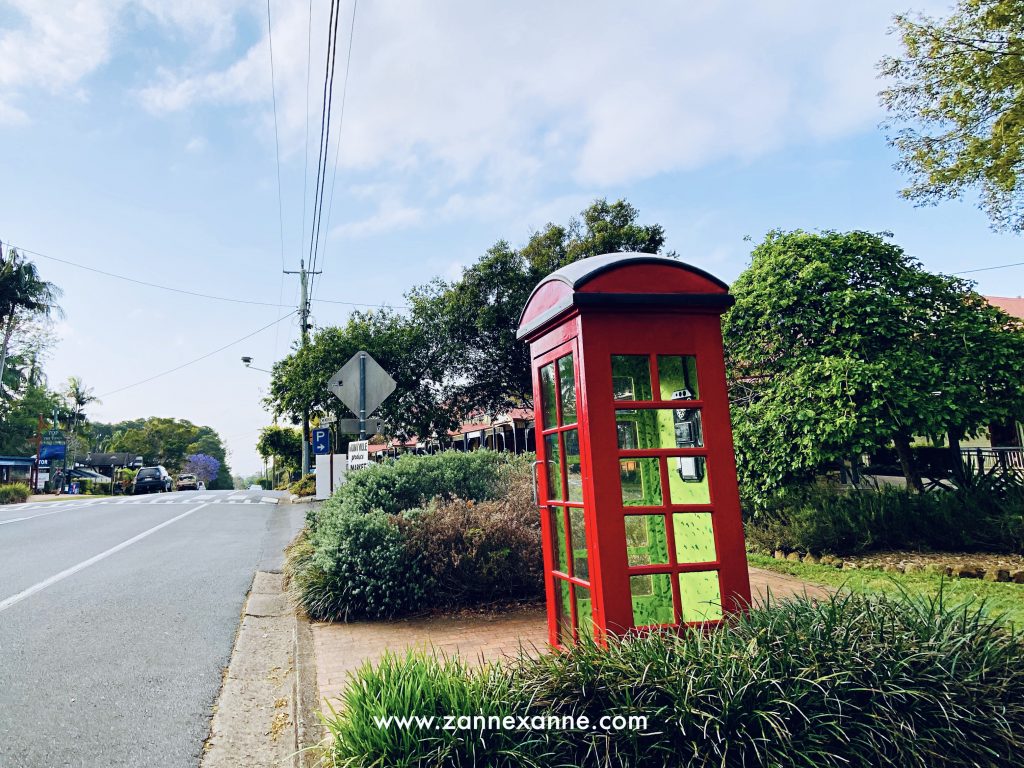 Hence, you have the opportunity to spot plenty of artisans such as painters, potters, jewellery makers, fudge makers, furniture makers, photographers, chefs and many more along Montville's street. There is a wide variety of experience available for you to try to ensure that you are truly satisfied too:
1.CONNEMARA COTTAGE
Connemara Cottage was built in the year of 1984 by Montville residents, Joe and Sue Delaney, who then set up The Irish and Scottish Shop in the heritage building. Connemara Cottage is also a great tourist attraction with quirky little shops around with many handmade items.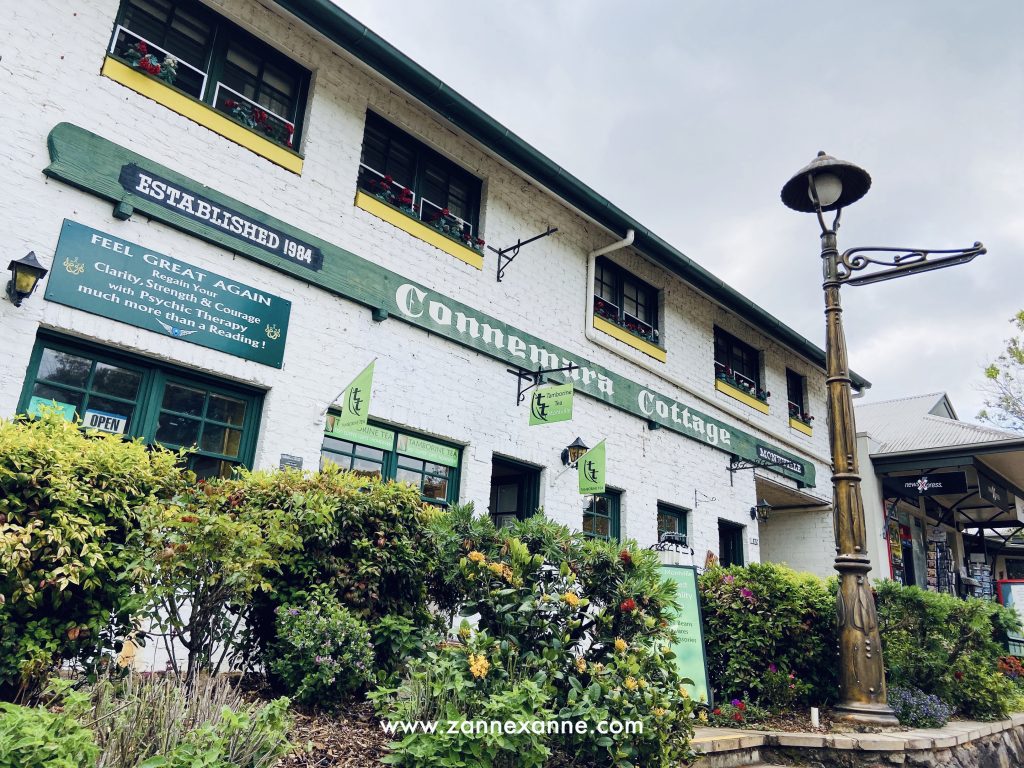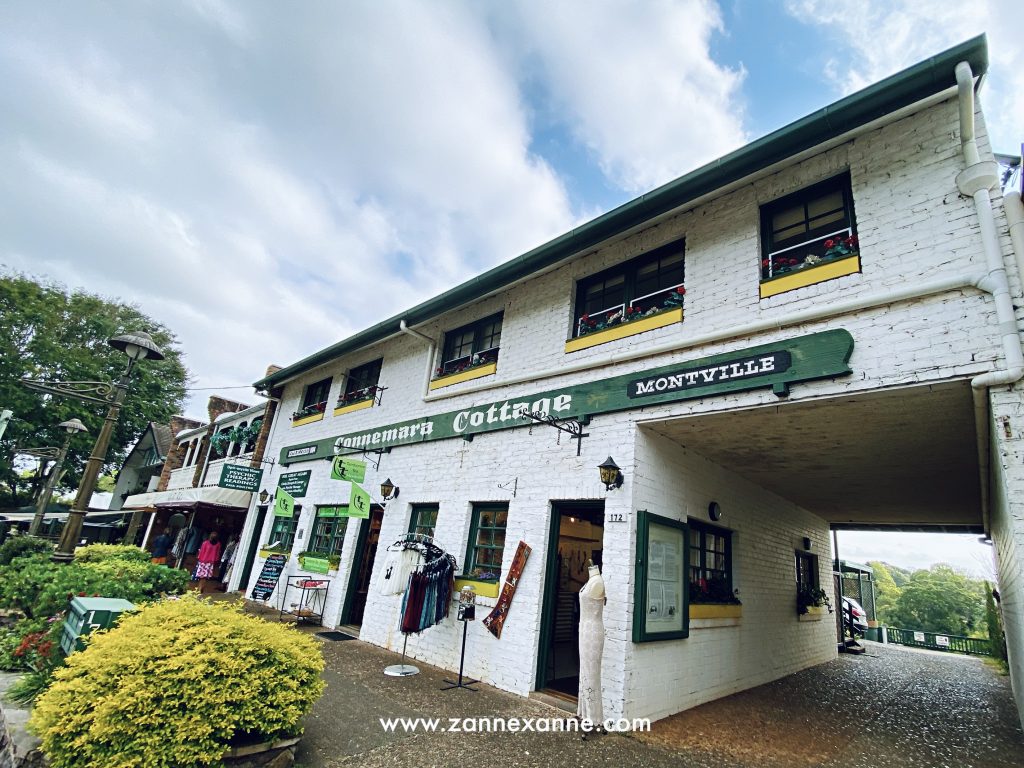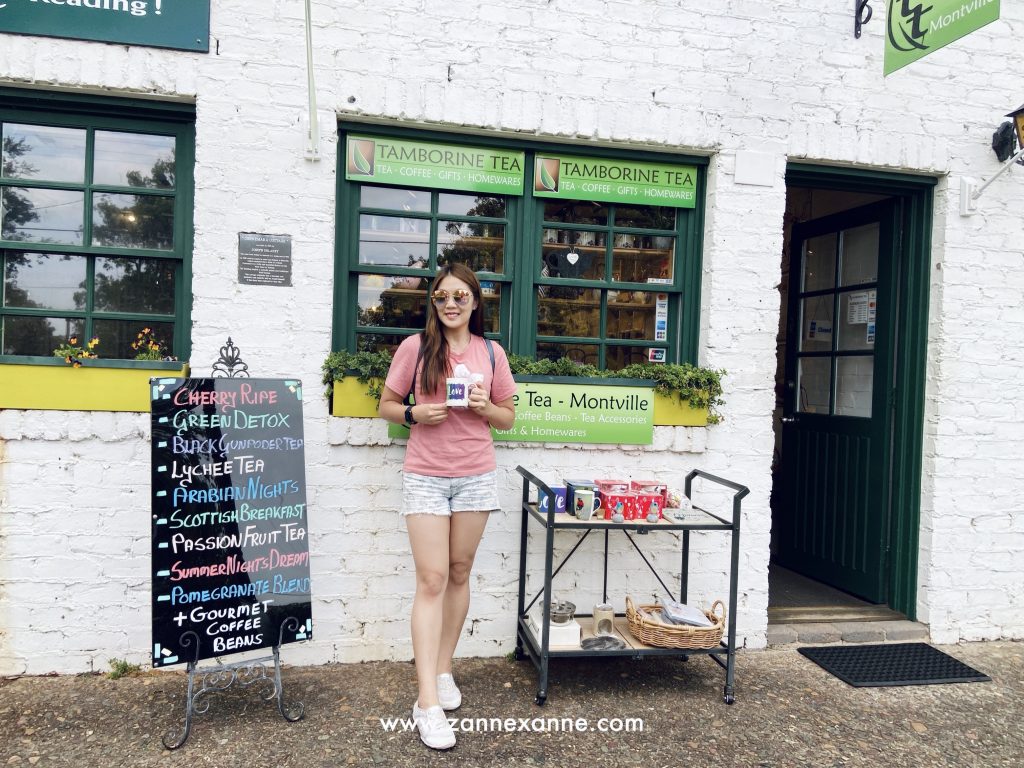 2.SUNSHINE COAST ART & CRAFT
Sunshine Coast Art & Craft is the art space for 40 members who sell a wide range of local hand made products to the visitors. Sunshine Coast Art & Craft is also managed by the members where they have a Craft Fair in Montville Village Hall twice a year in the month of April and November.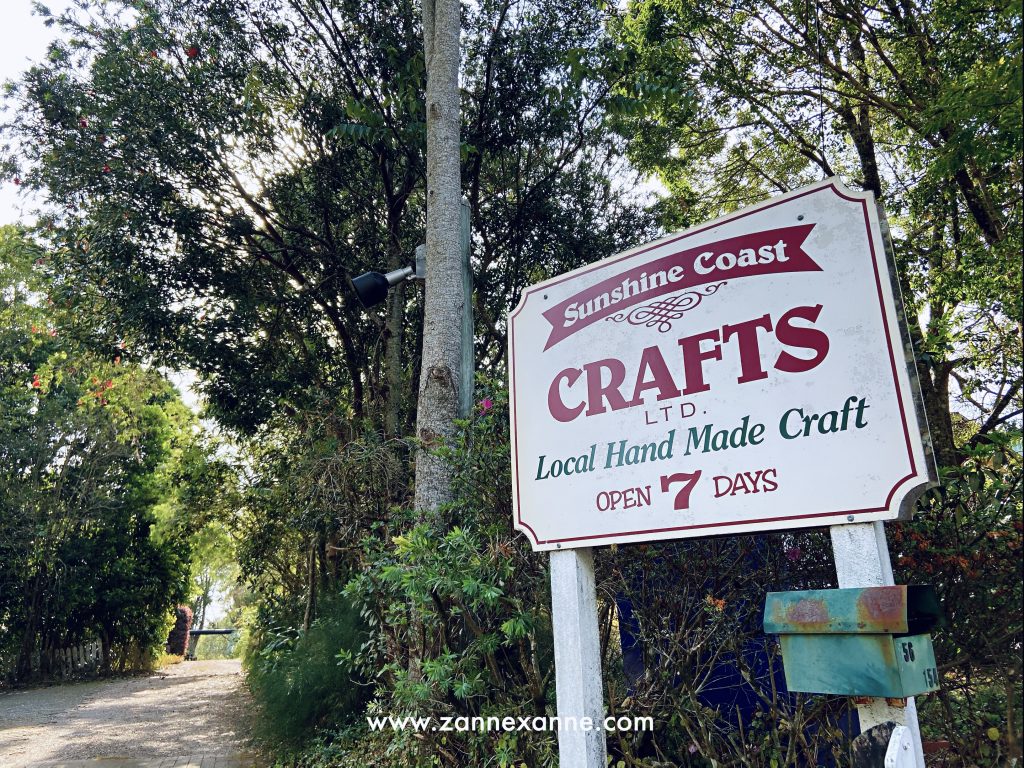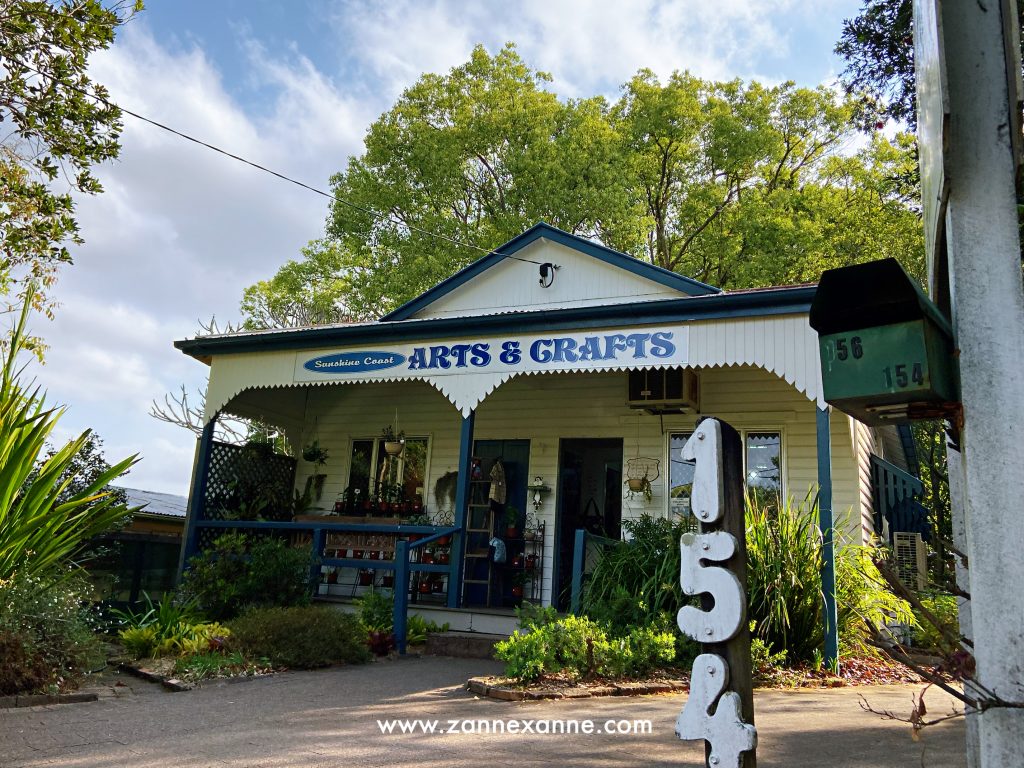 3.MONTVILLE ART GALLERY
Montville considers a center hub for the quality of art galleries and studio that feature plenty of outstanding artworks and sculpture from the established and emerging artists from local. Montville Art Gallery also showcases the talent and plenty of artworks from more than 30 award winning artists in order to promote their region as an artisan destination and community growth.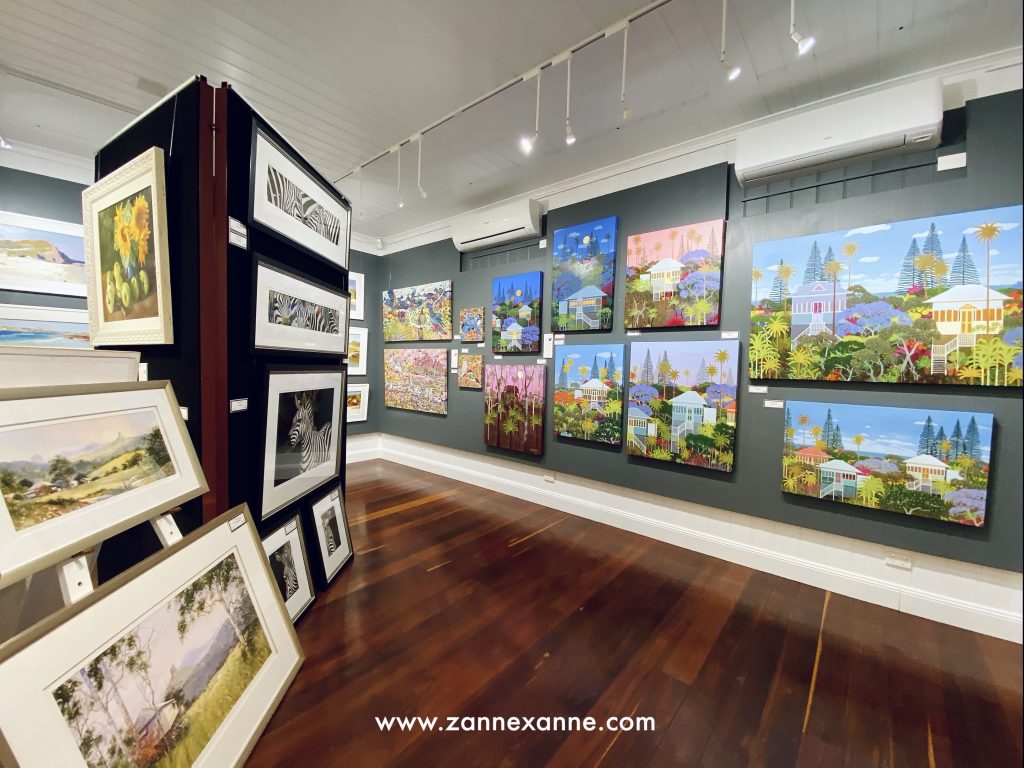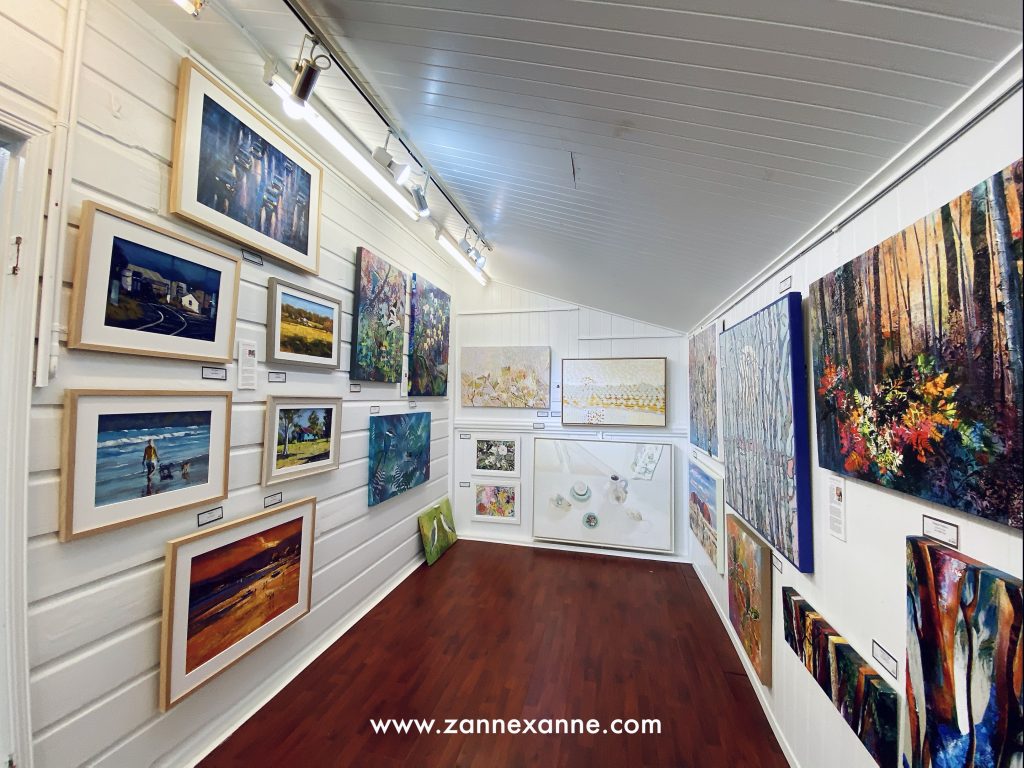 4.MONTVILLE WOODS GALLERY
Montville Woods Gallery showcases the extraordinary skills of local wood craftsmen ranging from beautiful timber bowls, grazing platters, cheese boards, homewares, jewellery boxes, wedding albums and gifts for the visitors to choose. The gallery also filled with the Australian scented beeswax candles, soap and Australian gifts which all handmade in Australia too.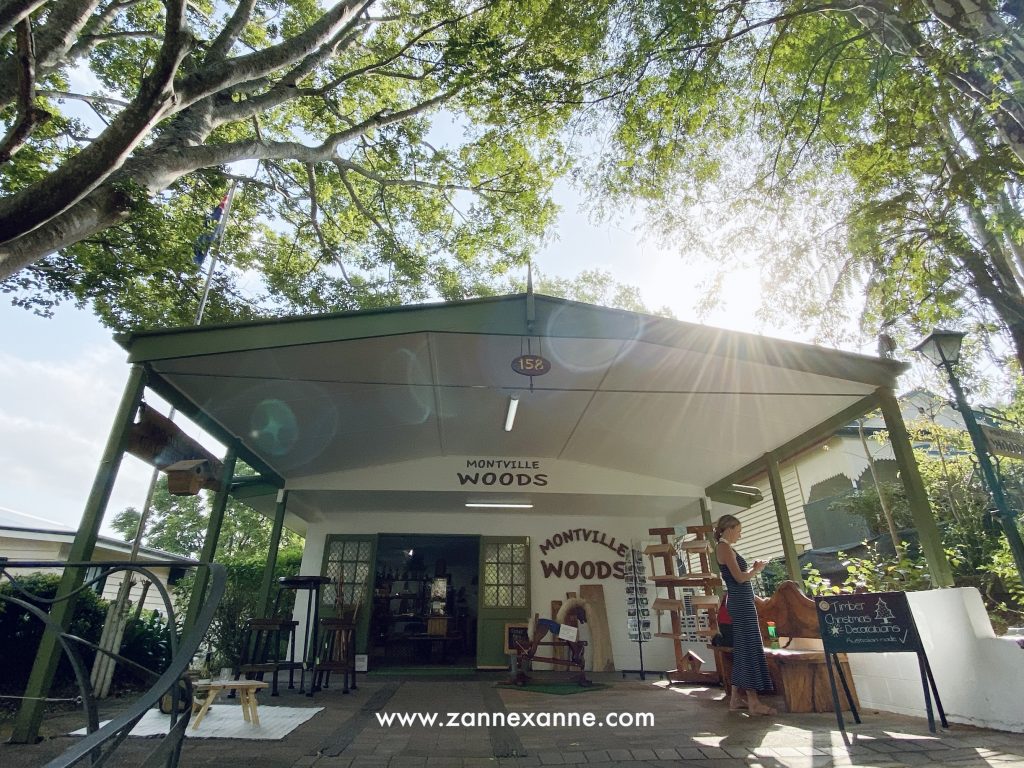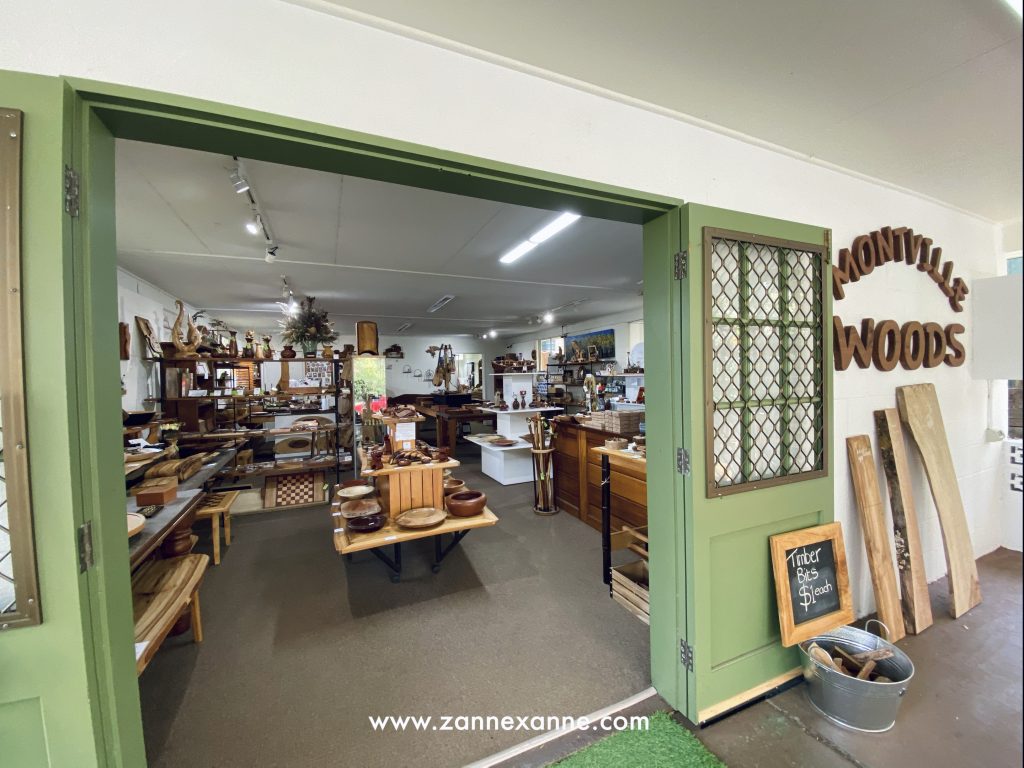 5.MASON WINES
For all the wine lovers, Mason Wines offer a variety of fine wines and wine tasting in Montville. Mason Wines also provide a great ambiance and perfect in house wine creation to the visitors too.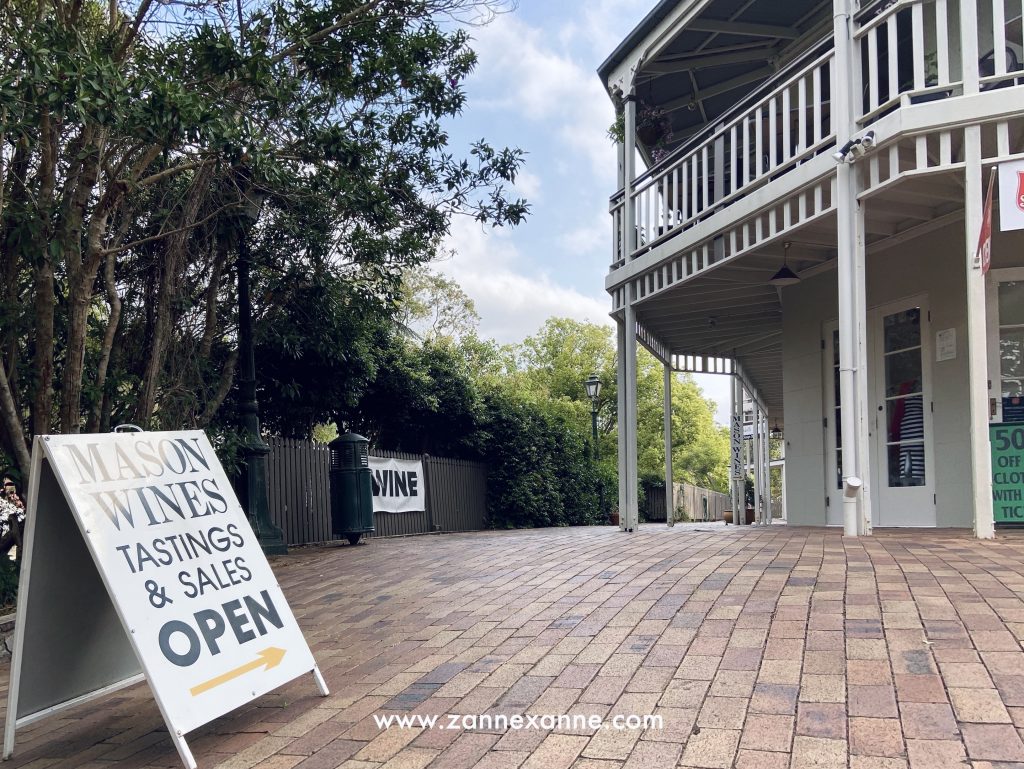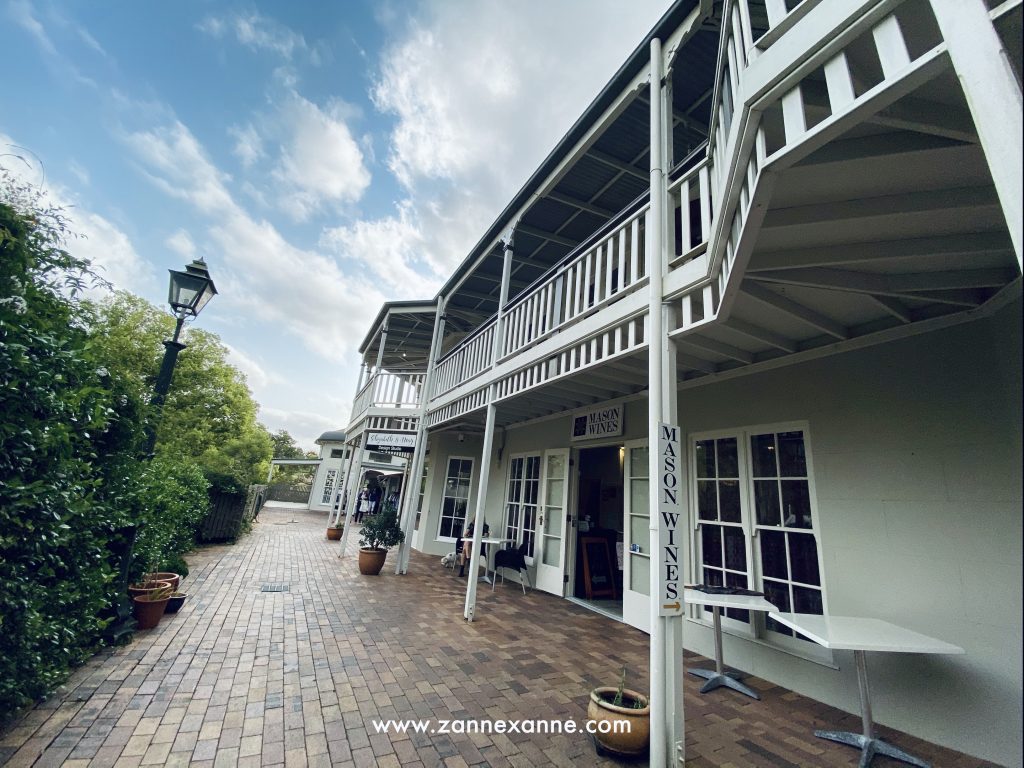 6.BEDLAM
Bedlam offers a wide range of homewares, quality and value bed linen, household products that will help to enhance the interior of your house. It provides the products and wall decor to help to make your interior space extraordinary than the others.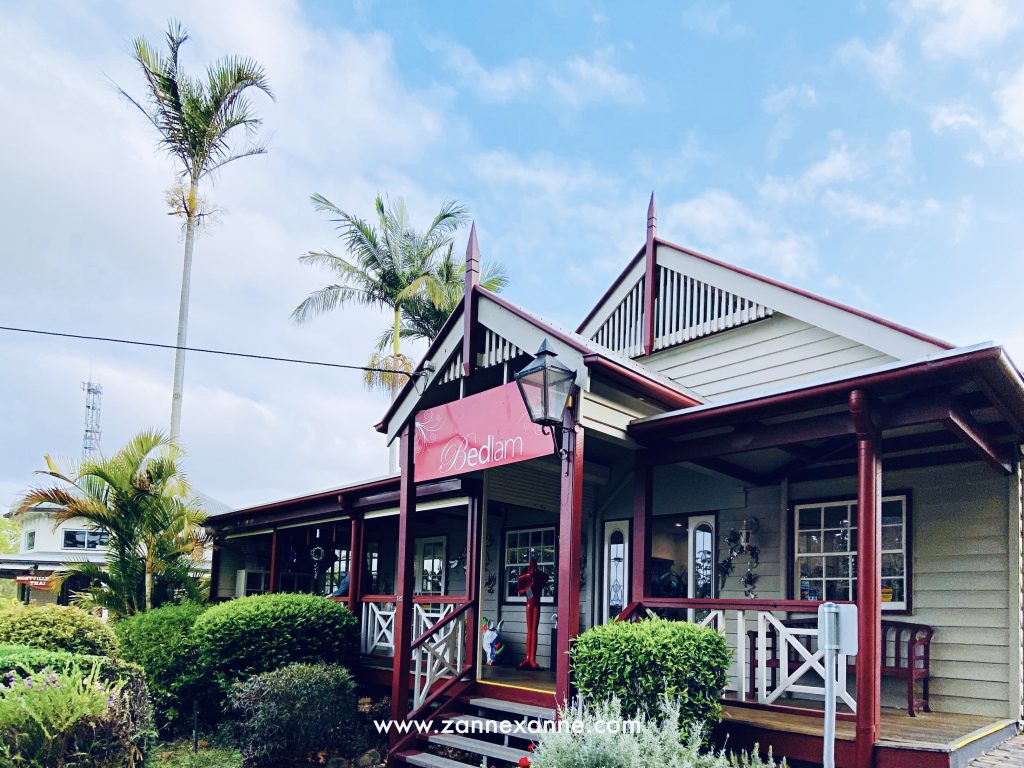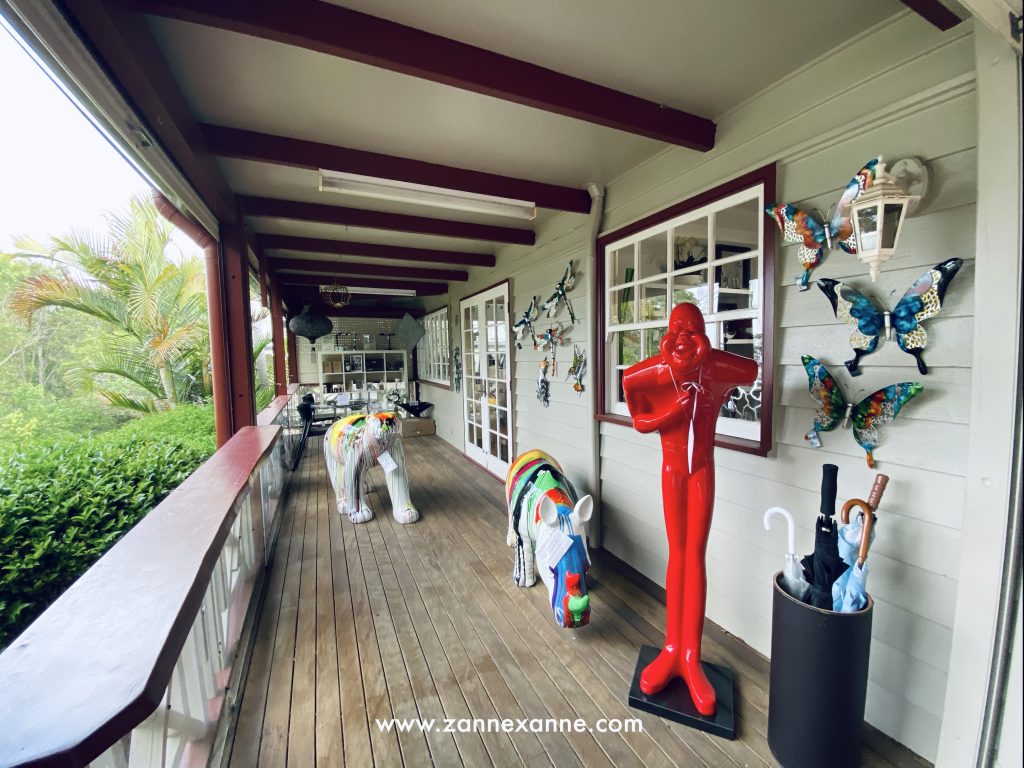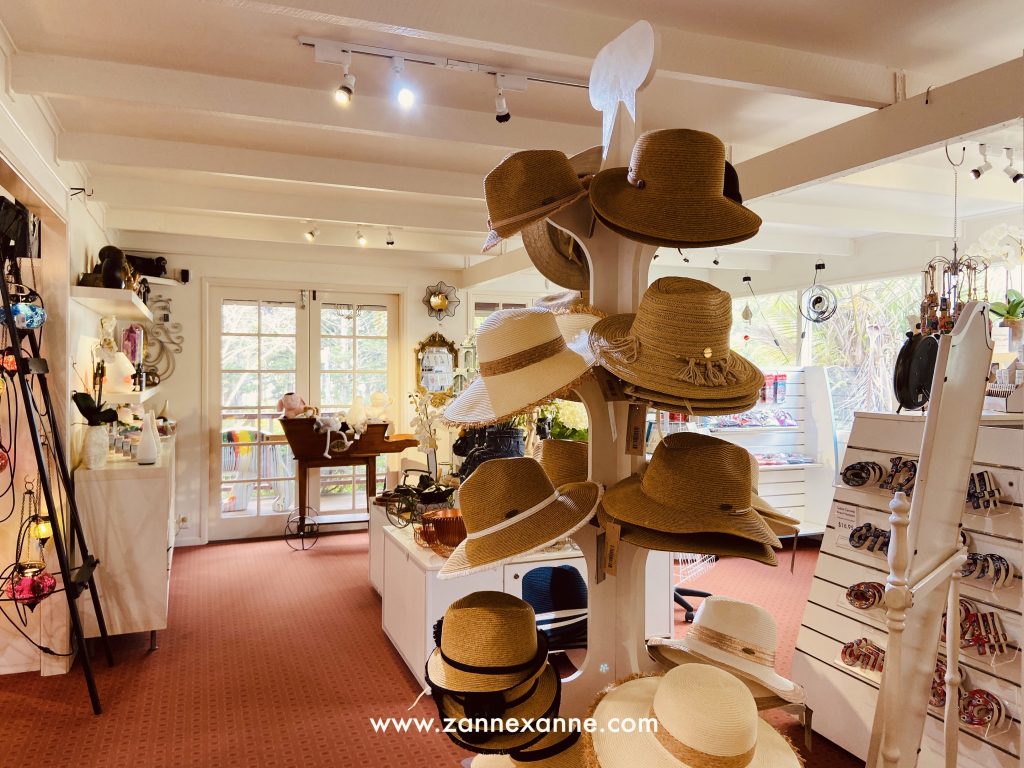 7. BEN MESSINA LANDSCAPE GALLERY
Ben Messina Landscape Gallery is a renowned award winning landscape gallery by the famous Australian landscape photographer, Ben Messina. His gallery showcases his unique collection of landscape spans every state in Australia and New Zealand.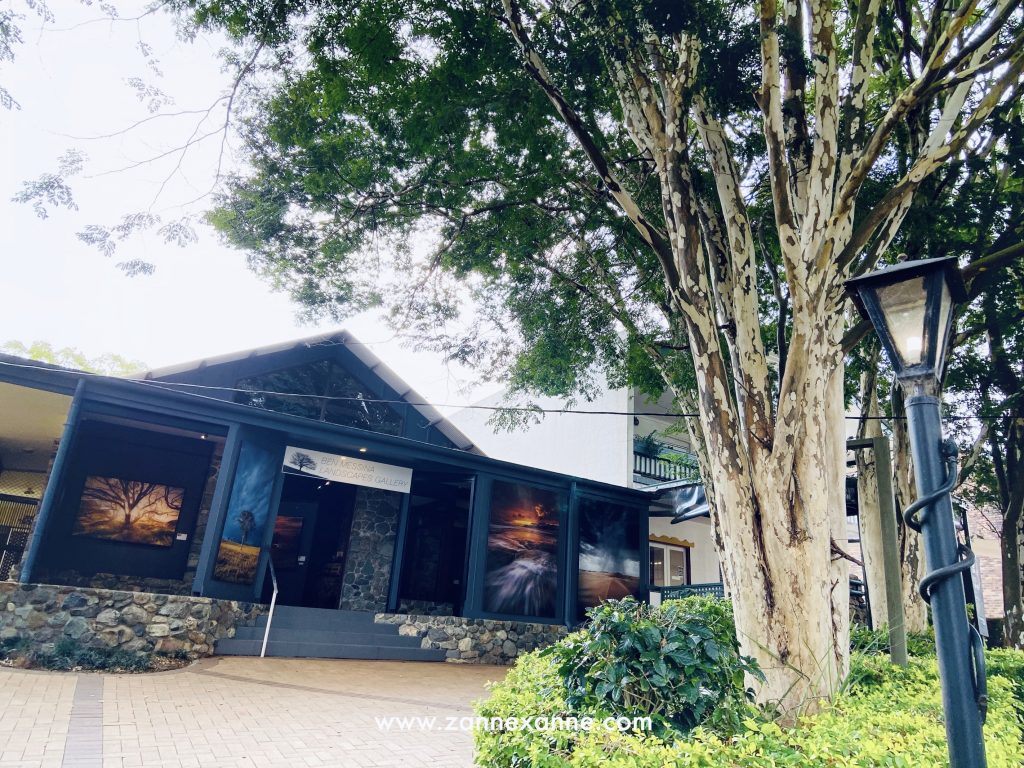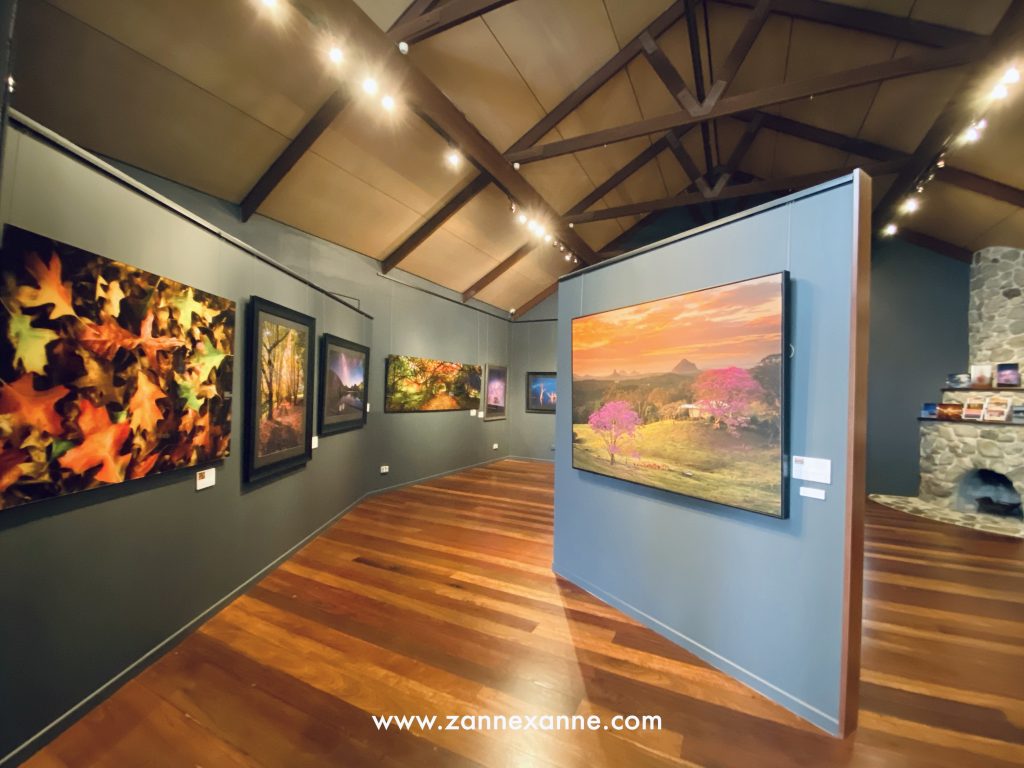 8.ALMARI LEATHER CRAFT
Almari leather craft offers a variety of amazing selection of leather goods for the kids and adults. It also provides beautiful hand crafted belt as well and it's absolutely a perfect and ideal gift for someone special.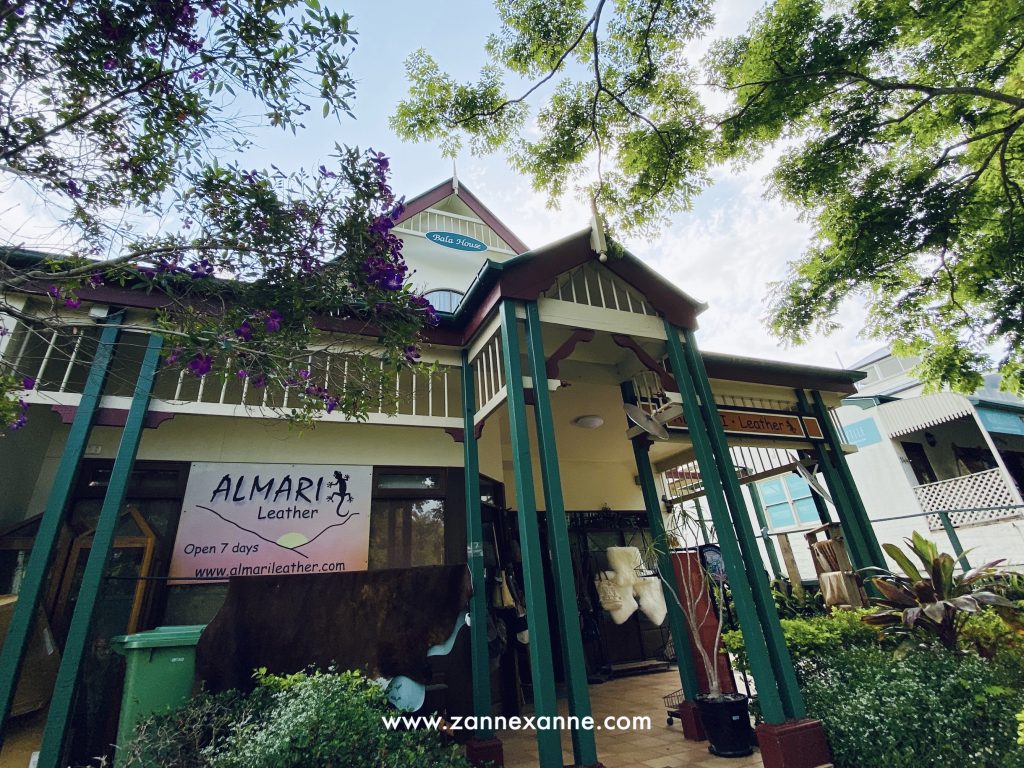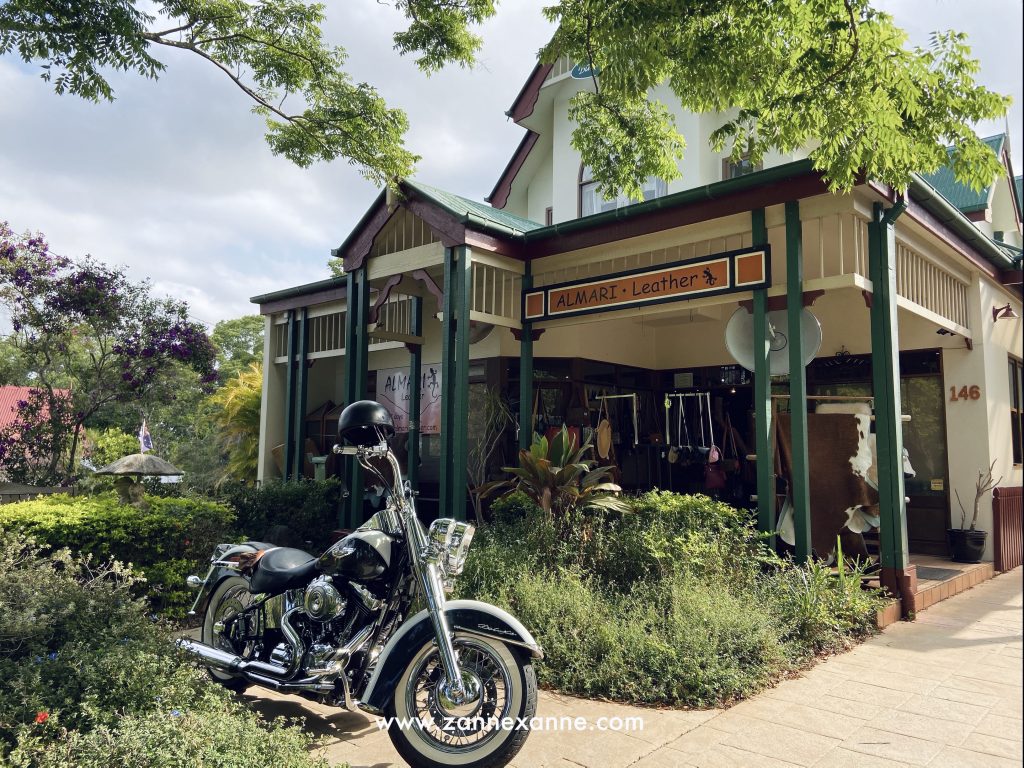 9.MONTVILLE ANTIQUE
Montville Antique is a wonderful little shop where offers a great and gorgeous opal ring and good selection of jewellery. Furthermore, it provides an excellent customer service and they have the brilliant knowledge of the jewellery that they selling as well.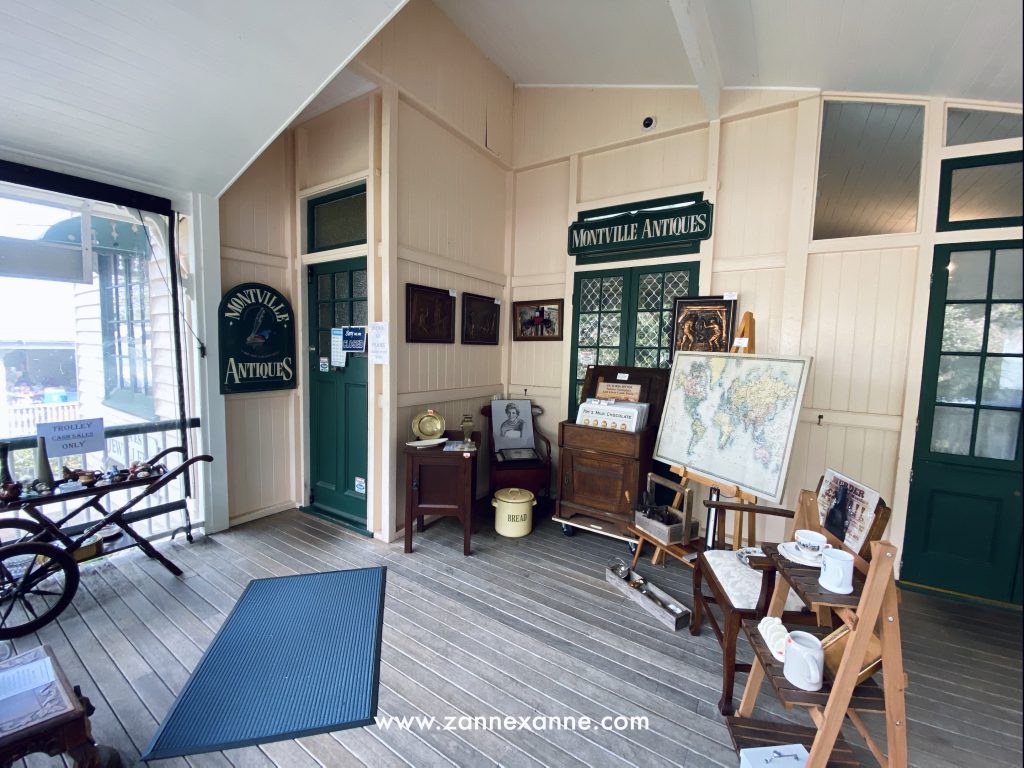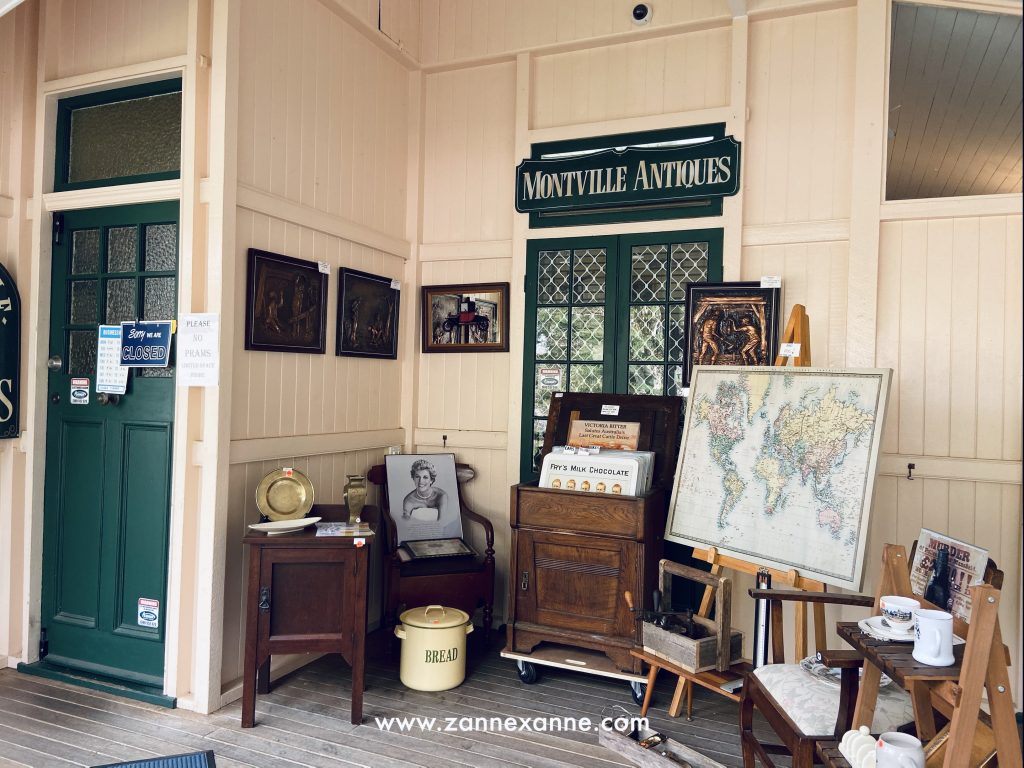 10.AMAZEN PUZZLES & GAMES
Amazen Puzzles & Games are a provider, educator and advocate of puzzles and games as a positive alternative for Technology Free Fun with the hope to bring happiness, togetherness and a healthier mind for the young one and young at heart.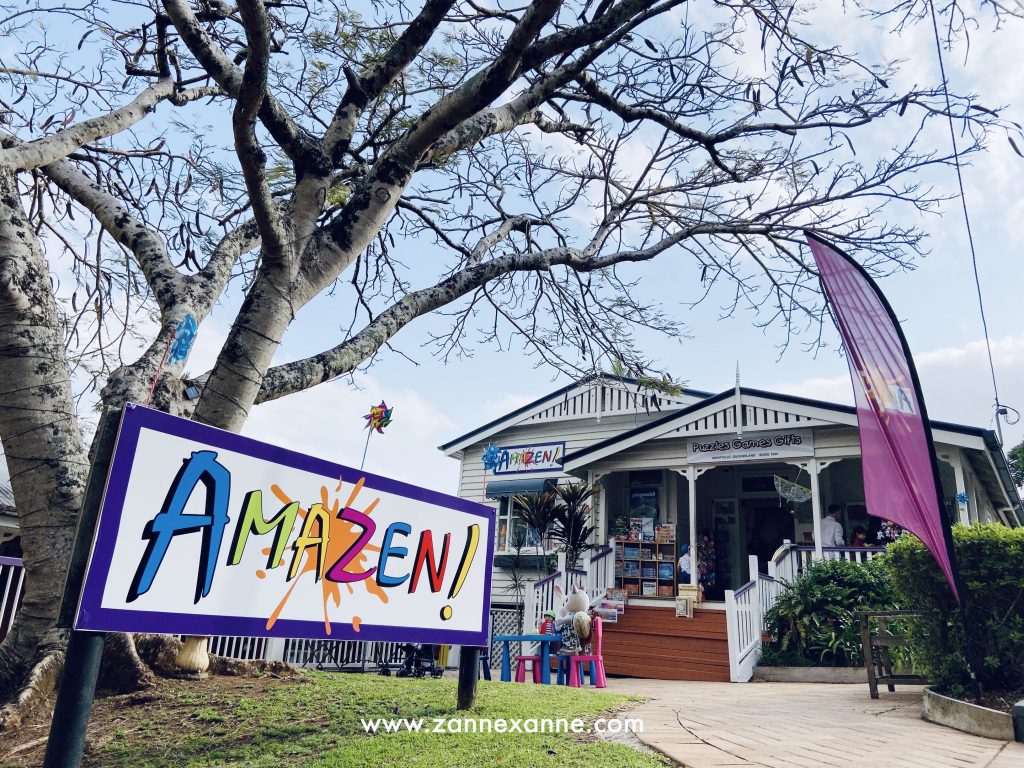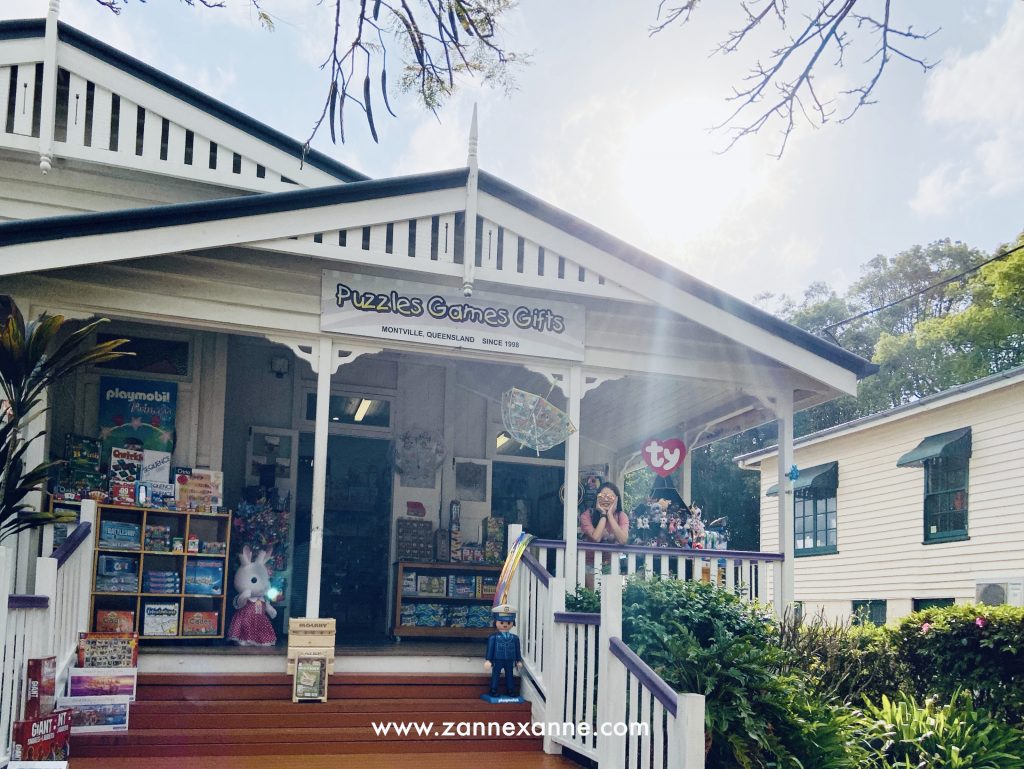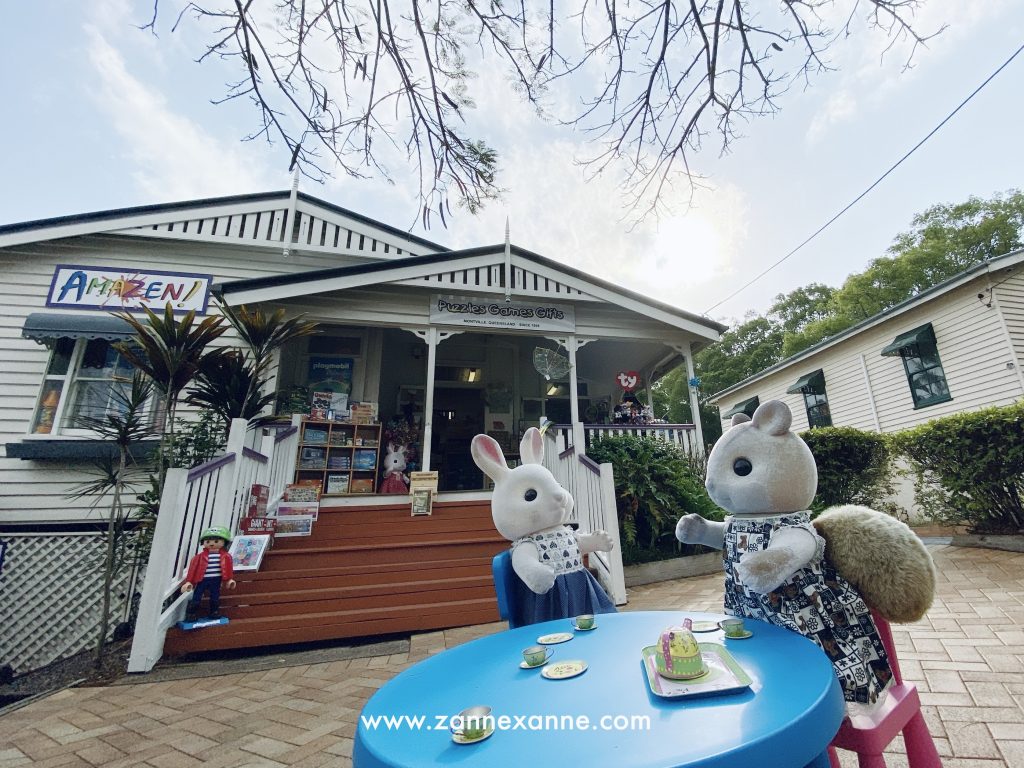 WHERE TO DINE
The Edge Restaurant is one of the best places to dine in and catch the panoramic view of Sunshine Coast from the peak with your family, friends or someone special.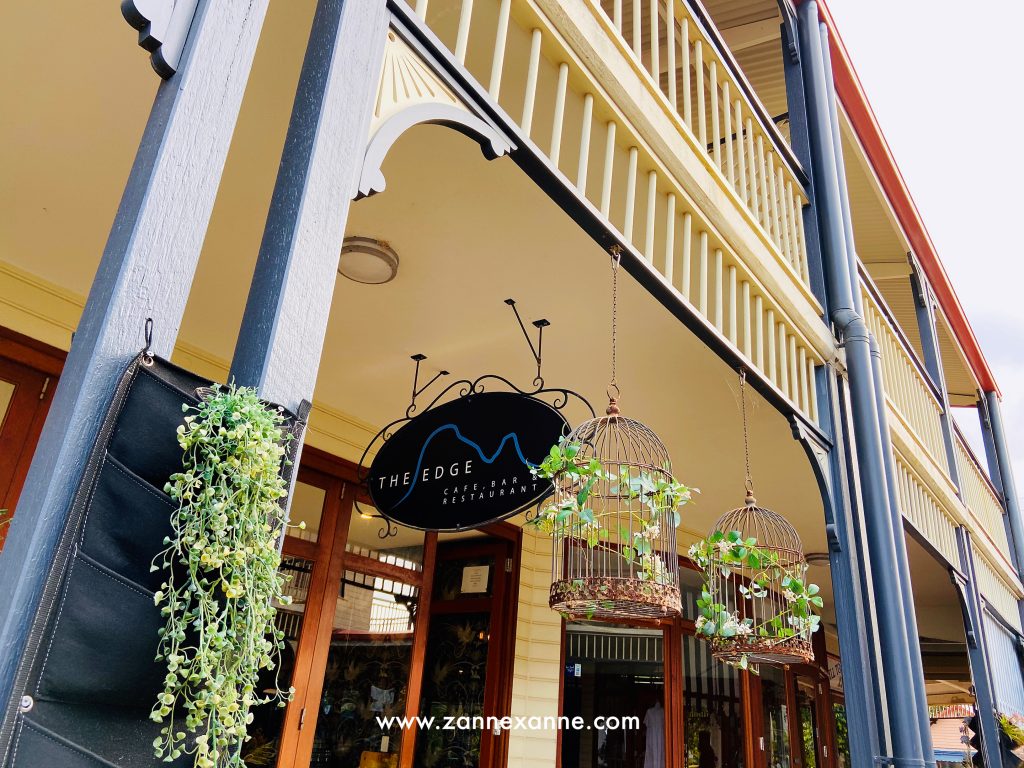 The Edge Restaurant also offers a wide range of menu include gluten and dairy free options, coffee and cake for everyone.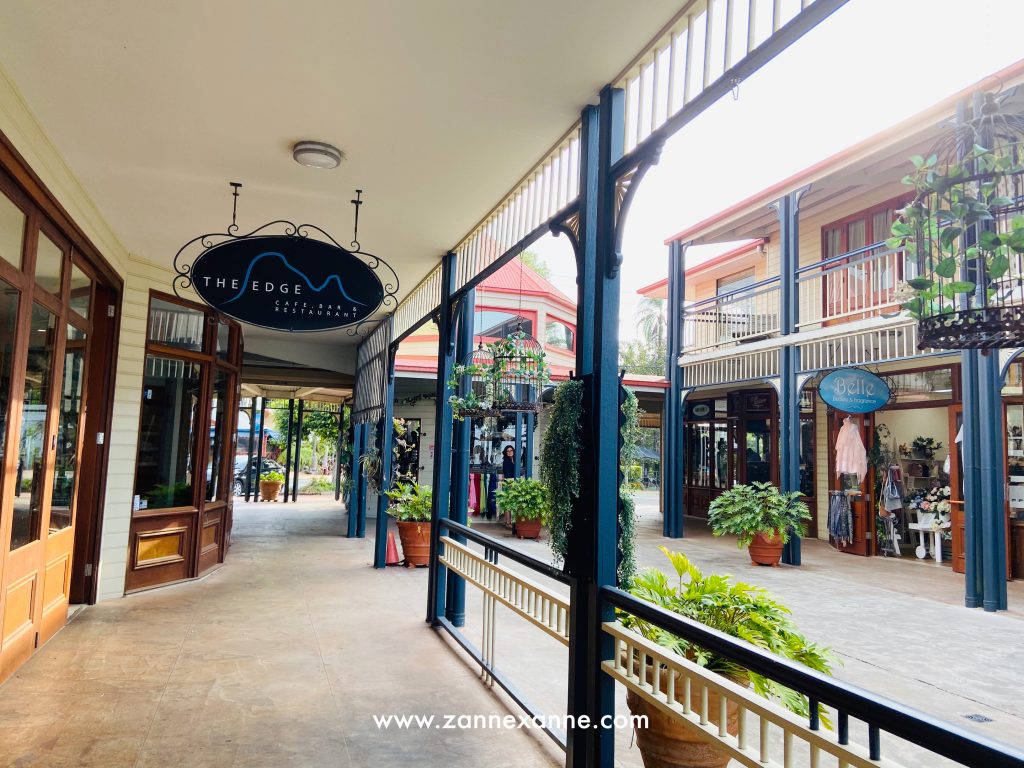 So sit down and relax, grab a cup of coffee while you are tired exploring the beautiful township of Montville! 🙂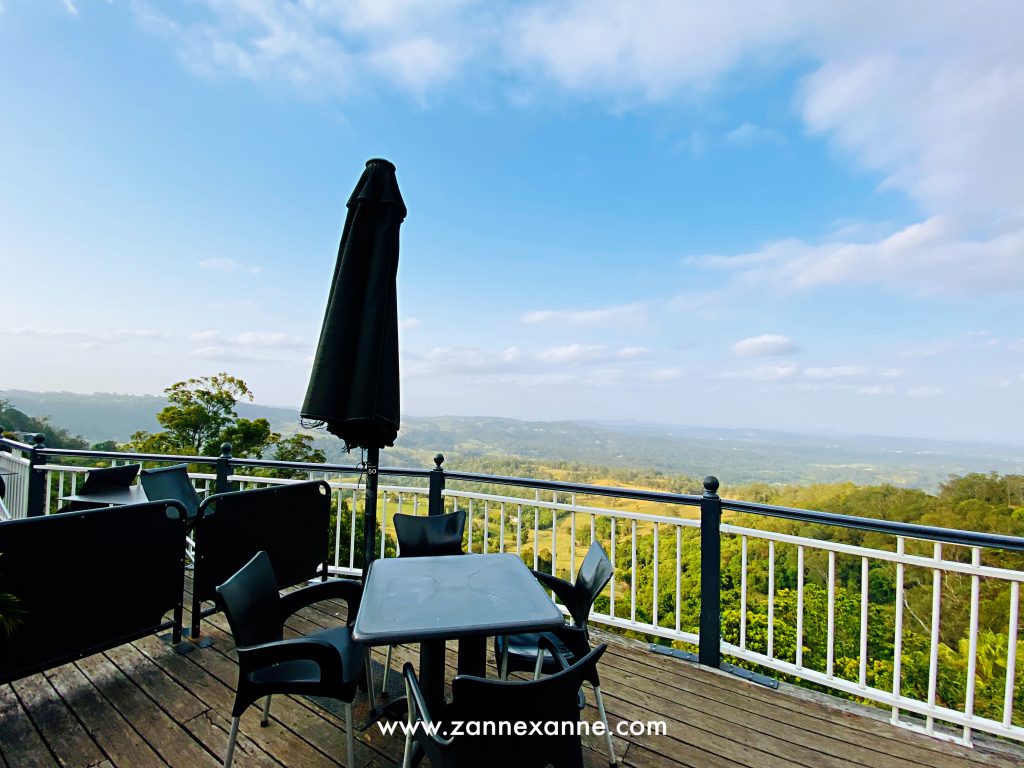 OVERALL THOUGHT
Montville is really a great and interesting  place for explore and it's a creative artisan village as well! There's also a Local Markets that held each Sunday from 8am to 2pm ranging from locally produce arts & crafts, antiques & collectables and handcrafted jewellery.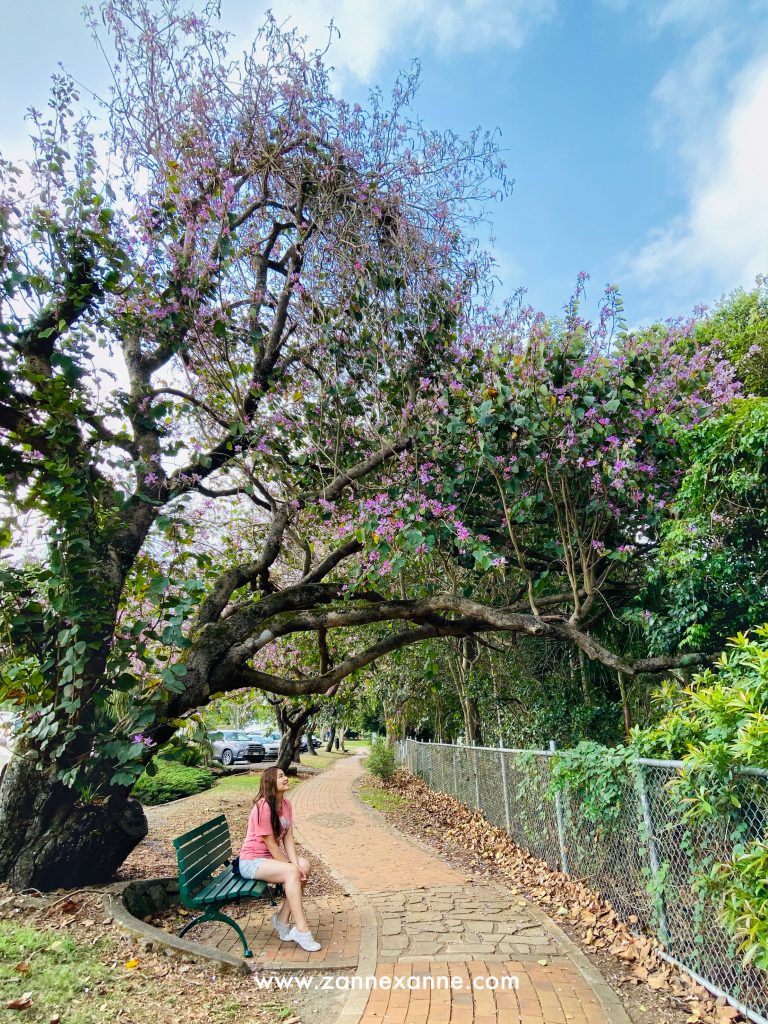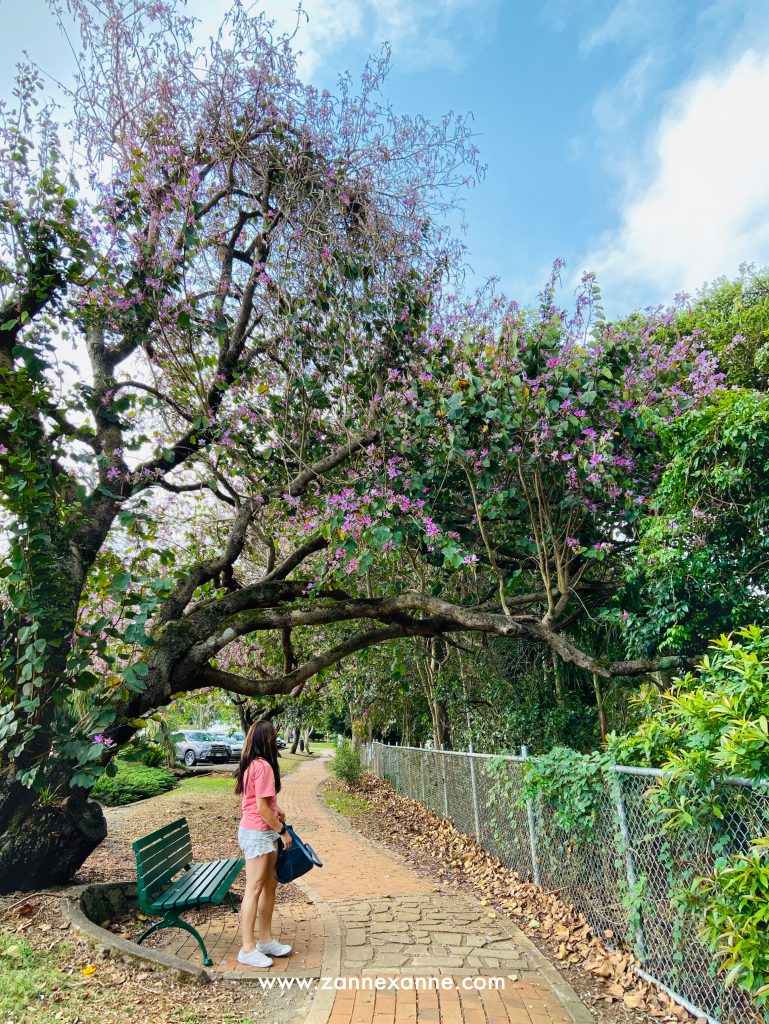 I truly enjoyed the moment and view of Montville! I definitely will return if I have given the chance to visit Sunshine Coast again.
RATING
⭐⭐⭐⭐⭐