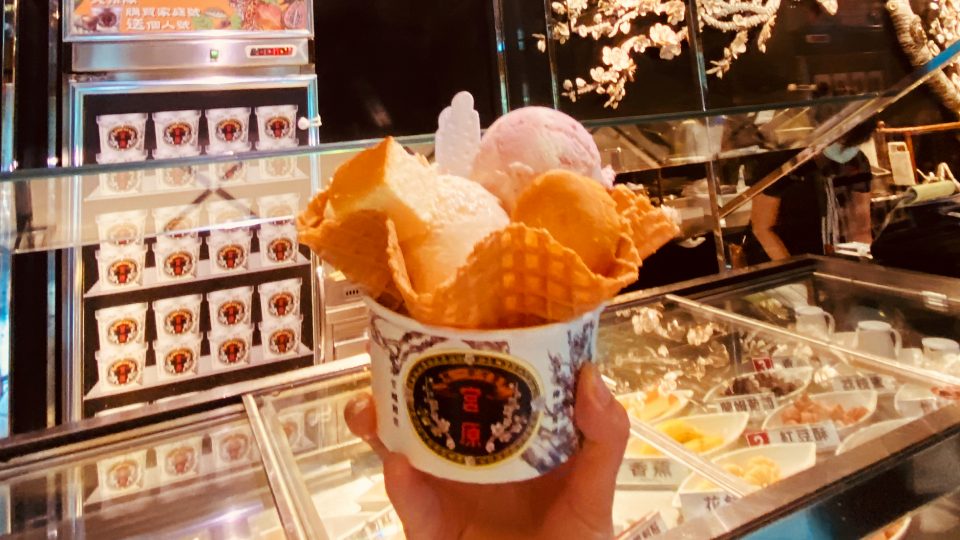 (宫原眼科) Miyahara Perfect for Summer Vacation in Taiwan | Zanne Xanne's Travel Guide
Ice-cream is one of the delectable desserts and simply a must to beat the summer heat. Ever since we were kids, it was one of the great joy that we loved. Even my mum loves ice-cream more than I do! So here is one of my favorite spots that I highly recommend to the dessert lovers to include in your Taichung itinerary when you are here!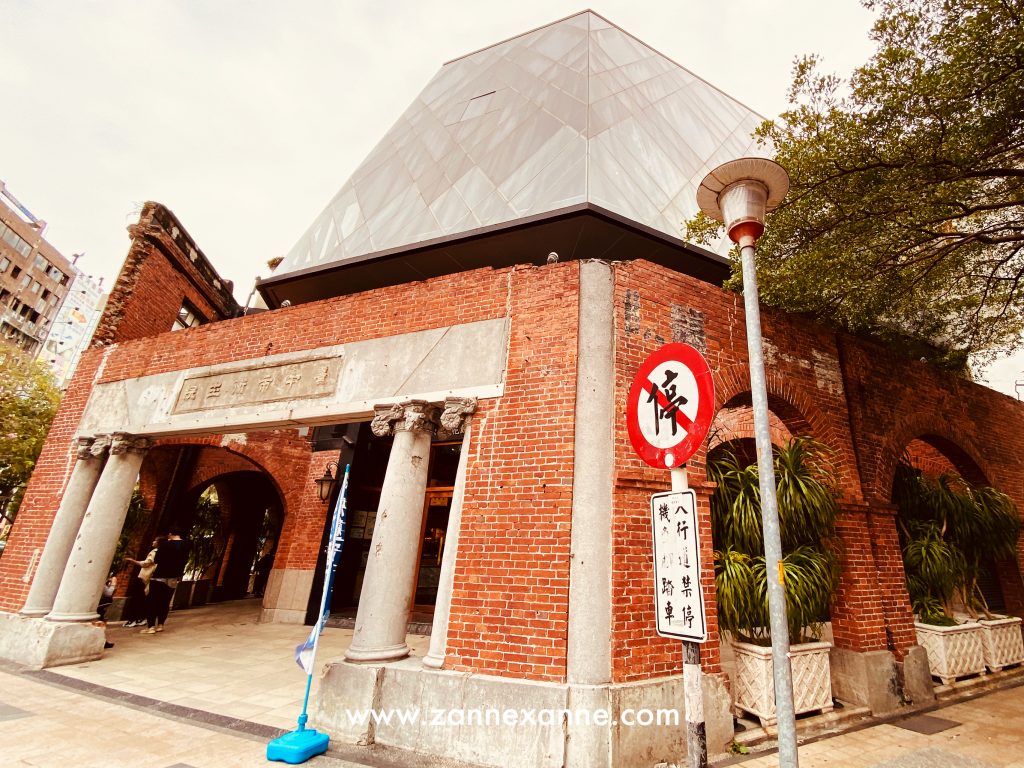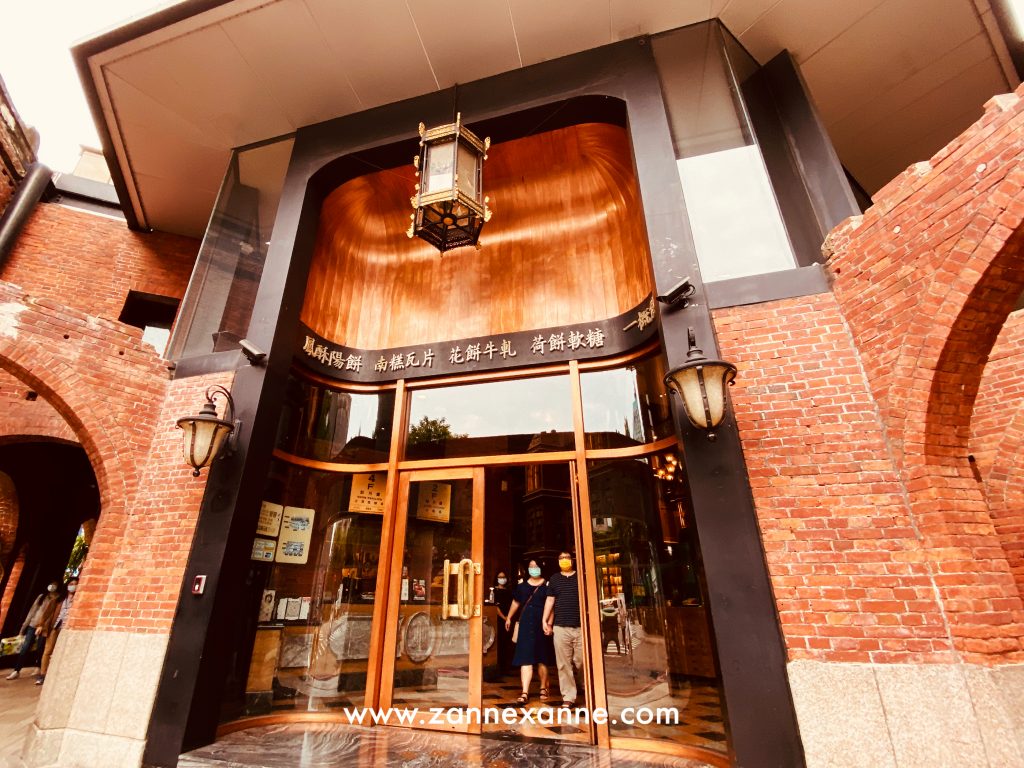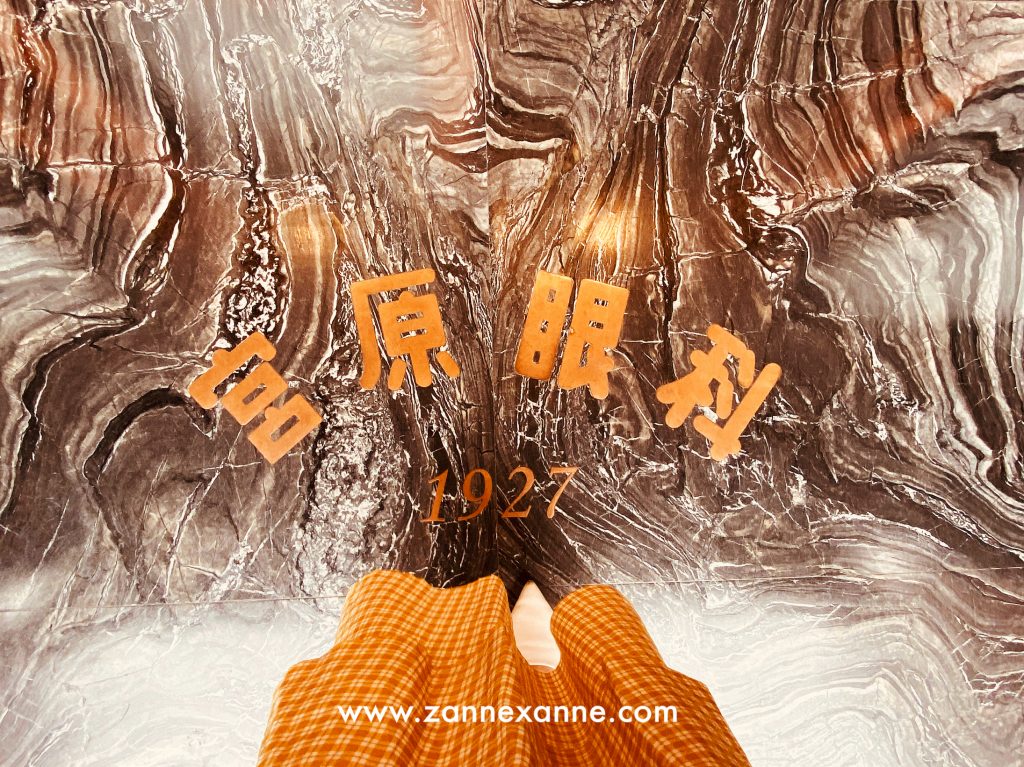 Miyahara 宮原眼科 is an unique pastry shop that renowned for its house brand ice-cream and always crowded with local and tourist queuing in front of the shop. Besides selling their house brand ice-cream, the shop is famous with its native pineapple cake, cheesecake, pastries, chocolate and tea too.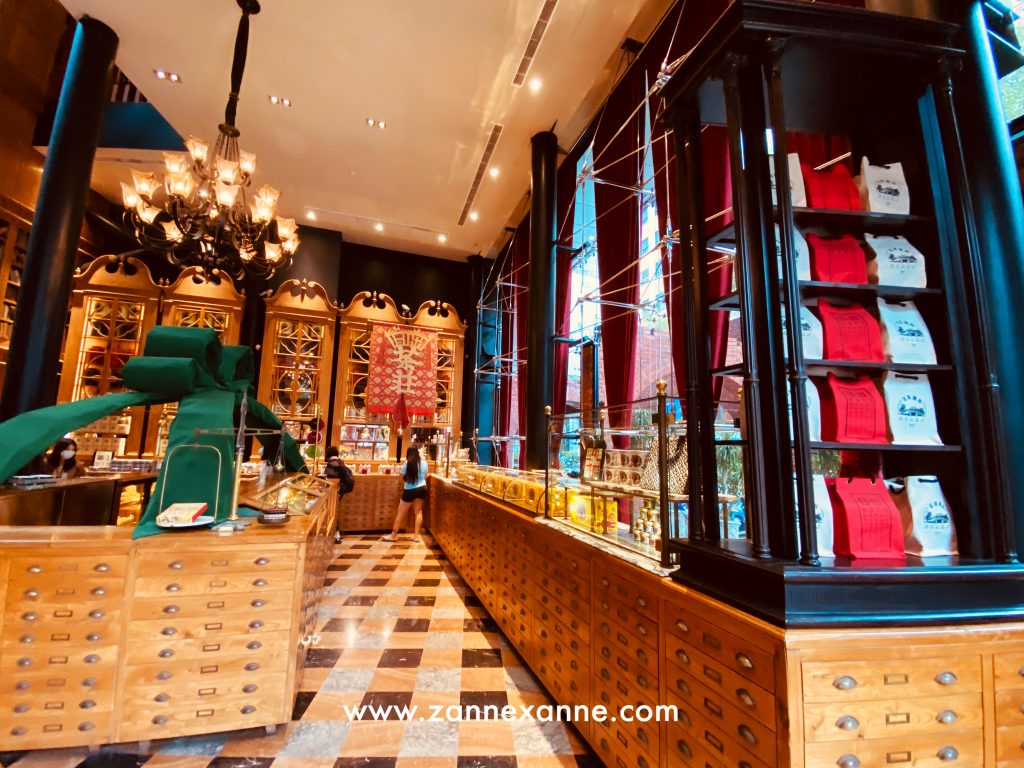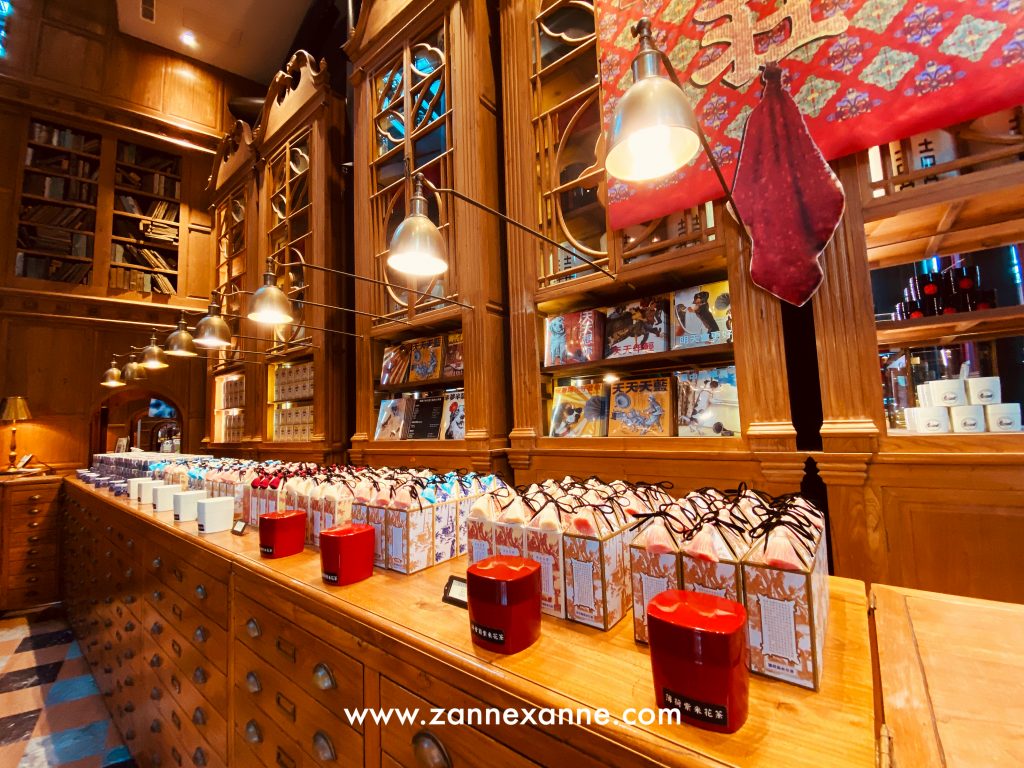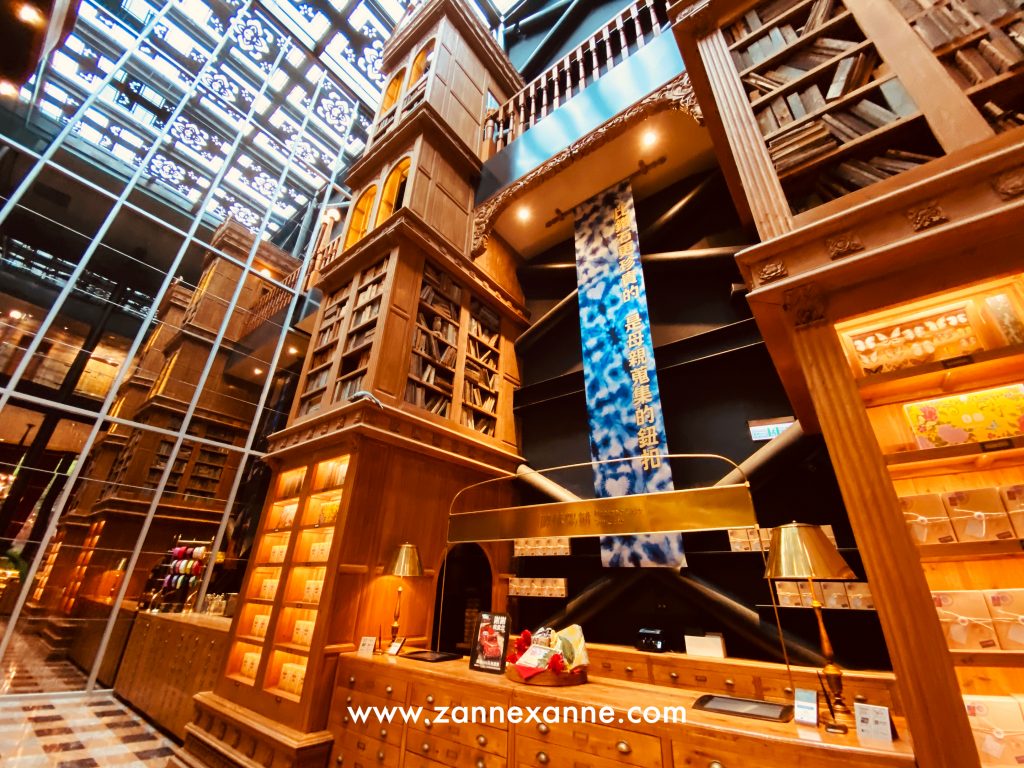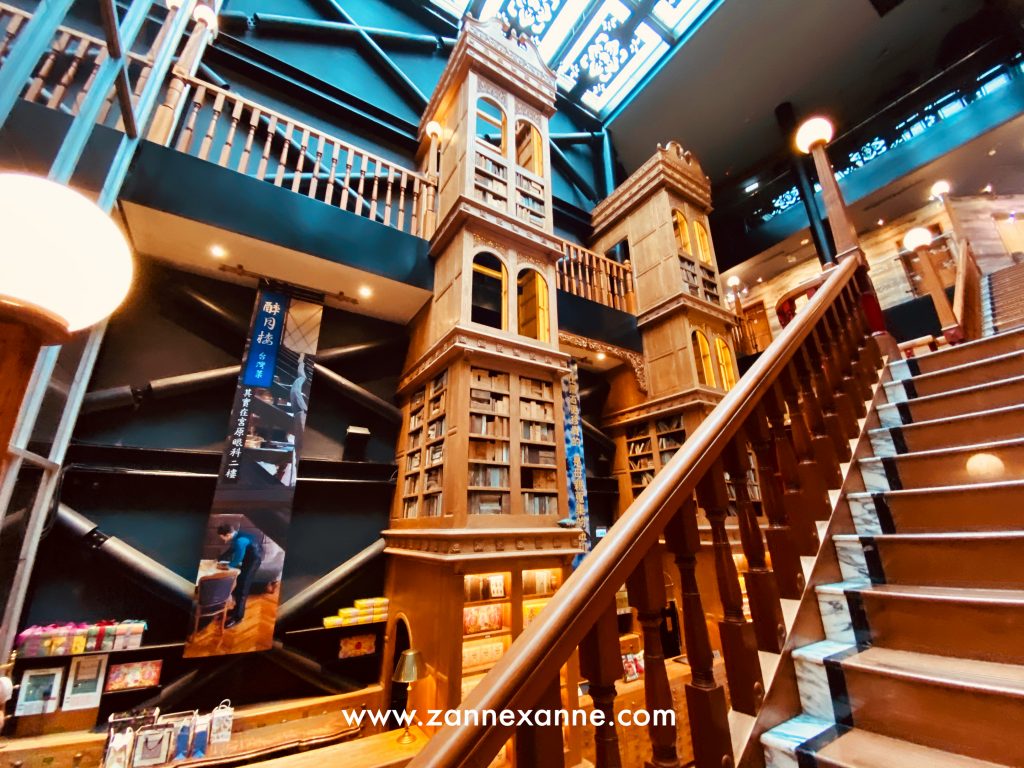 For the chocolate lovers out there, Miyahara has up to 17 types of chocolate ice-cream for you to choose and try before purchase. Furthermore, there are various types of unique tea and fruit flavours ice-creams price range from TWD 90 – TWD 225 for single, double and triple scoops that come with all sorts of toppings.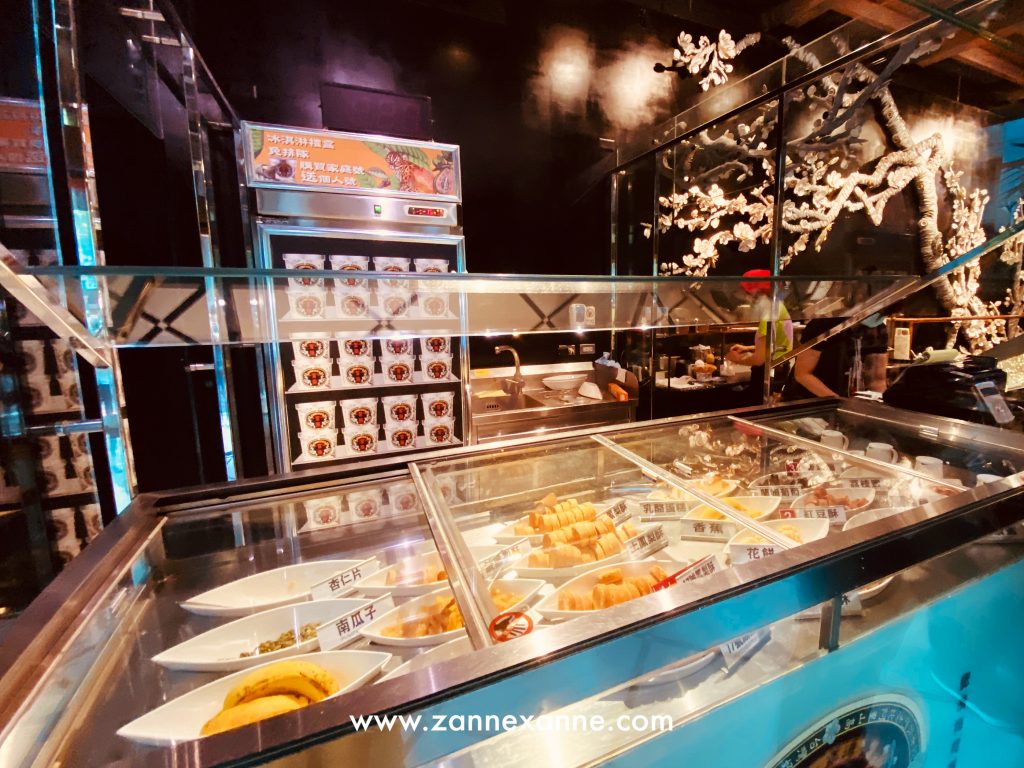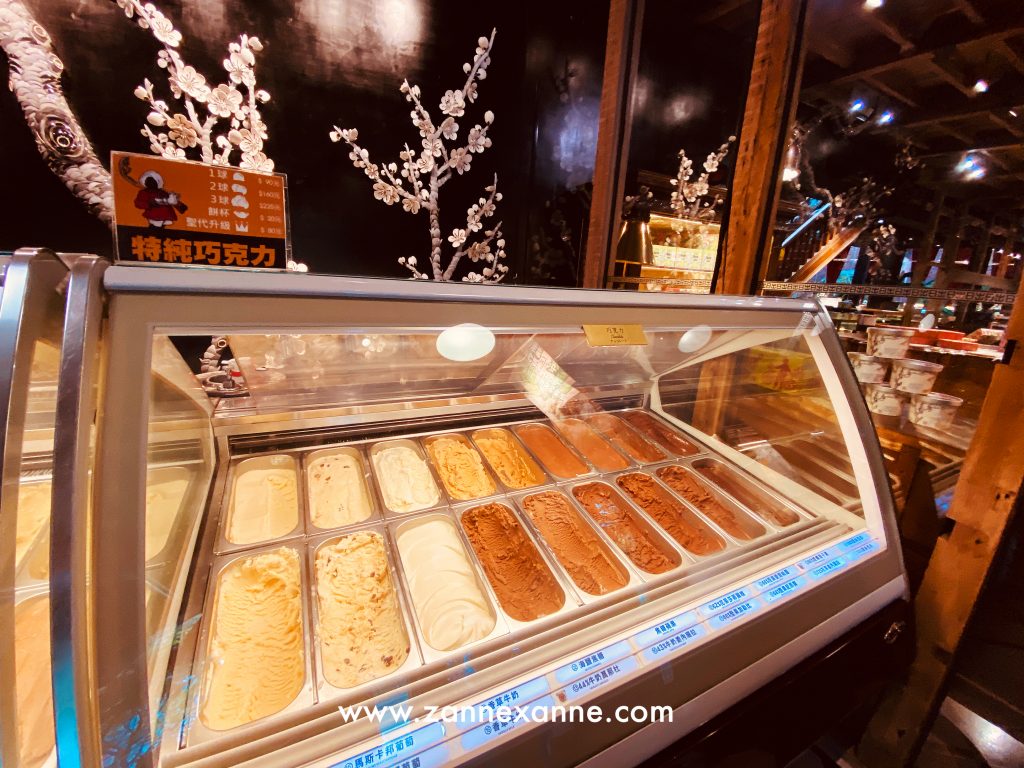 You can try their pineapple pastry or cheesecake as toppings too, the combinations are really fantastic! It is one of the best ways for them to sample their pastries to their customers.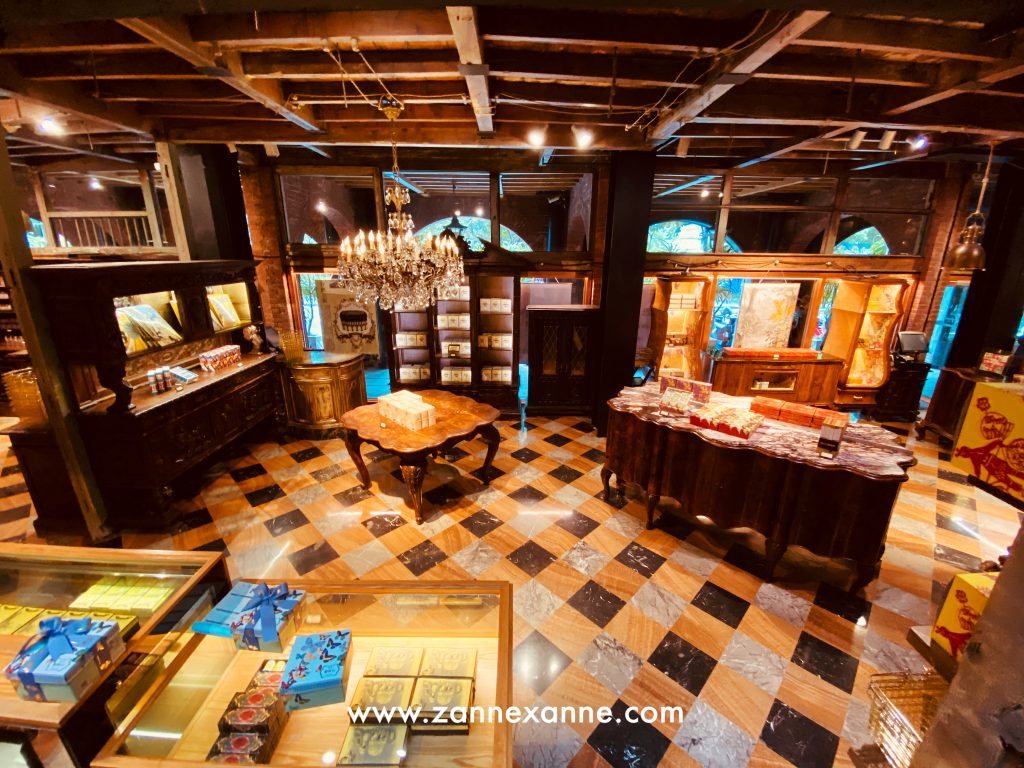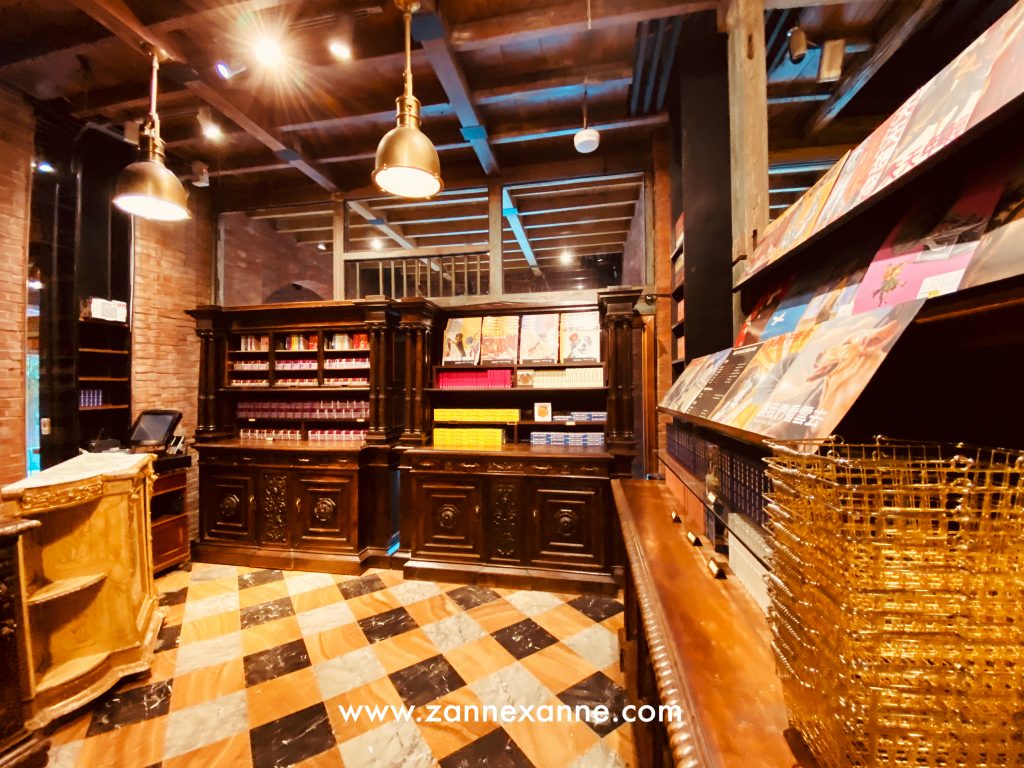 The first impression when people enter the shop definitely will amaze with the atmosphere and the interior design of the store. The light-brown wooden wall book cabinets, high ceiling, glossy floor, warm ambient lighting…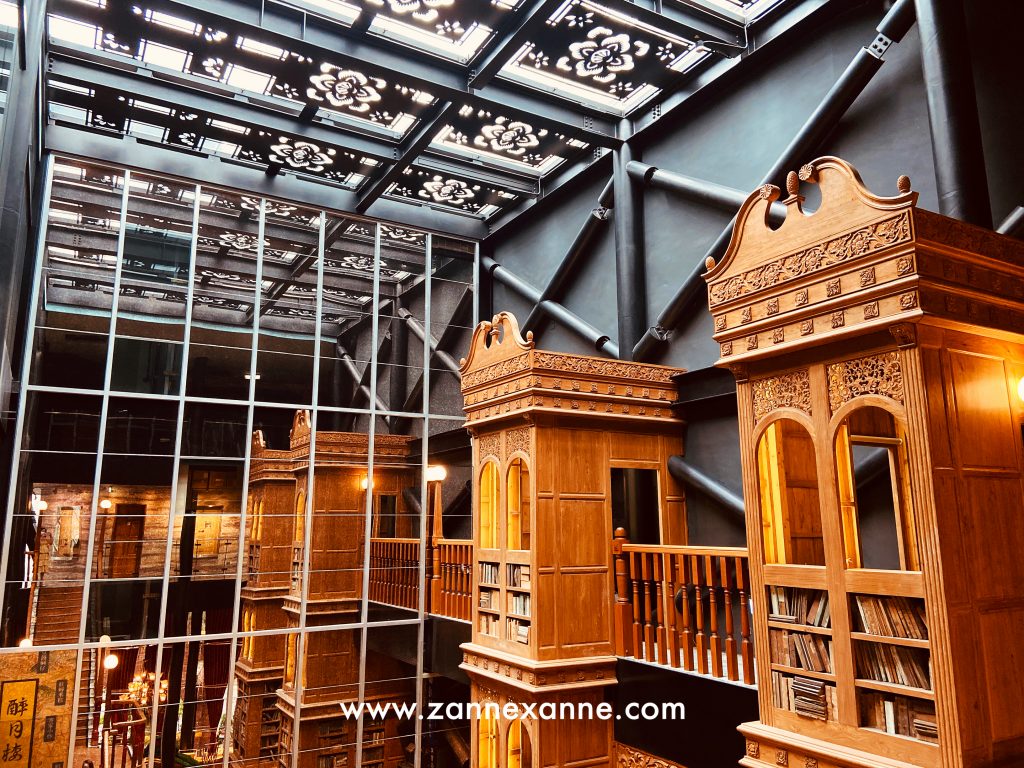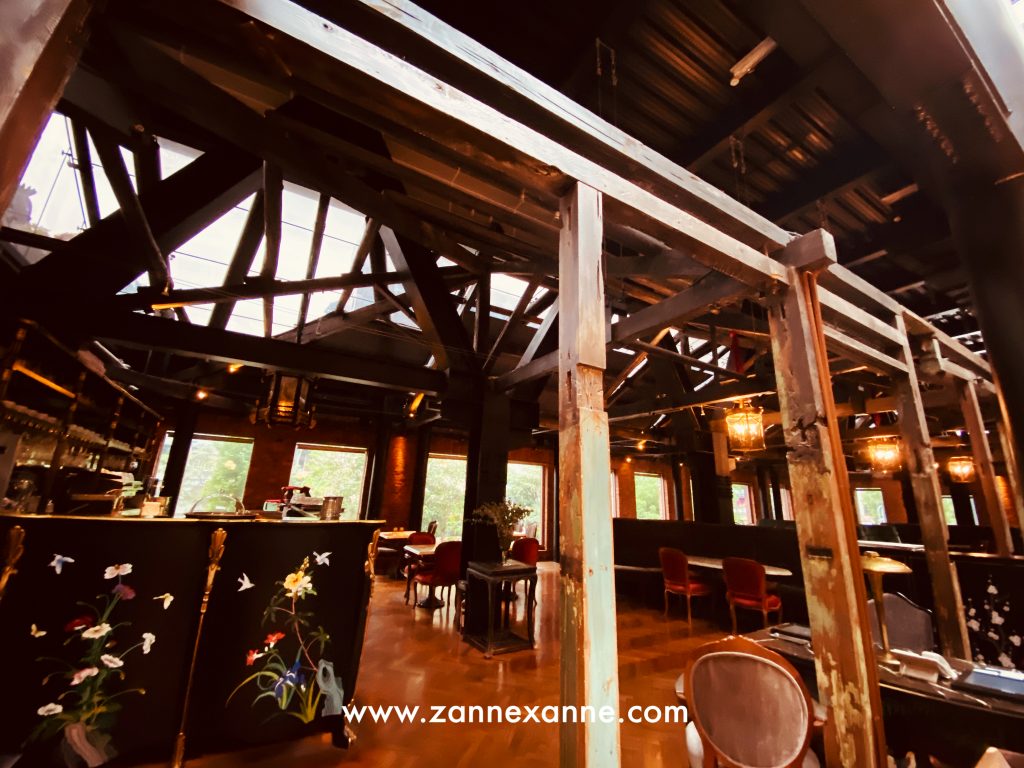 Miyahara (宮原眼科) used to be an ophthalmology clinic, which owned by a Japanese man named Miyahara during the Japanese invasion period in Taiwan.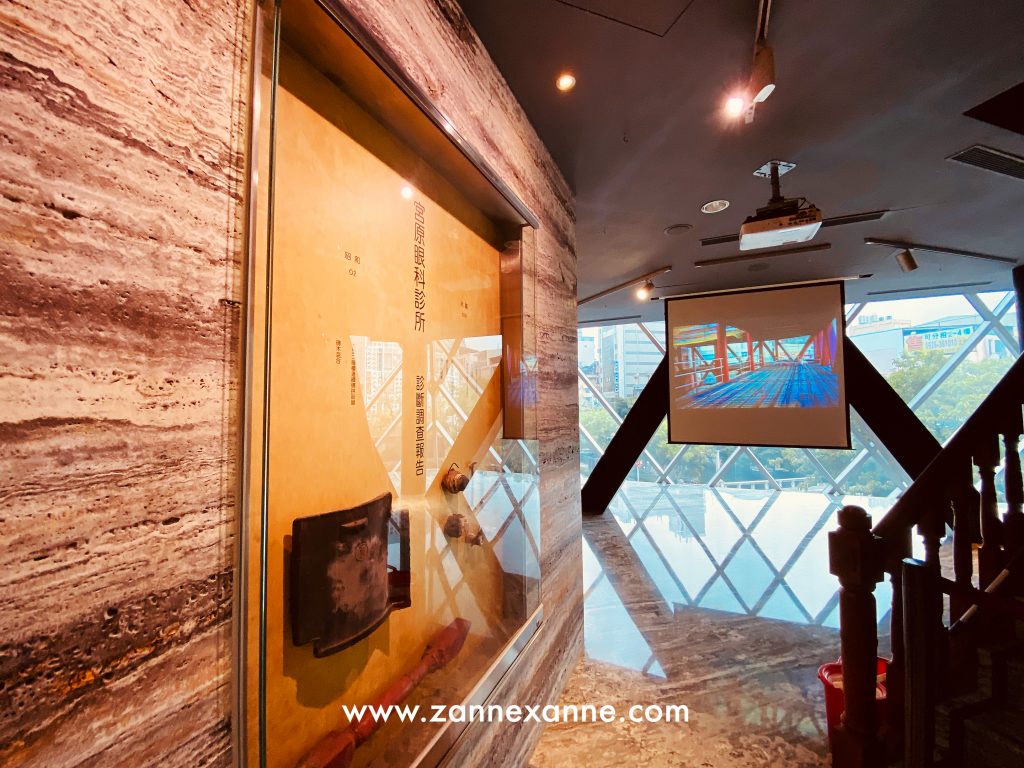 Recently, it has turned into a new highlight and a new tourist spot for pastry business which located near Taichung Train Station. You may check out their website HERE for more info!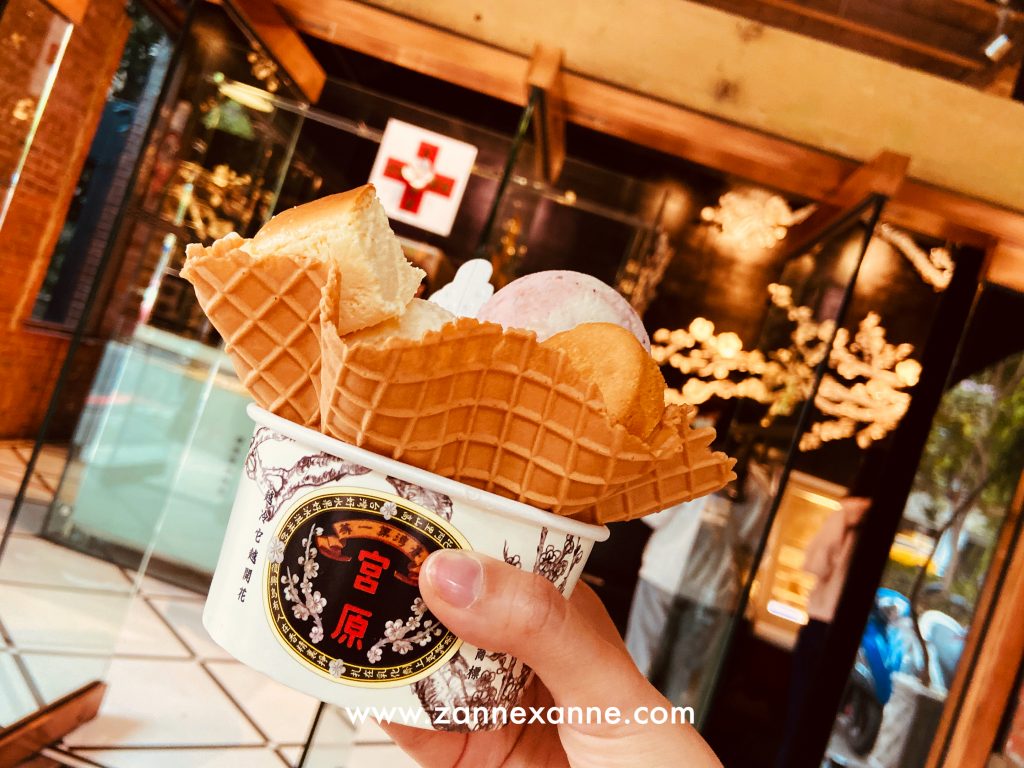 How to Get There ❤
Take train to Taichung Train Station (台中車站) => 中山路=> Miyahara (宮原眼科)
Operation Hour ❤
10:00 ~ 22:00
Address❤
20, Chung Shan Road, Chung District, Taichung City, Taiwan