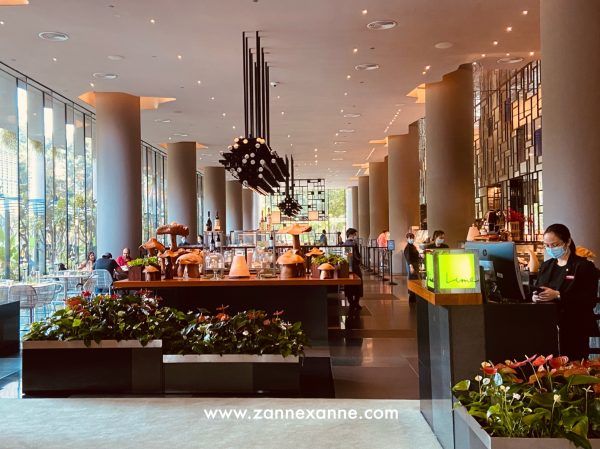 Have you ever wondered how does Lime Restaurant's buffet function during COVID-19? I have visited Lime Restaurant recently...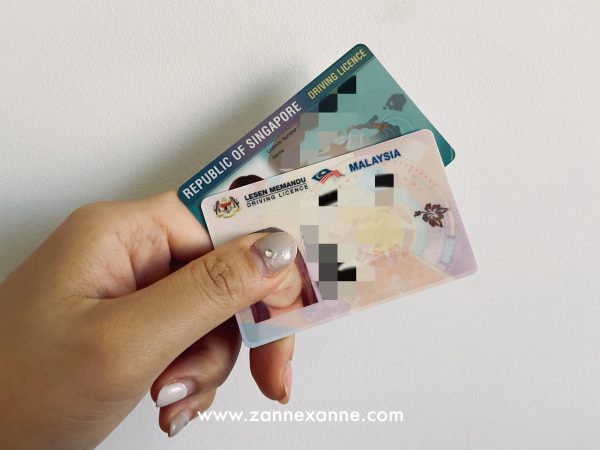 Recently I have just converted my Malaysia driving license to Singapore driving license during this pandemic period and...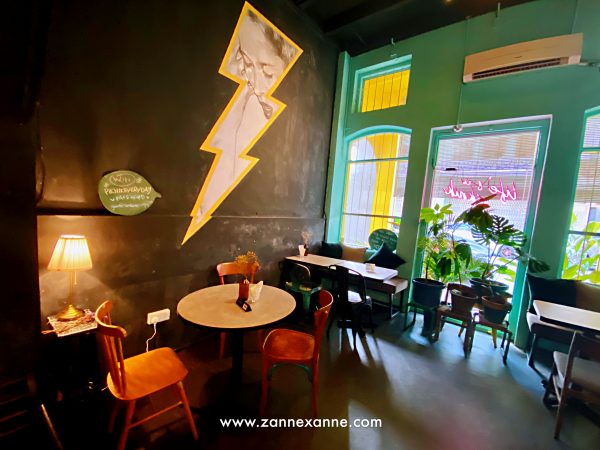 Nestled in the heart of Penang,  PIKNIK cafe is one of the pioneer renowned themed cafes that frequently...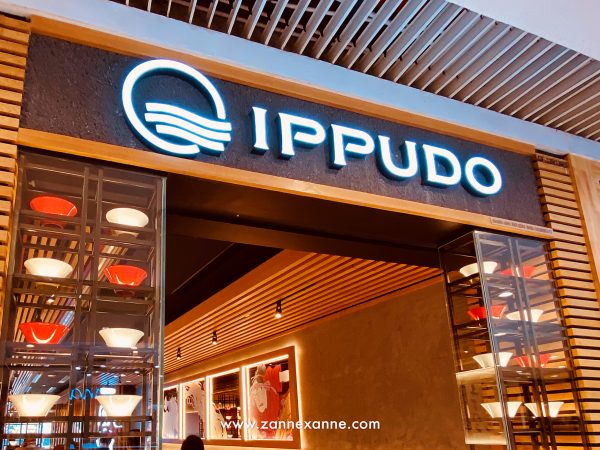 Lately IPPUDO's ramen has gained popularity in Malaysia over the years since the first outlet was opened in...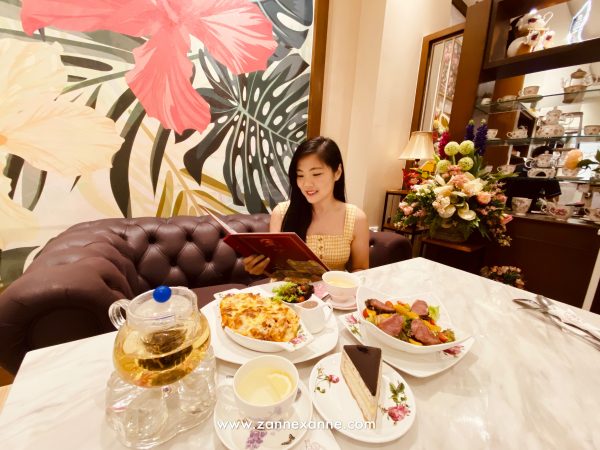 With the tremendous growth of themed cafe in Penang lately, many have actually forgotten that Winter Warmers Coffee...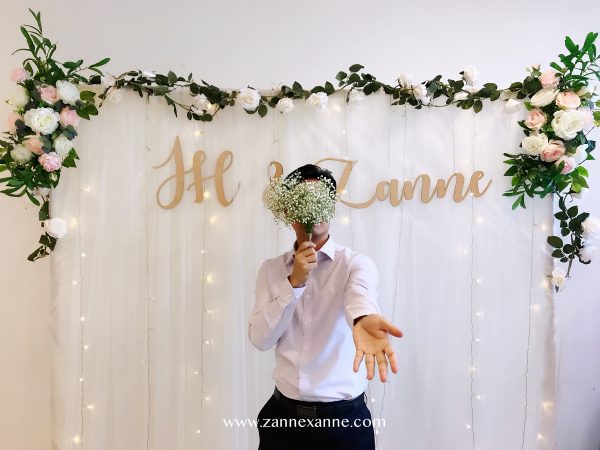 Hello September, time flies so fast and it was 2months ago where Mr So and I were officially...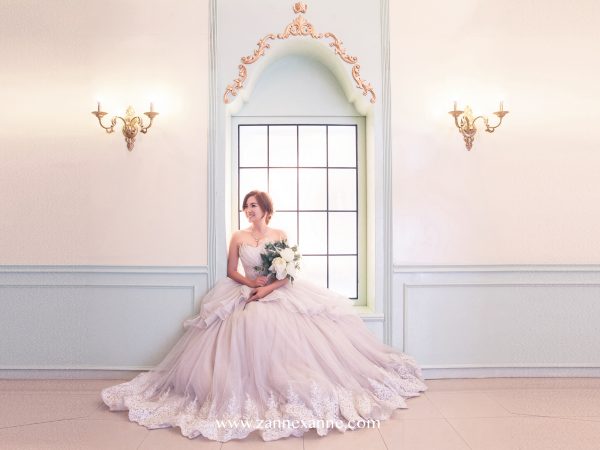 Putting on a white wedding gown can be pretty excited to look forward to. Endless trying on sessions...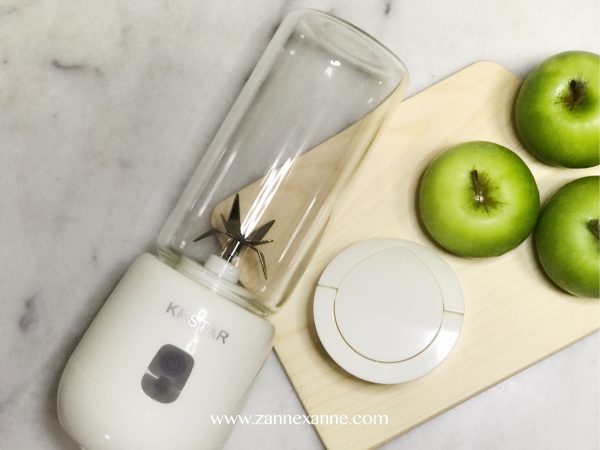 Being a wise consumer, we often did a lot of research before purchase as we know that shopping...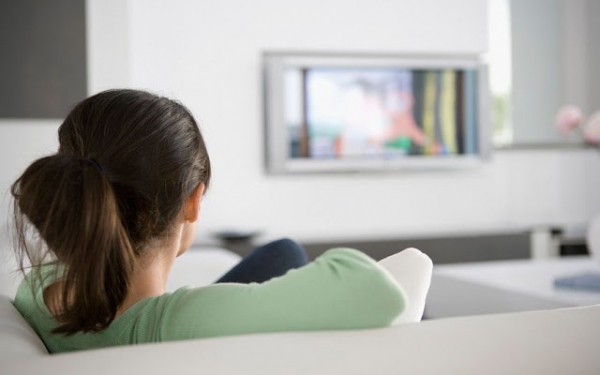 Nowadays, TV streaming service has become significantly important in our life where most of us spending our leisure...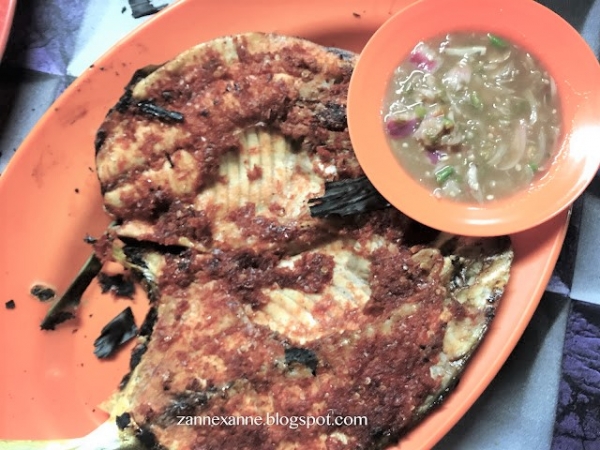 Teluk Tempoyak which is less known by the outsider is one of the remaining Malay Fishing Village that...
Back to Top
Powered by Jumix