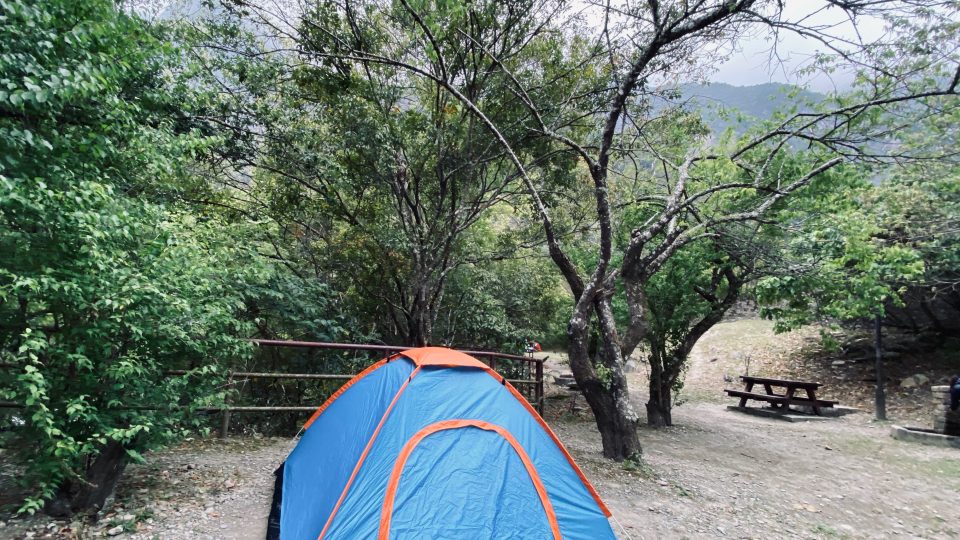 Camping In Taiwan – Pros & Cons | Part 4 | Zanne Xanne's Travel Guide
Taiwanese and travellers alike are particularly fond of camping while touring the island. Moreover, Taiwan welcomes the travellers and road trippers with a friendly smile and open arms too! And here are some of the PROS & CONS that I would like to share  based on my 3 weeks camping experience:
~ PROS ~
1.COST SAVING
Camping is one of the cheapest and affordable ways to make a beautiful vacation in Taiwan especially when you camp at the free campsite.
2.FREEDOM
It is more freedom and flexible to plan on your schedule as there is no check in and check out time.
3.BACK TO NATURE
Back to nature helps your body to heal as it connects our mind, body and soul.
4.CLEAN AIR
There is less polluted air in Taiwan's campsite and it allows you to breath in more clean and fresh air from the nature.
5.RELIEVE STRESS
Spending time in the campsite and nature helps to relieve the stress and increase pleasant feelings which makes you feel better.
6.LEARN INVALUABLE SKILLS
Camping in Taiwan also helps you to survive and learn invaluable skills and experiences for instance, skills of planning, patience, teamwork, finding shelter, reading the environment and etc.
7.GREAT BONDING TIME
It's definitely a great bonding time to spend with your loved one, especially family and friends.
8.MEET NEW FRIENDS
Staying in campsite also allows you to meet new friends and campers by socializing and exchange some camping experience with them.
~ CONS ~
1.SAFETY
Safety may be an issue due to the unpredictable natural disaster in Taiwan such as earthquake and typhoon.
2.UNPREDICTABLE WEATHER
Unpredictable weather such as heavy rain and thunderstorm are the main challenges, especially when you are not fully equip and  consequently you have to sleep in the rain.
3.RESTRICTED FACILITIES
It is a challenge where you don't manage to find a place to shower and you have to bath with cold water during cold weather.
4.RESTRICTED ELECTRICITY
There is a restricted electricity and power supply when you need to charge your GPS, cellphone, camera or even powerbank.
5.DARK ENVIRONMENT
It's always a challenge for me to walk in the dark at night to find my way to the toilet.
6.BUGS
There are plenty of bugs and mosquitoes around the campsite that make your stay less comfortable especially during summer.
7.CLEANLINESS
Most of the free campsites in Taiwan are shared and open to the public, thus cleanliness is always one of the issues faced by campers.
8.LESS COMFORTABLE
It's still less comfortable to sleep on the uneven ground or wet floor, although you are sleeping in a tent or a sleeping bag.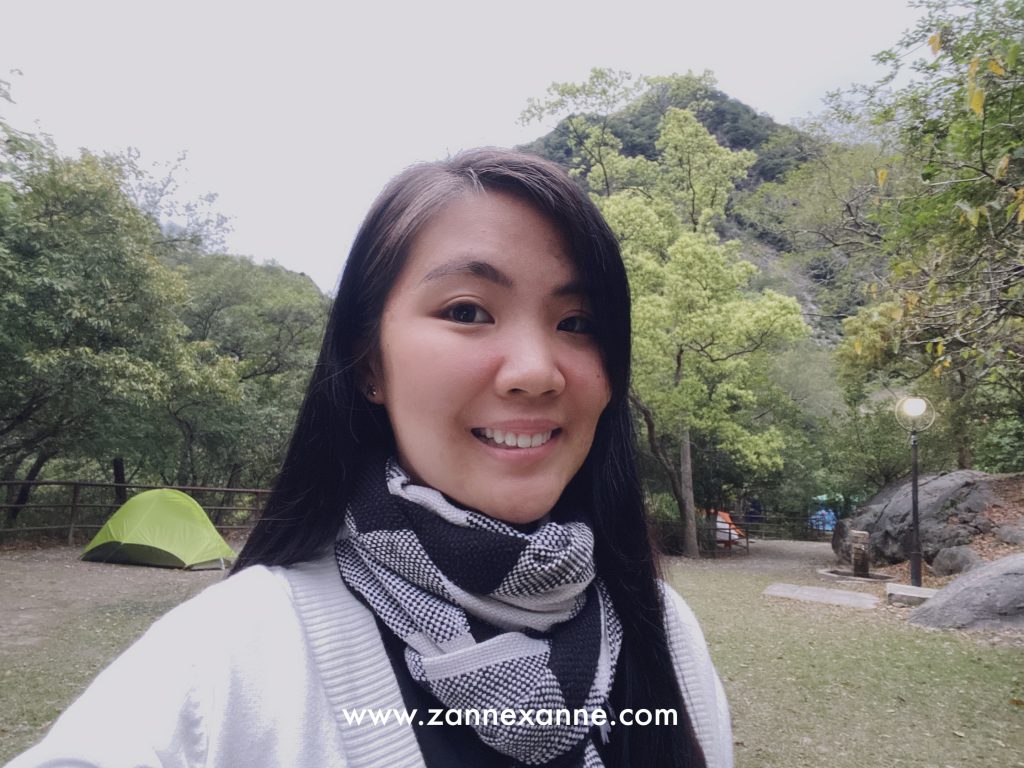 Safety always comes first. Due to the geographical formation of Taiwan, Taiwanese prone to suffer from natural disasters such as earthquake, typhoon, flooding, landslide and etc. Hence, remember to stay updated and check the weather forecast frequently in order to have a pleasant and safe camping experience in Taiwan!