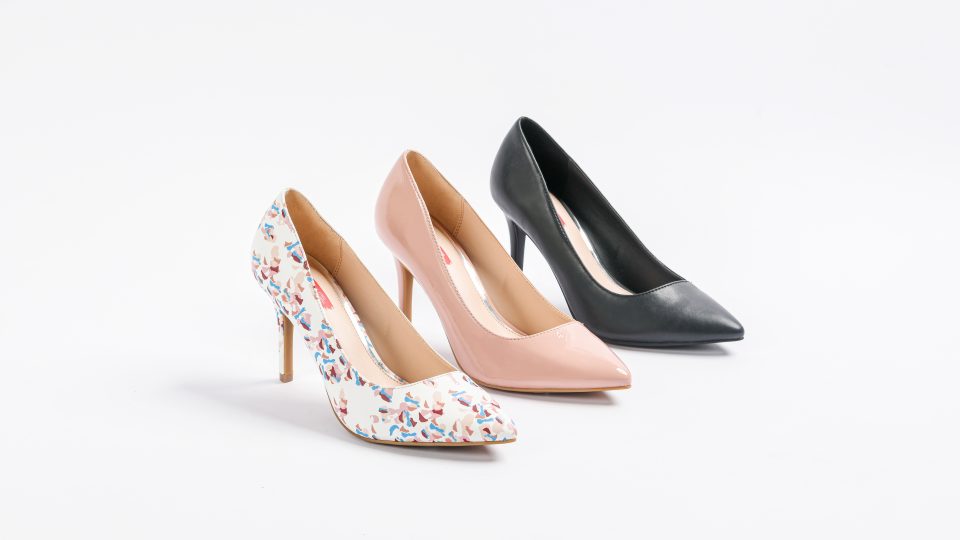 Unveil Of Bata Red Label Feminine Elegant Summer Collection
Good news to the shoes collectors out there ♥️♥️♥️ I'm super excited with Bata Red Label's collection lately that launching in this summer with a modern and classy feminine look! Bata Red Label's collection were really a fresh of breath air for the exuberant spirit of this summer.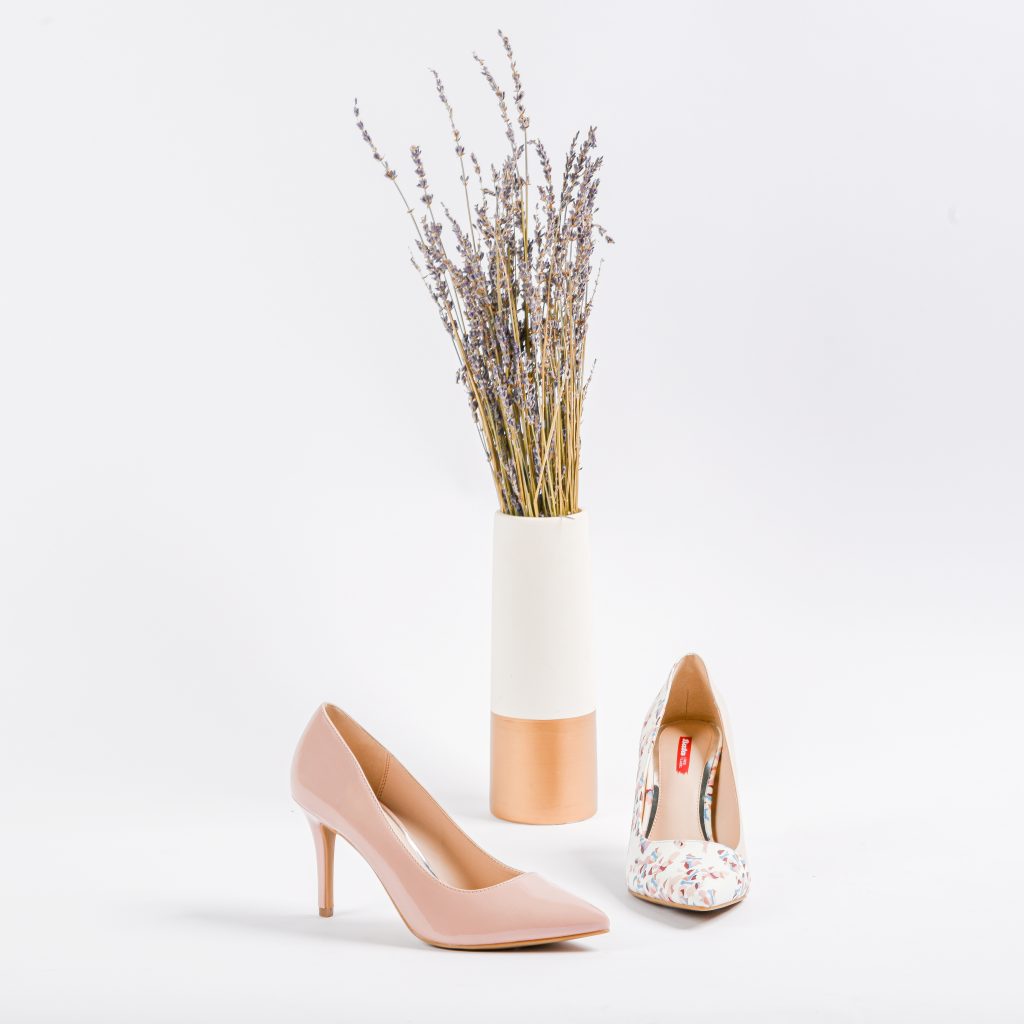 With the elegant pastel colour design, the latest range series were inspired by the hot off fashion runways and fashion capitals which are an exciting mix of luxe new designs with impeccable attention to detail and are both comfortable and affordable.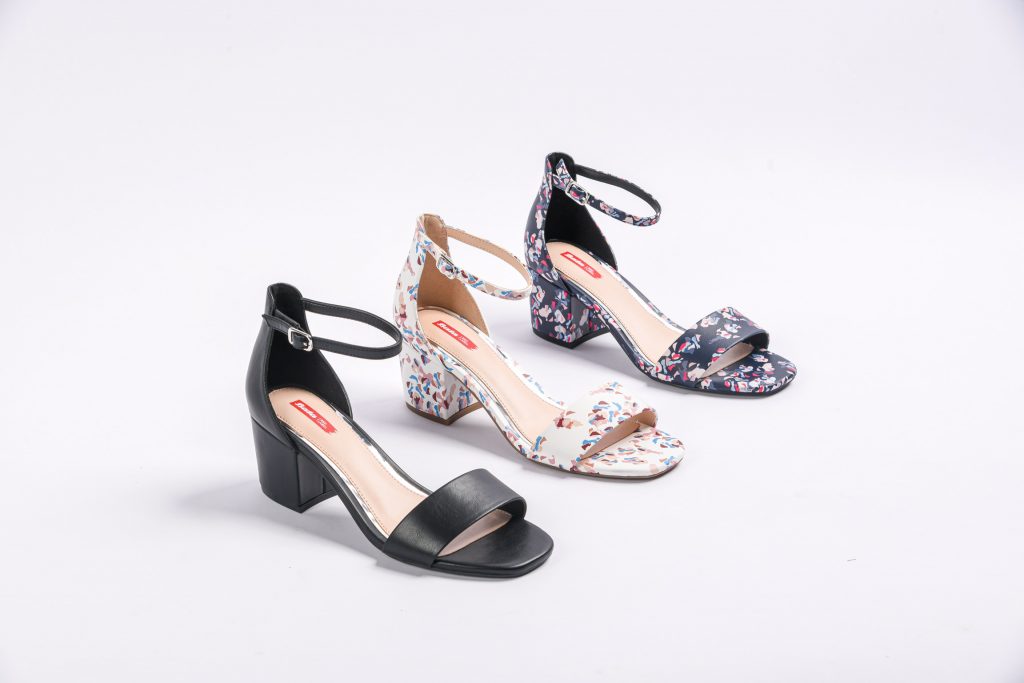 According to Jek Long, Country Manager of Bata Singapore, Bata Red Label's collection would be an essential addition to every woman's wardrobe and definitely elevate the looks for this season.
Born out of a joint collaboration between BATA and prominent Canadian shoes brand ALDO in 2018, the latest collection exudes understand chic and modern elegance with its soft pastel hues and dainty, multicoloured terrazzo accents adorning a range of high heels, pointy flats and casual sneakers.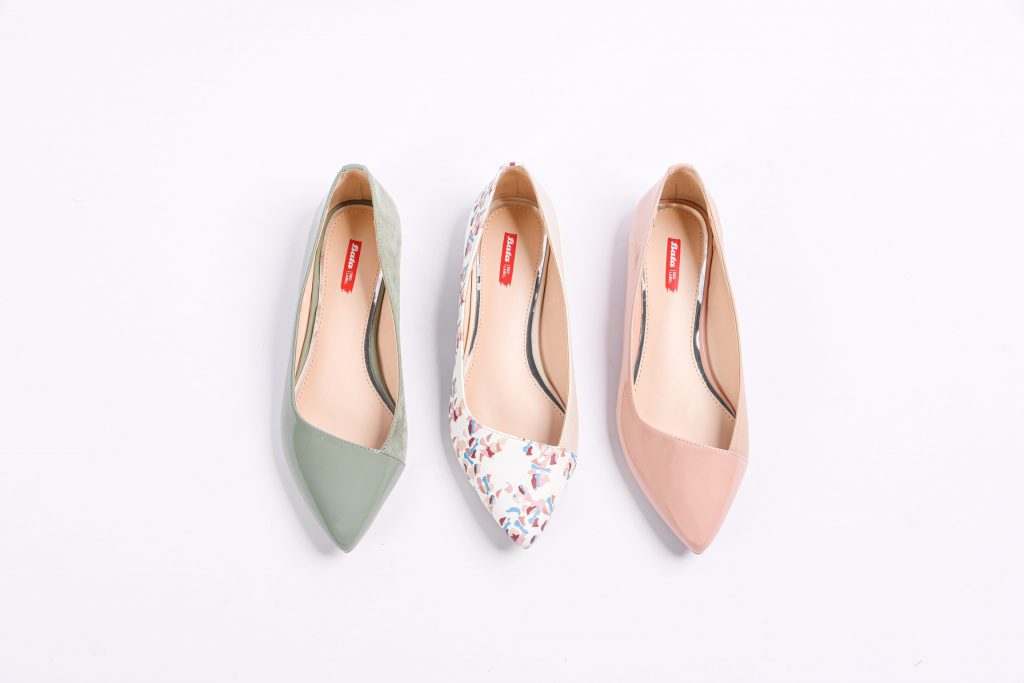 Bata Red Label was also inspired by the latest style and trend seen on New York and London Streets, which include fashion runway and daily must have wear. Red Label is consistently updated in order to keep Bata  relevant and contemporary as well!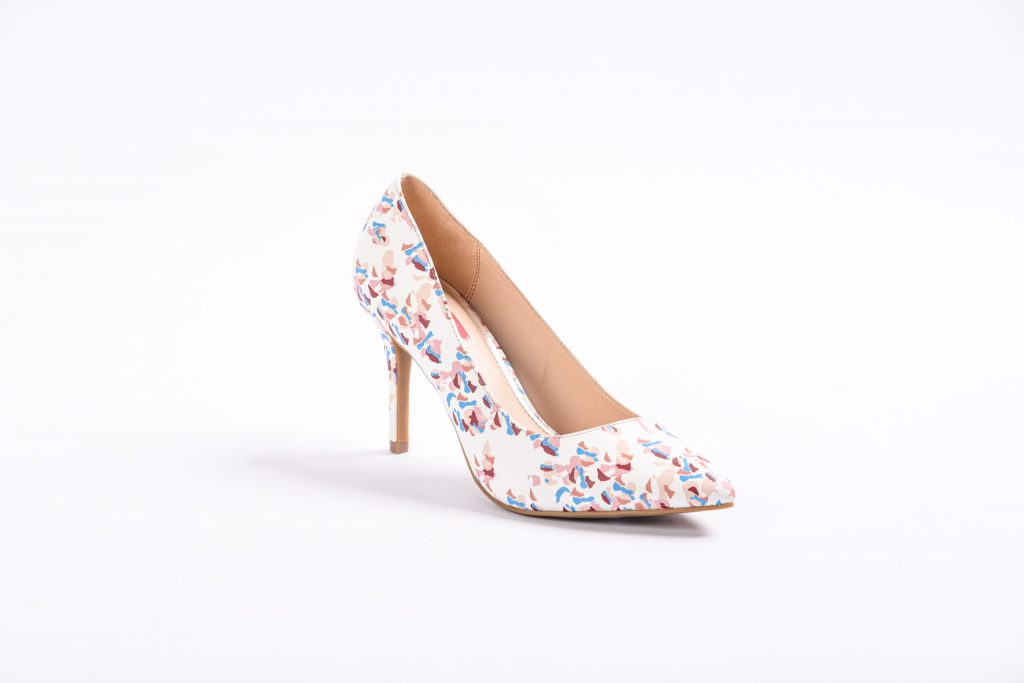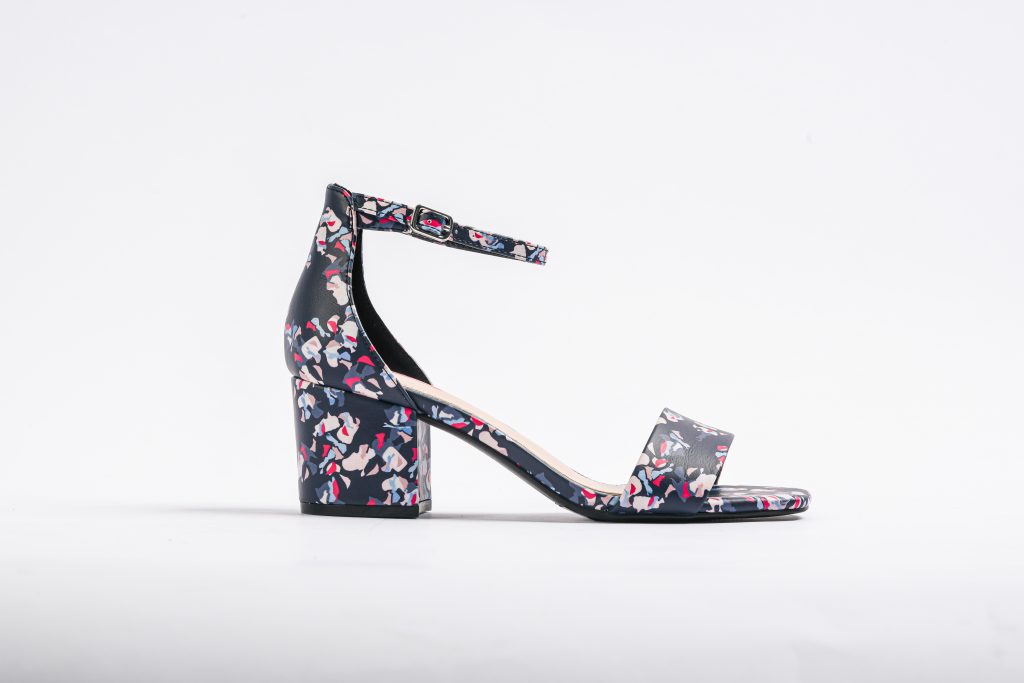 As for me, I love the pointy flats so much especially the pink one.🥰🥰🥰It's very easy to match with any outfits either formal or casual.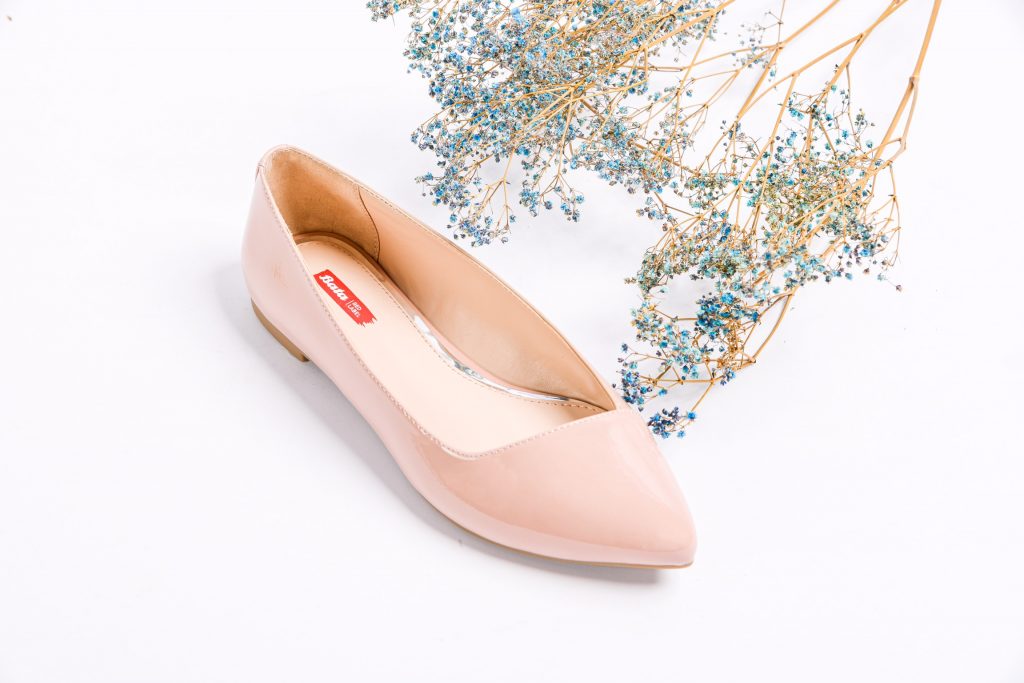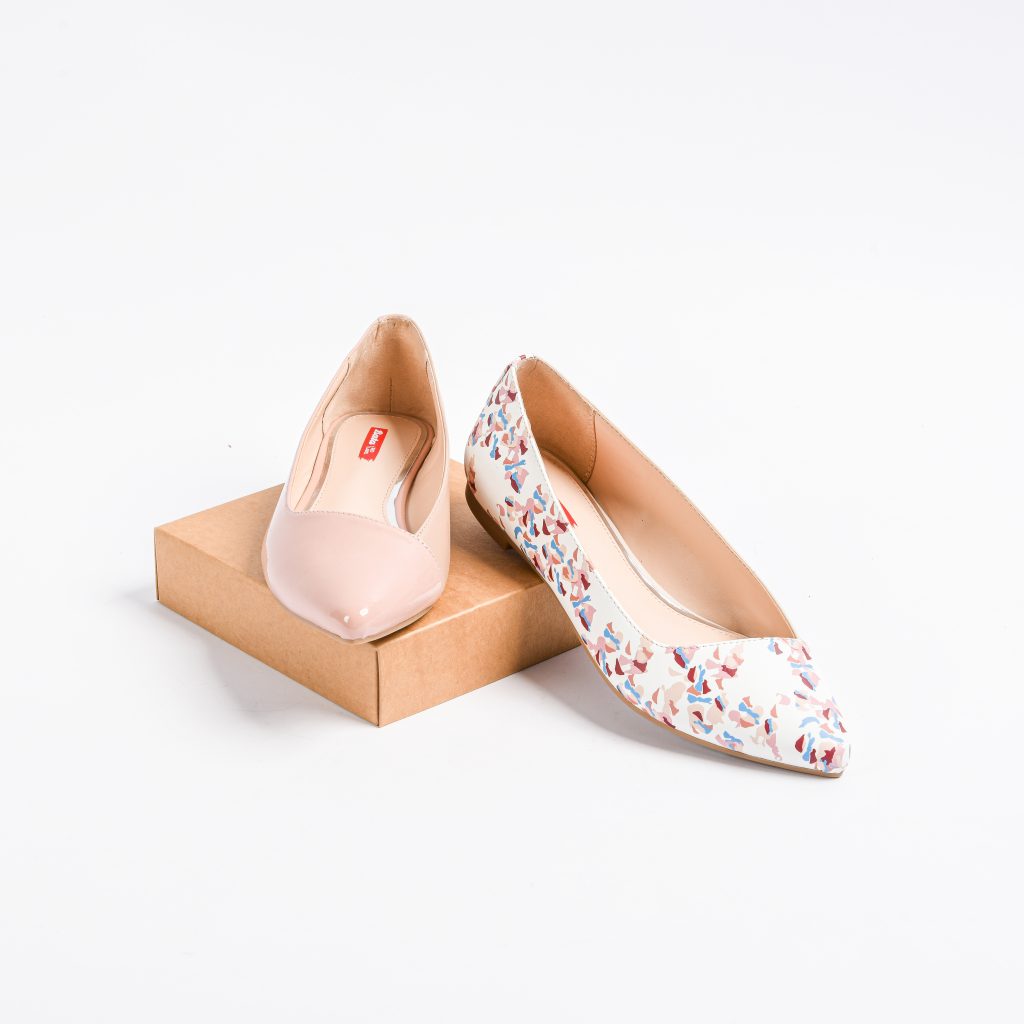 Furthermore, the casual sneakers are not a bad idea to match with a date's outfit too! It's a contemporary and elegant texture design that you should not miss! If you prefer something simple, you may choose the pink sneakers which have less texture on it.😉Both designs definitely look nice on you!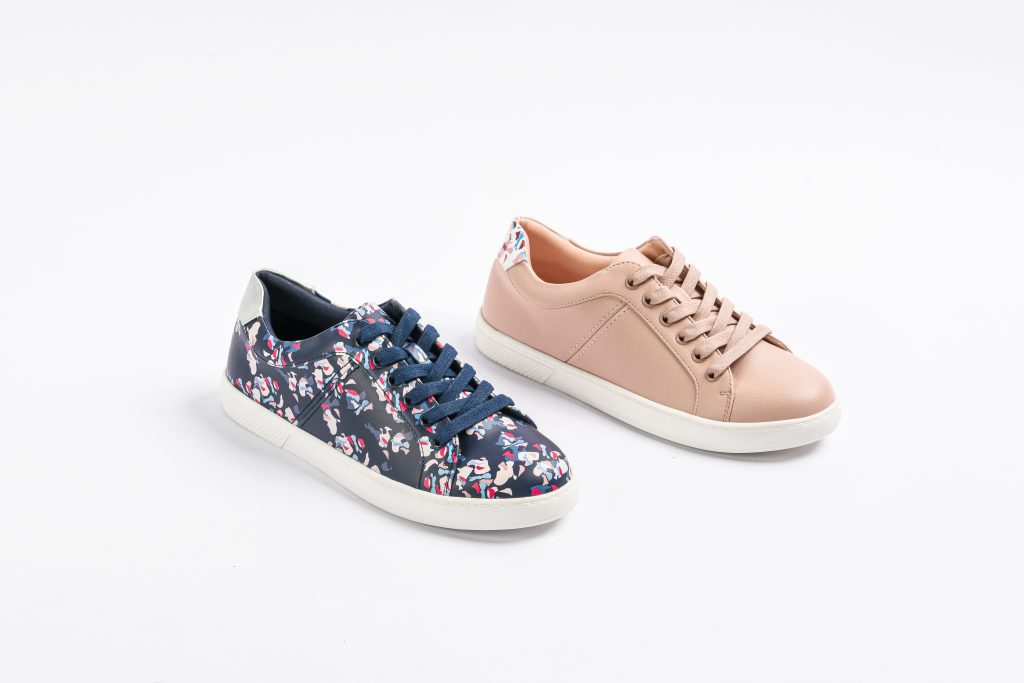 Interested with the Bata Red Label latest summer collection? Visit any selected Bata stores in Singapore at $ 49.95 each or visit www.bata.com.sg to find out more!