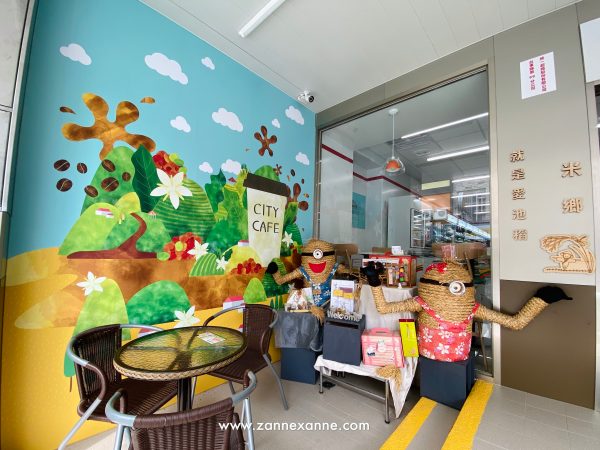 The most expensive rice in Taiwan was grown in Chishang (池上), a rural township that located at Taitung...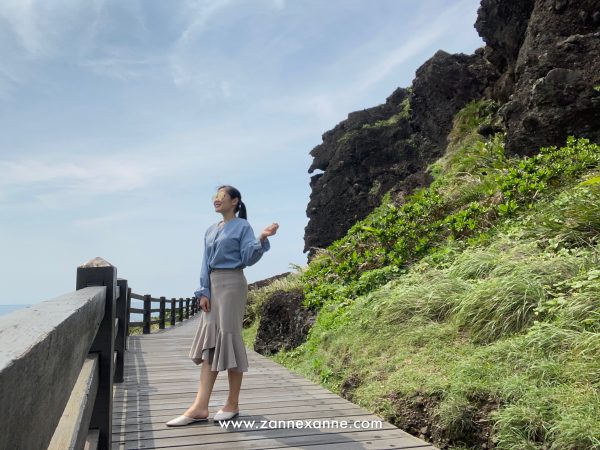 Surrounded by the nature and mountains, Taitung is a tranquil and lovely county that worth for your visit...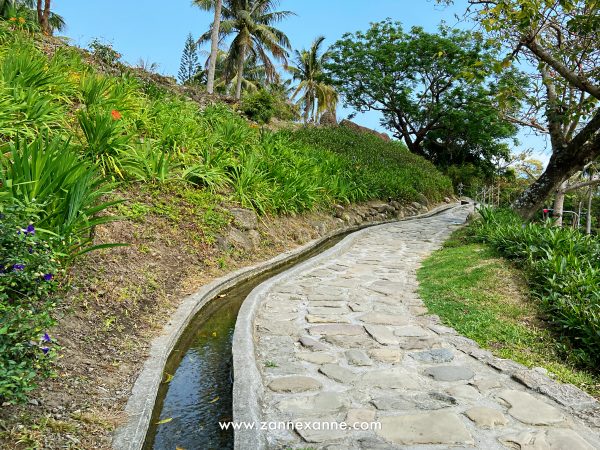 There is something extraordinary that you shouldn't miss when you visit Taitung, the water is running upward around...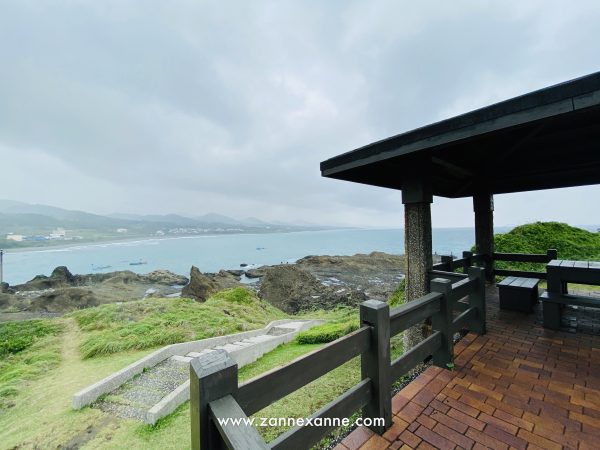 Wushibi (乌石鼻) which located at the south of Changpin Township is a dark rocky cape and popular fishing...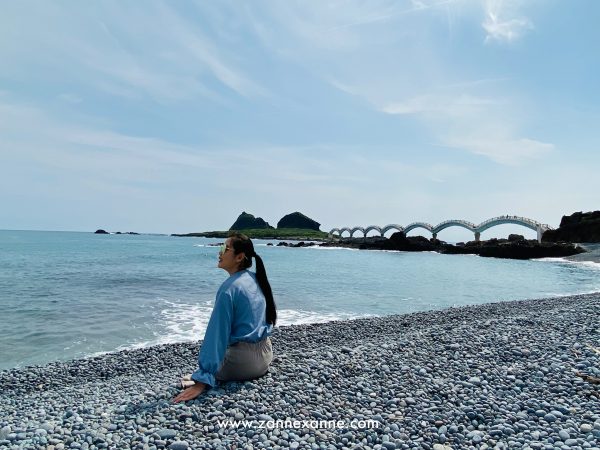 Located at the 111 km mark on the coastal highway, Sanxiantai (三仙台) owns a lovely folklore whereby 3...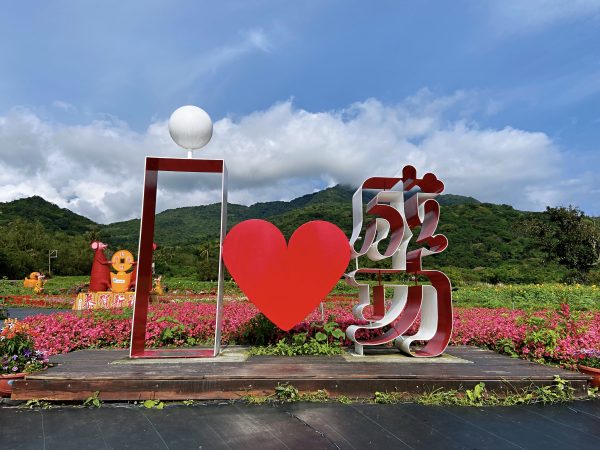 As spring comes, Taiwan never fails to capture the hearts of visitors with the mix of urban and...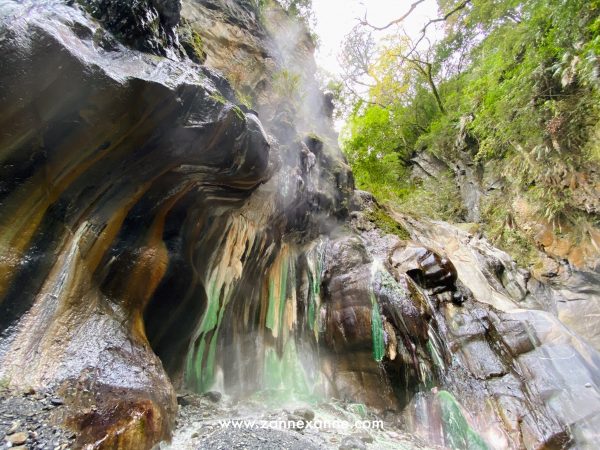 Li Song Nature Hot Spring (栗松野溪温泉) is an amazing and wonderful nature creation hotspring that located secretly in...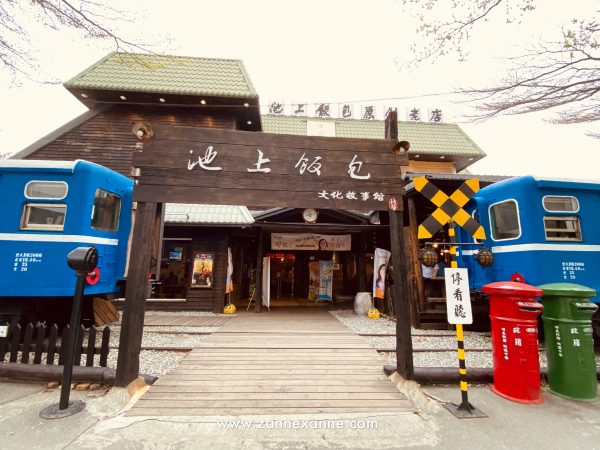 If you have read my previous blog about ➡️ Brown Avenue | The Picturesque Paddy Field of Chishang ⬅️ you probably...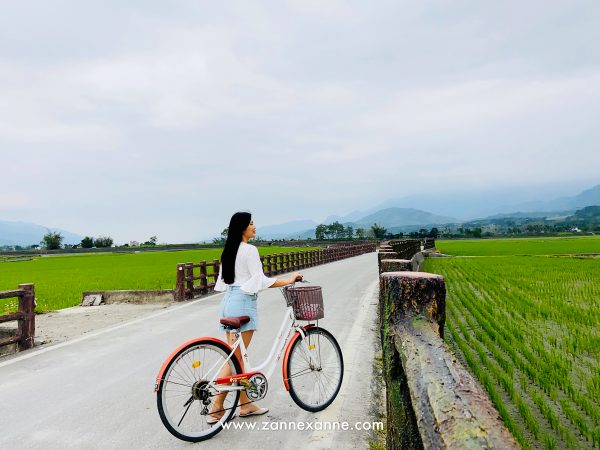 Brown Avenue or Brown Boulevard (伯朗大道) is a renowned green rice paddy field bordered by the mountains of...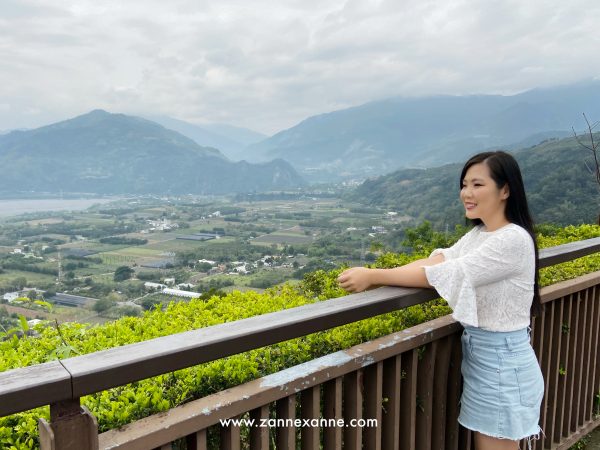 Every summer, you may impress by the fantastic and incredible colourful hot air balloon along Luye Highland (鹿野高台)....
Back to Top
Powered by Jumix