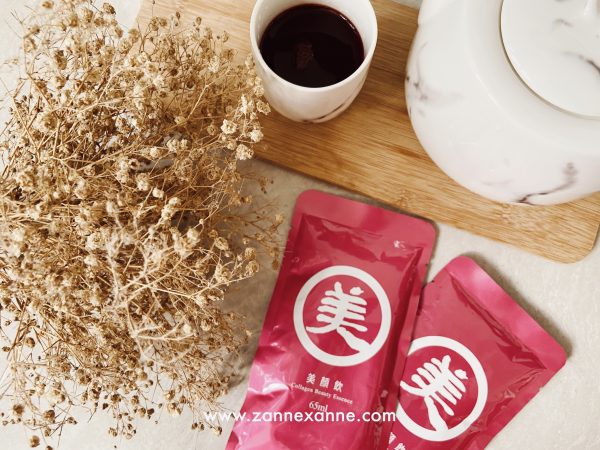 Over the years, I've noticed many of my friends expressing their worries and anxiety about turning 30. However,...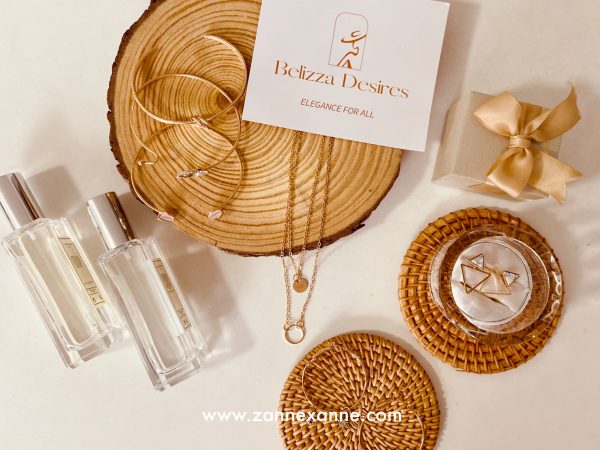 Many of our lifestyle changes due to the pandemic and COVID 19 has actually reshaped our world. More...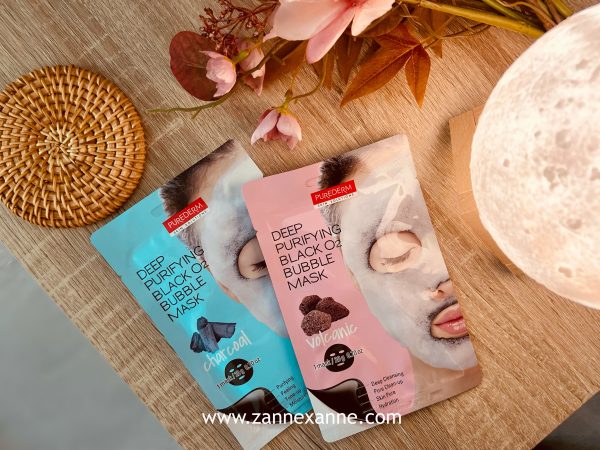 Hello there! Here is my product review post again regards one of my recent favourite beauty masks ~...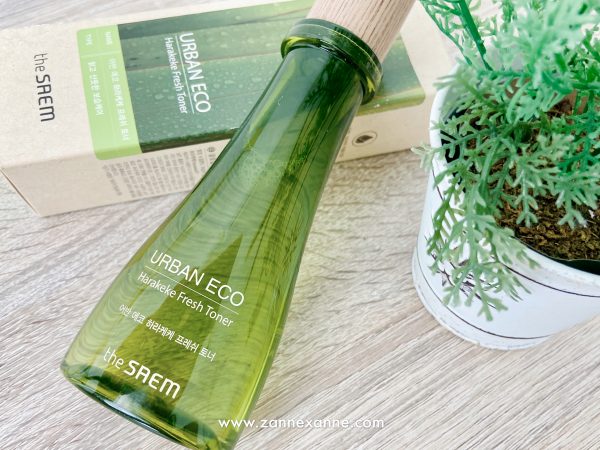 During my previous visit in South Korea, I received a few samples and free gifts from The Saem,...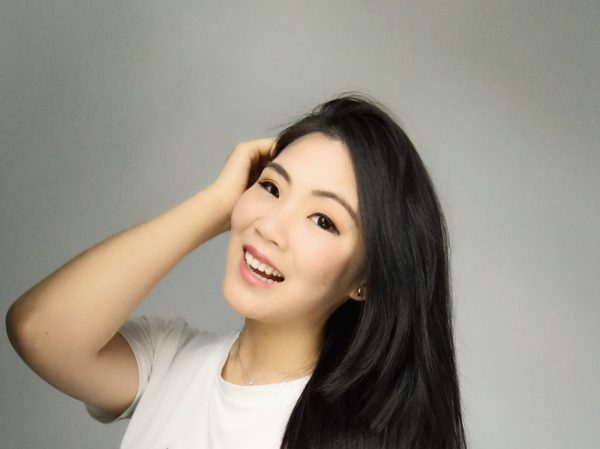 Dear readers, finally I'm back from my hectic lifestyle and I'm slowly changing my lifestyle to Green now!...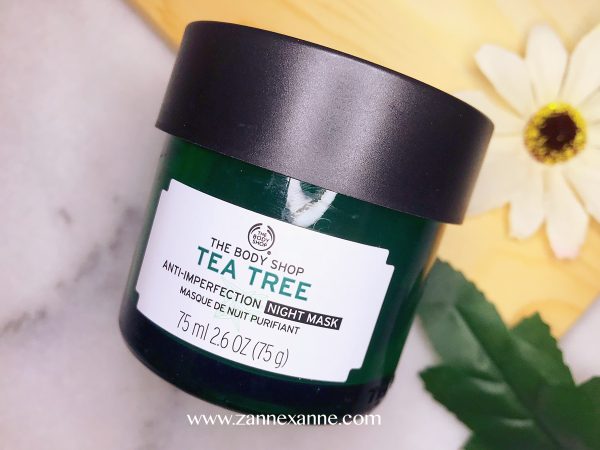 Even though I'm in my late 20s now, I'm still frequently worry about the pimples eruption that easily...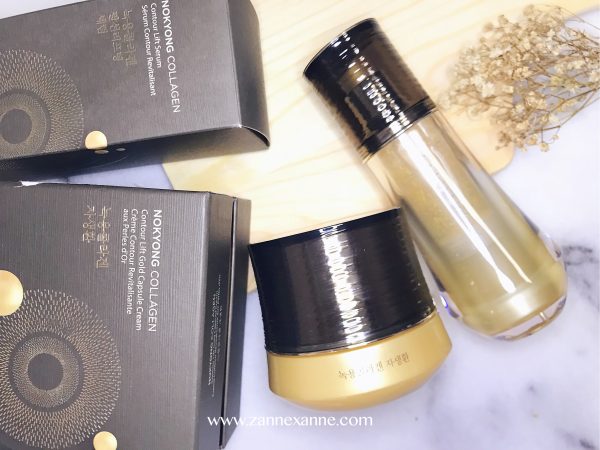 Women and men consist of 8 aging lines on their face that make us appear older as we...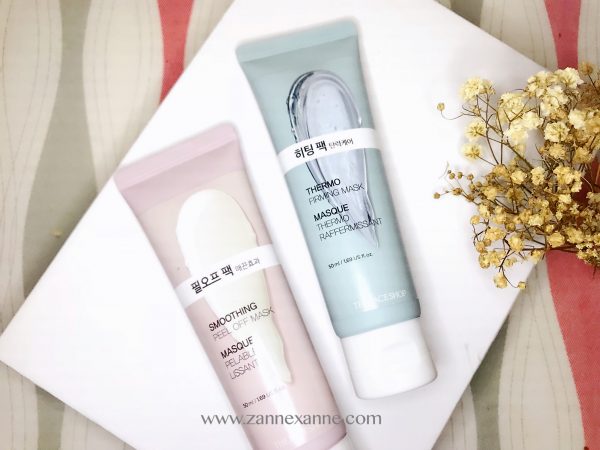 Dear readers, I spot something nice and cheap from The Face Shop ~ Great Singapore Sale (GSS) lately...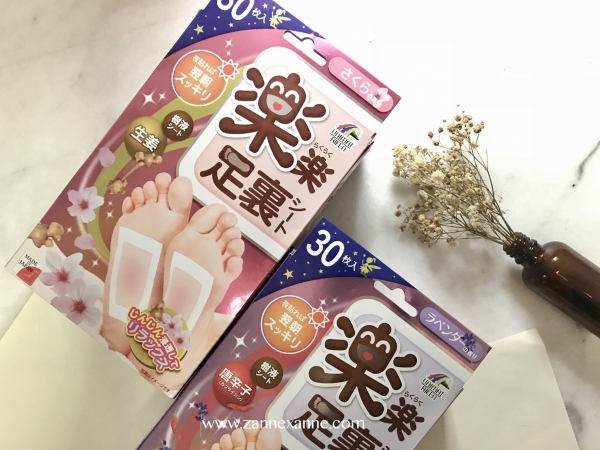 Dear readers, welcome back to my beauty blog again! It has been a long time I had neglected...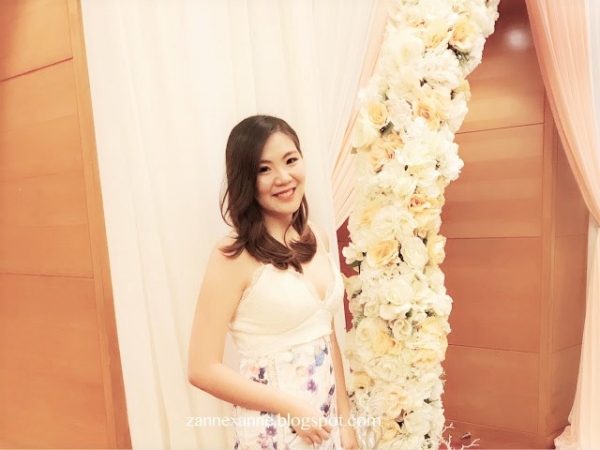 A genuine smile by showing your teeth has always been extremely important for the first impression. Going for...
Back to Top
Powered by Jumix