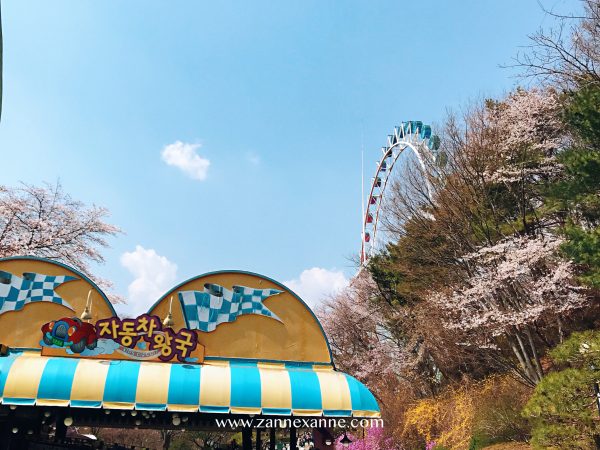 Yeorobun annyeonghaseyo! Everland was my last day itinerary in Korea after I have completed my Seoul's pre-wedding photo...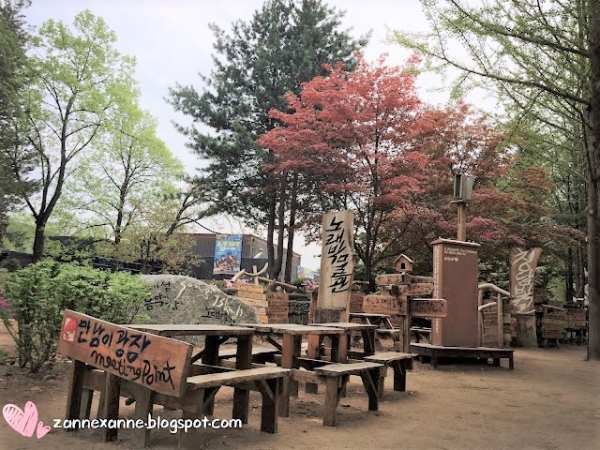 Annyong!! Finally here is the Part 2 version of Seoul Travel Guide For First Time Visitors you guys waiting for!...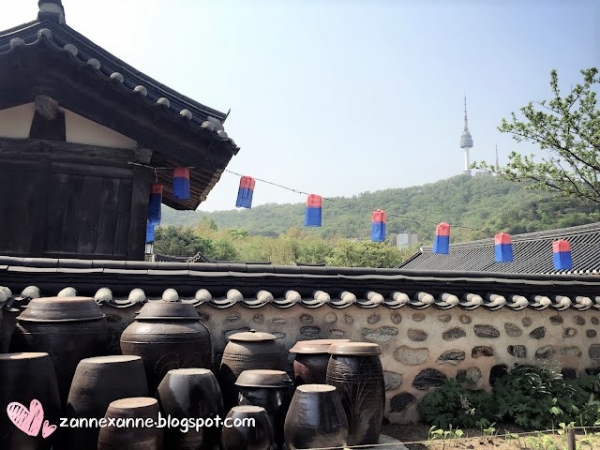 Horray!!! The school holiday is coming soon. Have you decided where to go on holiday? My friend recently...
Back to Top