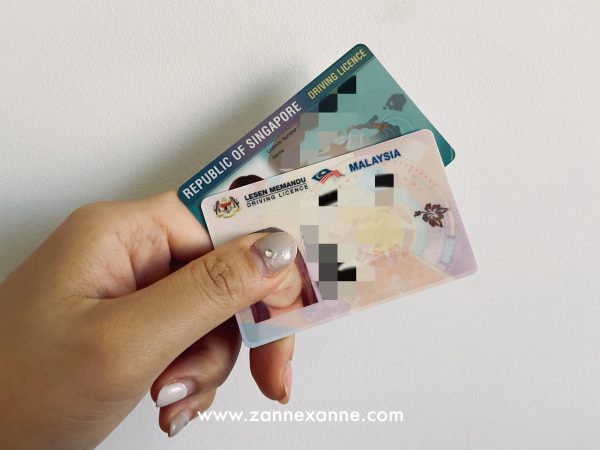 Recently I have just converted my Malaysia driving license to Singapore driving license during this pandemic period and...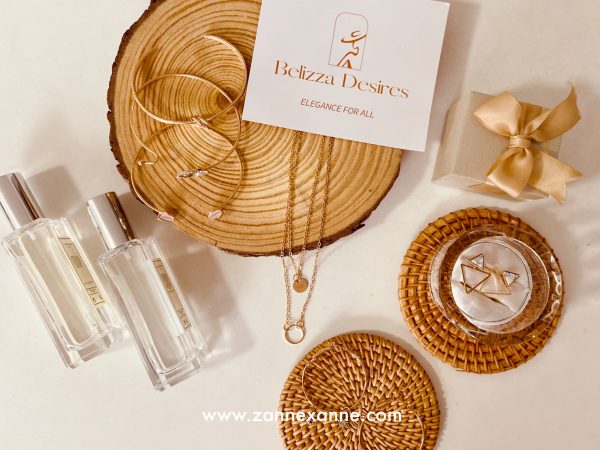 Many of our lifestyle changes due to the pandemic and COVID 19 has actually reshaped our world. More...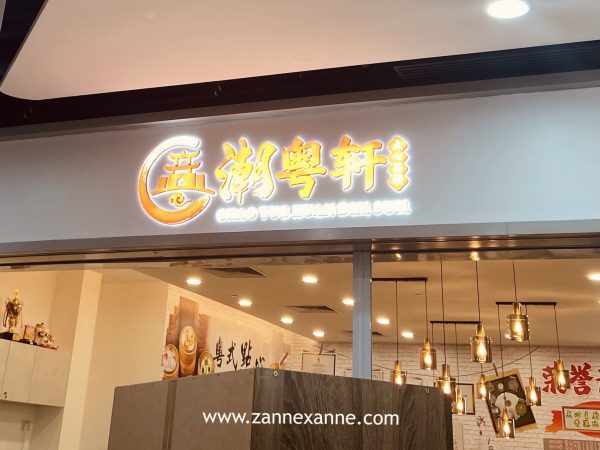 I have been craving for a nice dim sum since this pandemic began as I used to fly...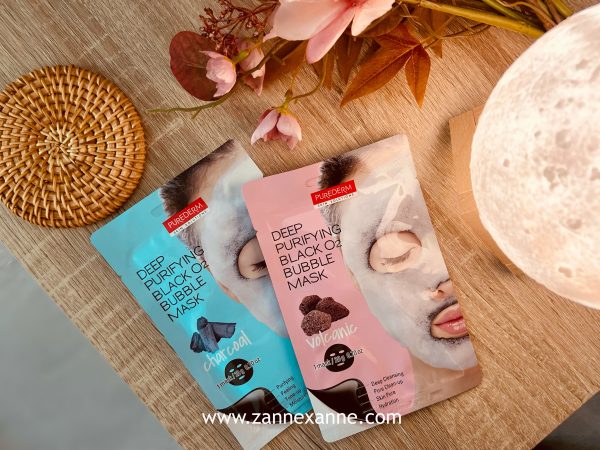 Hello there! Here is my product review post again regards one of my recent favourite beauty masks ~...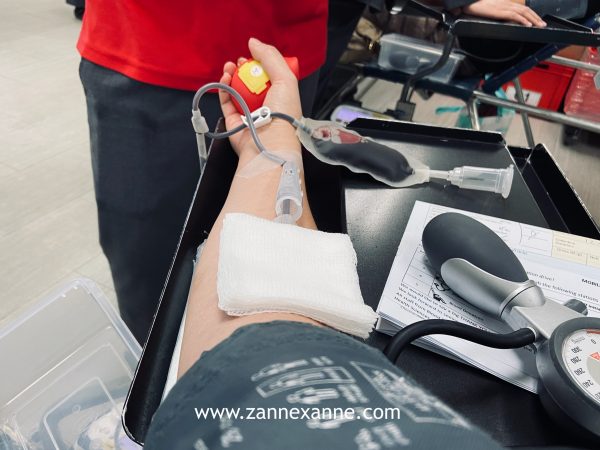 Blood donation can be a scary experience for the first timer or those who have never donated blood...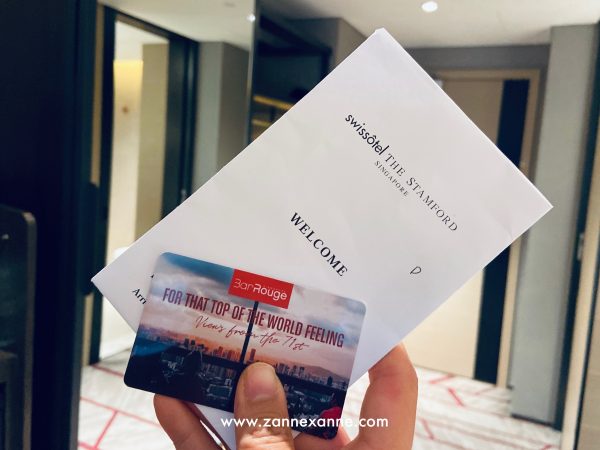 I'm feeling glad and lucky that I was able to serve my SHN at Swissotel The Stamford last...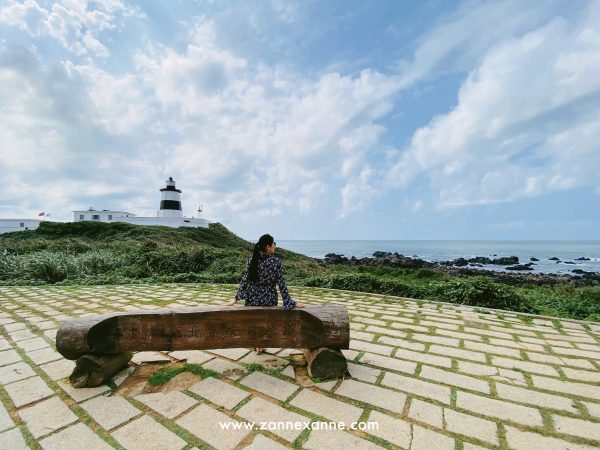 Finally, here comes the end of my Taiwan's trip and we have been exploring the entire country for...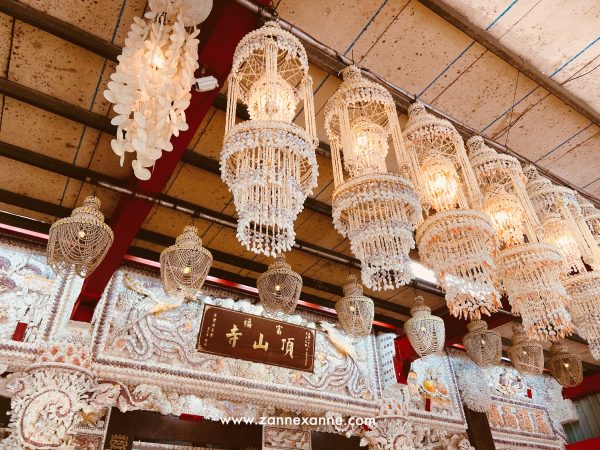 When I was a kid, I enjoyed strolling around the beach and collecting the seashells along the shoreline...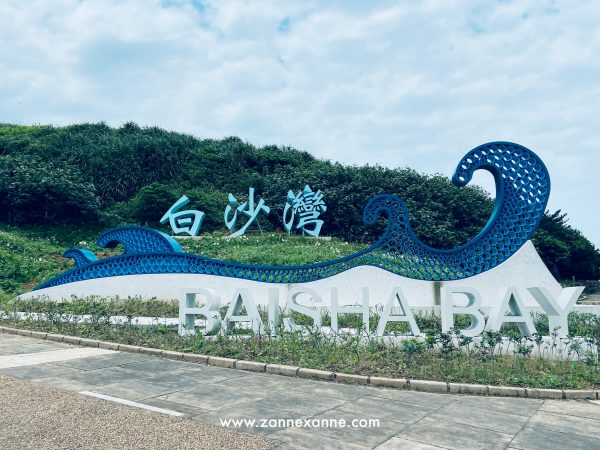 Situated between Linshanbi 麟山鼻 to the south and Fugui Cape 富貴角 to the north, Baisha Bay 白沙灣 or also...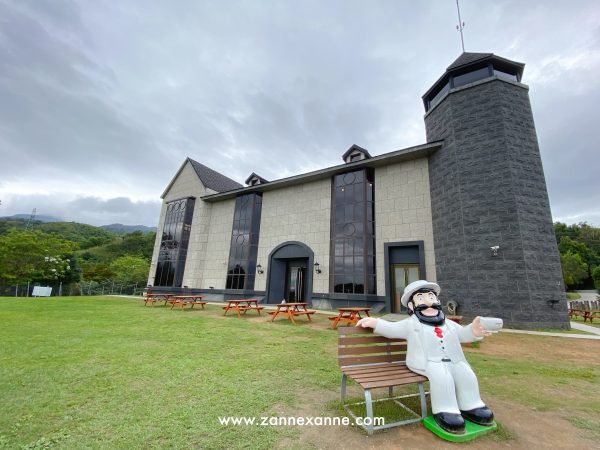 Life begins after coffee. With the inspiration from a classic European manor, Mr. Brown Castle Café 伯朗咖啡館城堡 boasts...
Back to Top
Powered by Jumix