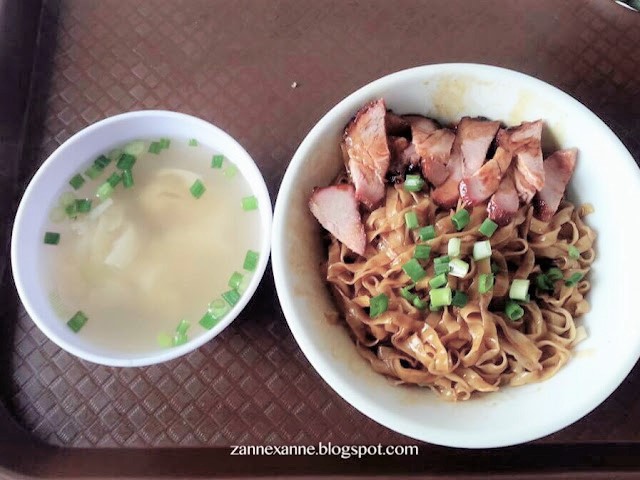 Karak Fei Zai Noodle after Midnight | 加叻肥仔面档 | Zanne Xanne's Travel Guide
Finding a place for supper after midnight is struggling especially you are not staying in the city area. Open from midnight 12am to 6am, Fei Zai Noodle(肥仔面档) is very easy to be spotted when you are on your way to Genting Highland or Kuala Lumpur where it is just located beside Karak main road and next to the old building of Pasar Raya Sri Tahan.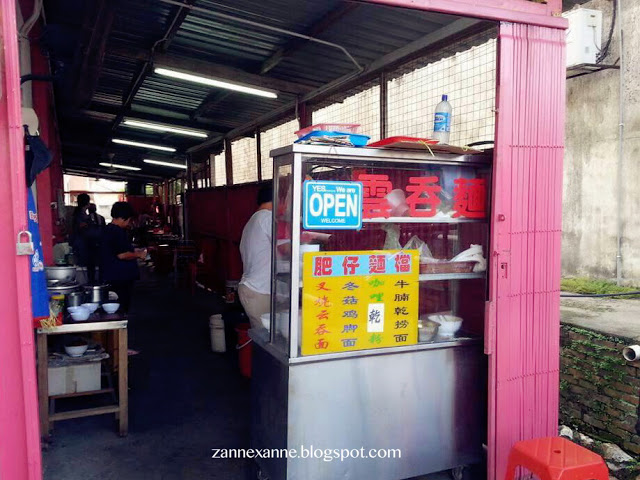 The customer base at this time seemed to make up of youths, students and elderly who are late night study and prepare for their rubber tapping routine early in the morning. Furthermore, the local and non local tourists love to stop by here and try their signature dish Char Siew Wanton Noodle before heading their way to Genting Highland during their early morning trip.
It has been opened 6months ago and Fei Zai Noodle has already gained the popularity among the local where they have another new spot to eat and hang out especially in the midnight and early in the morning.
Simplicity is actually the best and who doesn't familiar with the holy trinity chewy noodles with the savoury Char Siew? However, the secret weapon of Fei Zai Noodle is their unique soy sauce which has been braised for few hours! Glimpse heavenly with every slice of the Char Siew and the homemade sauce which mix together perfectly that will make you can't help yourself for the second serving. In addition, the noodles are firm to the bite and it cost about RM 5 per bowl. The foods smell good and delicious when we got seated and we almost ordered everything on the menu especially the  Curry Wildbore, Chicken Feet and Soy Sauce Braised Beef.
It feels touching when you realize the owner is actually a young entrepreneur that has just come back from overseas who made up his mind to stay in this humble town and provide other choices for the local food and beverage industry. He chooses to back to his root and stay beside his family in order to begin his career in the small town where a lot of the young people has chosen to move and live in the big city. This is indeed a "family business" and they never realize they actually can make it until so far!
LITTLE THOUGHT
The Char Siew Wanton Noodle was small but nice and hearty! Compare to the commercial branding noodles which just focuses on the quantity instead of quality, I would prefer the humble hawker noodle just like Fei Zai Noodle(肥仔面档) who really work hard for his recipe in order to touch people's heart with his sincerity and the food.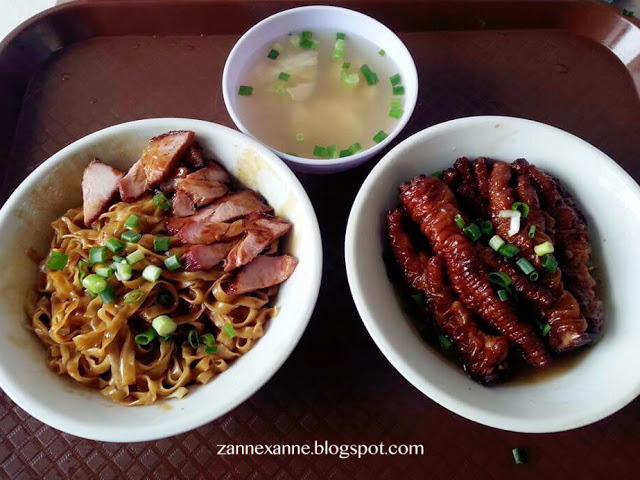 67, Jalan Besar Karak, 28600 Karak, Pahang, Malaysia.| + 6016-9398639