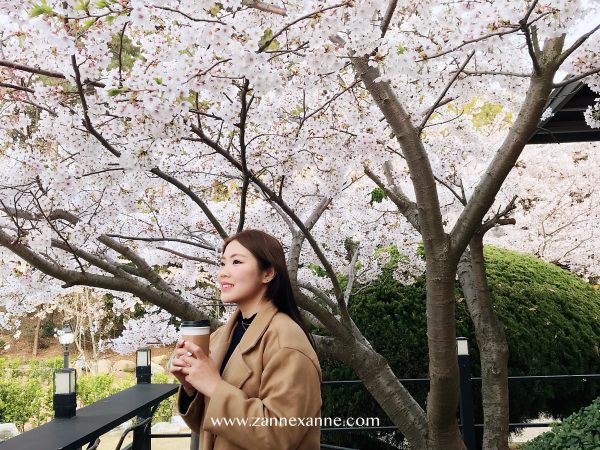 I've been to Gapyeong before especially the tourist attractions such as Nami Island and Petite France during my...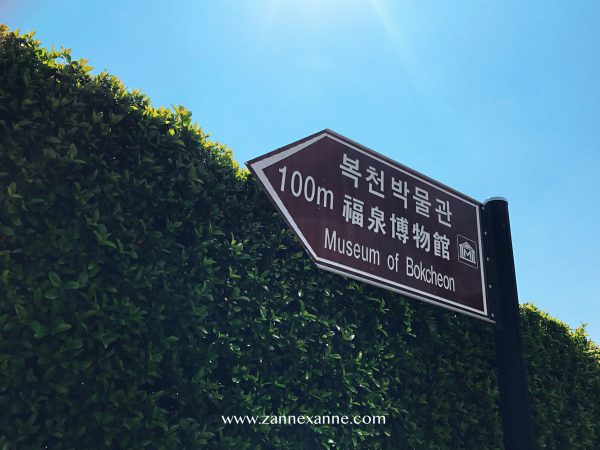 Explore the history of archaeology of Busan in Bokcheon Museum! Bokcheon Museum is an interesting place which shows...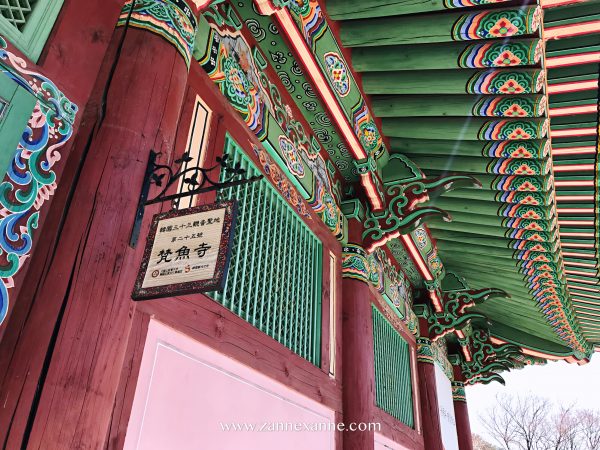 After the temple visit to Busan Haedong Yonggungsa Temple, I have visited another ancient Busan's Buddhist temple which...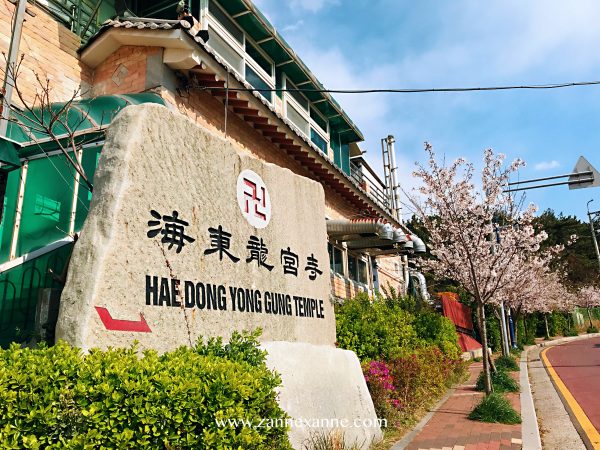 A travel to Busan is considered incomplete if you have never visited one of the scenic Buddhist temples...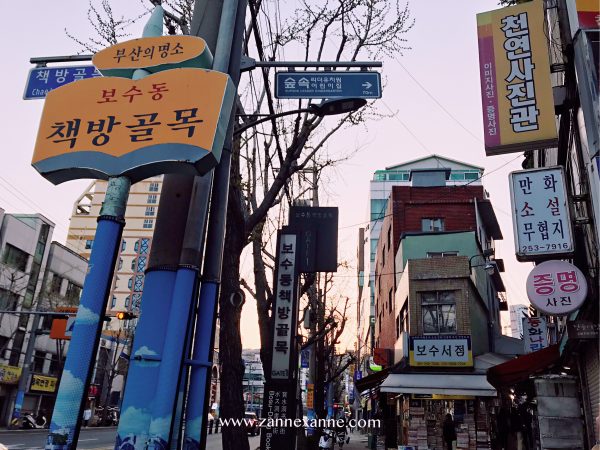 Shout out to the bookworms out there! Come and indulge yourself in some writing at Bosu-dong Book Street,...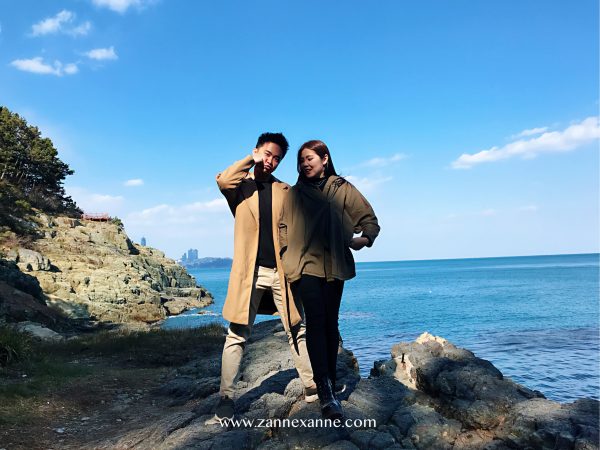 Annyeong my dear readers! I used "incredible" to describe my Igidae Coastal Walk's experience as it was really...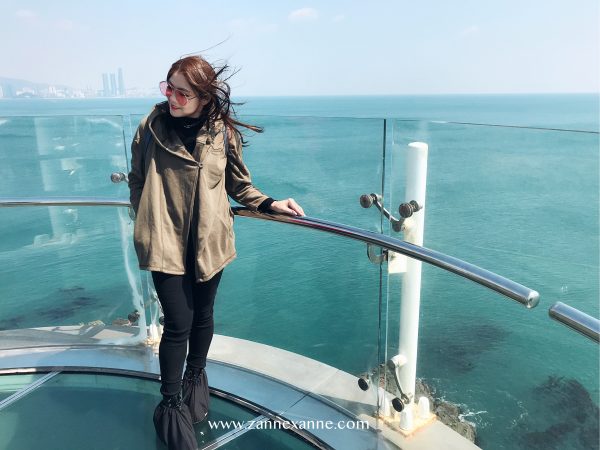 Feel the thrill of glass beneath your feet at Oryukdo Skywalk. Oryukdo Skywalk is a small Skywalk over...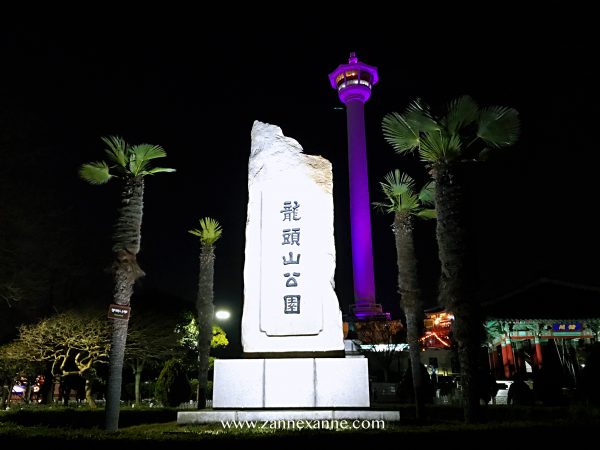 I was here in the evening after an amazing and pleasant journey at Taejongdae Park. (You may click...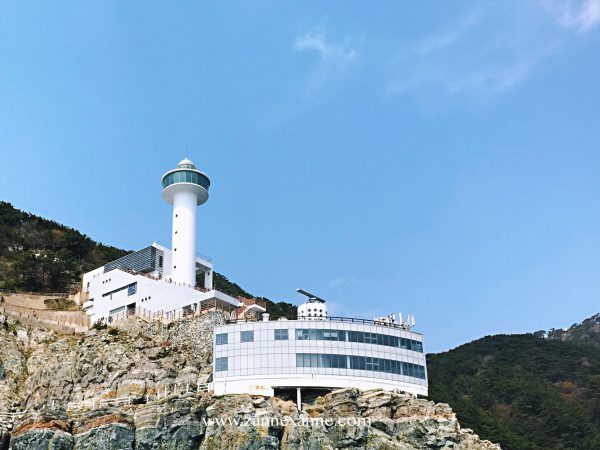 For the nature lovers out there, you should include Taejongdae Park as one of the MUST VISIT PLACES IN...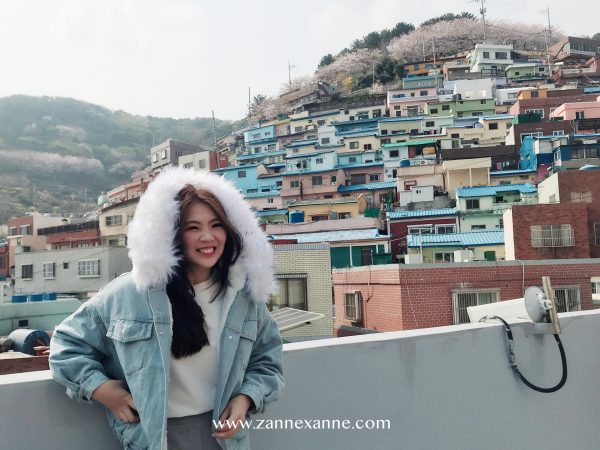 Scrolling through the blogs from google, you may find that there's plenty of nickname given to this Korea's Santorini...
Back to Top
Powered by Jumix