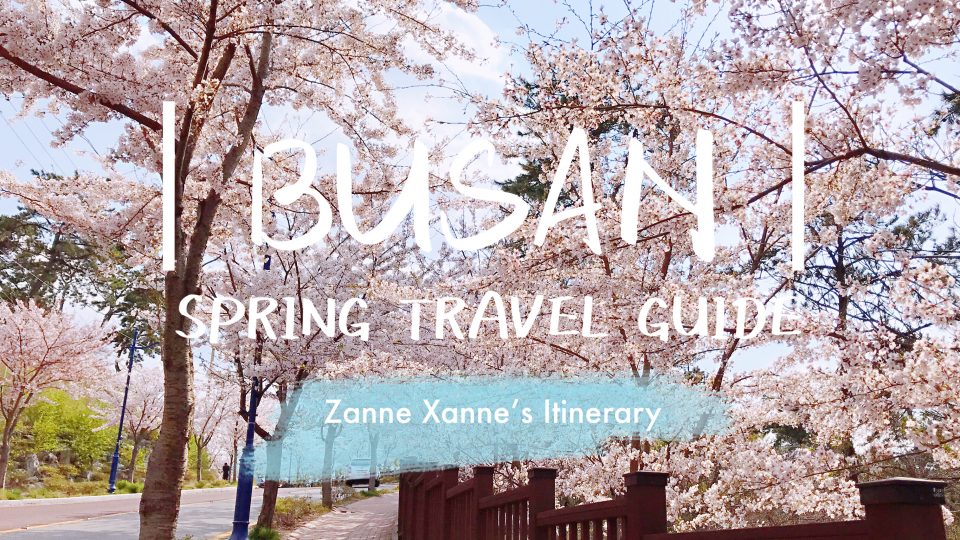 Busan Spring Travel Guide | Zanne Xanne's Itinerary
Annyeong everyone! I'm feeling hesitating to return from my memorable Korea's trip and one the main purposes are for my cherry blossom's pre-wedding photo shoot. 😊😊😊Meanwhile, we are taking this opportunity to visit some of the attractive places such as Busan and Gapyeong that we missed during 2014 our first visit in Korea. We spent about half month in Korea ~ 6 days in Busan, 4 days in Gapyeong and 5 days in Seoul. I'm extremely excited to share with all of you my travel experiences and some of you have already DM me for the trip's info while I was there.
Honestly, Busan is really a breathtaking place to visit during spring, especially the magical moment  of a pink wave sweep up through the Busan town. Perhaps Busan is not the first choice for the shopping paradise, however, it's definitely the best place for sightseeing especially during the awesome cherry blossom festival!
TRAVELLNG PERIOD & WEATHER
This trip was planned a year ahead and I was aiming for the cherry blossom blooming period. Busan is located below of the map, hence the cherry blossom's blooming period is slightly sooner than Gapyeong and Seoul. I did some research and comparison between the weather forecast and the blooming period between years 2015-2018, they are quite accurate. Hence, I decided to travel Busan first from 29th March 2019 to 4th April 2019. The weather was good, no rain along our Busan's trip and the sun shined brightly until I get darker than before! The local believe that the cherry blossoms will bloom fully after the rain, I'm so lucky to visit Busan during the blooming period and it was snowing and raining before we arrived. 😱😱😱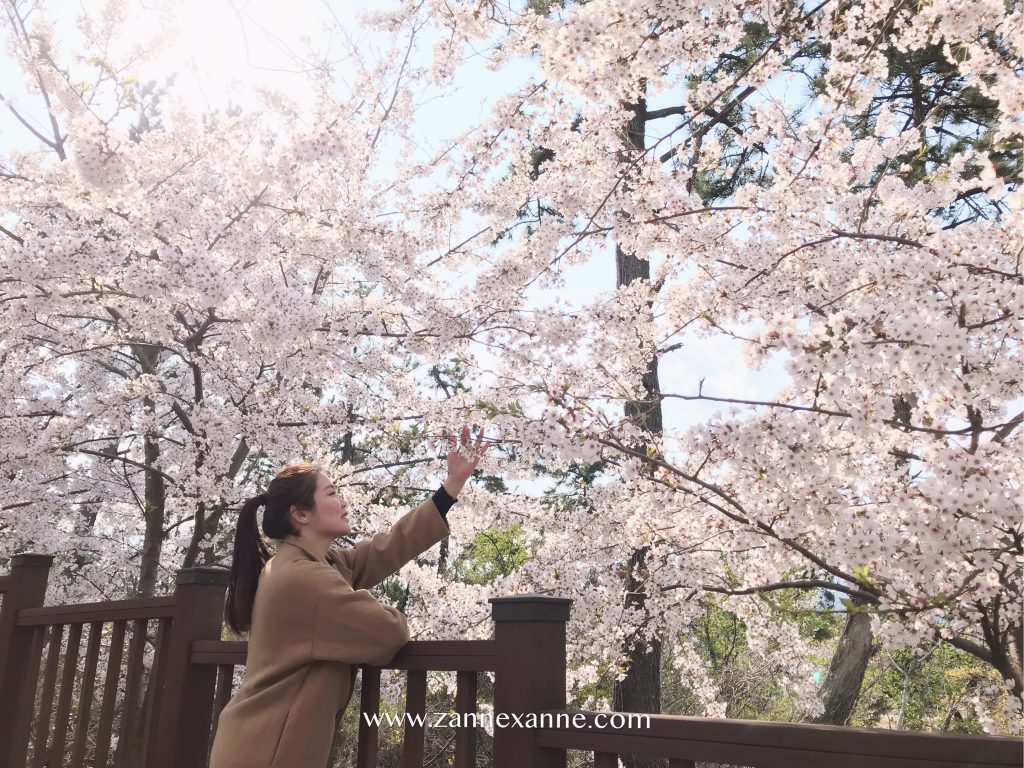 FLIGHT
We flew from Singapore to Malaysia in order to meet Mr So's family first with Air Asia one way ticket which cost me about SGD 94 per pax included 20kg baggage. Then, we departed from Malaysia local time 2am and reached Busan Gimhae International Airport at 9am with Air Asia for SGD 240 per pax included 20kg baggage. As my travelling period considered a peak season for the cherry blossom festival, this is the cheapest direct flight that I can get instead of transiting and wasting my time in others airport.
While for our return flight from Seoul to Singapore, we booked Singapore Airline for SGD 463 per pax with 30kg free baggage during the promotional period. (PS: This is really a great deal as we know that SQ is always renowned for its best quality and service, of course the price as well!) During the flight, we had fish meal with kimchi as our lunch but the fish is dry, I don't think the flight's meal is nice. According to the SQ flight attendance, they had ordered plenty of beef meal to meet the Korean's expectation and another chicken's flight meal have sold out as well. We don't eat beef , as a result, we have no choice to take the fish.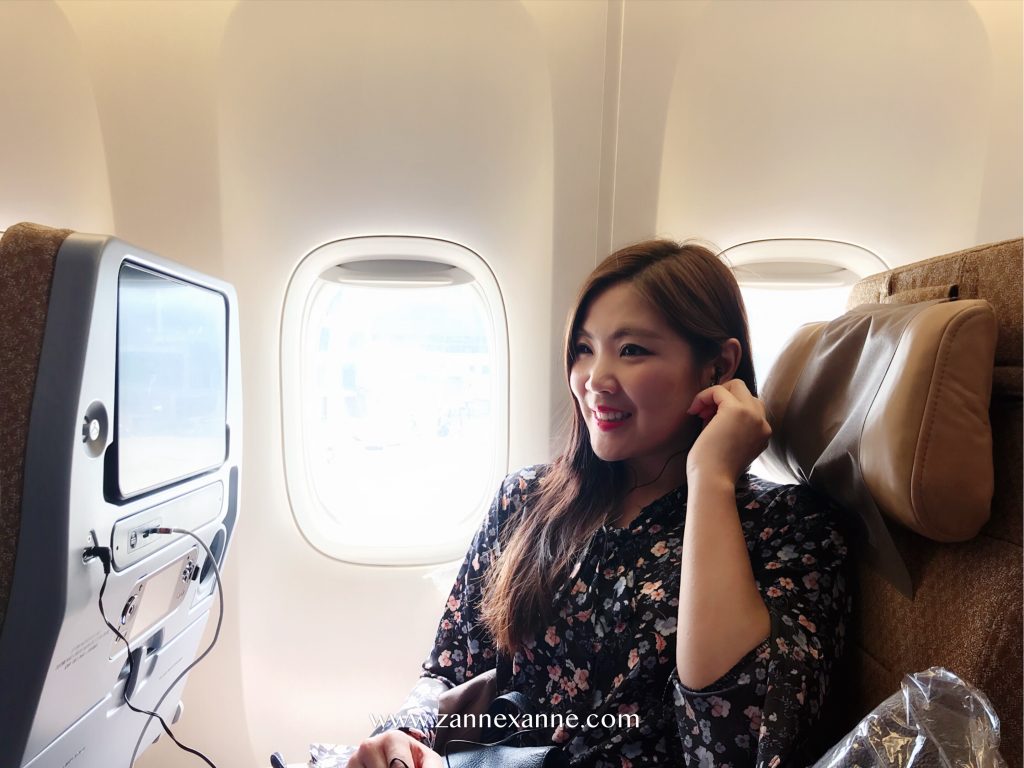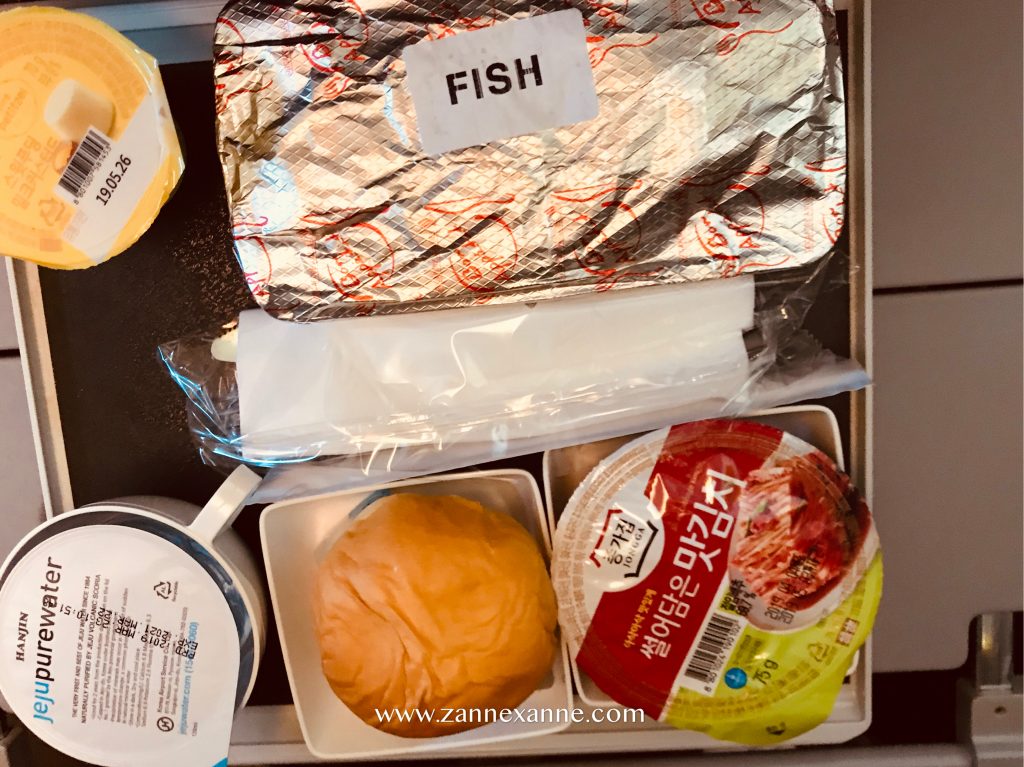 TRANSPORTATION
Most of the attraction are easily accessible by the public transport such as metro and buses. There are four lines (1,2,3,4) and the destination announcements are made in Korean, English, Japanese and Chinese. On the other hand, the destination announcements for buses are made in Korean and English.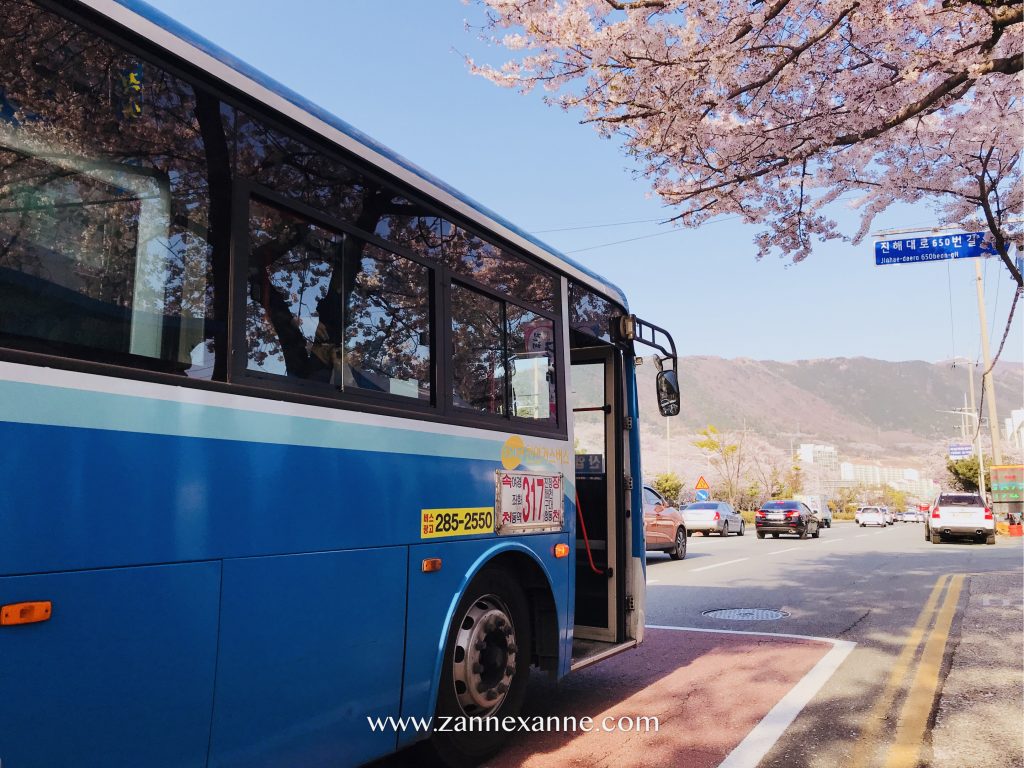 ACCOMMODATION
We booked our stay in Hotel 25 Seomyoen via booking.com and it is located 2 minutes away from Exit 6 of Beomnaegol Subway Station. The location is very convenient and near to the downtown Seomyeon area.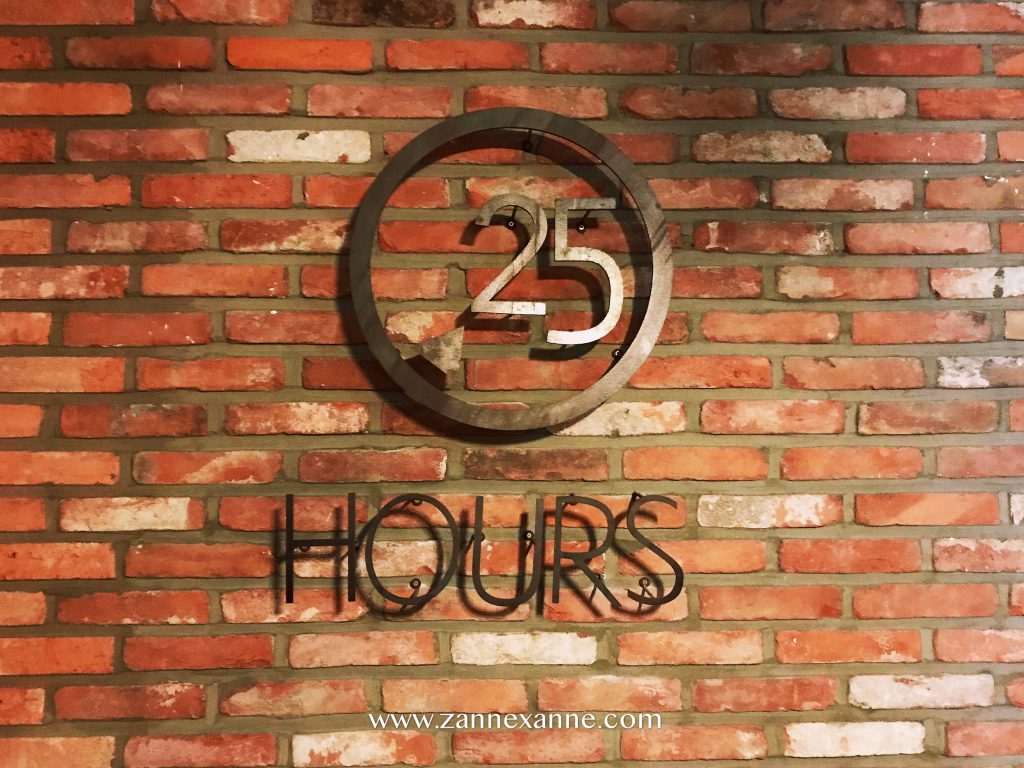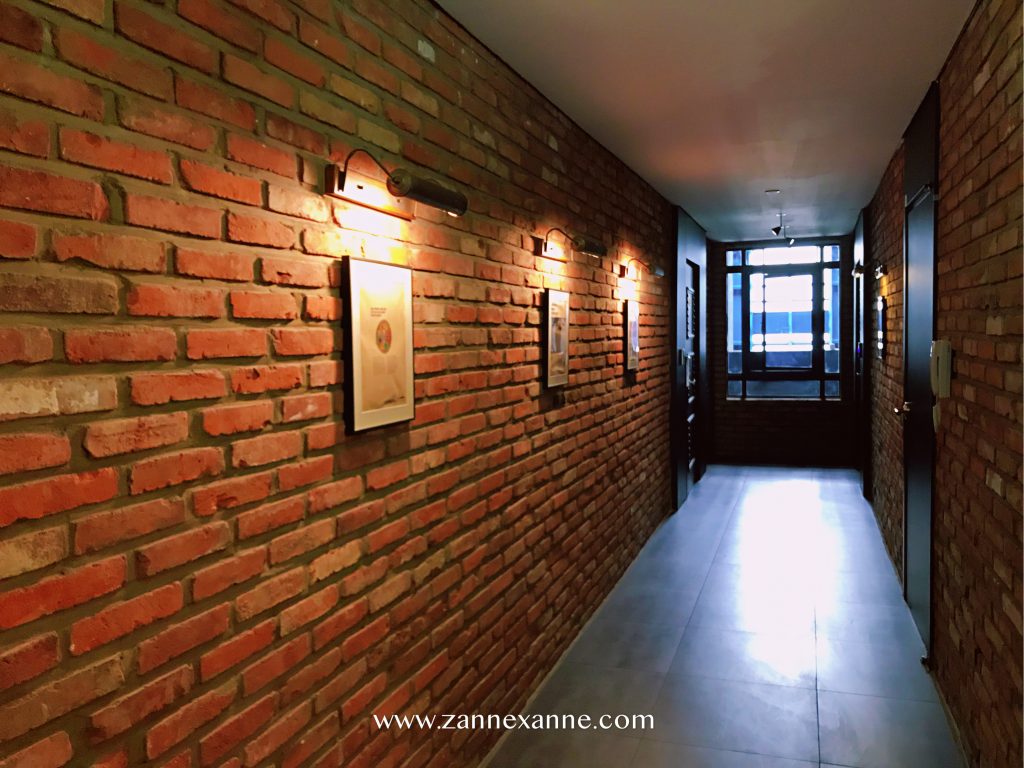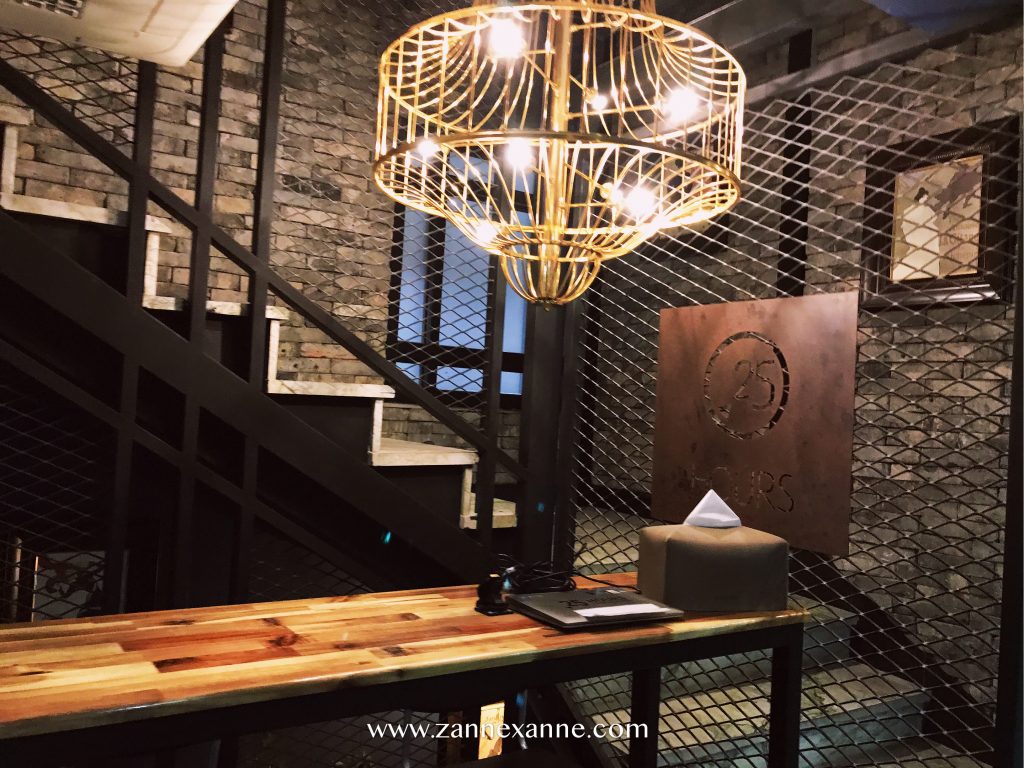 It costs SGD 26 per person for one night with such a nice and cosy environment to stay, clean room and definitely value for your money!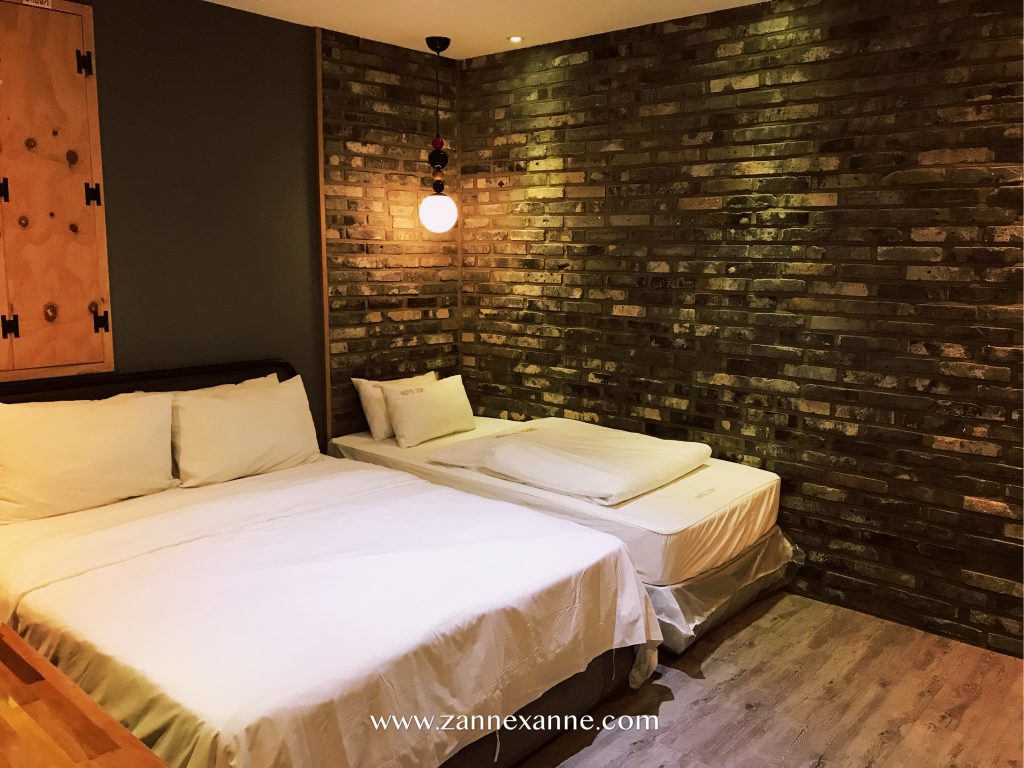 You even can get a spacious bathtub room for this amount of money and they provided a lot of toiletries for the customers too.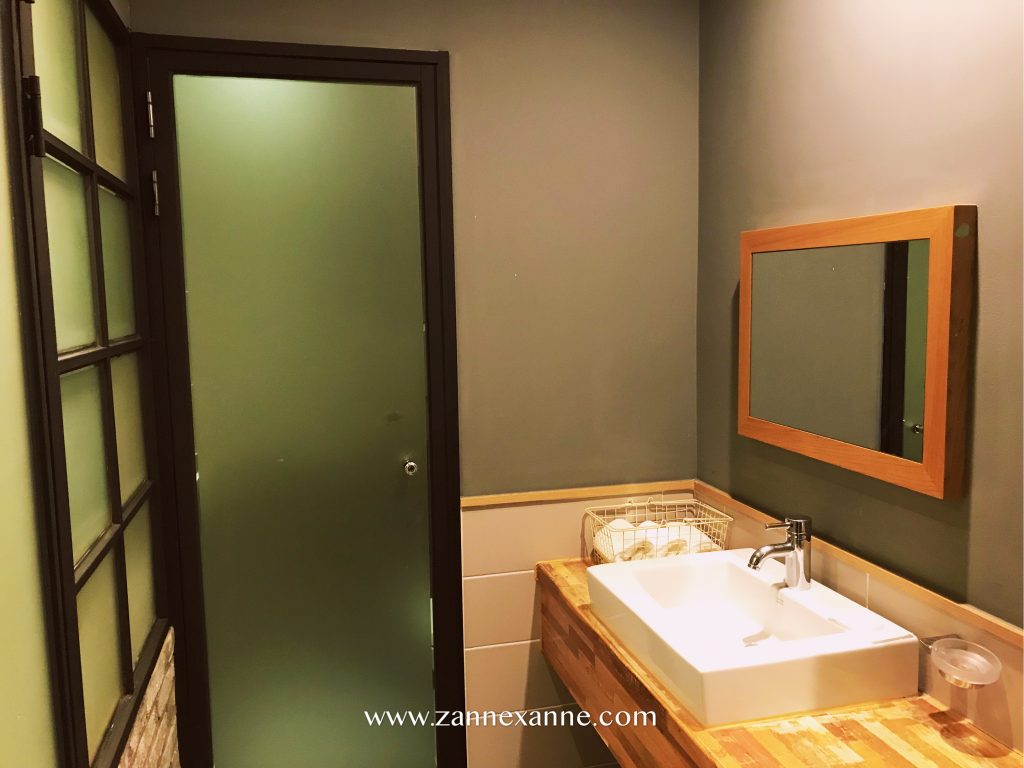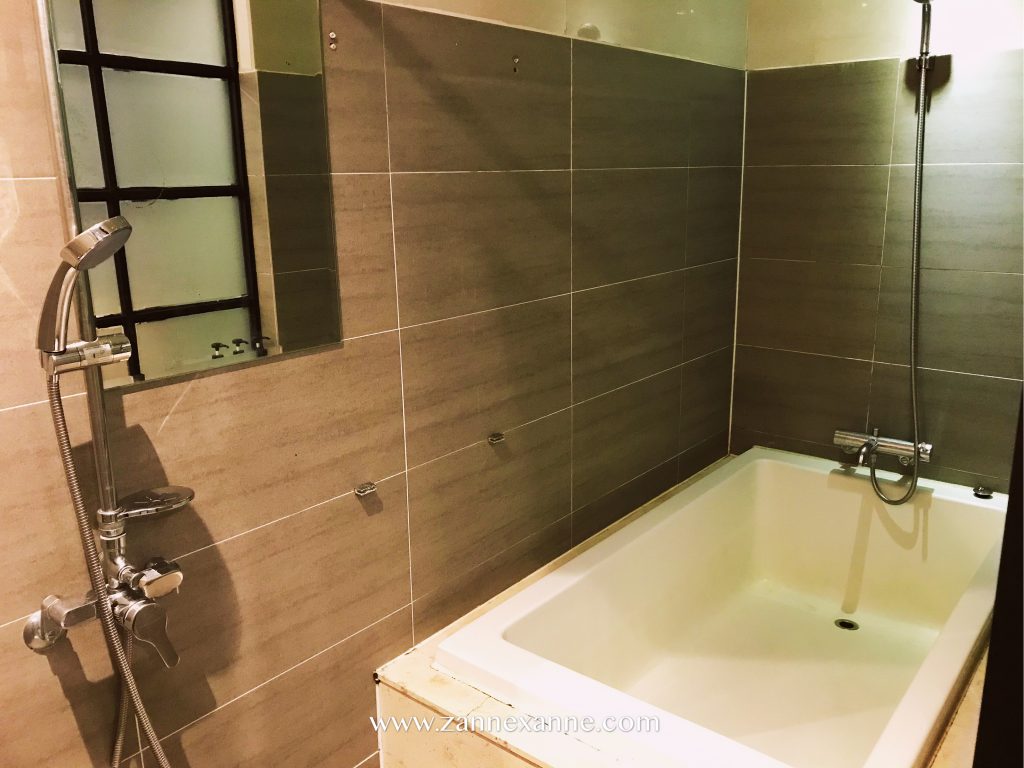 The hotel served free cereals and waffles during breakfast time. Although the staff only can speak little English, they are friendly and helpful enough to allow us for the early check-in and arrange our room at the same level.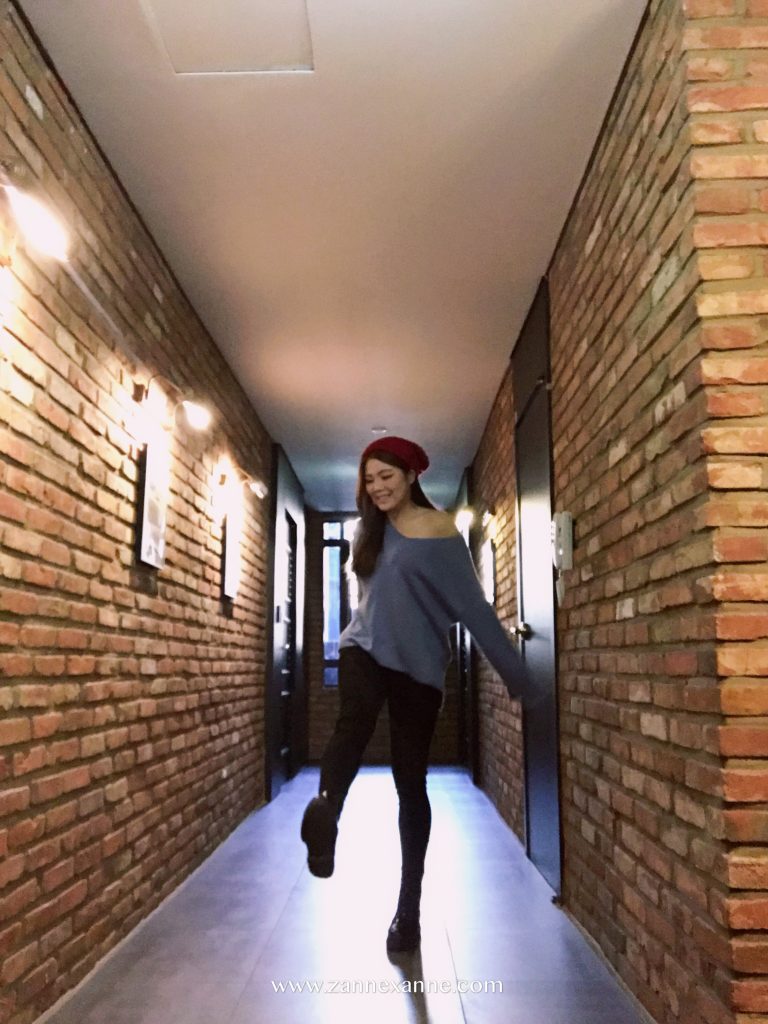 TOTAL EXPENSES
Here's my useful guide to help you in planning the Busan's trip:
TYPE
PRICE PER DAY
PRICE FOR 7D6N
Accommodation
SGD 26 – SGD 30
SGD 30 x 6N= $ 180
Food
– One meal= KRW 5000 / SGD 6
– BBQ per person= KRW 10 000 / SGD 12
– 3 meals about = $ 20
SGD 20 x 6N= $ 120
Transport
– Metro per trip = KRW 1400 / SGD 1.70
– Bus per trip = KRW 1200 / SGD 1.50
– $ 10
SGD 10 x 6N= $ 60
Shopping
$ 100
SGD 100 x 6N= $ 600
Total
$ 160
$ 960
You may give yourself SGD 600 allowance for shopping if you are a Shopaholic like me because the skincare, cosmetic and fashion are really cheap and affordable!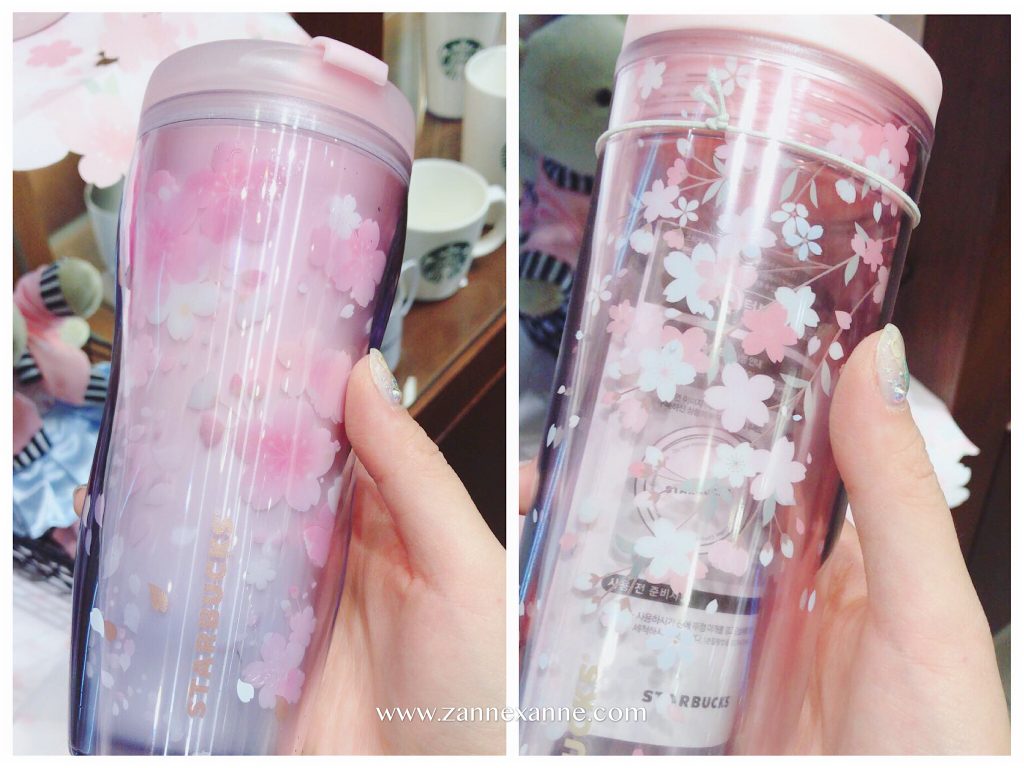 IN A NUTSHELL
Busan is really a lovely place for sightseeing especially the breathtaking cherry blossom festival. It is also a good place to purchase cherry blossom series products such as Starbuck's water bottle and Fila's limited edition cherry blossom sneaker. Busan is less crowded than Seoul and it's easier to get the limited edition items compare to Seoul.
Thanks for reading and stay tuned for more Busan's travel guide update. You may also click the video below to find out more about Busan's interesting place. Don't forget to LIKE & SUBSCRIBE too! 😊