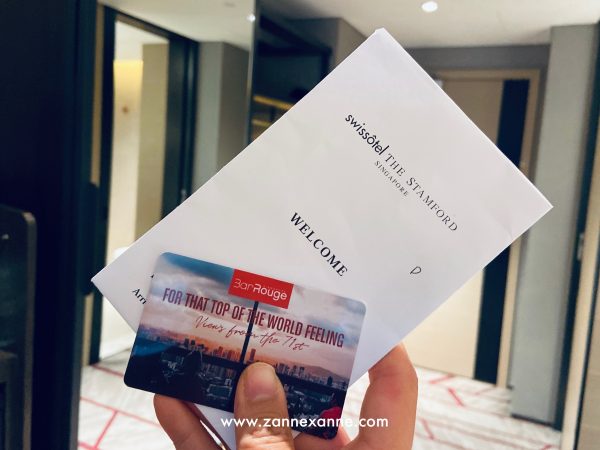 I'm feeling glad and lucky that I was able to serve my SHN at Swissotel The Stamford last...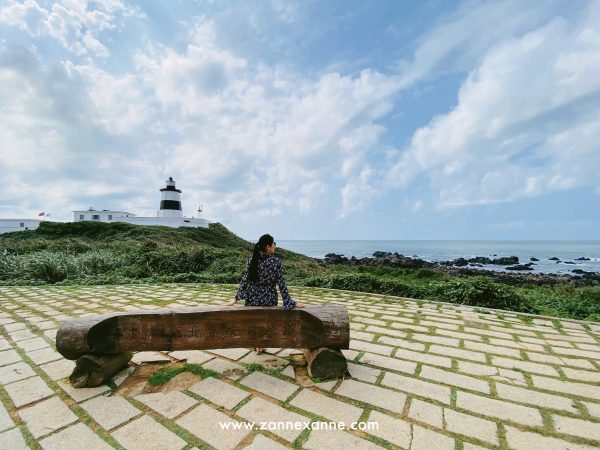 Finally, here comes the end of my Taiwan's trip and we have been exploring the entire country for...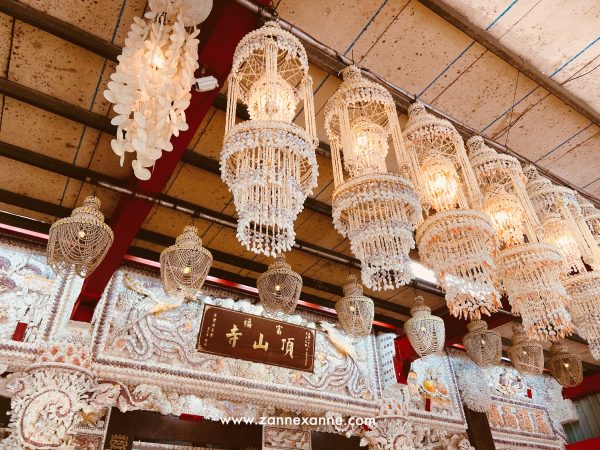 When I was a kid, I enjoyed strolling around the beach and collecting the seashells along the shoreline...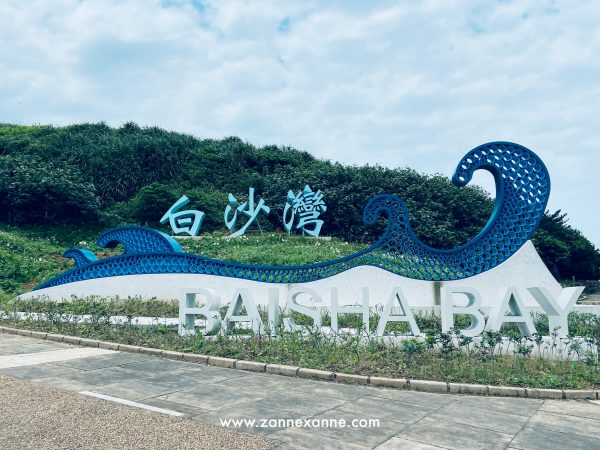 Situated between Linshanbi 麟山鼻 to the south and Fugui Cape 富貴角 to the north, Baisha Bay 白沙灣 or also...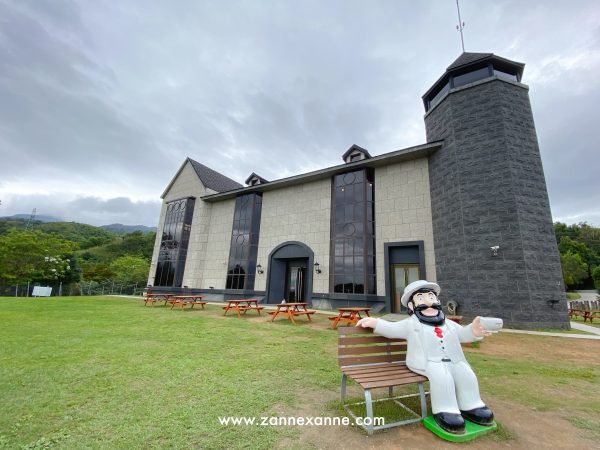 Life begins after coffee. With the inspiration from a classic European manor, Mr. Brown Castle Café 伯朗咖啡館城堡 boasts...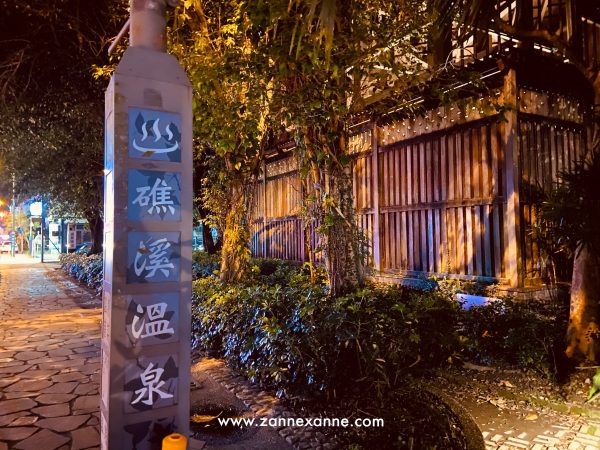 Jiaoxi 礁溪, a rural township at the north end of Yilan Country in Northeastern Taiwan is one of...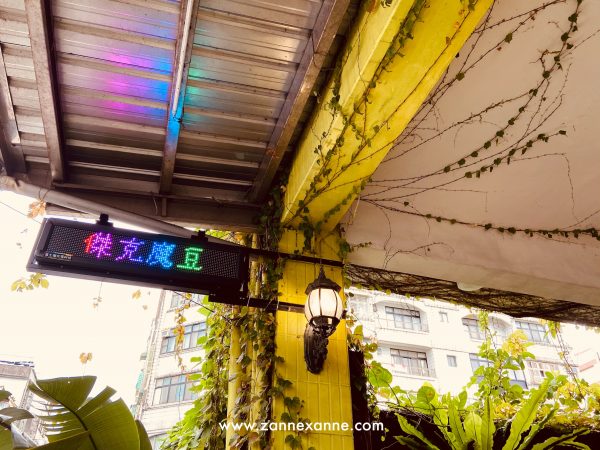 Located near to Jiaoxi Hot Spring 礁溪温泉, JackModo Hostel 傑克魔豆 is one of the great and beautiful hostels that...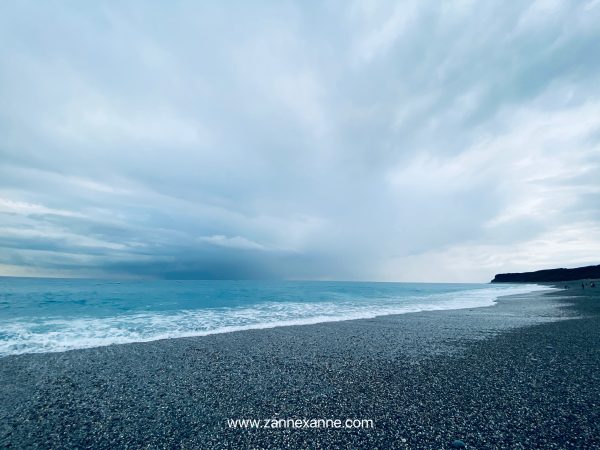 Overlook the breathtaking Pacific Ocean, Qixingtan Beach 七星潭 is one of the lovely beaches located at the north...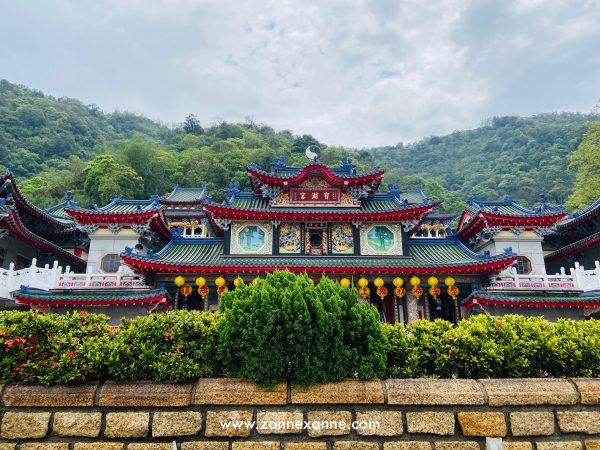 Bao Hu Dimu Temple 寶湖地母廟 is one of the Instagram worthy spots located at Puli, the central of...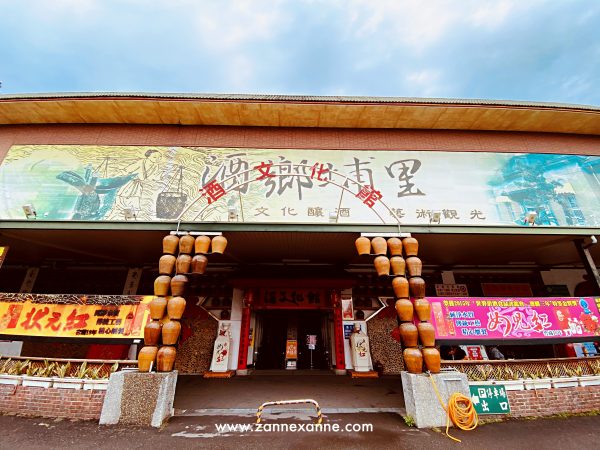 Puli 埔里 is a city in Nantou County, which located at the central of Taiwan. Most of the...
Back to Top
Powered by Jumix