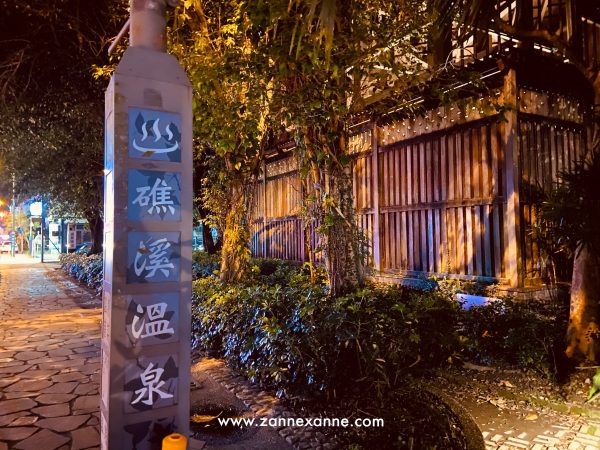 Jiaoxi 礁溪, a rural township at the north end of Yilan Country in Northeastern Taiwan is one of...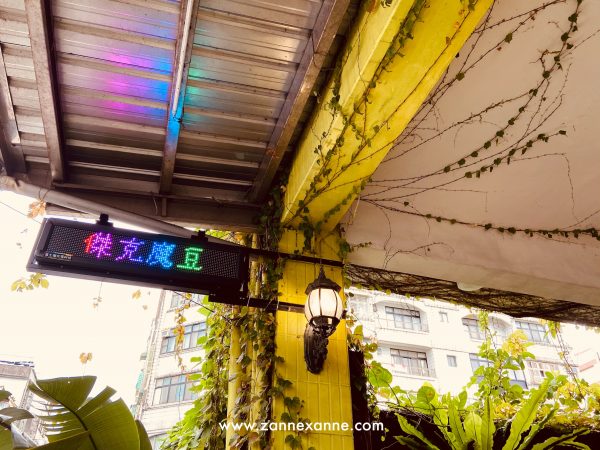 Located near to Jiaoxi Hot Spring 礁溪温泉, JackModo Hostel 傑克魔豆 is one of the great and beautiful hostels that...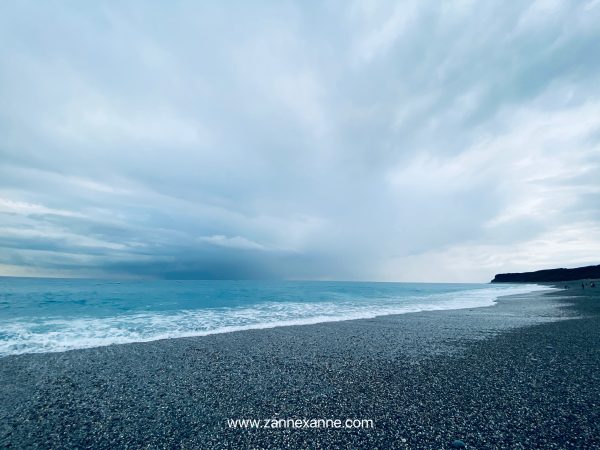 Overlook the breathtaking Pacific Ocean, Qixingtan Beach 七星潭 is one of the lovely beaches located at the north...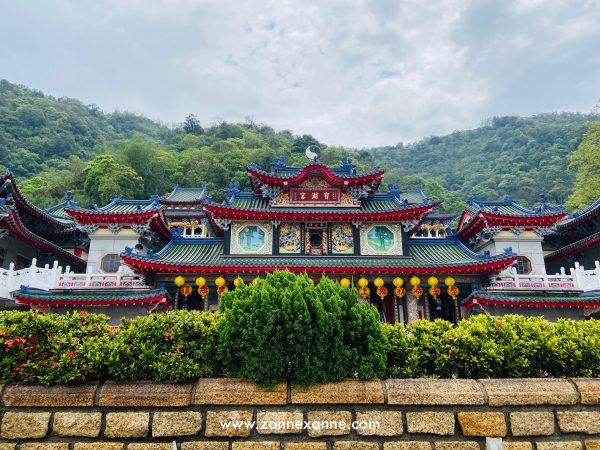 Bao Hu Dimu Temple 寶湖地母廟 is one of the Instagram worthy spots located at Puli, the central of...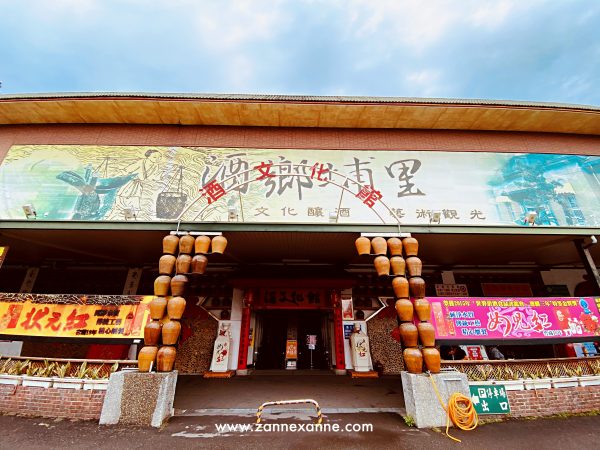 Puli 埔里 is a city in Nantou County, which located at the central of Taiwan. Most of the...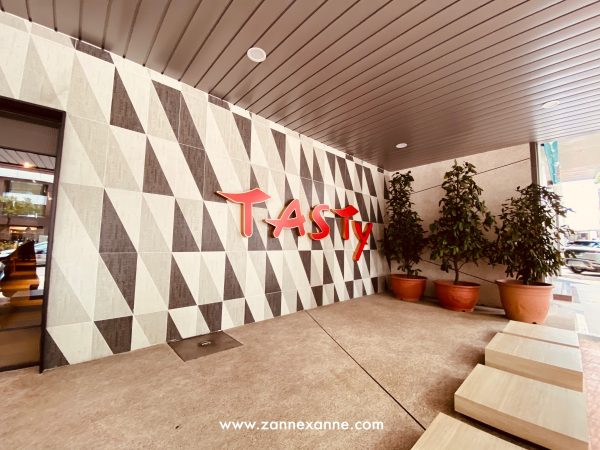 Tasty Steak 西堤牛排 is one of the renowned fine dining franchise restaurants that specialises in western cuisine especially...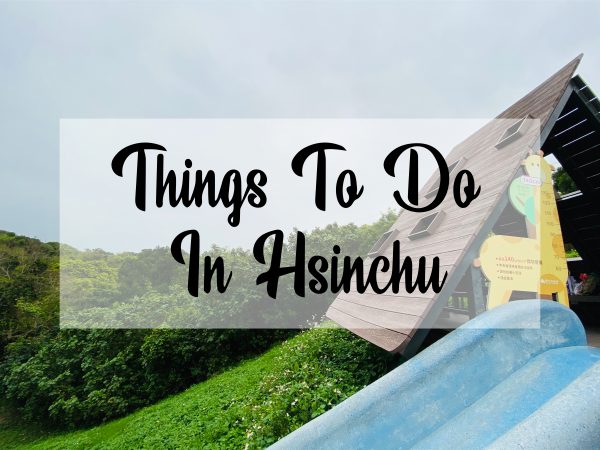 Hsinchu is another hidden gem which is the 7th largest city by population in Taiwan. Hsinchu has an...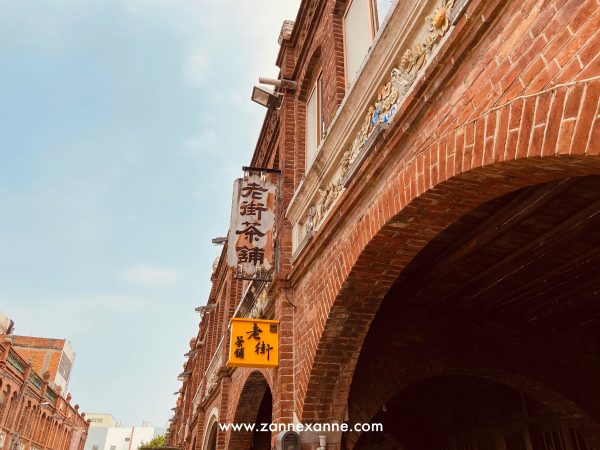 Hukou Old Street (湖口老街) is the smallest Hsinchu old street that located center of Sanyuan Temple and comprises...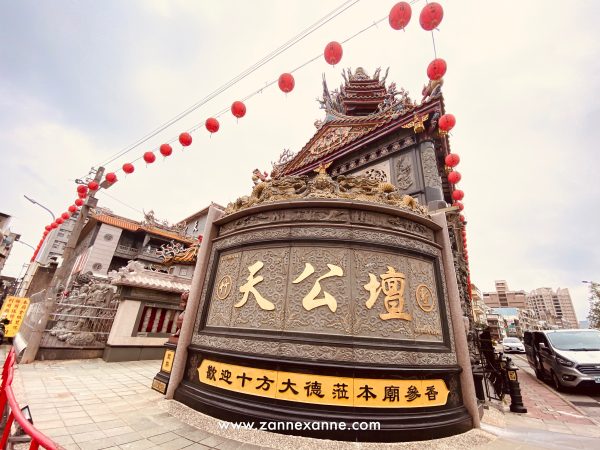 Tiangontan Park (天公壇公园) which connected to the Tiangongtan Temple (天公壇) was originally known as Xinque Temple and dedicated...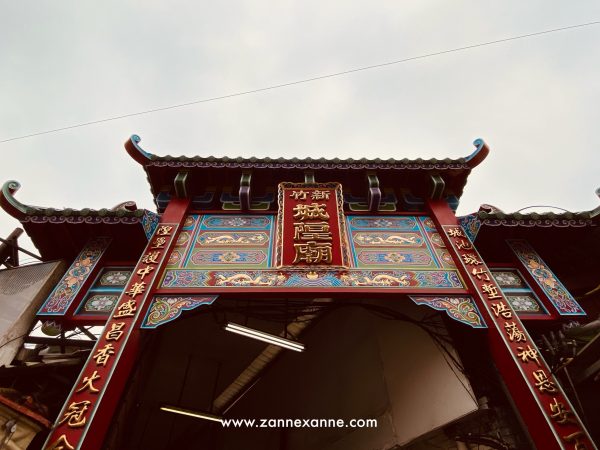 Hsinchu Chenghuang Temple (城隍庙), dedicated to Chenghuang or also known as City God was built during the period...
Back to Top
Powered by Jumix