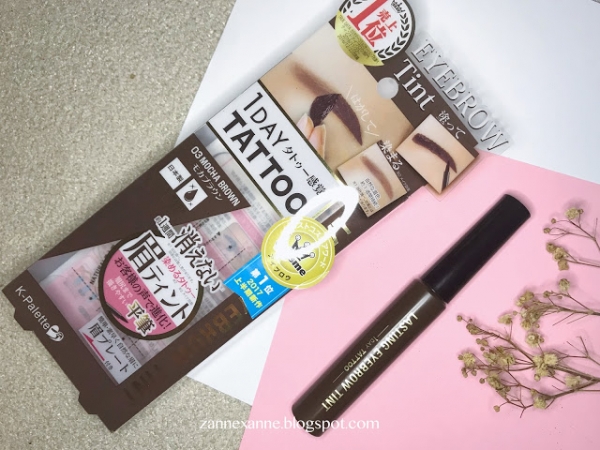 I have an imperfect eyebrows since my secondary school as I love to pluck them while I was...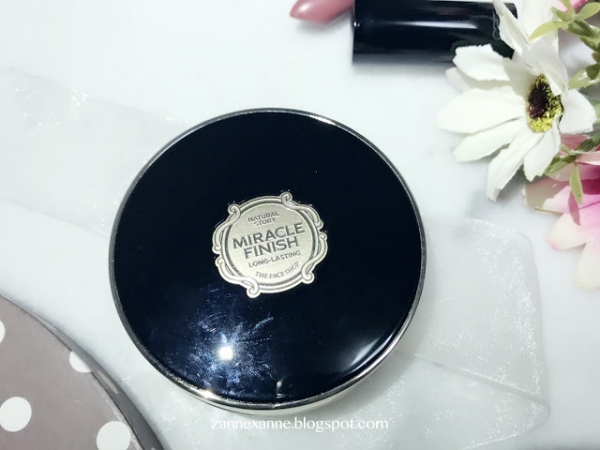 I have never come across such an amazing CC Cushion foundation in my mind before until I saw...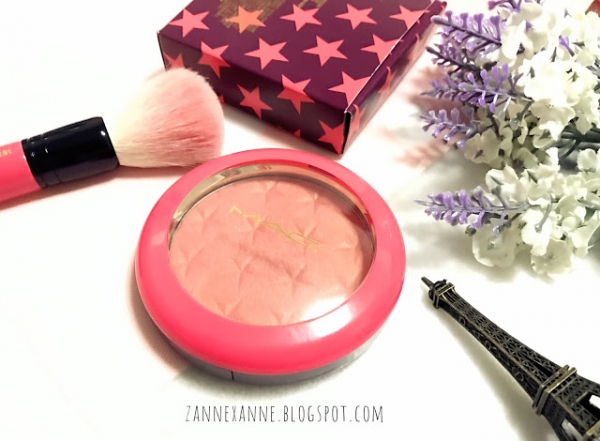 This is my first MAC cosmetic collection and I bought it a few weeks ago while looking for...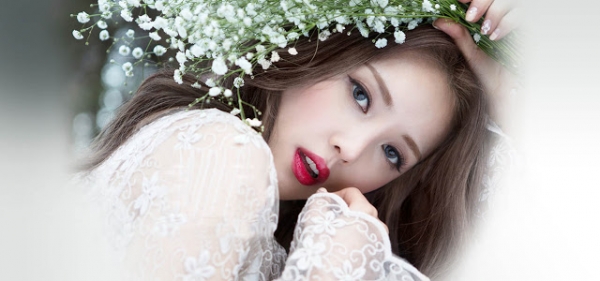 Korean Wave, also known as "Hallyu" (한류) has taken a global lead in the sense of fashion and...
Back to Top
Powered by Jumix