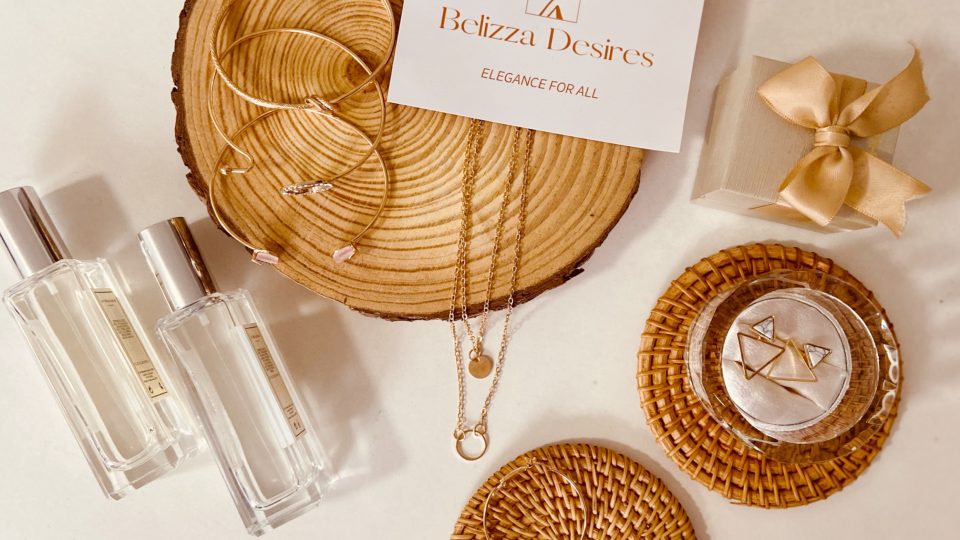 Belizza Desires Jewellery Review By Zanne Xanne
Many of our lifestyle changes due to the pandemic and COVID 19 has actually reshaped our world. More consumers have started online shopping, however we still have to aware of the online shopping scam that scammers pretending to be legitimate online seller either with a fake website & IG account.
Recently, I came across Belizza Desires that offers various types of exquisite jewellery and accessories online. I try to do some research about Belizza Desire, however not much review has been made for it. Many of them worried about Belizza Desires is a fake online store, on the other hand my overall experience with Belizza Desires was pleasant and it's legit too!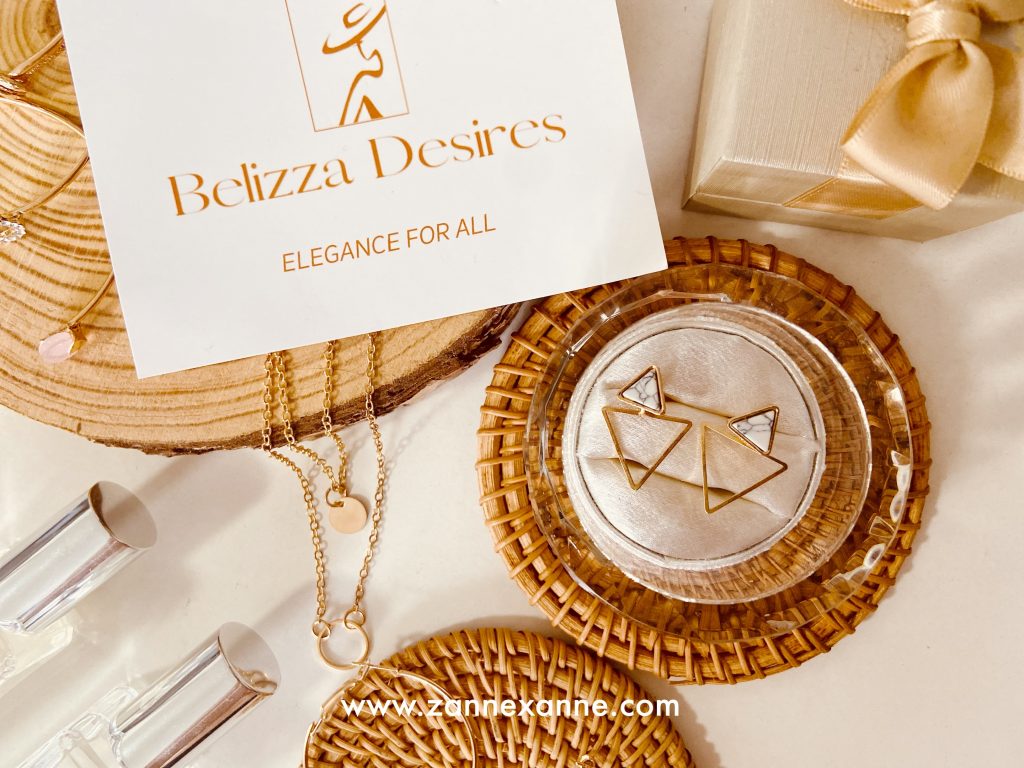 Belizza Desires is an online jewellery store that based in USA that offers various types of jewellery collections, for instance necklaces, earrings, bracelets, rings, anklets and body chains for the customers to choose. Furthermore, Belizza Desires provides worldwide shipping as well and you just need to find the perfect gift for celebrating the special occasion.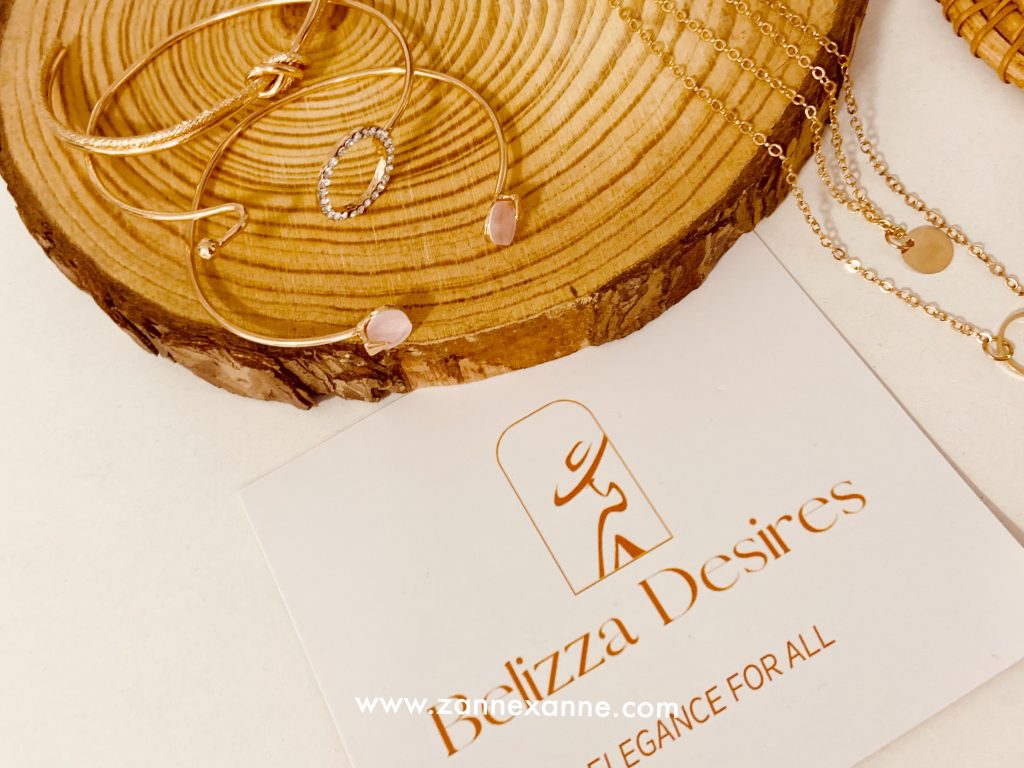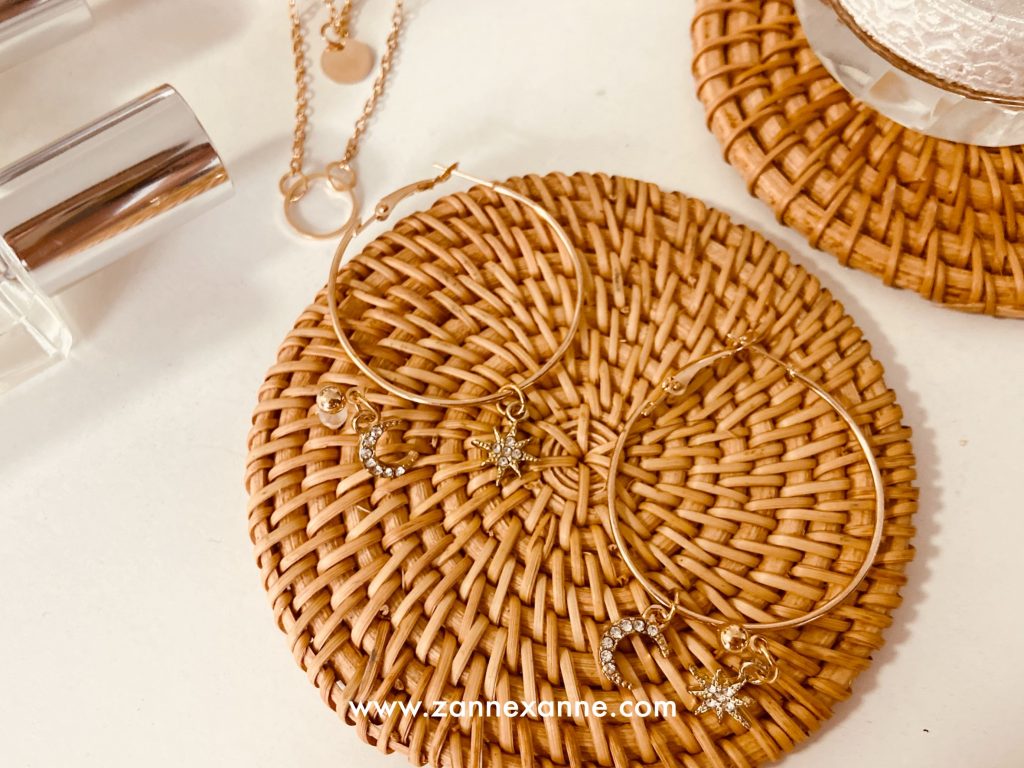 MY PICK
I love simple and minimalist style of jewellery that wearable for everyday and also matchable for any of my occasion. Hence I have selected 4 different type of jewellery from Belizza Desires: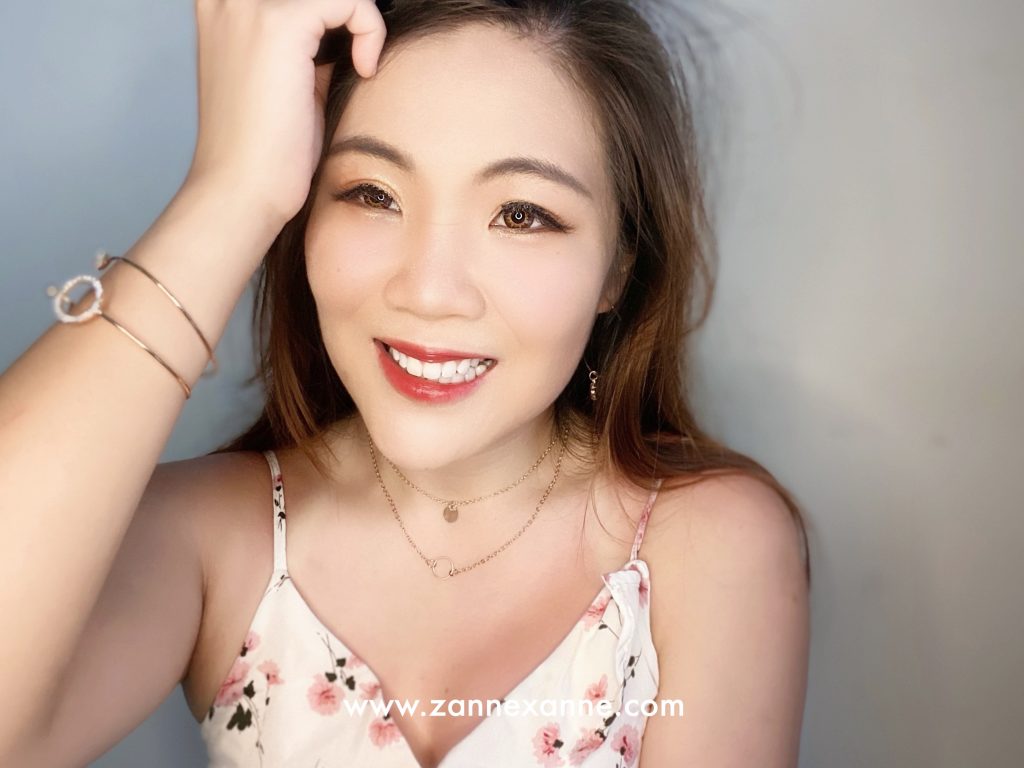 BRACELET | QUASI
Quasi comes in 4 pieces and you may wear it separately or stack these 4 bracelets into one beautiful set.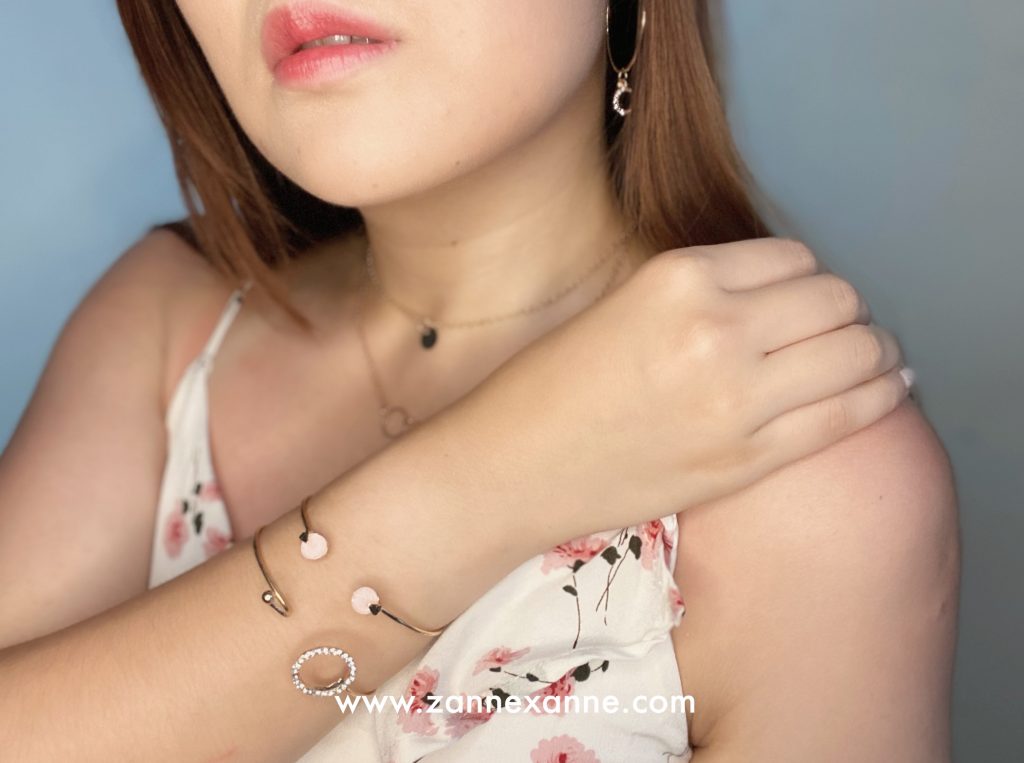 NECKLACE |  OPTIL
Optil is a unique and minimalist geometric style necklace that has double clavicle chain that you is wearable everyday for any occasion.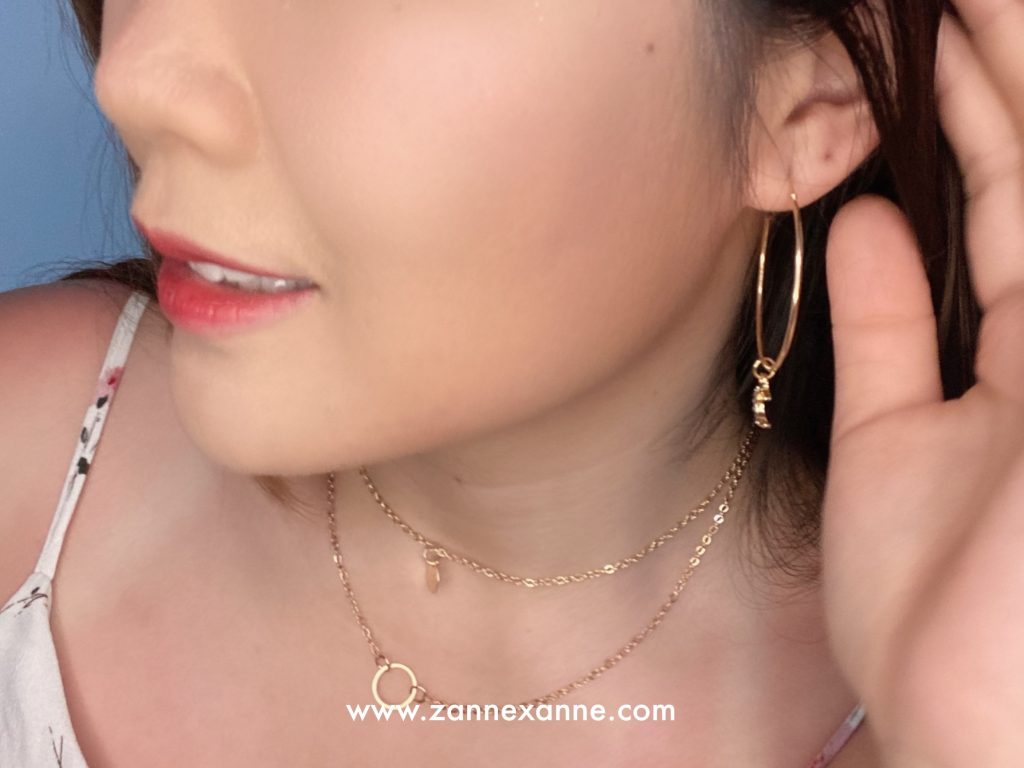 EARRINGS | DELERI 
Deleri is a set of earrings that comes in 4 pieces and it's a mix and match earrings that create a fabulous moon and star theme for this collection.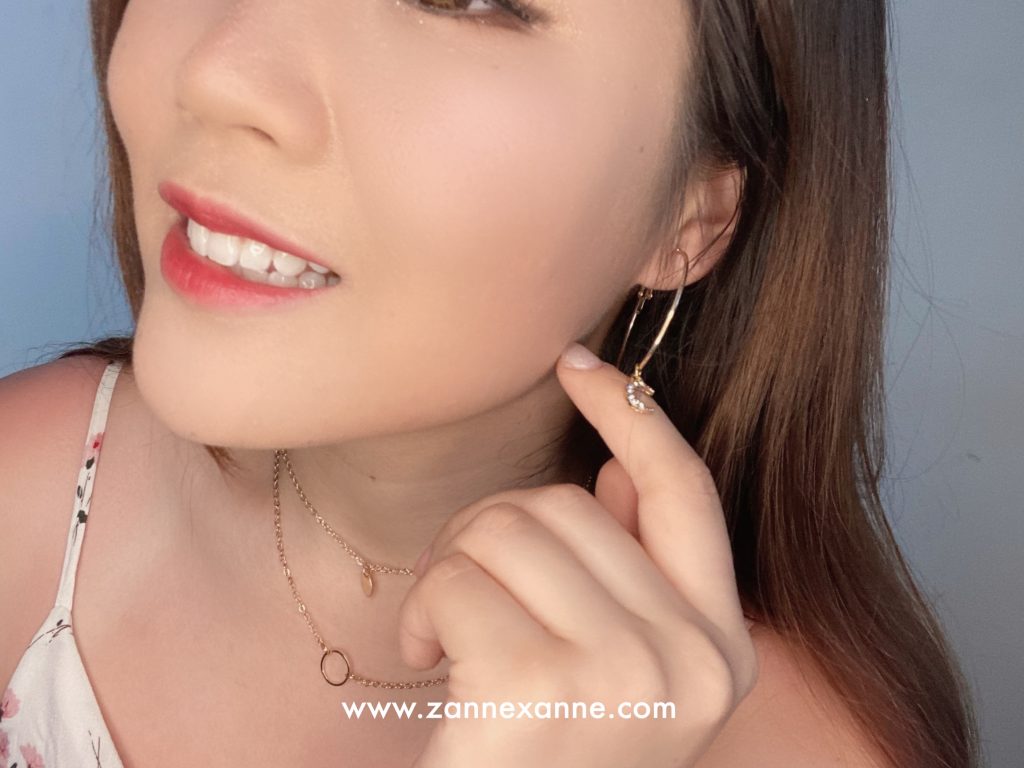 EARRINGS | MRBELA
Mrbela is a geometric triangle white marble earring which is a unique and timeless design style earring that you should have.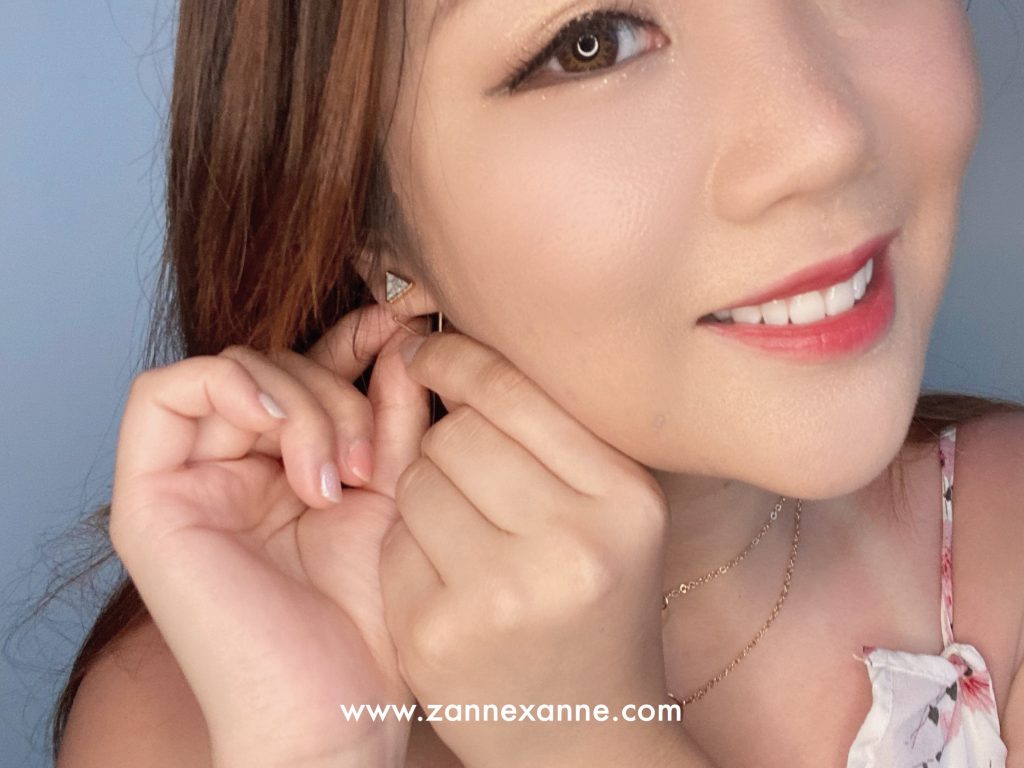 MATERIAL
Unfortunately, Belizza Desires's jewellery is made from zinc alloy which is one of the common materials that used to make jewellery due to its versatility and affordability. Belizza Desires's jewellery will tarnish and discolour over some time, hence you have to take care and store them well so that they can last longer.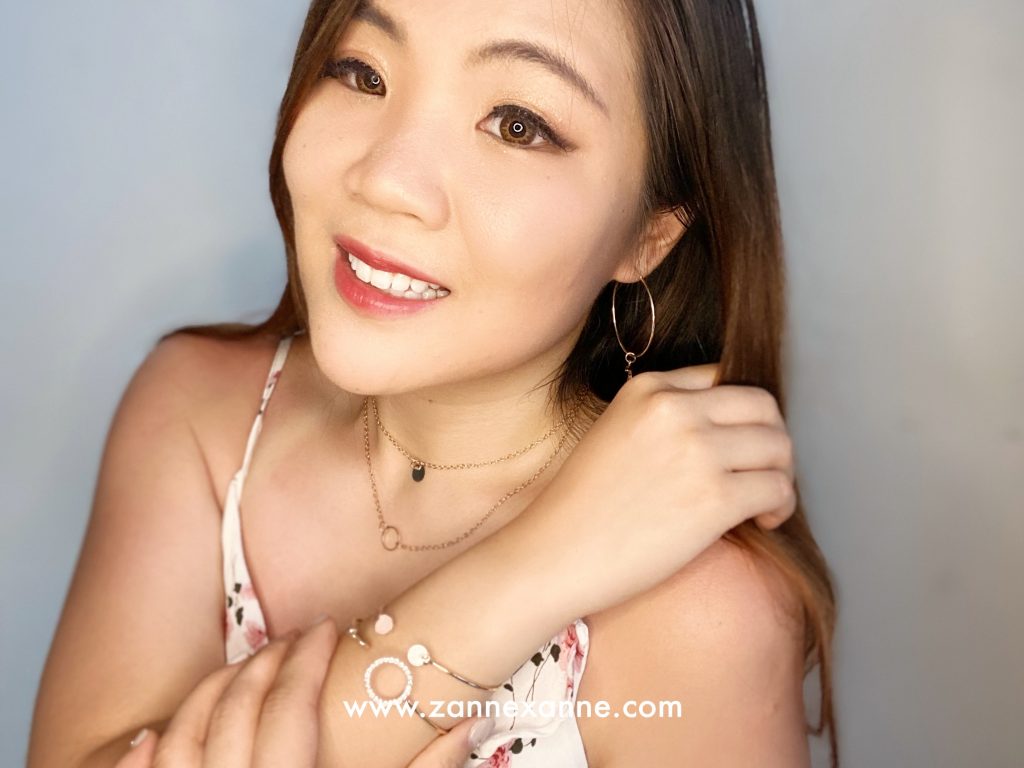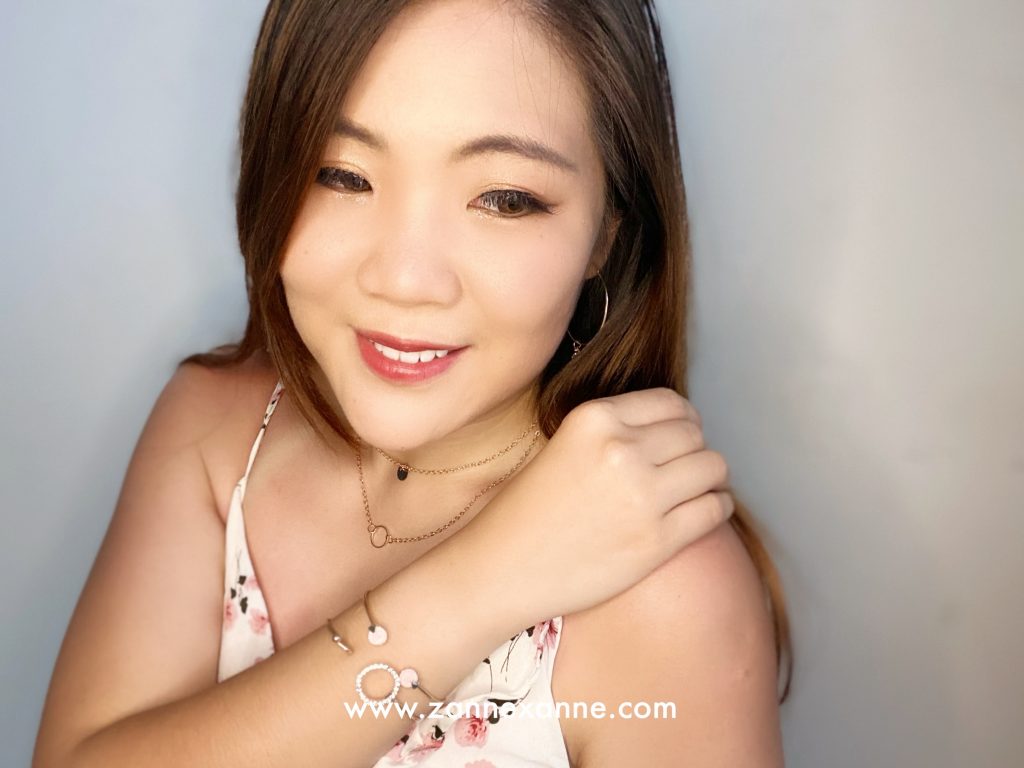 ALLERGIC REACTION
Different body type may have different allergic reaction toward the jewellery. Hence, it really depends on each individual whether it may cause a skin reaction or not.
OVERALL THOUGHT
I love Belizza Desires jewellery design very much, however I feel their price is slightly expensive as I can find a better quality of jewellery in Singapore with the same amount.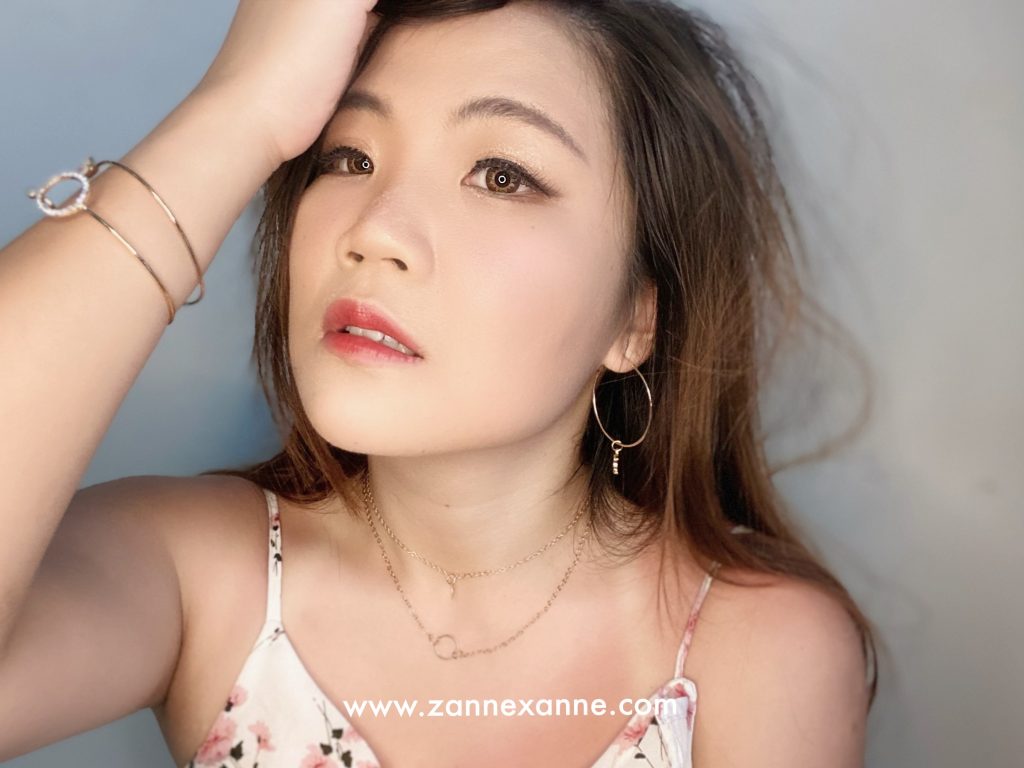 RATING
⭐⭐⭐☆☆